Persona 5 Royal is an instant classic that will be played for many years. Here's how long it takes to complete the game.
Persona 5 Royal is both a massive game and a massive success. Everything in this game will keep you coming back for more. From the spot-on music to the incredible writing, this is the kind of game you can really sink into. You'll find yourself attending classes during the day and living the life of a Phantom Thief by night. You'll juggle various responsibilities and fight monsters with some incredibly unique character designs. This game just keeps the hits coming for players to enjoy for hours and hours.
RELATED: Persona 5 Royal – Best Ways To Build Your Kindness
So, how much time can you expect to spend with Persona 5 Royal? Well, there's no short way through the game, but just how much time you sink into it will depend on your play style. Thanks to the fantastic metrics of HowLongToBeat, we can give you a detailed idea of just how much time you'll need to invest in this magnificent title.
How Long Is Persona 5 Royal If I Mainline The Story?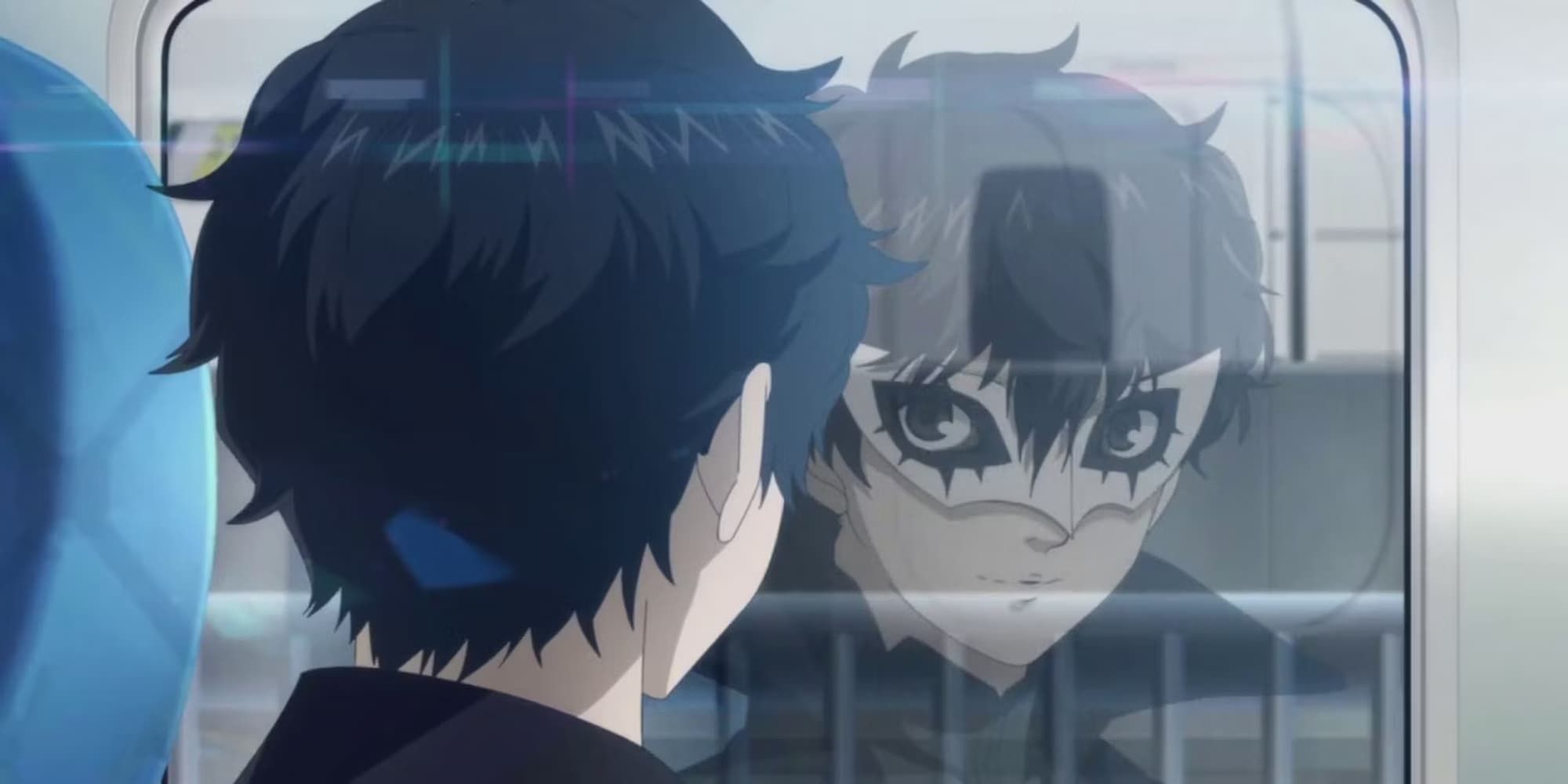 If you're looking to stick strictly to the essentials, your time with the game will last about 102 hours. It's a hefty time commitment, even at its bare minimum. This play style will see you complete the game's incredible story, but will leave out all the side content that might allow you to know your fellow Phantom Thieves a little better. Not to mention all the other characters and side quests you might not even encounter. If you find yourself craving a more robust experience, we can give you an idea of how long that might take as well.
RELATED: Persona 5 Royal – Ways To Build Your Guts
How Long Is Persona 5 Royal If I Dabble In Side Content?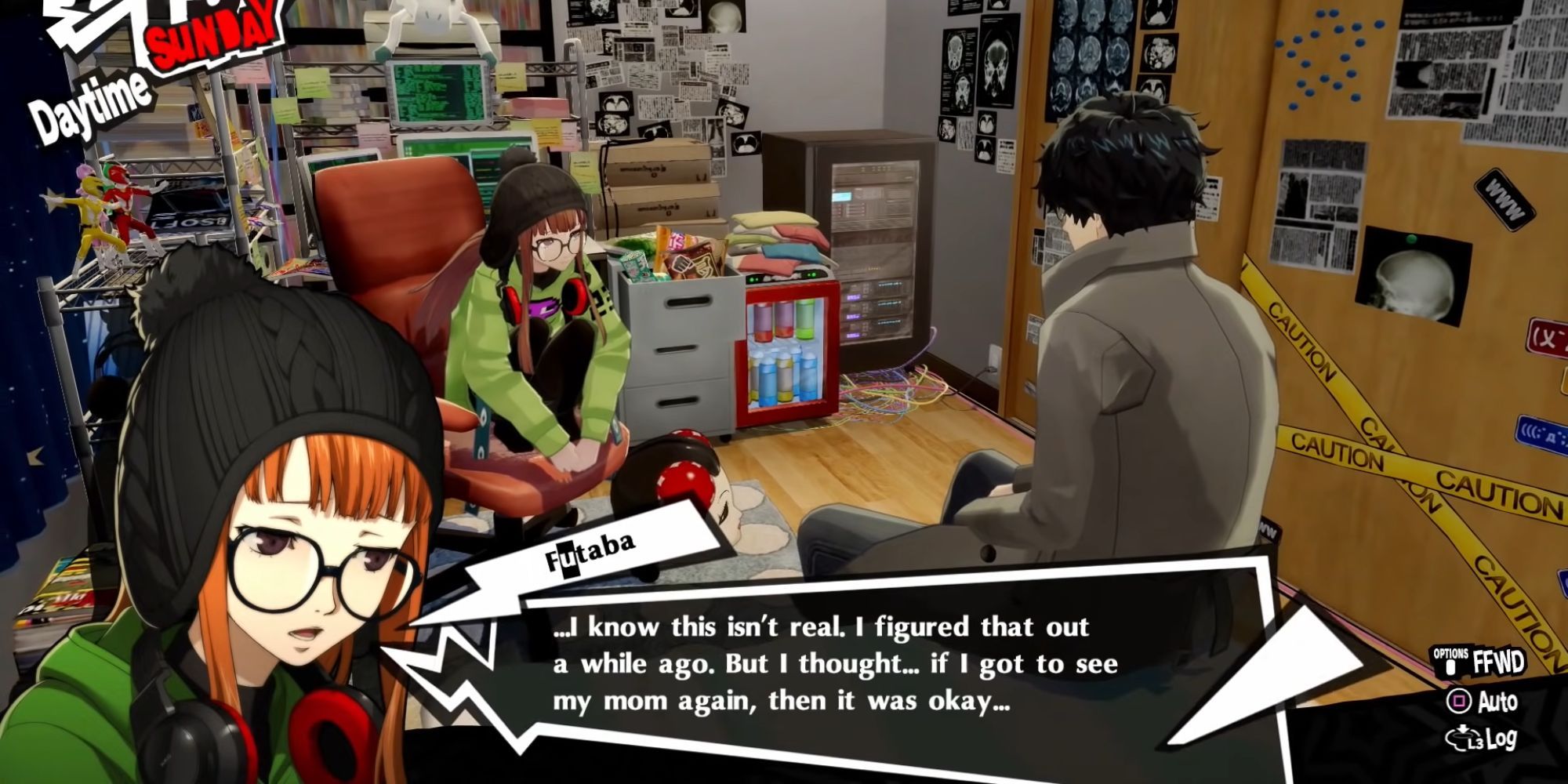 If you're looking to take in the world and the atmosphere of Persona 5 Royal, you might be interested in talking to side characters and taking on optional content. If this sounds like your kind of play style, you will most likely spend about 124 hours with the game. One thing about this game is that it can be a little addictive. You peak behind the curtain for one side quest, and you accidentally end up doing a whole quest chain. Before you know it, you're looking at doing everything. Well, if you find yourself tempted to do and see everything you can, we can give you an idea of how long that might take.
RELATED: Persona 5 Royal – Ways To Build Your Knowledge
How Long Is Person 5 Royal If I Want To Experience Everything?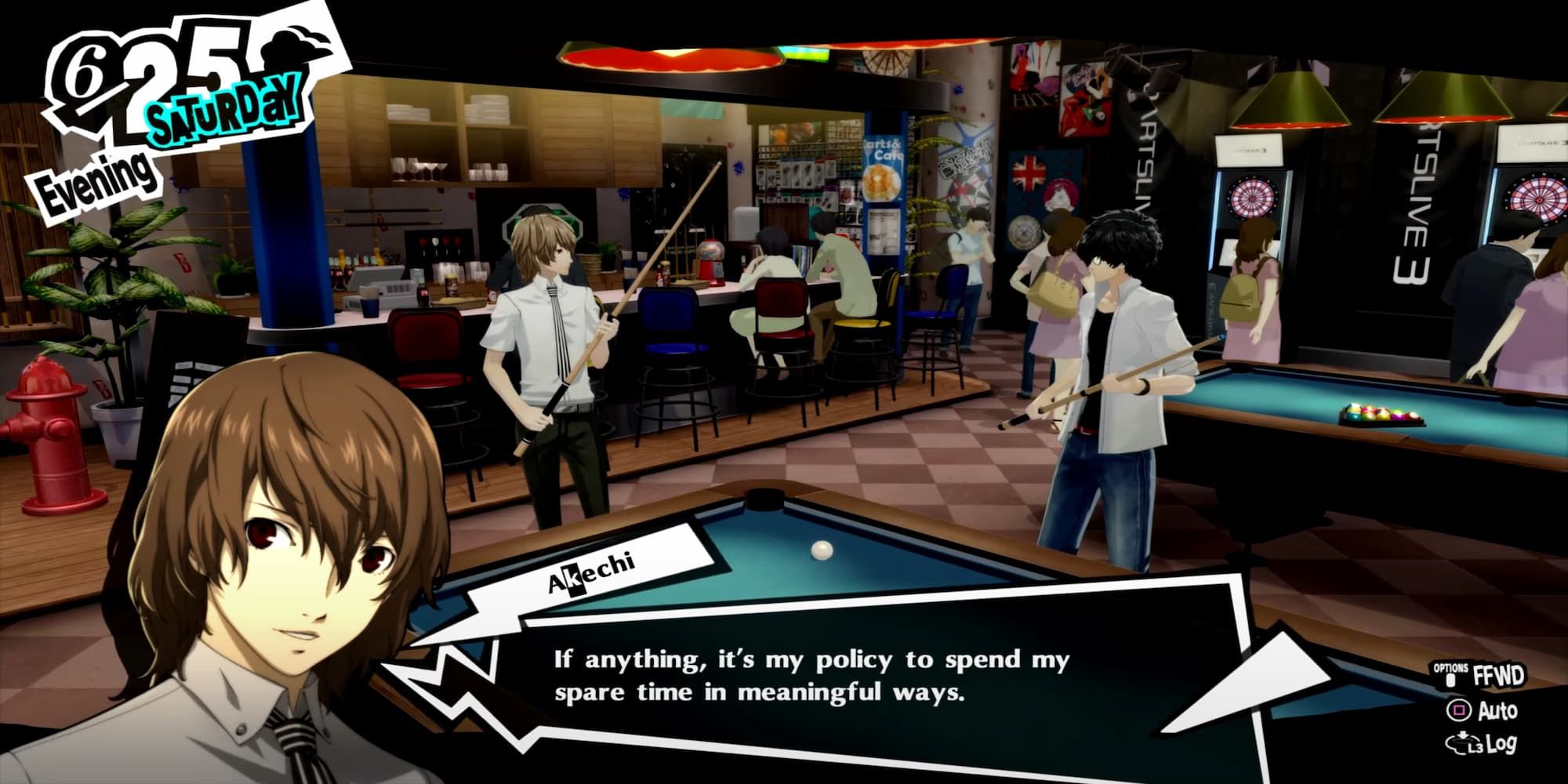 So, let's say you're looking to go for the big score. You want to talk to everyone. You want to hunt down every trophy and achievement possible. Well, in that case, you're probably looking at about 143 hours of game time. It's hefty, and you're a long way from the hours it takes to just complete the main story. But it's worth it for a game this well-done. If you're having a blast with the game, soak in every moment of enjoyment. Play it to your heart's content.
NEXT: Persona 5 Royal – Ways To Build Your Charm
Denial of responsibility!
Gamers Greade is an automatic aggregator of the all world's media. In each content, the hyperlink to the primary source is specified. All trademarks belong to their rightful owners, all materials to their authors. If you are the owner of the content and do not want us to publish your materials, please contact us by email –
[email protected]
. The content will be deleted within 24 hours.