Getting stronger personas is the cornerstone of strengthening Joker. While obtaining strong personas will take lots of fusing and getting the right level, DLC allows you to cut a few corners.
Related:Persona 5 Royal: Best Party Members, Ranked
The DLC personas are mostly legacy personas from previous games. These range from the starting personas from previous main characters, to their final forms you only get to see in the final battle. These DLC personas can be summoned at any point in the velvet room for free for the first summon. Here are the best ones to look for in your compendium.
10/10

Izanagi

The starting persona for Yu in Persona 4. This is an electricity and physical damage-based Persona, already knowing Zionga and Cross Slash when summoned. Cross Slash does two heavy hits and is the best physical attack you can find on a level 20 persona.

Izanagi also has the passive ability God Maker, which boosts the likelihood of allies' special abilities to activate. Your party members each have great abilities and having them activate more often is only a benefit.
9/10

Orpheus (Male)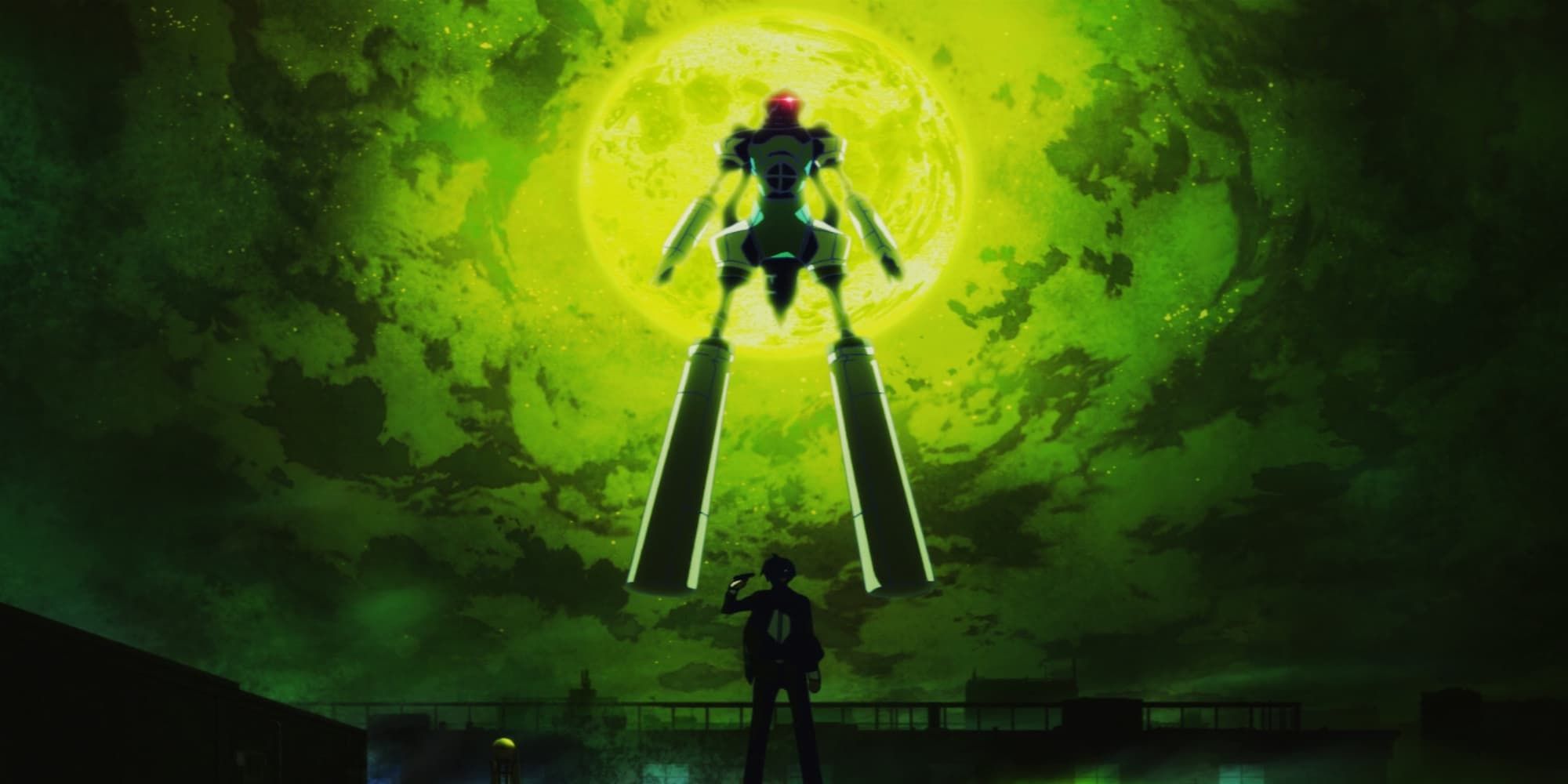 The starting persona for Makoto is Persona 3. This Persona is low enough in level to not break the game and still be a strong persona to use. It learns fire-based spells and is summoned knowing Cadenza. Cadenza is a percentage-based healing spell, healing 50% of all party members making it better than most healing spells in the game.
Orpheus also learns to Endure at level 27, not far from what he is summoned at. This is a great ability to have on Joker as him going down results in an instant game over.
8/10

Tsukuyomi Picaro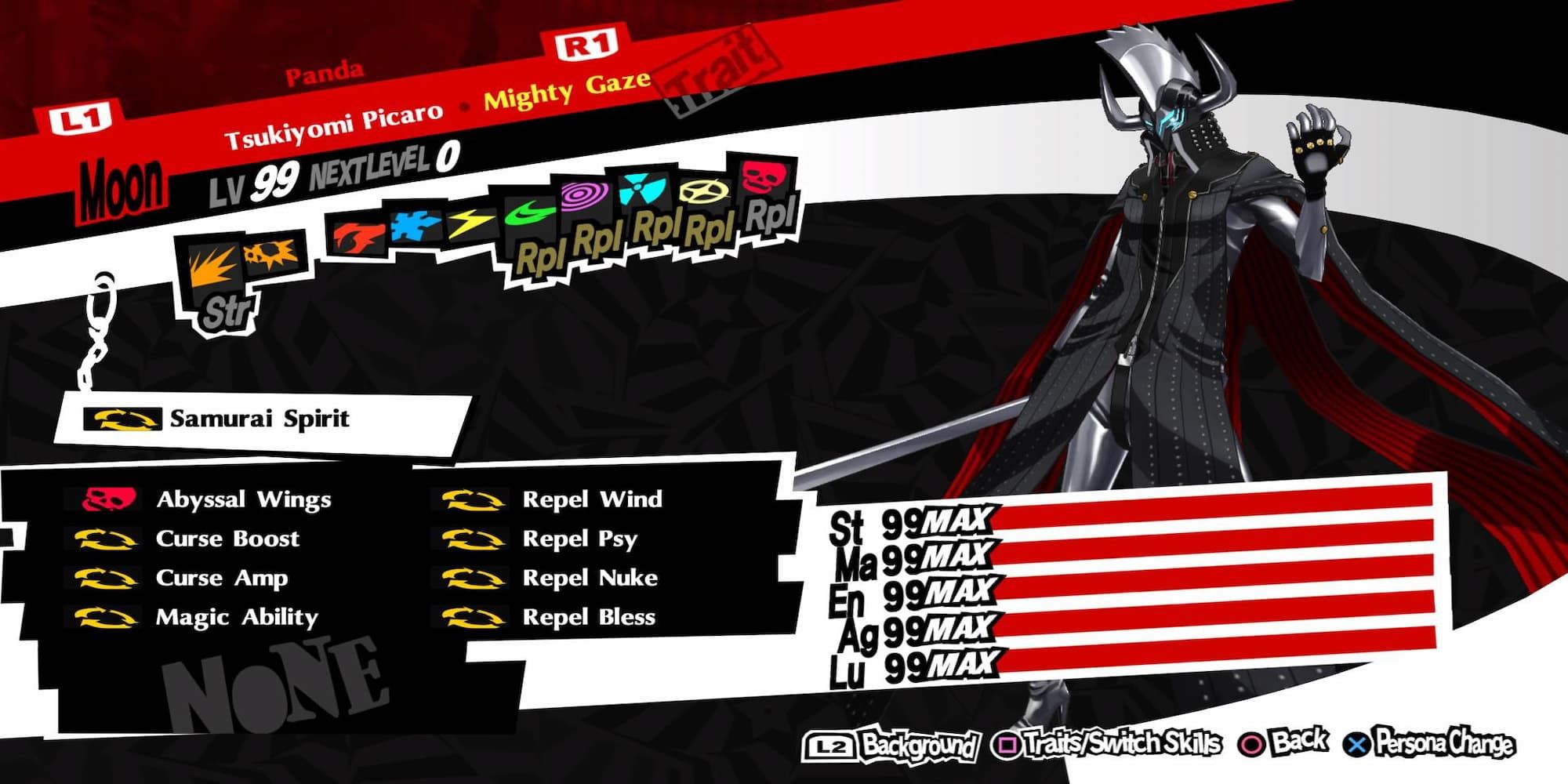 The persona of Sho from Persona 4 Arena Ultimax. This Persona does very heavy curse and physical damage. Its trait gives it bonus damage when being used in a One More attack, allowing for it to do incredibly high damage on downed foes.
Related: Persona 5 Royal, Best Confidants, Ranked
SP conservation in palaces is a major part of the metaverse. Tsukuyomi has Spell Master, decreasing the required SP by 50% for magic attacks. He also has spirit drain, allowing you to directly drain SP from enemies and have more to use within the palace.
7/10

Raoul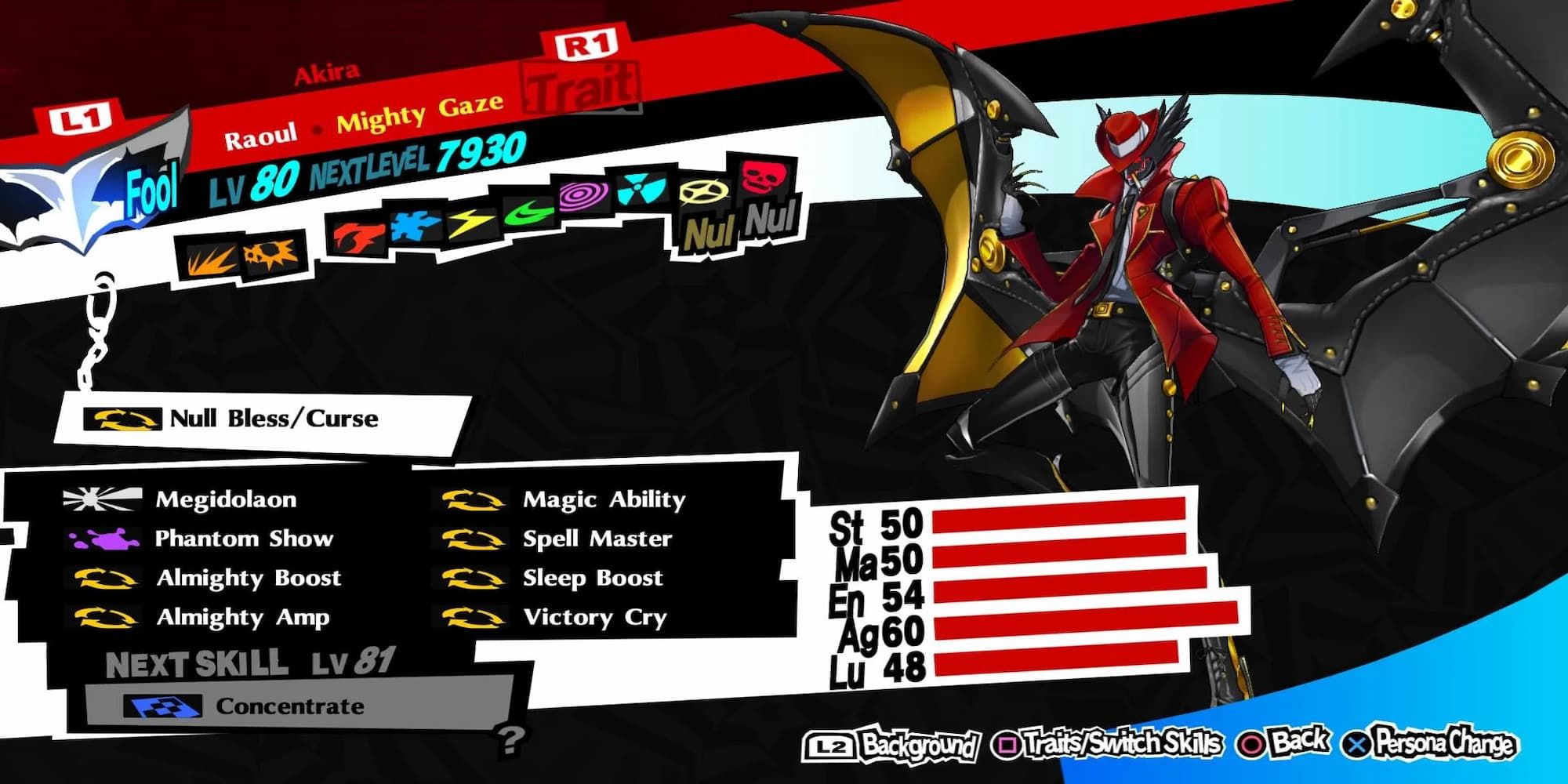 Raoul is the next form of Arsene, coming from similar backgrounds, looking incredibly similar, and having all of Arsene's next-level abilities. Raoul comes with heavy damage curse abilities Ali Dance, which makes half of all hits miss Joker.
Raoul also learns Heat Riser, the best single buff ability in the game raising the target's attack, defense, and hit and evasion stats for three turns. He also eventually learns to concentrate, which boosts your next magical attack by 250%. After a victory in battle, 8% of health and SP are recovered to Joker.
6/10

Thanatos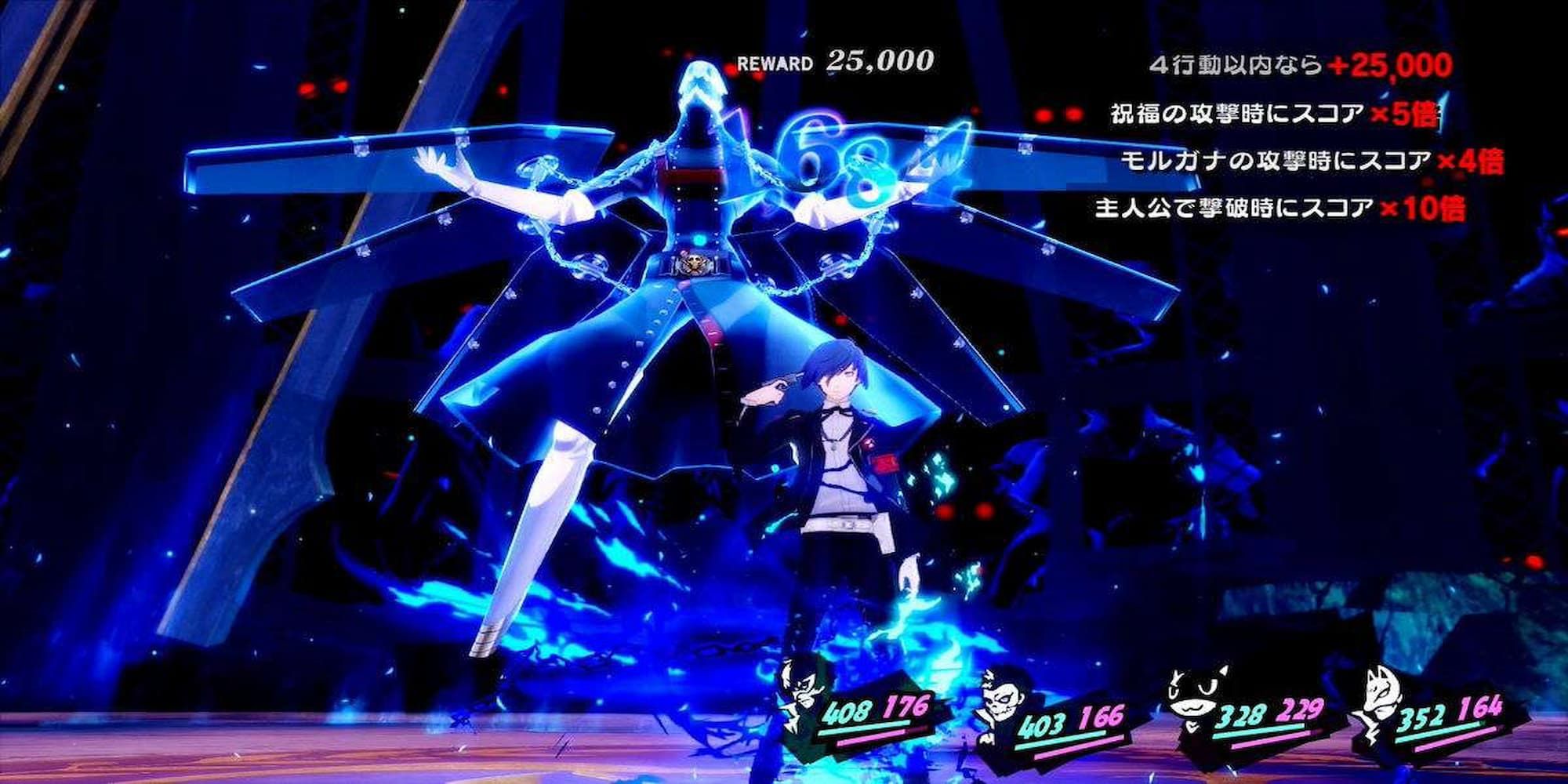 One of the ultimate personas of Makoto from Persona 3, and the personification of death from Ryoji. This Persona focuses on heavy curse damage and severe gun damage. His trait also allows SP costs to be cut in half after a baton pass.
He also has a unique ability, Door of Hades, fitting for this persona's purpose in the third game. This ability does heavy almighty damage to all enemies and has a medium chance of instant killing any target. Heavy almighty damage is already devastating, and some foes may not even make it past the instant kill.
5/10

Asterius Picaro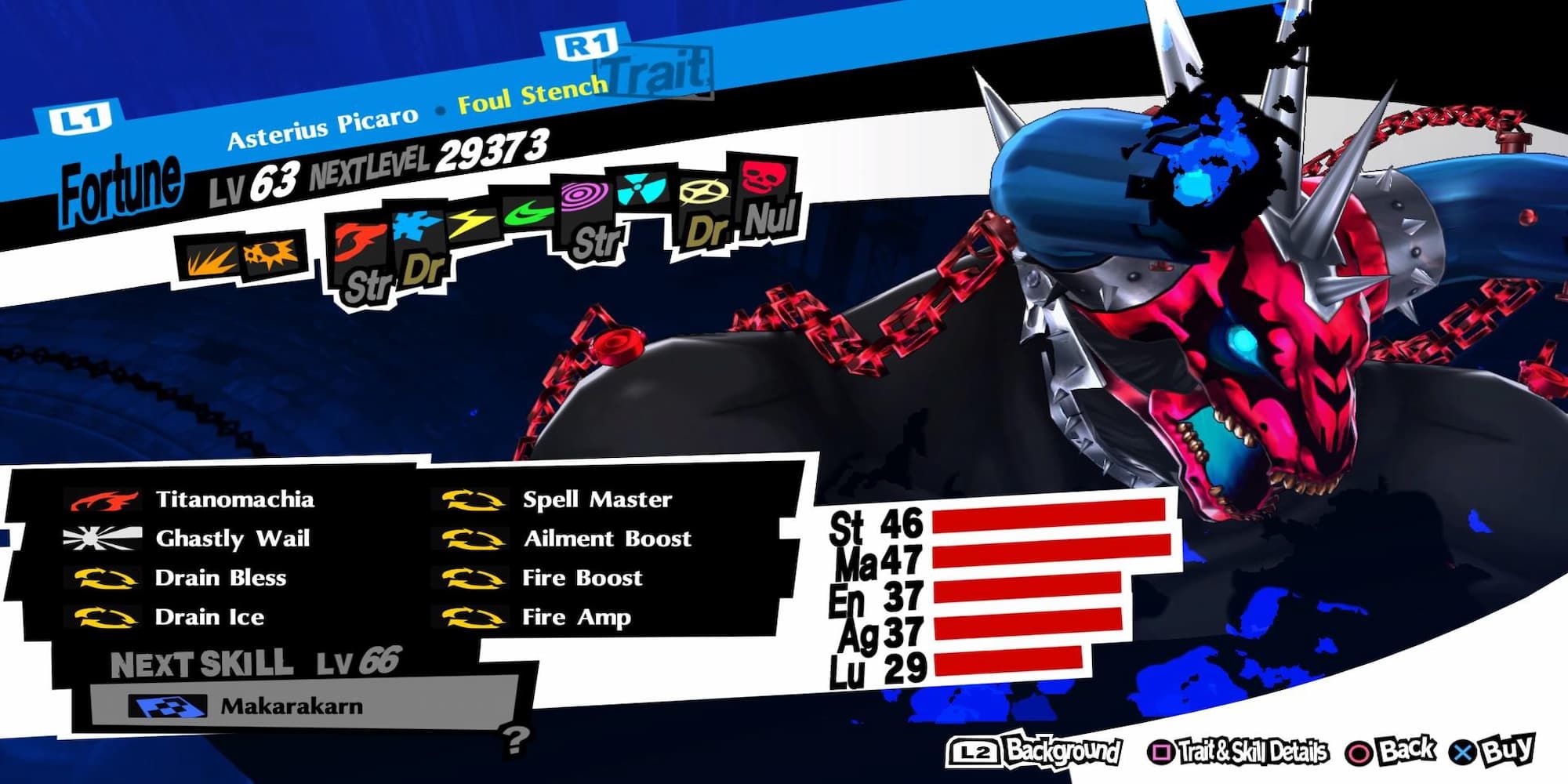 The persona of Shadow Labrys from Persona 4 Arena, this persona focuses on very high physical and fire damage. With a trait that does further damage to enemies with low HP, this persona will easily finish off an enemy or get them to their last legs quickly.
Asterius has the unique skill Titanomachia, which does severe fire damage to all enemies with a high chance to Fear them. The added status effect makes sense once you see just how much damage can be caused by this ability.
4/10

Magatsu-Izanagi
The persona of arguably the greatest persona character ever, Tohru Adachi. Magatsu Izanagi has more options than most, having heavy curse, electric, physical, and almighty attacks. He starts each battle with a boosted attack for three turns and has heat riser for after or for his allies.
Related: Persona 5 Royal: All Palaces, Ranked
His curse attack also has the chance of inflicting confusion, fear, or despair on its affected targets. It also has the ability Ghastly Wail, which instantly kills any enemy affected by fear, which his go-to curse ability can inflict. Its persona trait also does bonus damage to any enemy afflicted by a status ailment.
3/10

Orpheus (Female)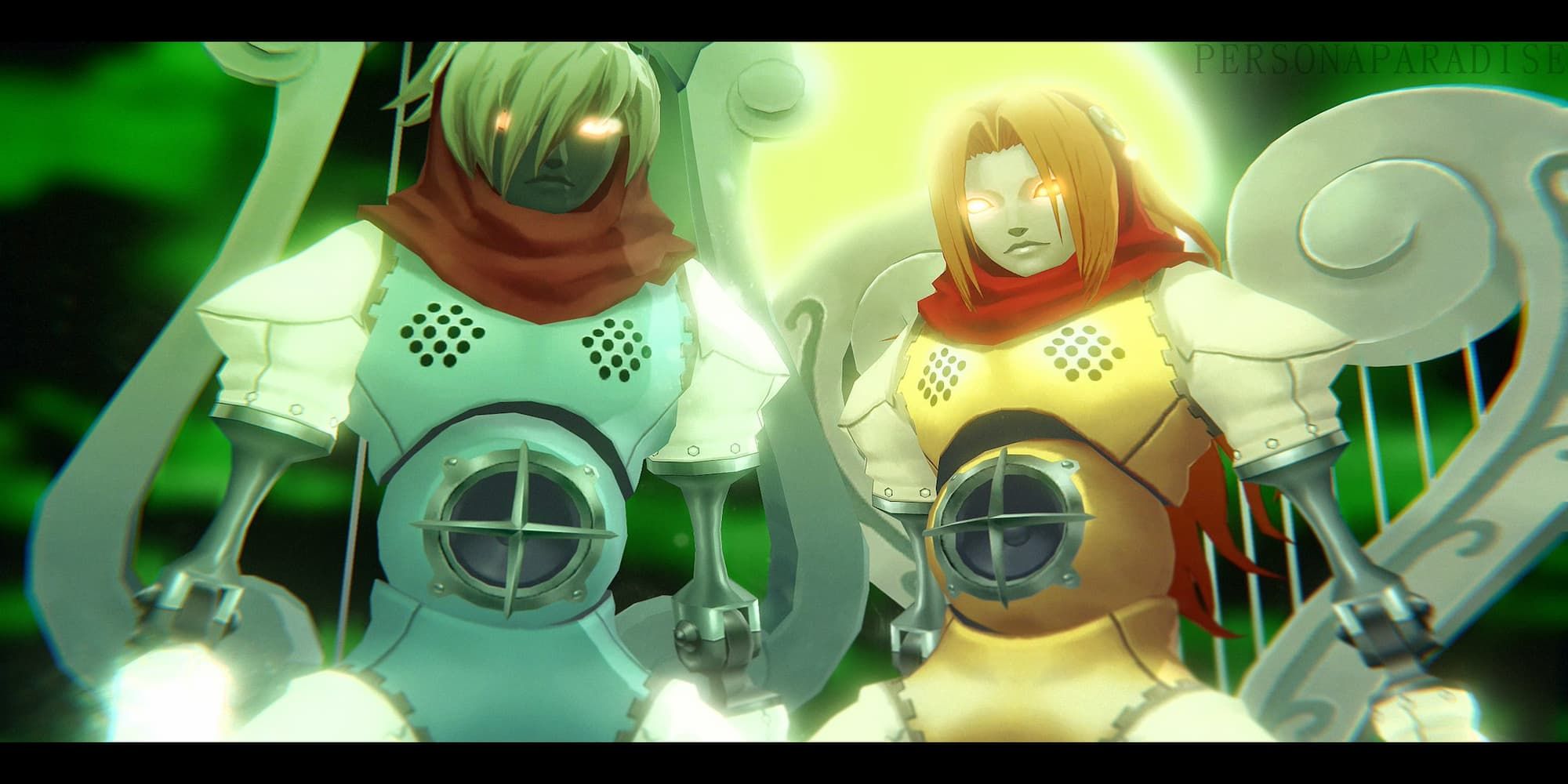 The persona of Kotone from Persona 3 Portable. This version of Orpheus is much like her male counterpart, but starts at a lower level and learns more basic fire magic. Also learning Endure will keep Joker alive once in battle when he should go down.
What makes Female Orpheus so amazing is her unique spell Neo Cadenza. This spell heals the party 50% and boosts their attack defense, and hit and evasion for three turns. This is the same boost as heat raiser, but affects the whole team, and heals them, making it one of the best healing and support abilities in the game.
2/10

Messiah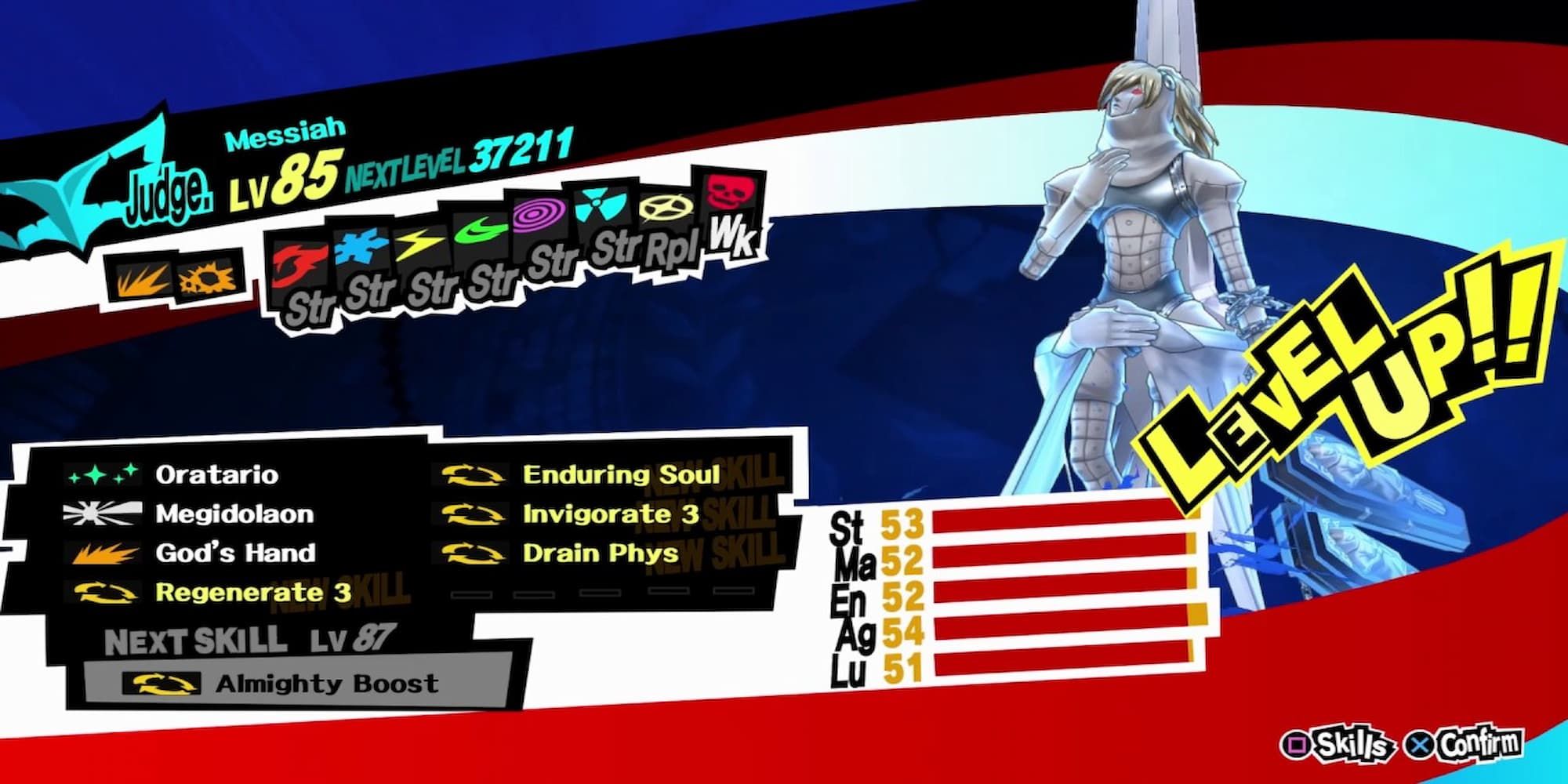 The true final persona of Makoto from Persona 3, is a fusion of Thanatos and Orpheus. Messiah is the ultimate support and survival persona, restoring 6% of HP and SP at the end of each victory and 7 SP for each turn Joker takes.
Messiah is able to use a severe almighty attack and a colossal physical attack, while also absorbing incoming physical damage. Messiah also has the unique skill Oratorio, which fully heals the entire party and restores any status ailment. Self-healing is also doubled, but with Oratorio it's unnecessary.
1/10

Izanagi-No-Okami Picaro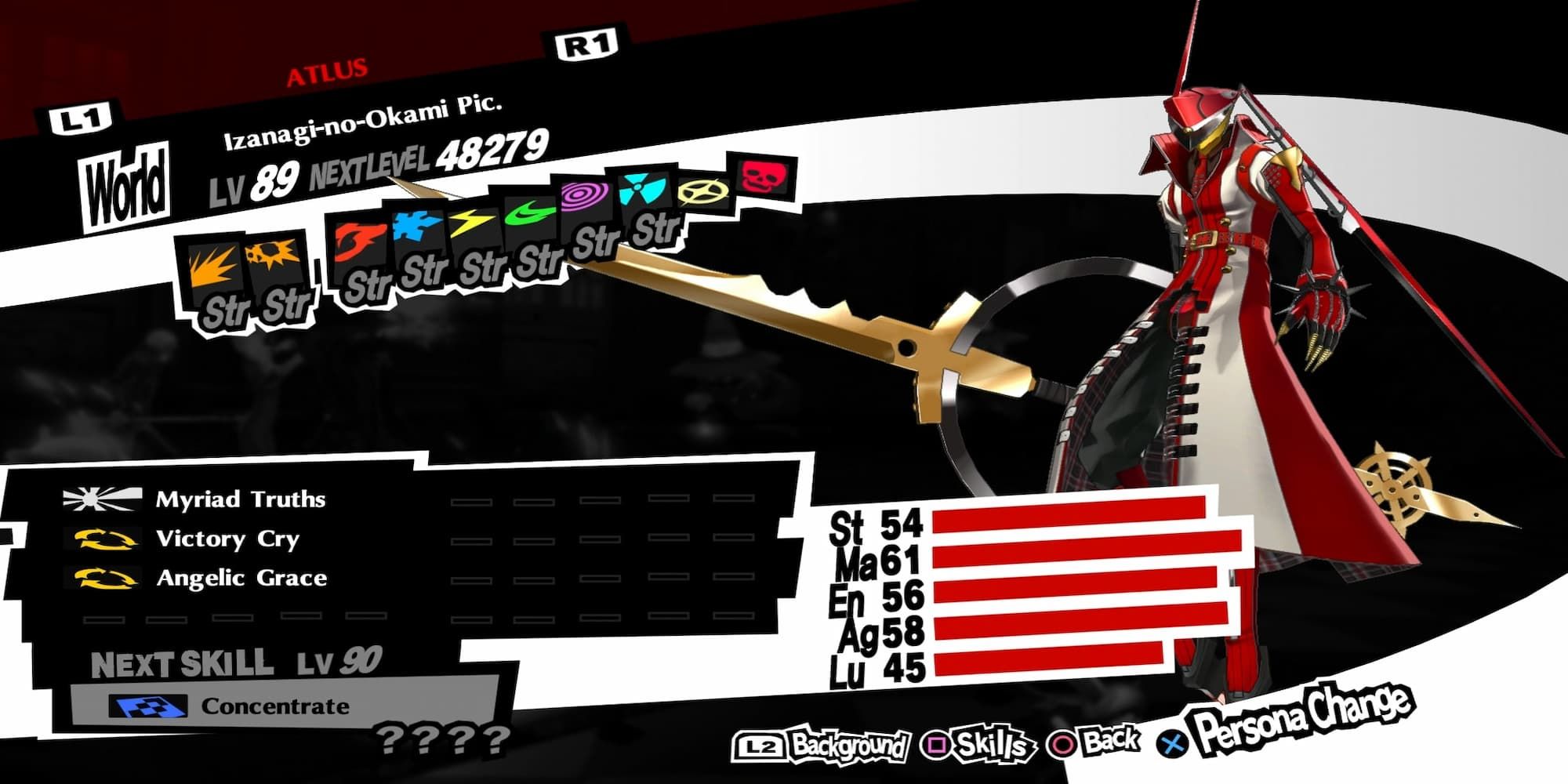 The ultimate persona of Yu in Persona 4, and the holder of Myriad Truths. This is by far the strongest persona in the game, and can easily make the game's combat obsolete. To start, this persona fully recovers your HP and SP and at the end of a battle, learns Concentrate, with gives a 250% bonus to the next magical attack.
The next magical attack will be Myriad Truths. This does three heavy almighty attacks on all enemies, wiping out anything that isn't a boss. This persona also gets stronger as your persona registry is filled out, eventually doubling its stats, and the damage to the best skill in the game, Myriad Truths.
Next:Every Mainline Persona Game, Ranked
Denial of responsibility!
Gamers Greade is an automatic aggregator of the all world's media. In each content, the hyperlink to the primary source is specified. All trademarks belong to their rightful owners, all materials to their authors. If you are the owner of the content and do not want us to publish your materials, please contact us by email –
[email protected]
. The content will be deleted within 24 hours.