**This post contains spoilers for Chainsaw Man manga and anime.**
Deaths are as common as dirt in the world of Chainsaw Man. Since the start of the series, every episode has surprised us either with someone's clear demise or by putting a question on their survival. The deaths of inconsequential Devils don't surprise the fans anymore, but sometimes, the new episodes hit hard when it puts the life of an important character at stake. And the recent episode outshined every shocking moment in the series by making it look like an end for all the major characters, including Makima.
RELATED: Chainsaw Man: Interesting Facts You Should Know About Makima
Makima is one of the few characters that puts life into the series and makes it an incredible show. Her unique and mysterious personality makes her one of the most liked characters in the series. And now that her life is in question, fans want to know if she is really dead or not.
What Happened To Makima In The Series?
In the recent episode of Chainsaw Man, we see Makima traveling on a train with one of her companions to attend a meeting. But little did she know, a few men on the train were waiting for the right time to kill her. Men sitting behind Makima point a gun at her and her partner and shoot them in the heads. Then the men sitting in the front shoot them too. Makima can be seen covered in blood, lying unconscious on her seat.
At the same time, Kobeni and Arai and shot dead by an old lady, and Aki, Power, Himeno, and Denji are attacked by the Katana Man. A fierce battle between Aki and Katana Man takes place while Denji and Himeno are lying injured on the floor, and Power is taking care of Himeno.
Is Makima Dead In The Anime?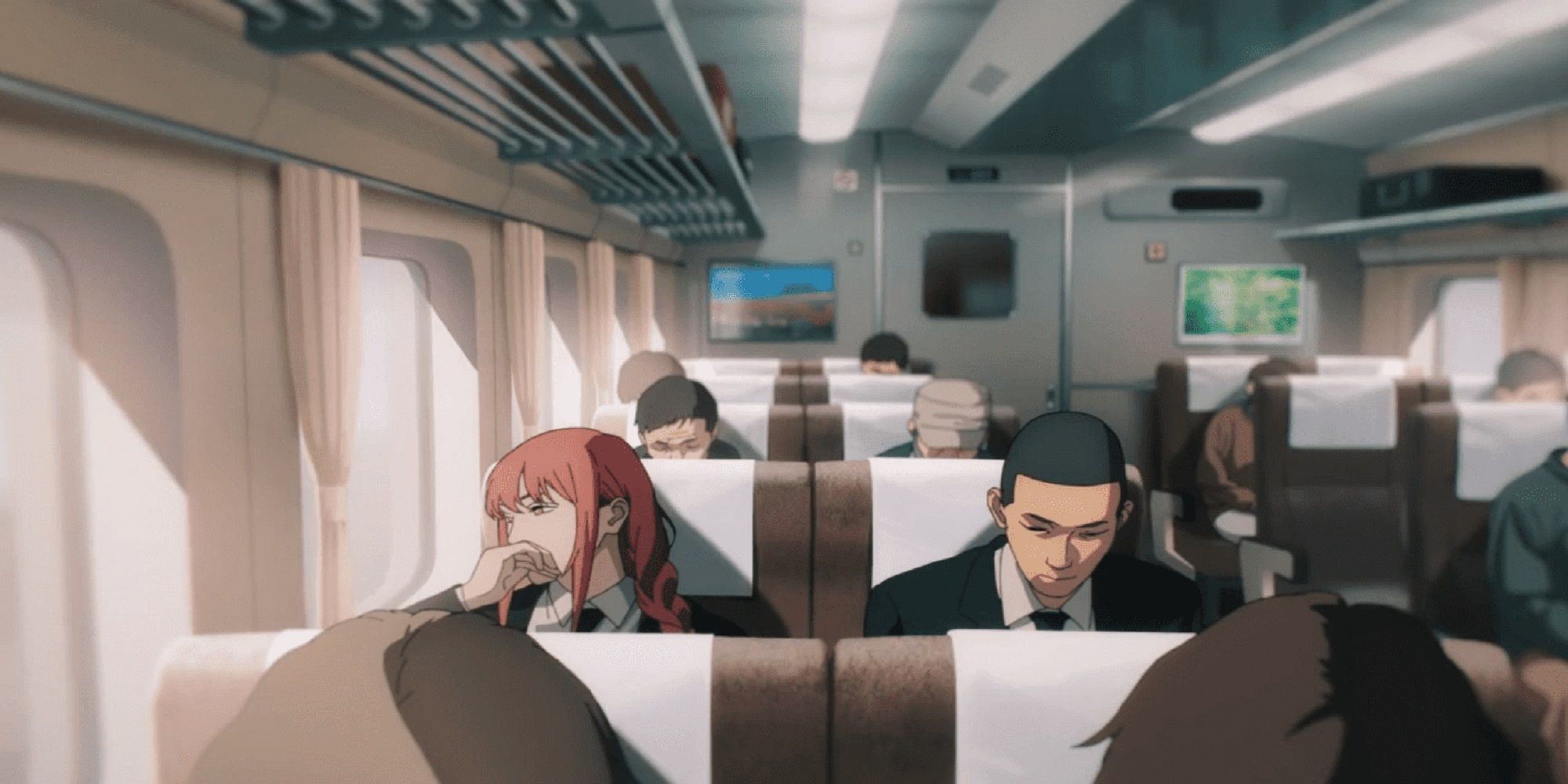 If you think a tiny bullet can kill someone like Makima, you don't know her. She is one of the strongest Devils in the series, known by the name Control Devil, and most devils fear her. So the answer is, No, Makima is not dead, and there are plenty of arcs after the Katana Man Arc that she will be a part of.
RELATED: Chainsaw Man: Is Himeno Dead?
In the upcoming episode, Makima will wake up as if nothing happened, and the wound on her head won't be visible either. She will state that the bullet could not harm her, completely contrary to what we have seen in the episode. In the Gun Devil arc, it is revealed that Makima has been killed twenty-six times. Gun Devil also shoots her in the head, but it doesn't do much harm to her.
Does Makima Die In Chainsaw Man Manga?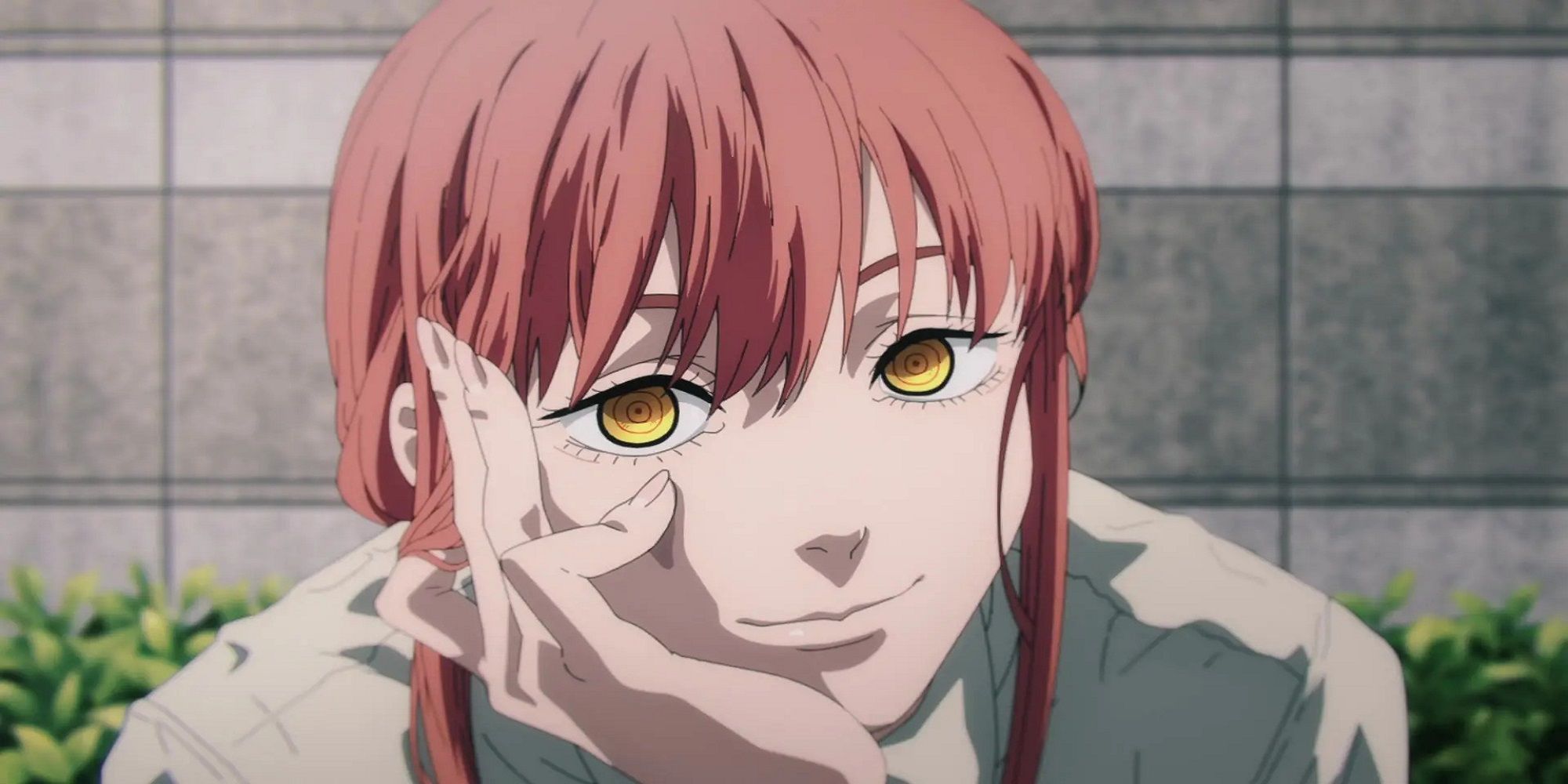 Yes, Makima dies in the Control Devil Arc of Chainsaw Man. She turns out to be the Control Devil, a Devil who embodies the fear of control over others. All her care, gentleness, and love for others turn out to be nothing more than a charade, and soon after Aki's death, she starts to reveal her true self. Denji was the one who killed Makima after losing several times to her.
NEXT: Chainsaw Man: Is Makima Evil?
Denial of responsibility!
Gamers Greade is an automatic aggregator of the all world's media. In each content, the hyperlink to the primary source is specified. All trademarks belong to their rightful owners, all materials to their authors. If you are the owner of the content and do not want us to publish your materials, please contact us by email –
[email protected]
. The content will be deleted within 24 hours.