Editor's note: The below contains spoilers for Season 44, Episode 4 of Survivor.Four episodes in, Survivor continues its trend of delivering some serious tension at tribal councils. The latest episode didn't disappoint in that regard, as a surprise turn of events forced one member to pack their bags abruptly. There was a lot of action packed into this 42-minute episode, including three people switching tribes, two challenges, and one person going home who didn't play an Immunity Idol that they thought was real – it wasn't. In a season filled with plenty of drama in the early going, Wednesday's episode delivered everything the fans could ask for.
Related: The 10 Most Grueling 'Survivor' Challenges, Ranked
Soka Wins the Immunity Challenge, Tika Heads to Tribal Council
The all-important immunity challenge had each member of the three teams (minus the two players who sat out) taking turns jumping off a platform, grabbing an item that was dangling above the water, swimming to another platform, and walking across a narrow beam before solving a puzzle in the shape of a manta. After winning the first challenge of the episode, Soka continued to assert its dominance with its second win of the day. This comes after the tribe had to vote out Claire Rafson in the previous Tribal Council. Following Soka's finish at the top was Ratu as each team earned safety and secured a tarp for their respective group. This forced Tika into having to vote someone out as they would go from four people to just three.
New to Tika was Josh Wilder after he and two others, Carson Garrett and Jaime Lynn Ruiz, were sent on a journey after the first challenge. There they navigated a jungle to discover that they had earned an Immunity Idol each but would have to pick up a new buff to join a new tribe. This is how Josh found himself in a difficult situation as he attempted to assimilate into the group but was told two different things ahead of the vote. Knowing he had the Immunity in his back pocket, he sensed at Tribal Council that something shady was going on, "I was in a really good position at Soka, and now I went to the bottom of the barrel [at Tika]." With two offers, one from Yam Yam Arocho and Sarah Wade suggesting they were voting out Carolyn Wiger, and another with Carolyn in which he showed her his Idol to gain her trust, Josh wound up choosing the latter.
Sarah Gets a Shocking Surprise at Tribal Council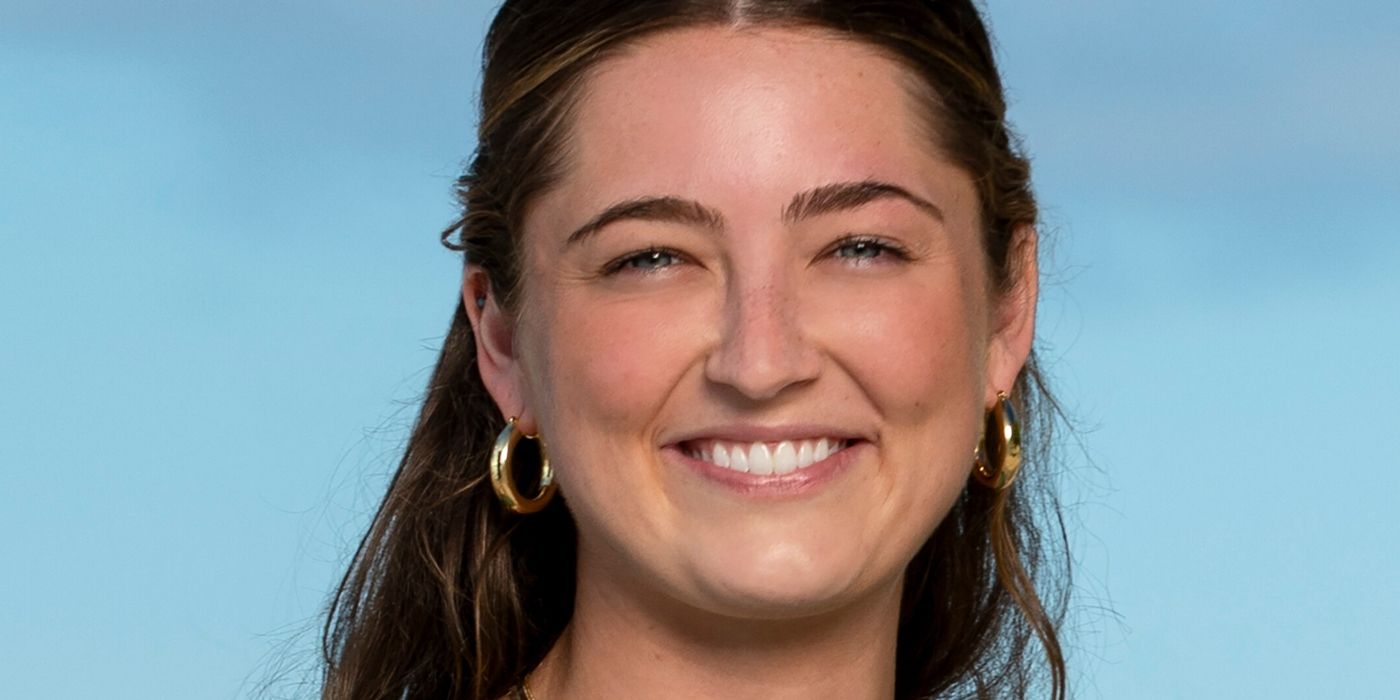 Once the votes were cast, Josh opted to play his Immunity Idol. Per usual, Jeff Probst left it open for anyone else to play a power. Carolyn holds an Idol herself and Sarah believes she had one as well but as we saw earlier in the episode, what she had found was a trap set by Carolyn in which she used the fake Idol she received to convince Sarah she had found the power.
Neither chose to play their possession, leaving both of them and Yam Yam open to be voted out. The first two votes proved Josh's suspicions as his name was read off (these votes were void), leaving the final two votes to fall on the shoulders of a shocked Sarah. By a 2-0 vote at the hands of Josh and Carolyn, Sarah was in disbelief as their plan backfired, and she became the fifth person voted out this season. Yam Yam's jaw dropped once he realized what had happened. He now finds himself as the odd man out in this three-person tribe.
A Close Call, but a Right Decision by Josh in his First Vote With Tika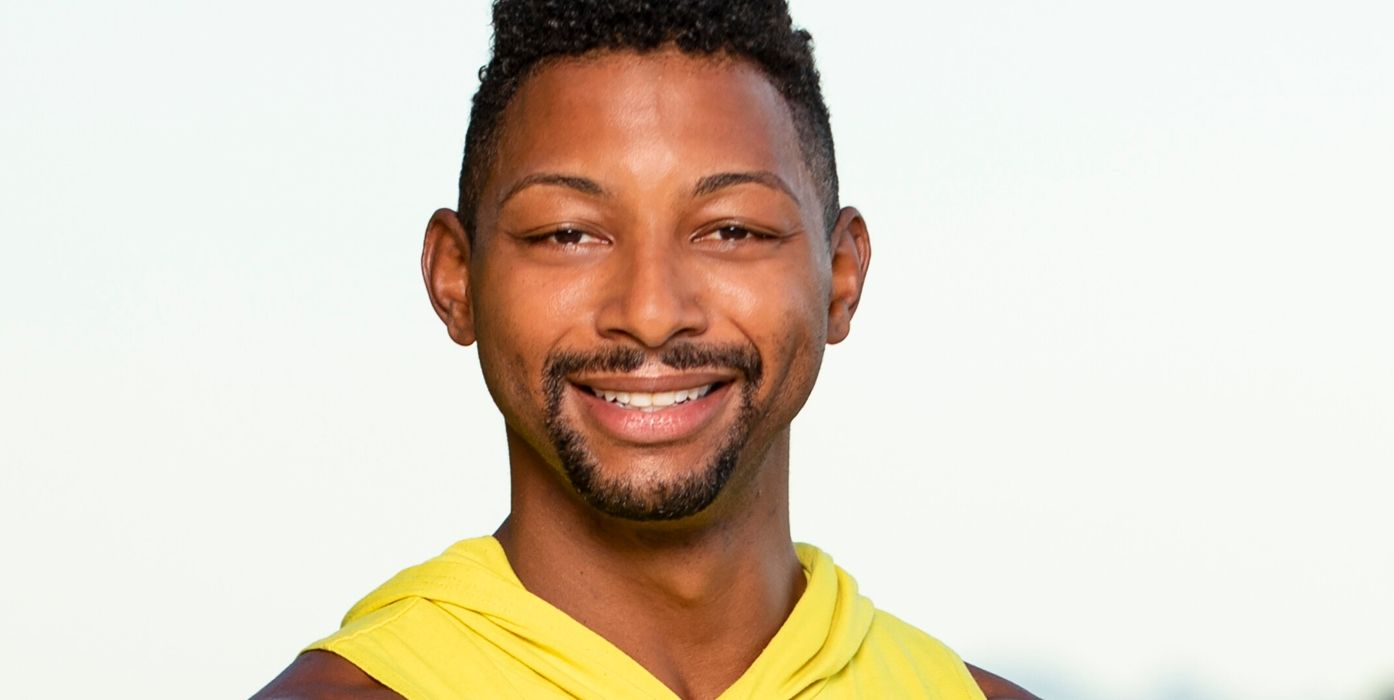 Josh felt he was in a good position with his former tribe in Soka. In reality, his peers felt he was playing the middle and as we saw in the first few minutes, he would have been a likely target come the next eviction. So his departure to the private island was the best thing to happen to his game as he was granted a new opportunity with another team. Despite being the low man on the totem pole, he utilized the free Immunity Idol to the best of its abilities. His decision to not just tell but show Carolyn was a clever tactic. He could have done so with Yam Yam and Sarah after first meeting with them, but his radar must have told him otherwise.
Now, Josh is sitting in a pretty good spot, though on a much weaker side than the one he left. He at least has earned the trust of Carolyn, who is already over Yam Yam's antics, and she has the most power among the three as she still holds her Immunity Idol, which no one knows about.
Survivor airs every Wednesday night on CBS.
Denial of responsibility!
Gamers Greade is an automatic aggregator of the all world's media. In each content, the hyperlink to the primary source is specified. All trademarks belong to their rightful owners, all materials to their authors. If you are the owner of the content and do not want us to publish your materials, please contact us by email –
[email protected]
. The content will be deleted within 24 hours.