Rocket League has seen vivid success over and over again since its initial release in 2015. Despite its age, Epic Games has made sure to keep the video game alive by continuously adding more and more into the game, starting off by introducing season passes into Rocket League similar to Fortnite's.
RELATED: Rocket League: Tips & Tricks For Beginners
Rocket League has different customizable options for players to work on their cars, and one of those options are toppers. Toppers are basically hats for Rocket League's cars, and they make for great decorative items in matches! Whether showing off, or just being fashionable, the right toppers are sure to make a statement.
10
The Mario Hat
The Mario Hat is one of the best toppers in Rocket League. Not only because of the crossover with Nintendo's Super Mario Bros. franchise, but because of the exclusion. The Mario hat topper is only available in one way, and it is exclusive to the Mario NSR car in Rocket League.
To obtain the car and the topper in Rocket League, players would have had to purchase the game for the Nintendo Switch and have played. It should already be unlocked upon playing the Nintendo Switch version of Rocket League.
9
Hot Wheels Gorilla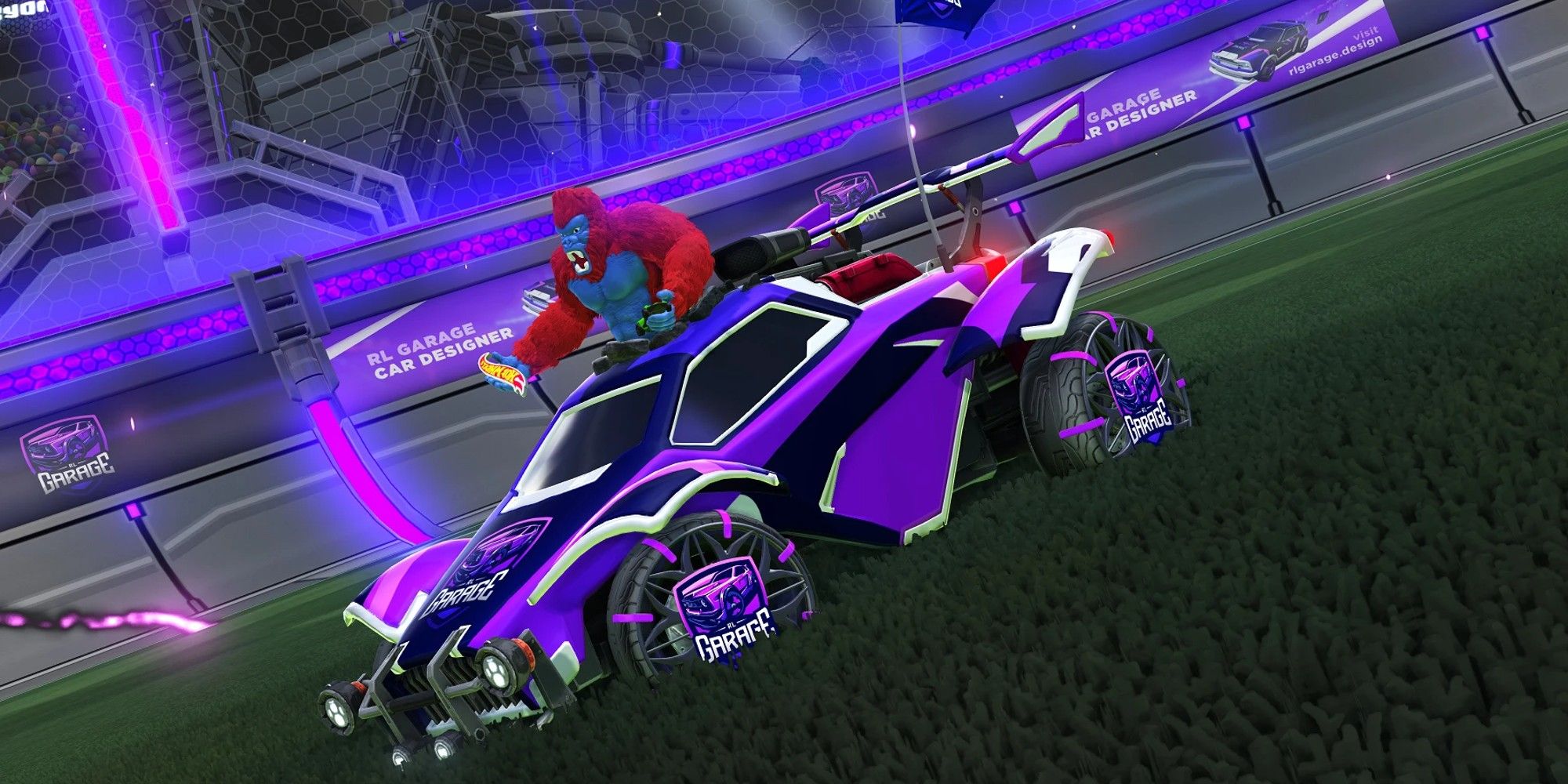 One of the coolest crossovers with Rocket League is the crossover it has had with the Hot Wheels franchise. Players can now play as cars they may have collected as mere toys when they were younger, which is a huge nostalgia blast.
The Hot Wheels Gorilla topper is in reference to a track that Hot Wheels made featuring a gorilla toy. In order to obtain this topper, players can purchase the Hot Wheels Triple Threat DLC Pack that released back in 2018 with Season 9.
8
Pigeon: Anodized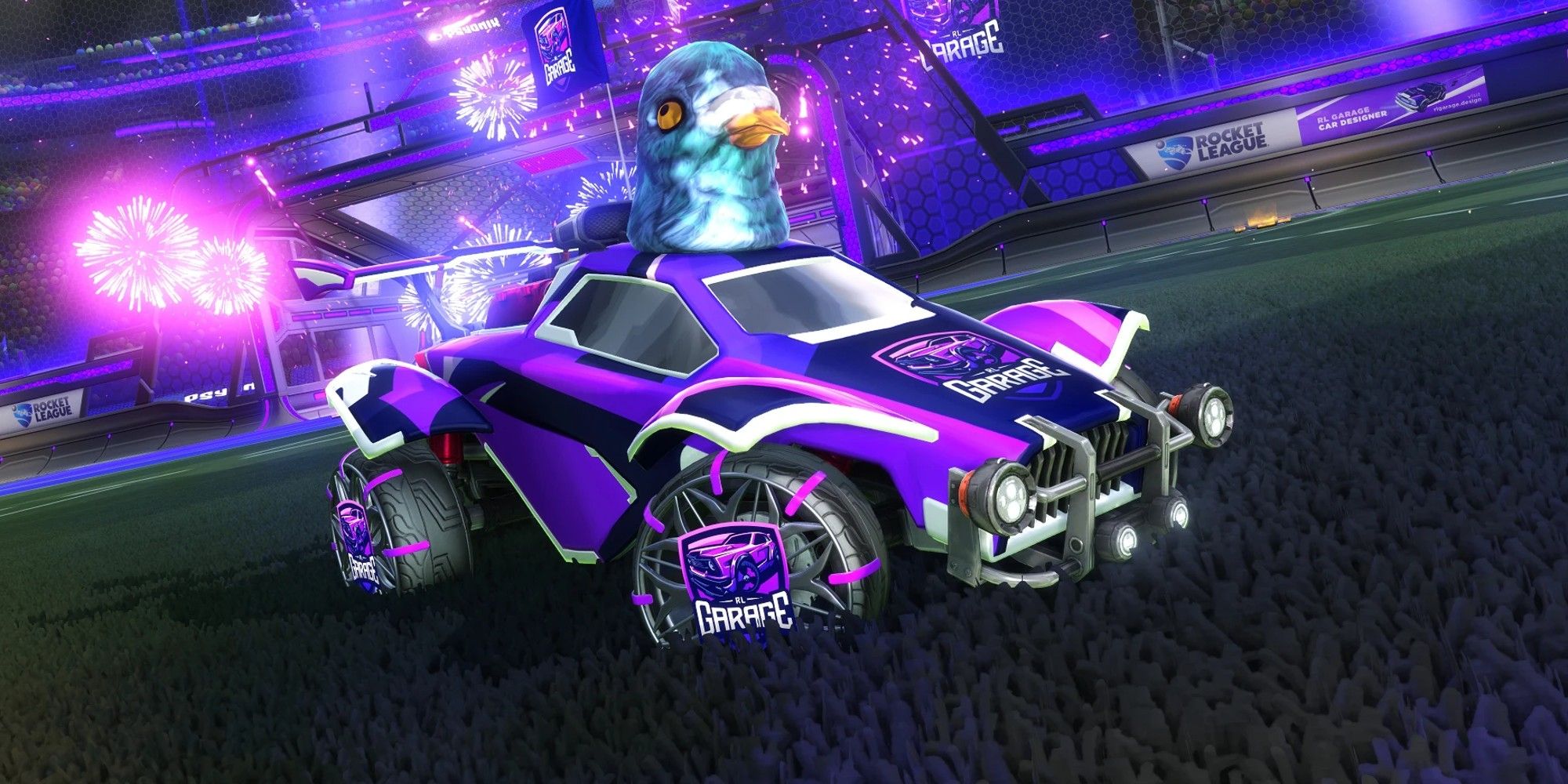 The Pigeon topper in Rocket League is one of the most common toppers that players may see while playing online matches in Rocket League, especially casual matches. The Pigeon topper is usually randomly obtained by playing matches and leveling up, or players can trade it to one another to inventory it.
There is another Pigeon topper though, and that is the Anodized variant. The Pigeon: Anodized topper is only obtainable through the game's item shop. This topper looks amazing and has different color styles as well.
7
White Hat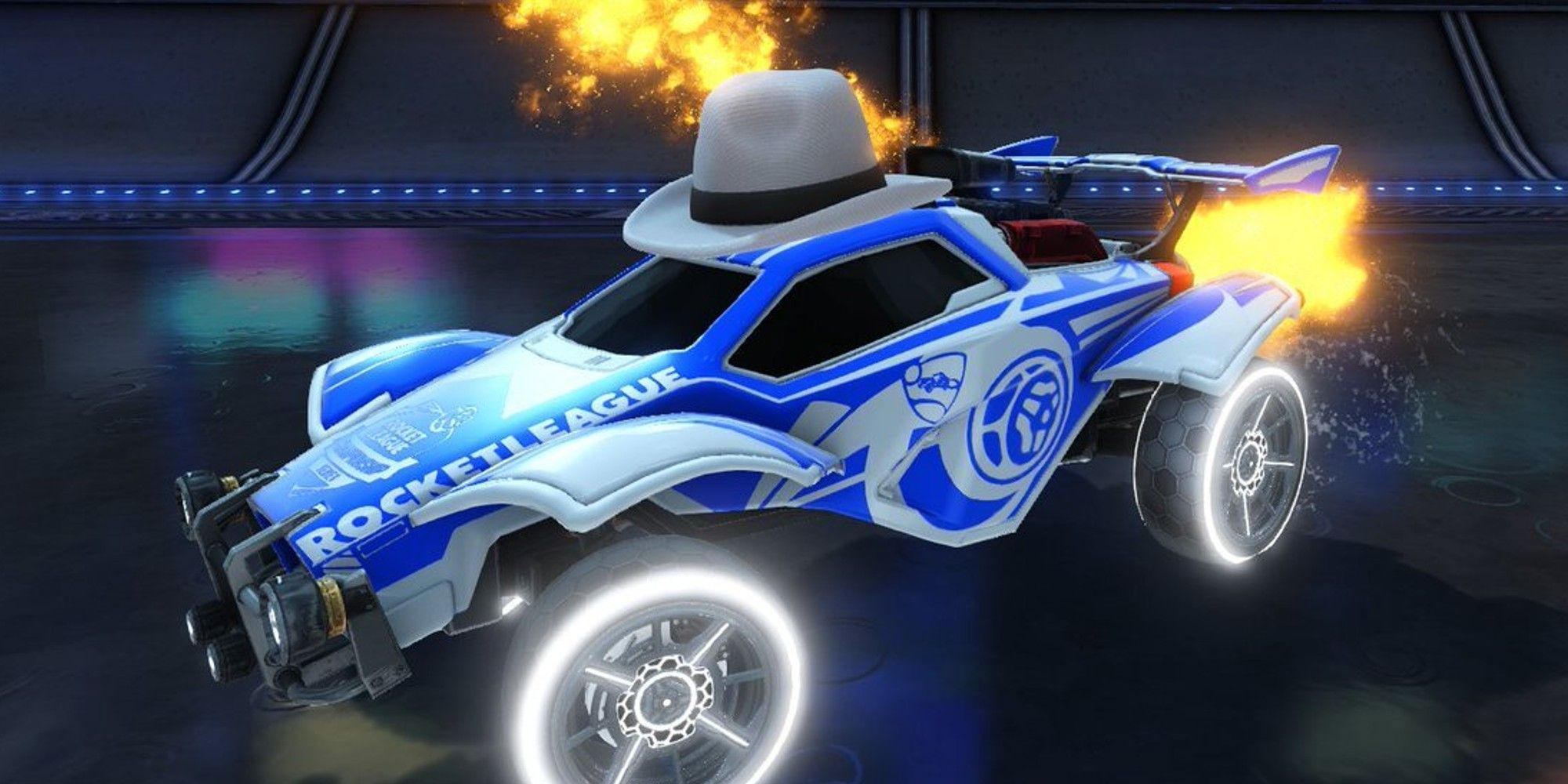 The White Hat topper is one of the both famous and infamous toppers in Rocket League. In fact, there is no possible way to obtain the White Hat topper in-game. The White Hat topper was only awarded to players who found legitimate game-breaking exploits in Rocket League and reported it.
The only way to obtain the White Hat topper is for players to catch a lucky break and find someone who is willing to trade them the topper. Apparently, there are only four players who have the White Hat.
6
Yonder's Crown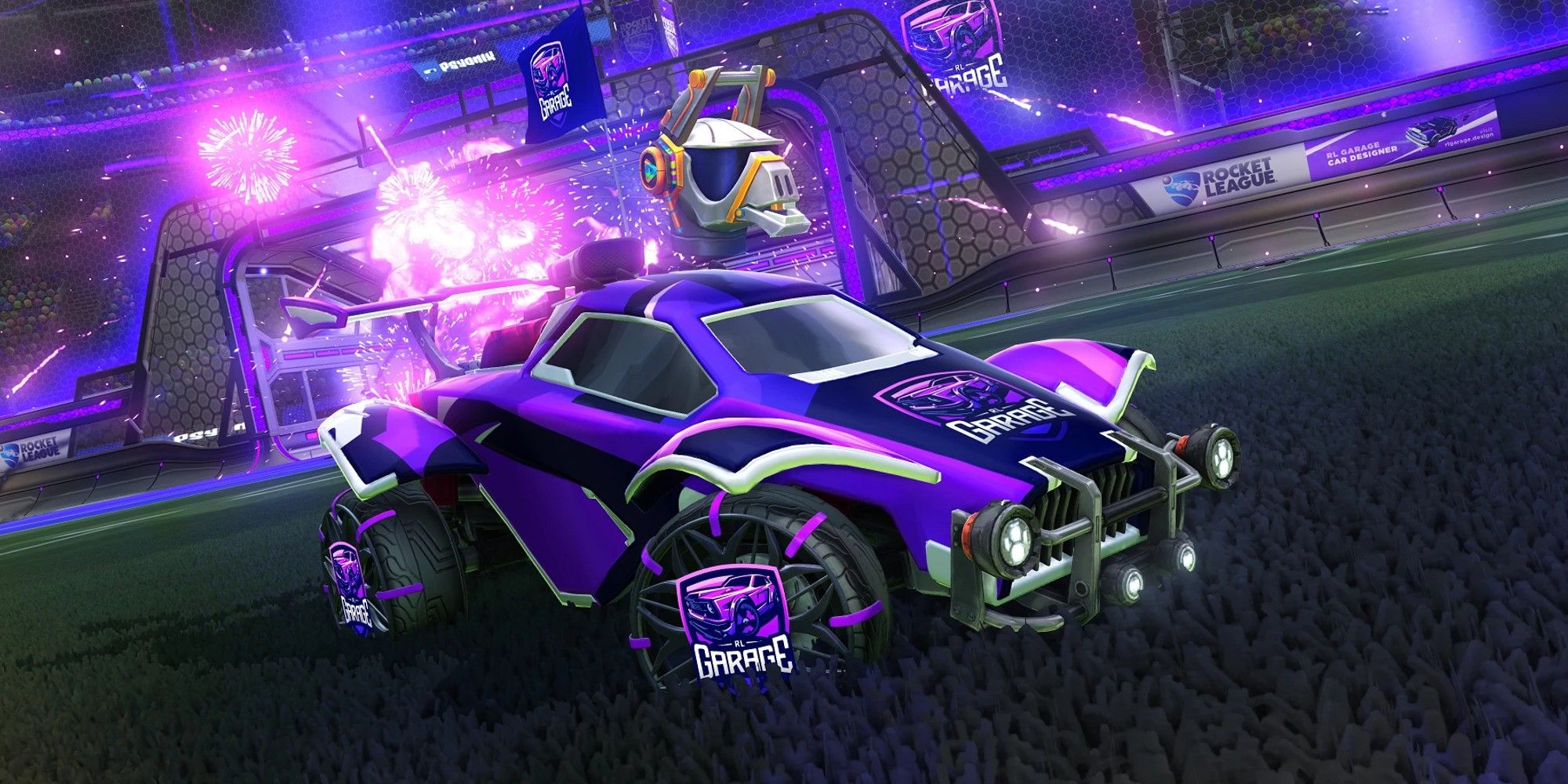 After Epic Games took over Rocket League and made the game free-to-play, they initiated a crossover event between Rocket League and Fortnite. During 2021, which was Rocket League's second crossover event with Fortnite, there were a set of challenged that players could accomplish to obtain various items related to Fortnite.
Yonder's Crown was a simple item to obtain, but it is Limited and no longer obtainable by playing the game. Players only needed to play three online matches to obtain Yonder's Crown.
5
Vinyl Box MC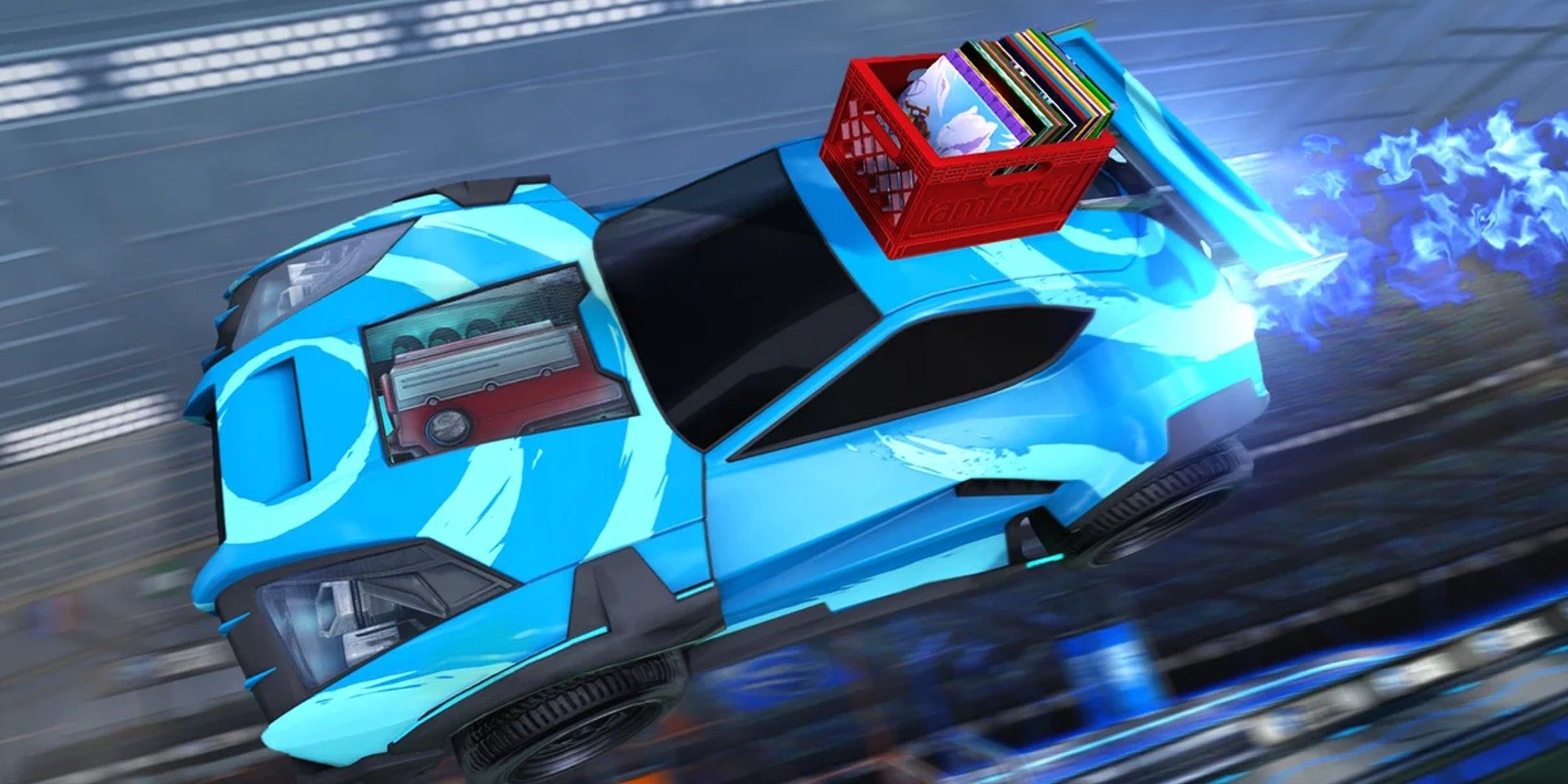 This topper is one of the rarest toppers in Rocket League, as players would have only been able to obtain it for a short period of time, and by doing a task outside of Rocket League.
The Vinyl Box MC topper is a nice topper that players would have only been awarded if they were to have pre-ordered the Rocket League X Monster Cat: Greatest Hits Album back in 2019! Because of its rarity nowadays, the topper has become incredibly expensive, and players can only hope to have it traded to them.
4
Salty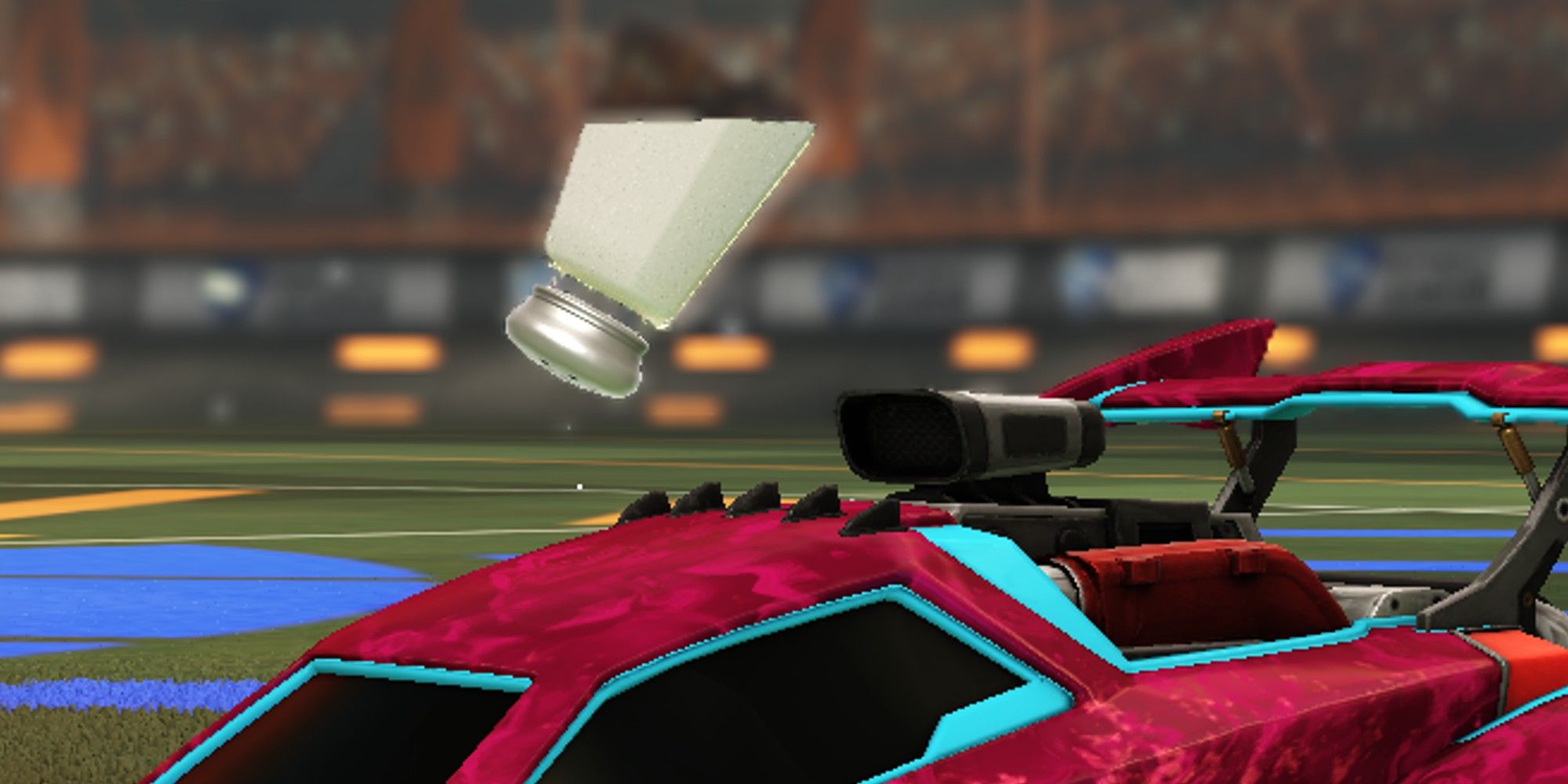 There have been plenty of Seasons and Passes that have come and gone through Rocket League's long eight years. In Rocket Pass 3, there was a free and premium version of the game's Rocket Pass that players could level up and gain higher tiers in.
The Salty topper was only obtainable through the Rocket Pass' premium tier, requiring players to gain enough XP to reach tier 55. At tier 55 in Rocket Pass 3, players were awarded the Salty topper, which is great to have when beating another player in competitive games.
3
Camp Know Where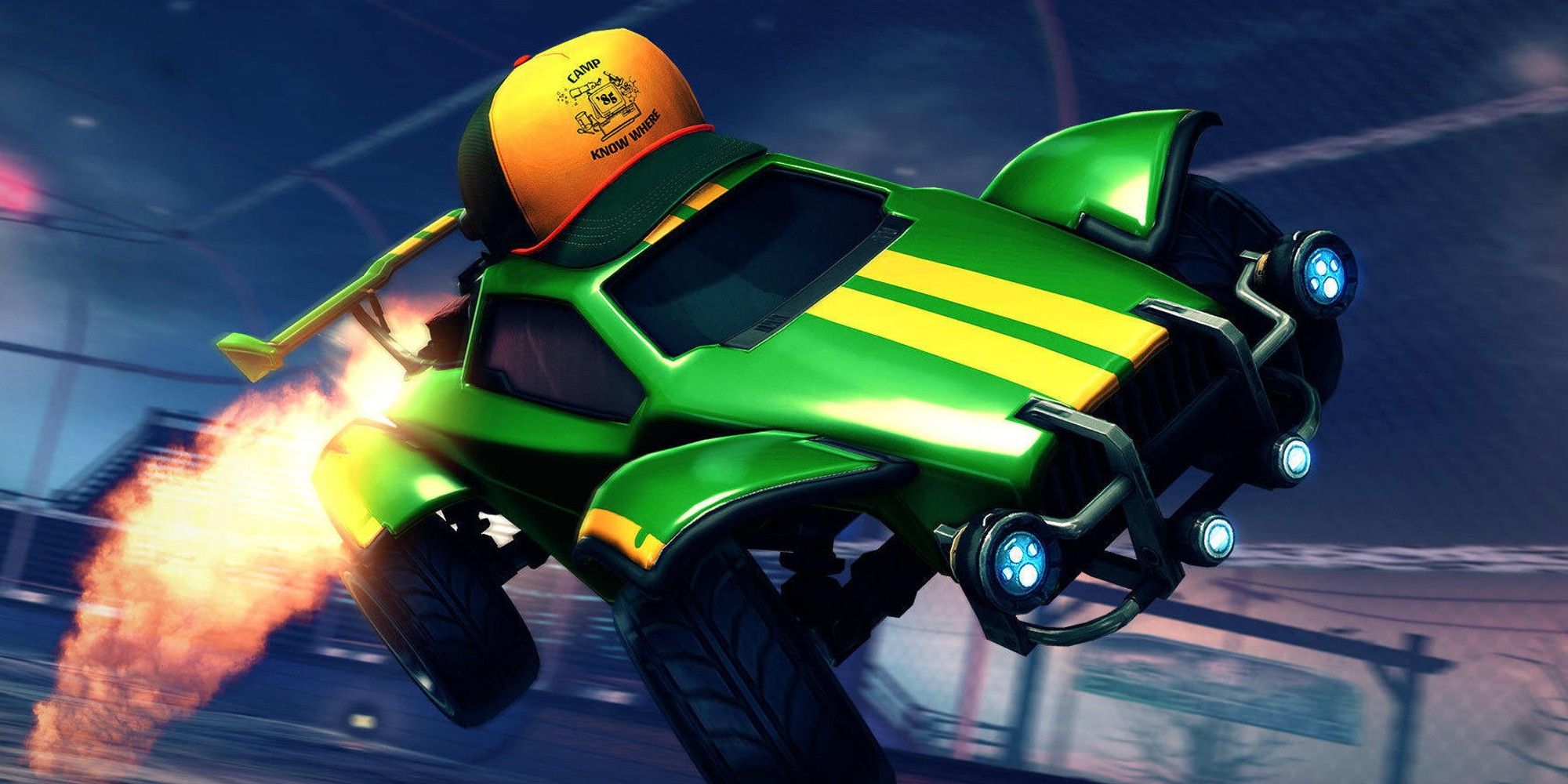 The very first special event to ever take place in Rocket League is the Haunted Hallows event. This event takes place every year around Halloween. IN 2019, Rocket League held their first crossover event with the Haunted Hallows event with Stranger Things.
RELATED: Best Halloween-Themed Maps In Multiplayer Games
In this event, players could earn candy corn to purchase items. One of these items was Dustin's hat from Stranger Things that stated, "Camp Know Where" in reference to the summer camp he had attended. This item is no longer obtainable outside of player trading.
2
Lofi Girl Cat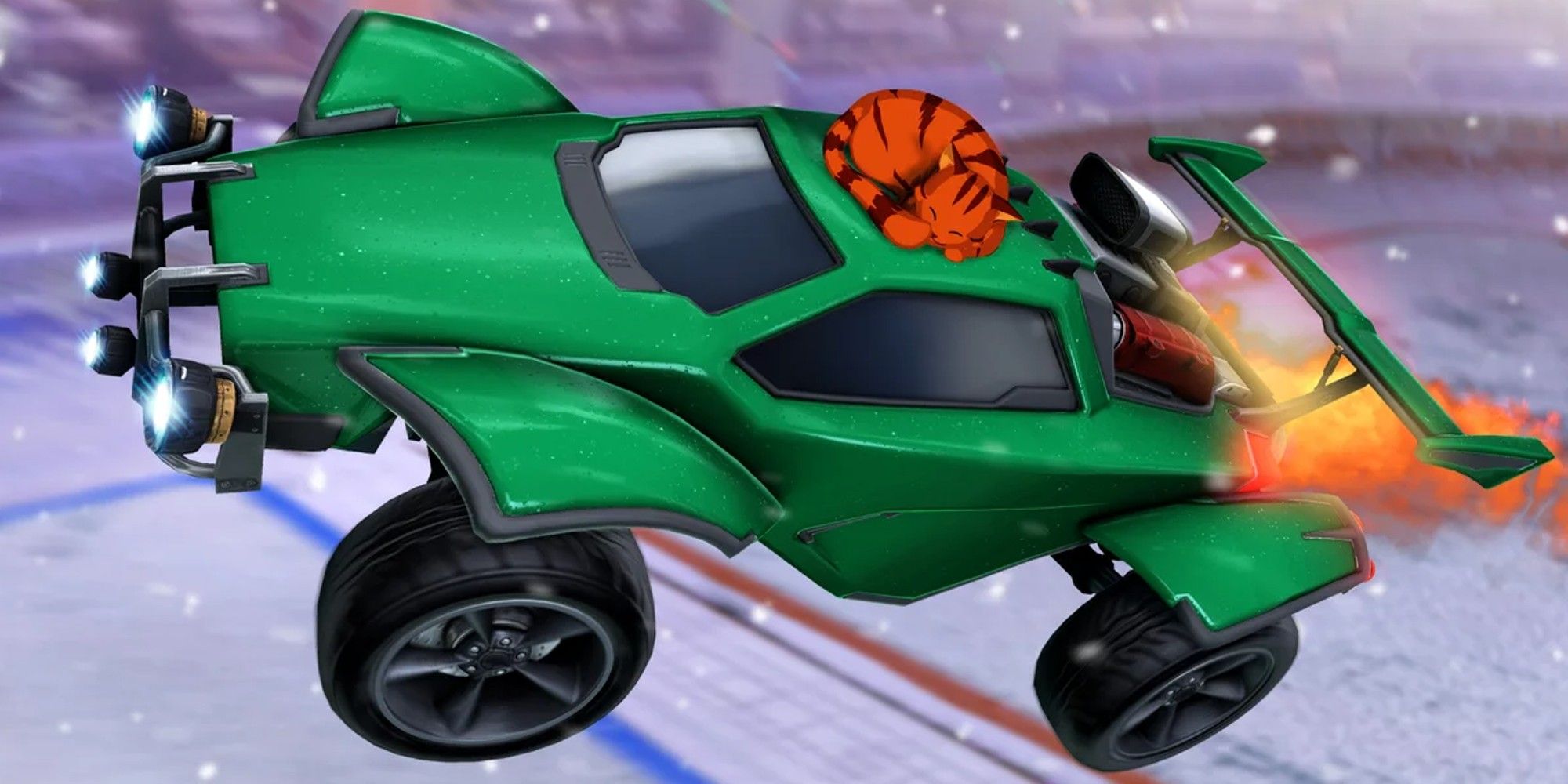 After Haunted Hallows became the first special event to take place in Rocket League, Frosty Fest soon followed, which became the second special event to take place in the game. In 2022, the Frosty Fest event held a pleasantly surprising collaboration with the famous Lofi Girl, as seen on YouTube.
One of the toppers that were unlockable during 2022's Frosty Fest was the Lofi Girl Cat. This adorable topper featured the Lofi Girl's sleeping orange tabby. In order to unlock it, players had to score a goal and win in 2 Snow Day challenges.
1
Gold Cap (Alpha)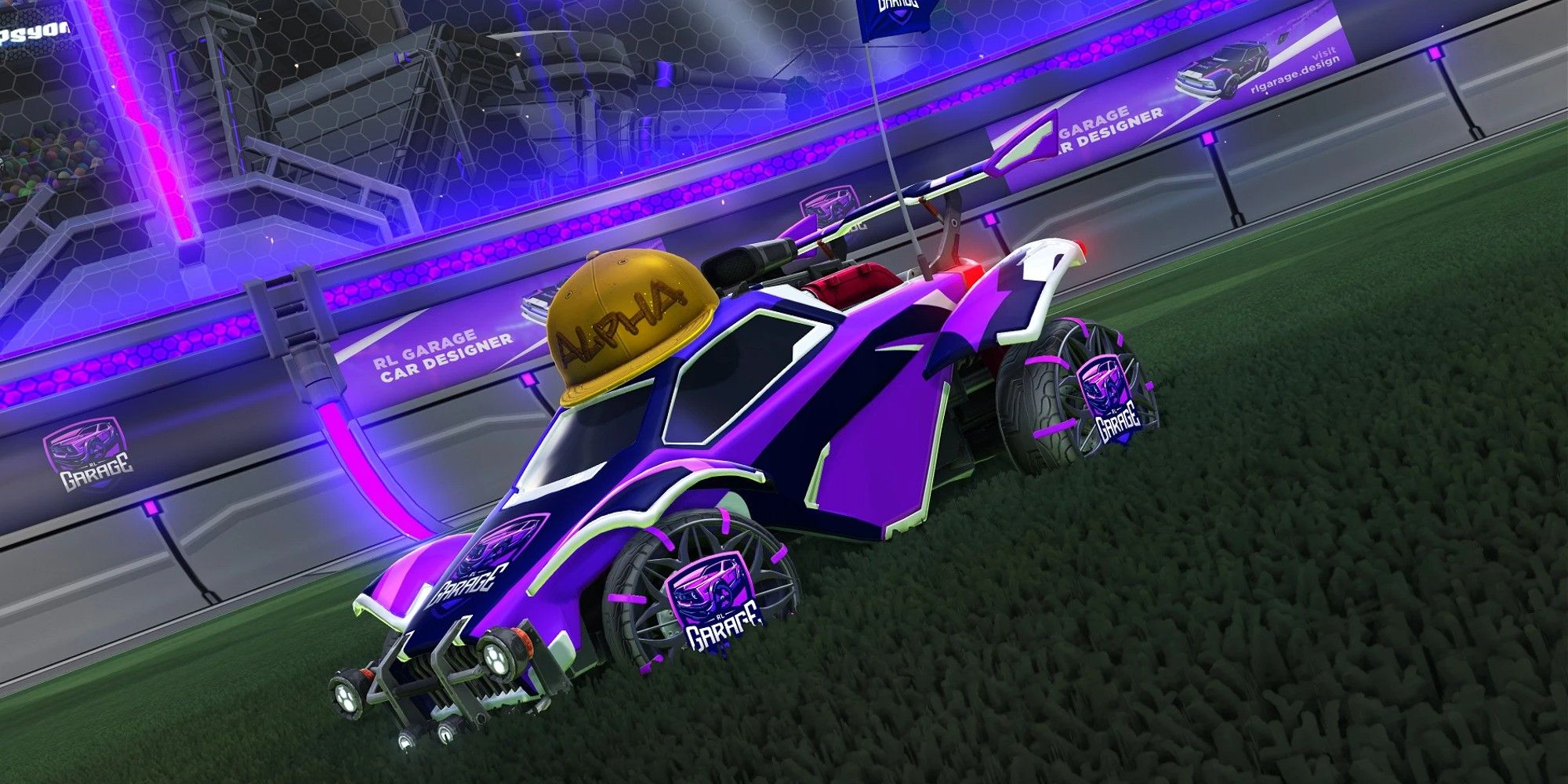 There are many toppers in Rocket League, and of course, the rarest topper is the White Hat. But, that wouldn't be fair to place in the number one best spot, as the spot belongs to the Gold Cap. The Gold Cap is arguably more flashy than the White Hat, and the item is almost as rare!
In order to obtain the Gold Cap, players would have had to play the vague alpha version of Rocket League, which was only available for a short time in 2014! Obviously, the topper is not available anymore, and players may have to spend more than $1000 to get one from another player.
NEXT: Best Street Racing Games, Ranked
Denial of responsibility!
Gamers Greade is an automatic aggregator of the all world's media. In each content, the hyperlink to the primary source is specified. All trademarks belong to their rightful owners, all materials to their authors. If you are the owner of the content and do not want us to publish your materials, please contact us by email –
[email protected]
. The content will be deleted within 24 hours.