Accumulating EXP throughout Gotham can be arduous. As players level up, fellow heroes gain a variety of new abilities and skills, so it's best to learn the fastest ways of obtaining EXP to achieve higher feats throughout Gotham Knights. Players can get EXP via fighting crime, finding collectibles scattered across the map, completing various challenges, etc. Despite what some have believed, EXP (and loot) does not vary in value if players go through the game in a harder mode.
RELATED: Gotham Knights: How To Gain Momentum
Players can gain EXP by doing practically any activity throughout Gotham. However, players will find themselves against blockages that prevent them from getting EXP quicker, such as a shortage of crimes and a lack of direction on where to begin. Moreover, planning on where and when to obtain more EXP throughout the game won't only give the ability to level up, but it'll also give players a good idea of where to go next. This guide will uncover multiple ways of obtaining EXP quickly, fast, and easily throughout gameplay.
Main Story Missions
Unsurprisingly, main story missions are a fantastic and relatively easy way of collecting EXP. Throughout the main story, players will run into major villains, which will also lend a hand in giving mass amounts of EXP. Traversing the main story is the most accessible way of collecting EXP considering how the game leads you in the right direction every step of the way. Every time the player completes a section of a case file, they will be rewarded a huge sum of EXP, some more than others, but it's probably the most effective out of any other activity throughout the game.
RELATED: Gotham Knights: How To Customize Your Outfit And Change Skins
Moreover, some of the cases that dish out the most EXP are investigating Batman's final case and narrowing down villains such as Harley Quinn and Mr. Freeze. However, these portions of the game also have some of the most difficult combat. Some of these missions also contain their featured boss fights, which, give the player a large chunk of EXP as well, which is deserved for how challenging these fights are in comparison to other enemy encounters in Gotham.
Finish Challenges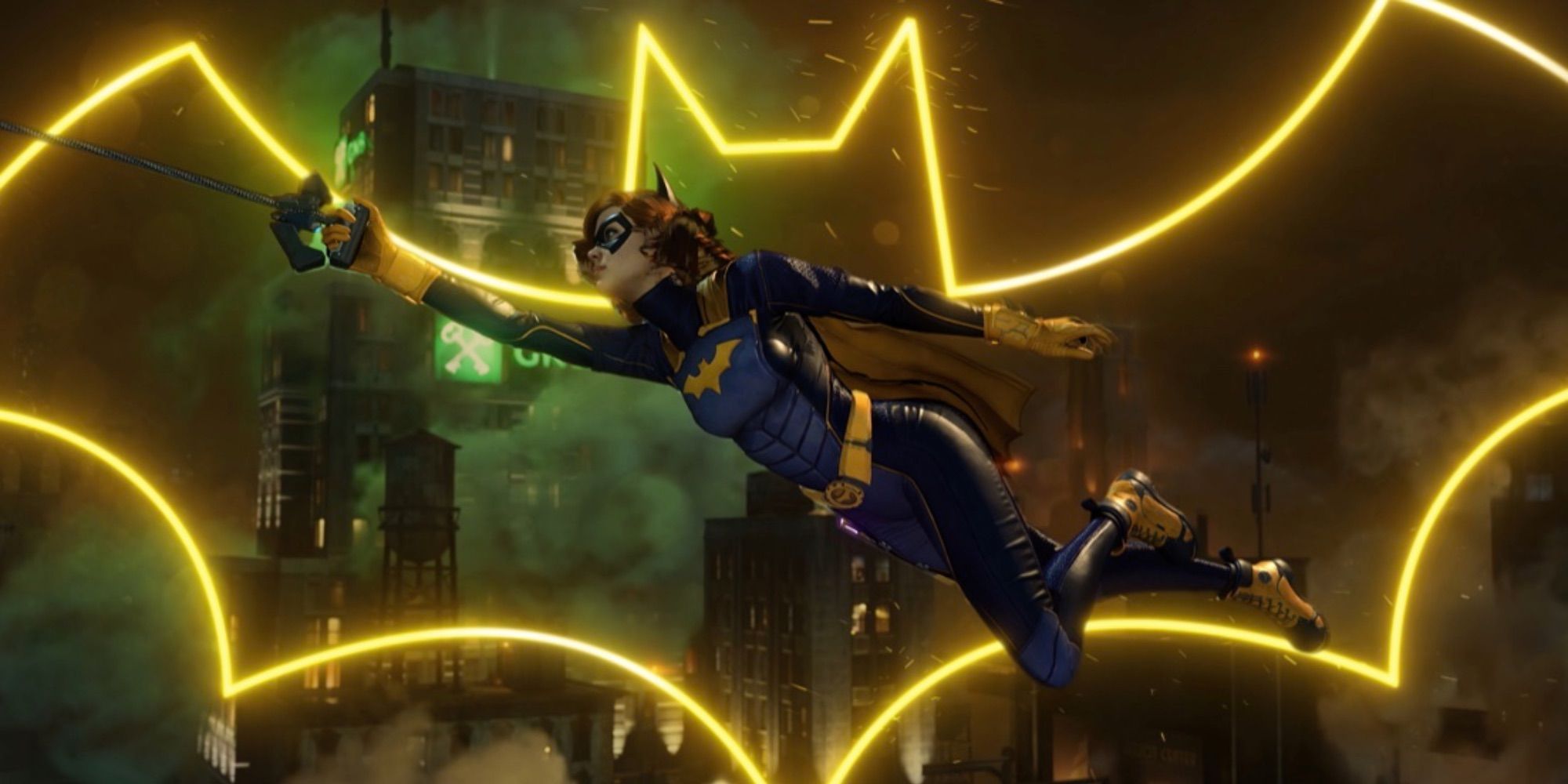 An additional way of accumulating EXP is finishing challenges and being good at them. Players can oversee challenges by accessing the Batcomputer Menu, which also dishes out the EXP awards and other rewards after players have completed their corresponding challenges. Some challenges that are the source of some of the most EXP are Gotham Knight's lists of Contacts which don't just give the player EXP, but beneficial gear as well.
If players are trying to acquire "easy" EXP and not necessarily "large" amounts of EXP, diving into the Heroic Movement challenges is a fantastic EXP grab. Each hero in the game has their Heroic Movement challenges hence their varying moveset and abilities, which offers the player a large array of challenges to complete for each hero. Moreover, the Knighthood challenges are also structured in a way that appeals to each hero, giving the player even more challenges (and therefore EXP) to complete and acquire. If players take on Premeditate Crimes, they may find themselves completing these challenges as well. These challenges in particular are especially effective early on in the gameplay.
Bonus Objectives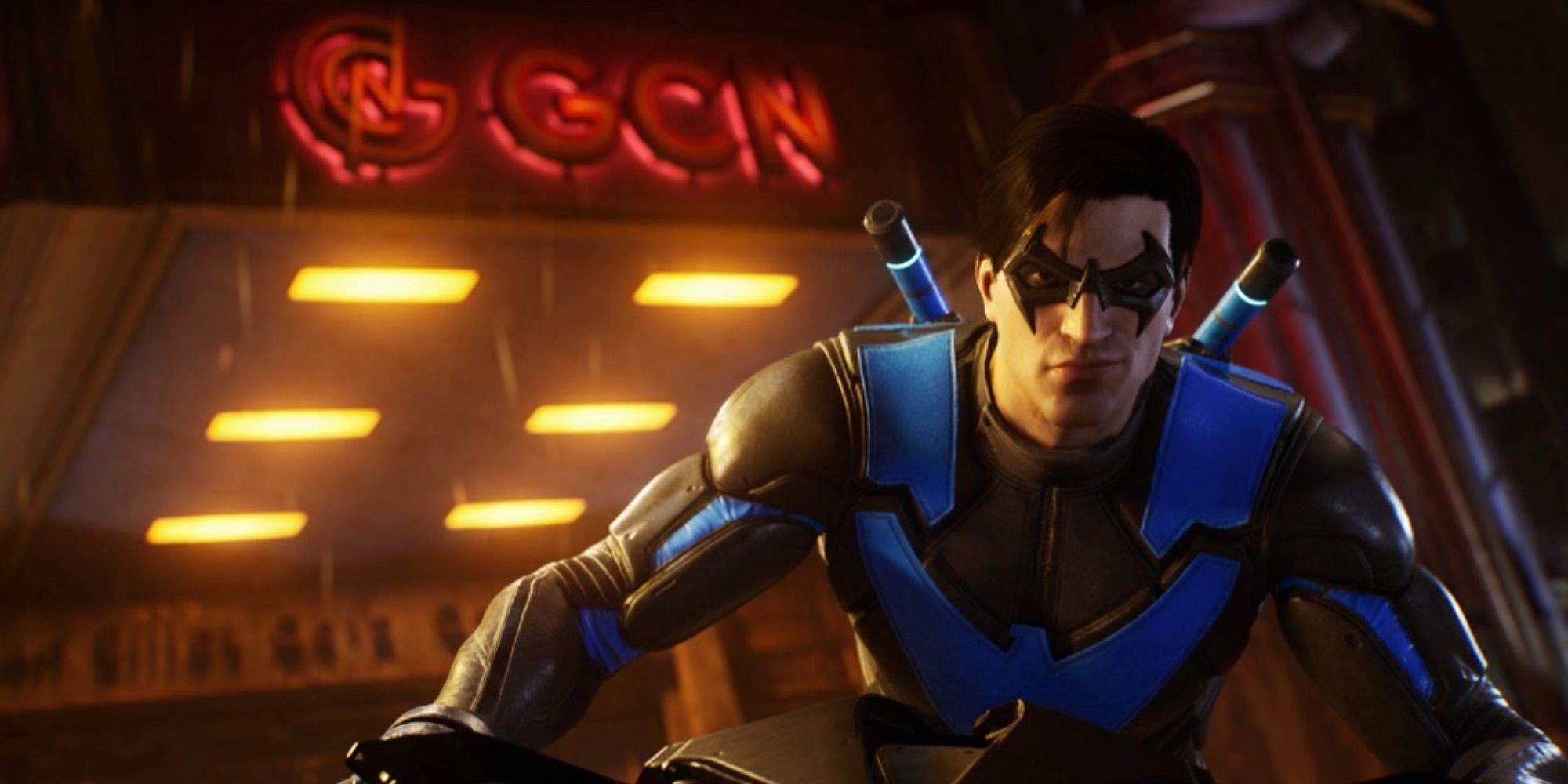 Bonus Objectives are initiated throughout the game during Premeditated Crimes and other missions. Not only can players obtain EXP from completing these Bonus Objectives, but also extra valuable loot. Some of these objectives focus on defeating enemies undetected, tackling various enemies utilizing ranged weapons or ranged attacks, or completing a specific number of specific attacks depending on the hero. These bonuses will also give the player a little extra practice, so it's recommended they take these on.
RELATED: Gotham Knights: A Guide To Photo Mode
Premeditated Crimes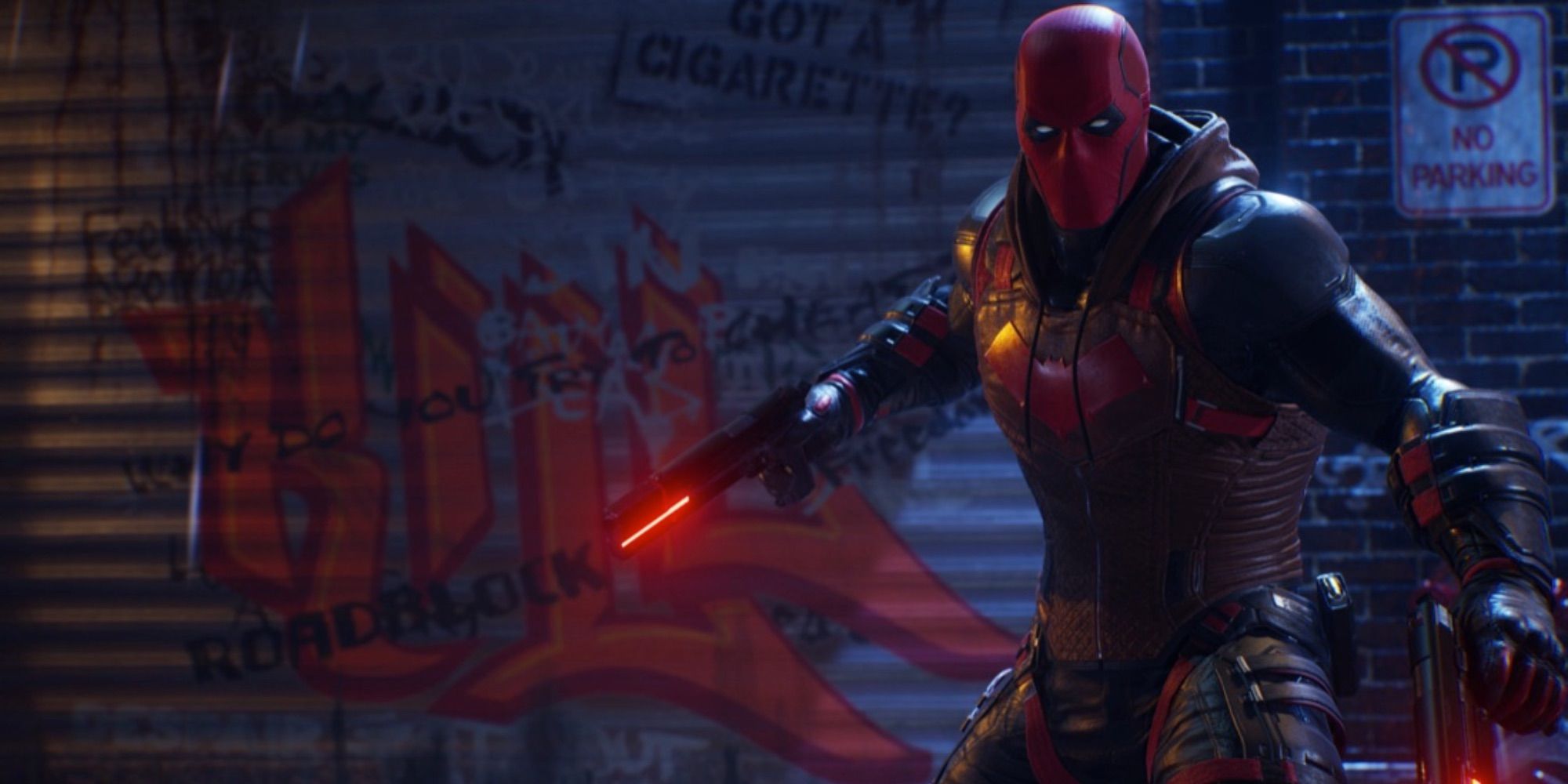 Another fantastic source of EXP is by taking advantage of all the Premeditated Crimes that are scattered across Gotham. Like most missions throughout the game, players will receive EXP and various loot items while completing these missions. To find these missions on the map, attempt to find as many clues as possible. On the map, there is a red number with a magnifying glass in the upper right corner – it is recommended that players make the number '12', this way many Premeditated Crimes will appear on the map. Getting this number higher is the easiest by (almost) clearing illegal activities throughout Gotham multiple times – this way, players will also gain EXP by defeating enemies.
However, players should leave 1 enemy remaining and ensure that this singular enemy does not go through with their mission. Now, players should return to the main menu, load back into the game, and respawn next to the illegal activity. At this point, players can do the same thing over and over until that red clue number on the map is 12. During these missions, players will have to hunt down clues, tackle various enemies, and interrogate informants about the crimes. These missions are especially fun for those wanting to hone their detective skills while doing some crime fighting at the same time. Players will be rewarded EXP upon finishing a Premeditated Crime along with valuable loot.
NEXT: Gotham Knights: How To Beat Basher And Blazer
Denial of responsibility!
Gamers Greade is an automatic aggregator of the all world's media. In each content, the hyperlink to the primary source is specified. All trademarks belong to their rightful owners, all materials to their authors. If you are the owner of the content and do not want us to publish your materials, please contact us by email –
[email protected]
. The content will be deleted within 24 hours.