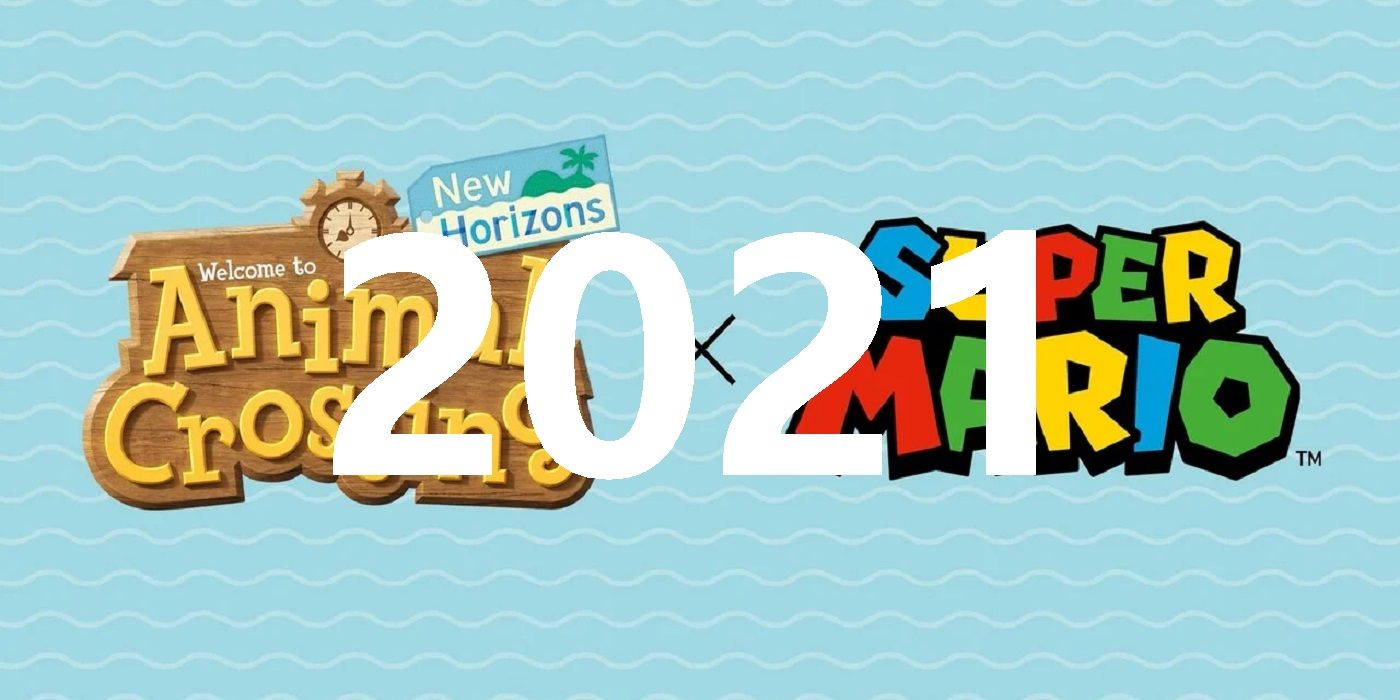 Animal Crossing: New Horizons may be adding new events in the upcoming months of 2021 to expand on the experiences players enjoyed last year.
With the first anniversary of Animal Crossing: New Horizons just around the corner, players have had the opportunity to experience a full year's worth of seasonal and special events that have been released in free updates. While some events didn't do as well as others, each one gave players new DIY recipes, themed decorations, and ways to connect with friends and villagers visiting their island towns. With so many holidays and potential seasonal celebrations untouched, Animal Crossing fans may be wondering what new events they might be able to look forward to during 2021.
There are already a few exciting events that are lined up for players to look forward to in the coming months. Animal Crossing: New Horizons came out March 20th of 2020, so many opportunities for events were missed last year for early spring. Animal Crossing: New Horizons will also partner with Super Mario to do a crossover event beginning March 1st. While this isn't an event that will likely be repeated in future years to come, it will still be a fun way for fans of both games to celebrate Super Mario's 35th anniversary milestone, and it comes with adorable outfits and decorations for Animal Crossing islands.
Continue scrolling to keep reading
Click the button below to start this article in quick view.
Related: Animal Crossing's Mario Warp Pipes Will Be A Game-Changer
Animal Crossing players will celebrate Shamrock Day, the Animal Crossing equivalent of St. Patrick's Day, on March 17th this year. Fans will be able to purchase shamrock themed decorations and outfits starting March 10th, so they will be able to decorate their islands while they wait for the event to start. While developers haven't given players a full run-down of what to expect for Shamrock Day, it will come just in time to welcome spring, before players will potentially see repeat events like Bunny Day and Nature Day in April.
Animal Crossing May Add More New Events & Crossovers
While nothing has been confirmed for the Animal Crossing: New Horizons calendar past the end of March for 2021, there are many different holidays players may see from past games which could make reappearances, as well as potential new events that could be unique to New Horizons. Events from New Leaf, like Obon or Tree Day, could be added to the list for 2021, as many of New Leaf's events have been added to New Horizons already. Players may also see the addition of holidays from other cultures, as New Horizons has shown an effort to be more culturally inclusive for its players. In addition to the Super Mario content, players could also see something later in the year to coincide with The Legend of Zelda's anniversary, as well.
There are some events that players may prefer to see less of during 2021. Last year, Animal Crossing's Bunny Day was a frustrating disappointment for many, especially because it was the first big event after New Horizons released. Players experienced an onslaught of elemental eggs, an aggressive Bunny Day mascot, and an event which dragged on for 12 days. Because of this, players may hope to see Bunny Day reimagined this year, or potentially replaced with a new event that would make springtime in Animal Crossing: New Horizons fun and refreshing after a long, frosty winter.
Next: What An Animal Crossing & Pokémon Crossover Event Could Look Like
90 Day Fiancé: Sumit's Jenny Slays With A Fresh Look In Goa, India
About The Author
Follow us on Google News
Read original article here