Science
Taking MDMA could help to treat alcoholism, study suggests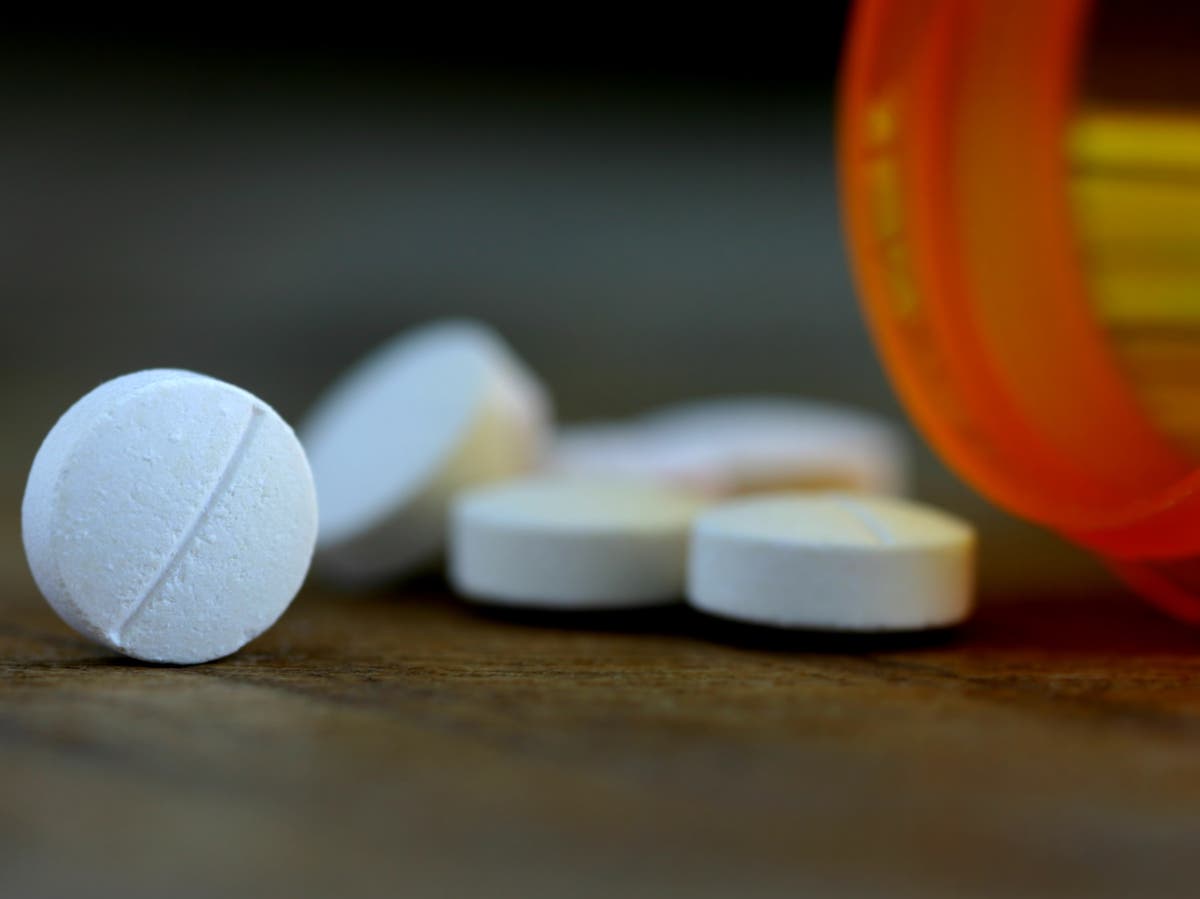 During an eight-week trial in Bristol, 14 people with alcohol problems were given a controlled amount of the party drug, also known as ecstasy, during two psychotherapy sessions.
Psychological support was provided before, during and after each session and their alcohol use behaviour, mental wellbeing and functioning data were collected for nine months.
The study, published in the Journal of Psychopharmacology, found participants on average consumed 18.7 units of alcohol per week in the months after the trial, compared to 130.6 units before.
The authors of the study, led by Ben Sessa, of Imperial College London, believe patients with alcohol use disorder (AUD) usually have a past history of psychological trauma and have become dependent on alcohol as a form of self-medication.
It is thought the Class A drug manages to suppress a region of the brain known as the amygdala, which gives patients improved ability to process negative memories.
The researchers concluded: "This study demonstrates that MDMA-assisted psychotherapy can be safely delivered, is well tolerated and has the potential to enhance and intensify the psychotherapeutic processes in the treatment of patients with AUD.
"MDMA, given in a psychotherapeutic context, may reduce avoidance of emotionally distressing thoughts, images or memories of alcohol misuse while increasing empathy for the self and others.
"It may also address symptoms of other conditions that are frequently co-morbid with harmful use of substances, particularly those symptoms associated with a history of psychological trauma."
During the trial, patients who had recently undergone an alcohol detox received an eight-week course of recovery-based therapy comprising 10 psychotherapy sessions.
On two of these (sessions three and seven), patients were dosed with open-label MDMA during a six- to eight-hour assisted therapy session.
On each dosing session, participants received an initial dose of 125mg of MDMA, followed two hours later by a booster dose of 62.5mg of MDMA.
Participants remained in the treatment centre overnight after each drug-assisted session, overseen by medically trained "night sitters".
They were then seen the following morning and telephoned every day for the following six days assess changes to mood, suicidal risk factors and quality of sleep.
While the primary aim of the study was to see whether the treatment was safe and well tolerated, it found 11 participants were drinking fewer than 14 units of alcohol per week at the nine-month follow up.
This included nine people who were completely abstinent, however three participants had relapsed to drinking more than 14 units.
The researchers said the next step would be to carry out another trial which would involve participants being split into two groups at random, with one given MDMA and the other a placebo, to measure how effective the treatment is.
Follow us on Google News
Read original article here