It's been a wild week at DualShockers HQ. Our star atop the Evergreen tree Jeff Brooks has worked his way through Forspoken and concluded that what's always seemed to be the most uninspired yet inoffensive of games is indeed above average. Meanwhile, Josh Furr relived his Japanese High School years in Persona 3 Portable, while Chris Harding relived what I'm going to guess were his moody 10-year-old years by reviewing Age of Empires 2: Definitive Edition on Xbox.
With our hard week's reviews out the way, Team DualShockers will be kicking back with some sci-fi horror and revisiting one of the great RPGs 2000s.
How about you, readers? What ya playing this weekend?
RELATED: What Did We Play Last Weekend?
Jeff Brooks – Evergreen Content Lead
After finishing up my Forspoken playthrough and review, I was deliberating what to play next. I'd heard too many good things about the Dead Space Remake to continue putting it off, so I picked it up and started playing earlier this week. I played the original back in 2008, but at that time, I didn't really care for horror games. Dead Space was really my first big attempt at one, and I eventually drummed out due to the spookies.
Since then, I've played some more horror, with Resident Evil 2 Remake and Alien: Isolation especially preparing me for Dead Space I'm happy to say I've just passed where I stopped in my original playthrough, and I'm heading into chapter 5 now. I'm really having a fantastic time with it. They did a phenomenal job with this remake. Depending on how much I'll actually sink into it, I might finish it this weekend, but I'm not expecting to. Just having a blast with all the weapons, powers, jump-scares, and gore.
Shivam Gulati – Evergreen Editor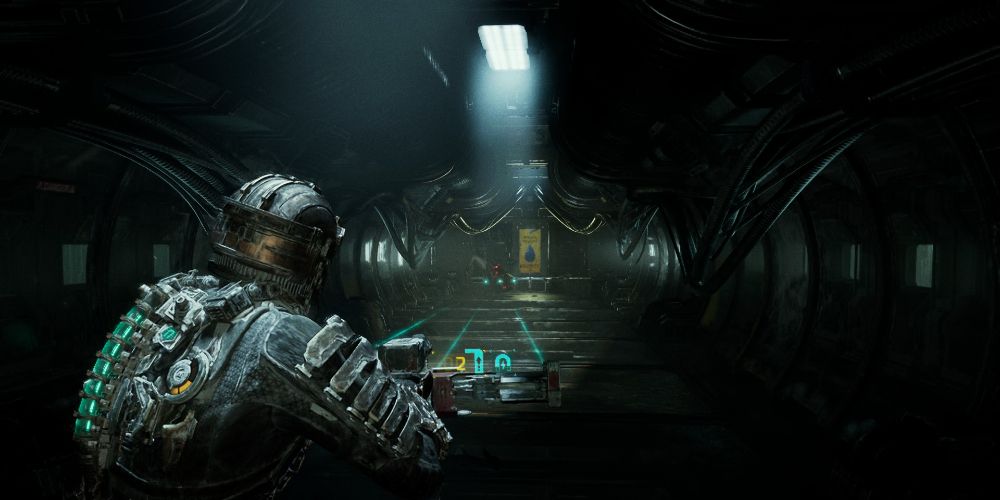 Like my friend Jeff Brooks, I'll be diving into the world of Dead Space. I never got to play the original because there was always something else that kept me occupied. Well, I'm thrilled that Dead Space eventually found its way to me through the Remake. I've only spent a couple of hours in the game, and so far, I absolutely love it.
The game forces me to pay close attention to the environment and notice every intricate detail. It actually feels like I am in Isaac's skin, which makes me genuinely scared (and excited) when stepping into a new section of the USG Ishimura. I don't want to rush with this masterpiece, but I'll have to dedicate my entire weekend to Dead Space Remake so I can finish it before Hogwarts Legacy's release.
Matthew Schomer — News Editor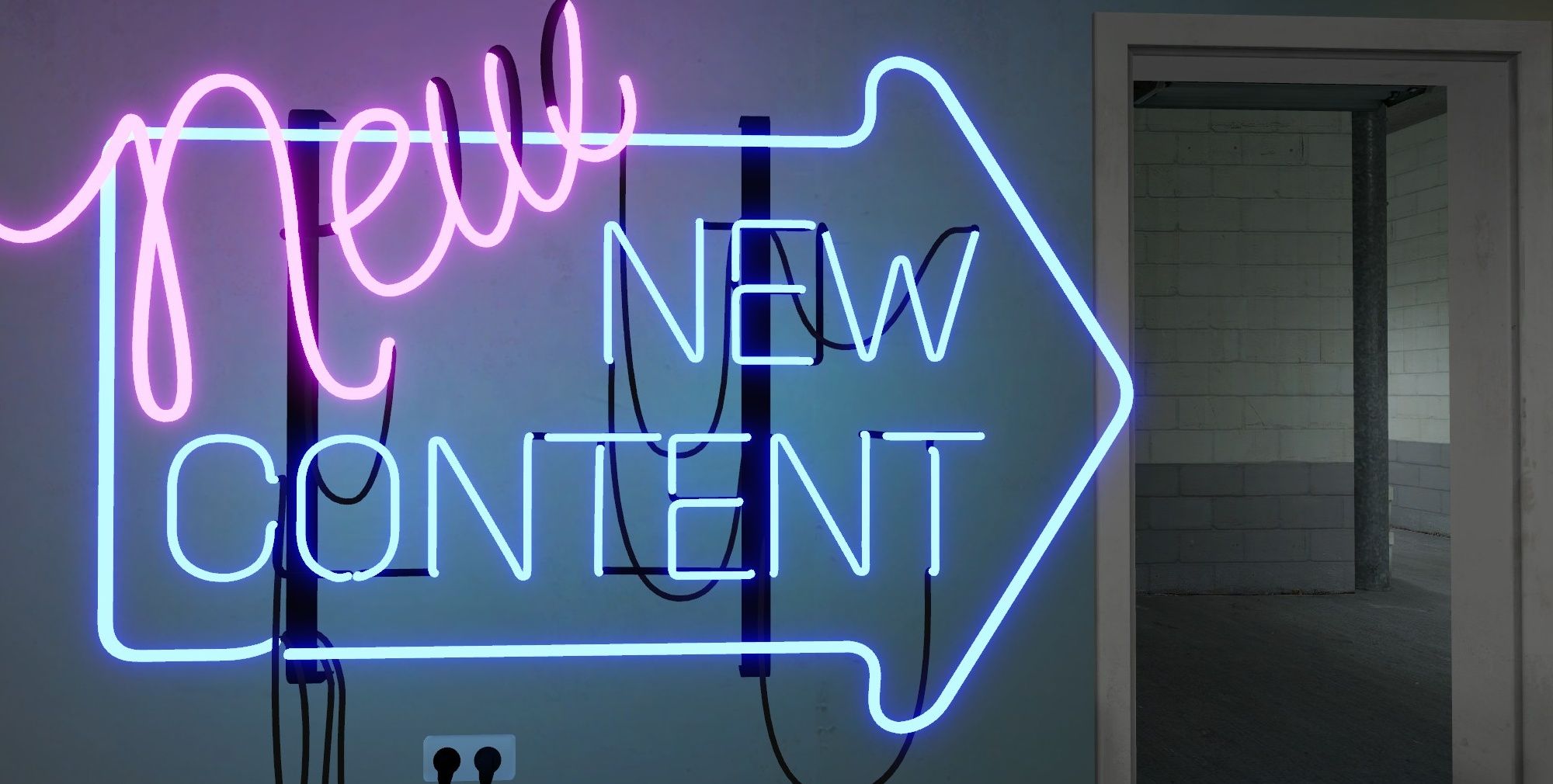 Jeff and Shivam can keep the Dead Space remake and its brown-trousers brand of sci-fi horror to themselves. I'll take my sci-fi horror with a side of absurdist, fourth-wall-breaking comedy, because I'm finally diving into The Stanley Parable Ultra Deluxe. I just grabbed it on a whim (also while awaiting Hogwarts Legacy), and by the second reset, I could see what I'd been missing since the original's 2013 release.
With a narrator providing commentary on your every action, It's like my favorite movie, Stranger Than Fiction, except unlike the film's Harold Crick, who's filled with existential dread by the realization that he has no control over his life, Stanley (that's you) has the power of free will. So instead, it's the narrator who's slowly driven mad by the story — or rather, your refusal to play your part in it.
Listening to the disembodied creator god of your game world go from passive-aggressive annoyance at your constant refusal to go through the door on the left to sophomoric whispering and pleading with you to crawl through an air vent and check out the cool new thing he's made (calling you a "dork" if you refuse) is Ben Chang from Community levels of fun, and I can't wait to see what else this fever dream has in store for me.
Jack Coleman – Lead News Editor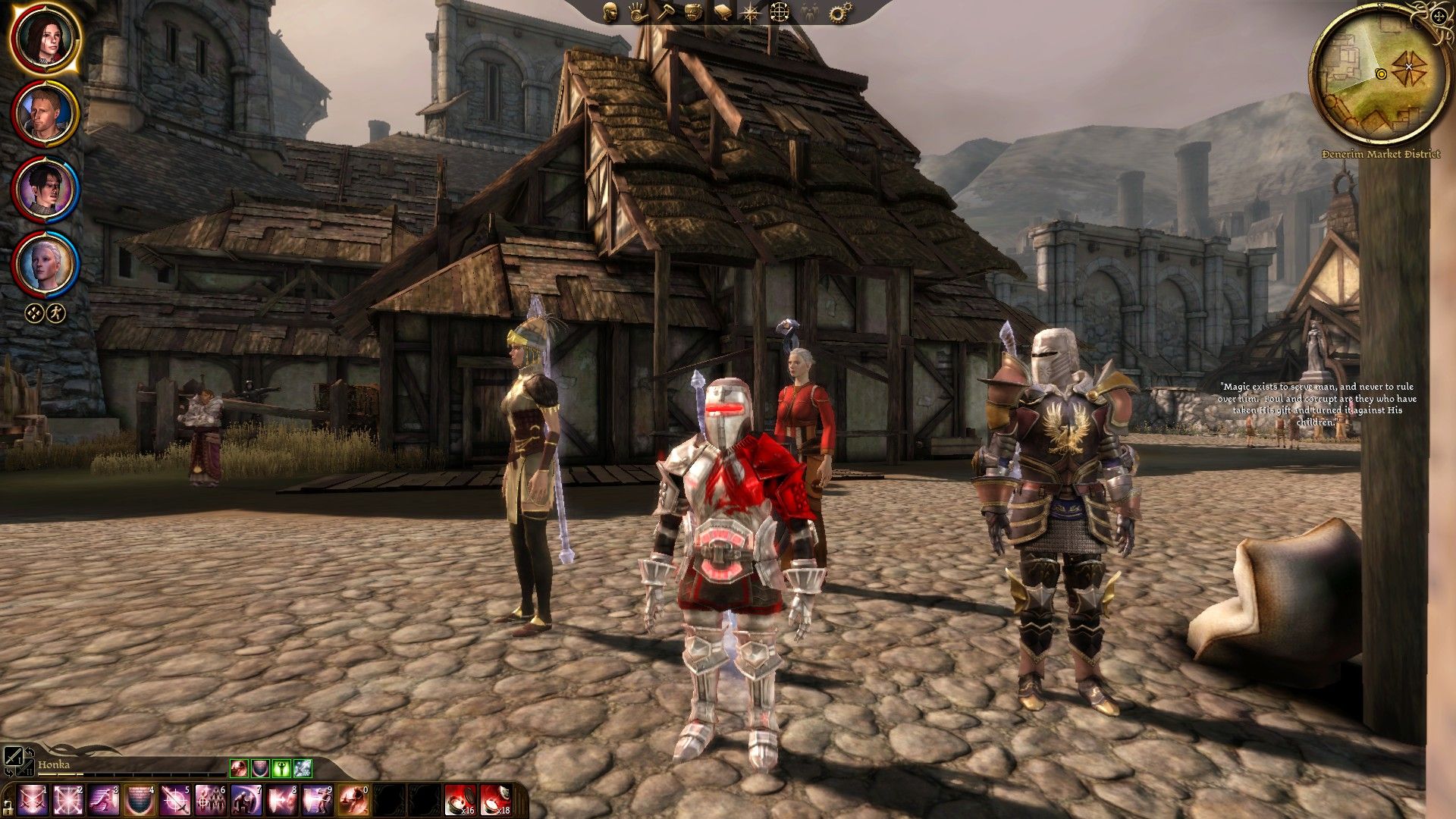 I'm knee-deep in a playthrough of my beloved Dragon Age: Origins. I'm a massive fan of Dragon Age and with the launch of Netflix series Dragon Age: Absolution a couple of months ago, the beginning of the Dragon Age: The Missing comic series a few weeks ago, and the development of Dragon Age: Dreadwolf in full swing, there feels like there's a buzz about the series lately.
This time I'm piloting Honka Aeducan, a warrior so noble that Aeducan himself could only aspire to her level. I've fallen immediately back into the swing of things, methodically making my way through the main quest and the game's expansions. Every time I pick it up, I'm reminded of what a masterpiece it truly is. I'm planning for Honka's journey to be a launchpad for a full series re-playthrough, possibly establishing my canon for Dreadwolf along the way. Now if you'll excuse me, the Blight isn't going to stop itself.
Robert Zak – Lead Features Editor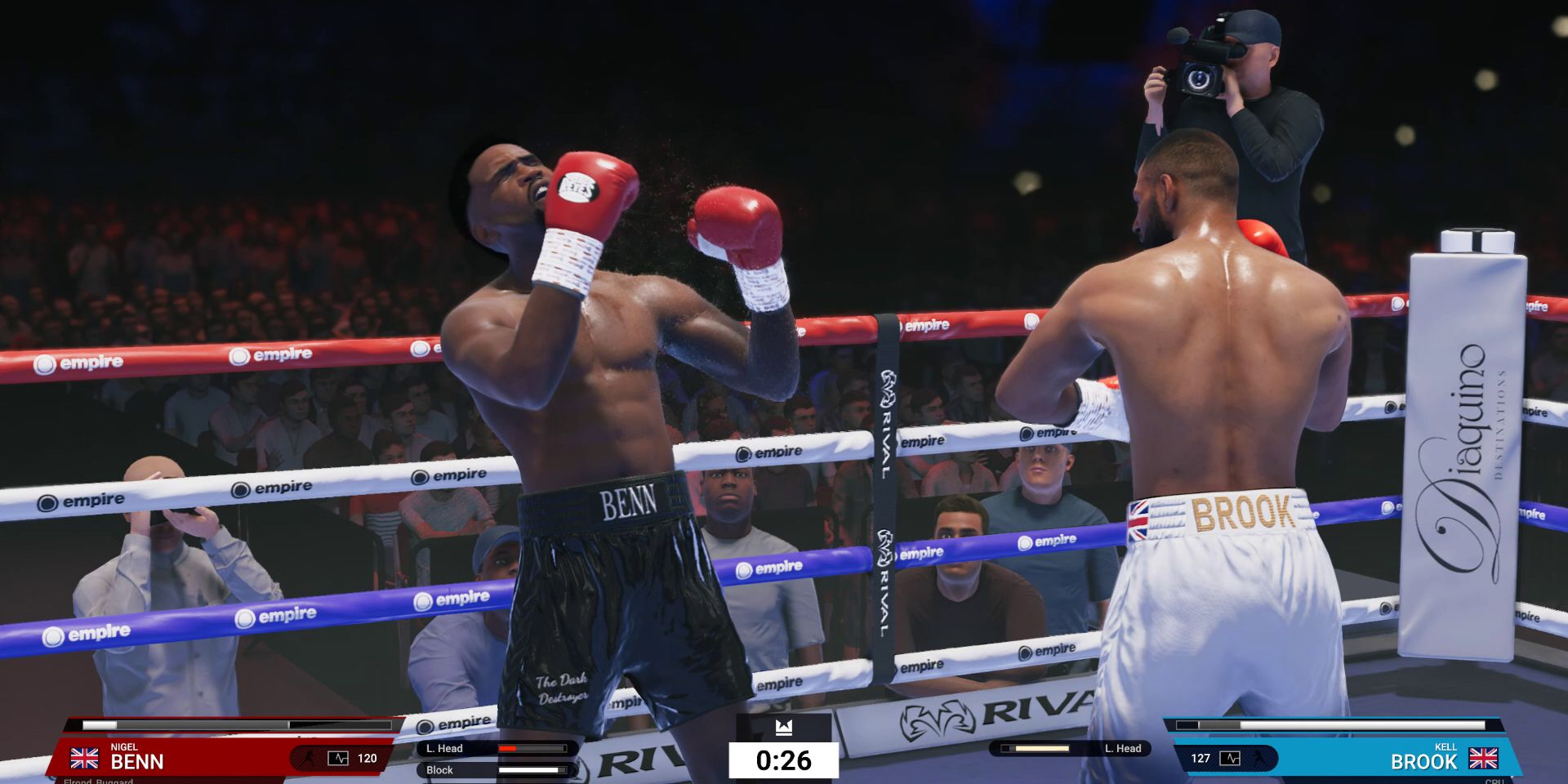 Most of you won't know, or perhaps even care, but there hasn't been a new boxing sim released in over a decade, so when Undisputed entered Early Access I was all over it like Mike Tyson's blistering fists on a hapless journeyman. I'm going to continue my tentative steps on this promising new boxing journey.
I may also dip into the tapestry-based turn-based battler Inkulinati, which looks like a nice change of pace from my usual dabblings. Going even more leftfield, I recently discovered that once upon a time, Naughty Dog actually made a fantasy RPG, which is the kind of weirdness I can't pass up playing or writing about.
Damien Lykins – Managing Editor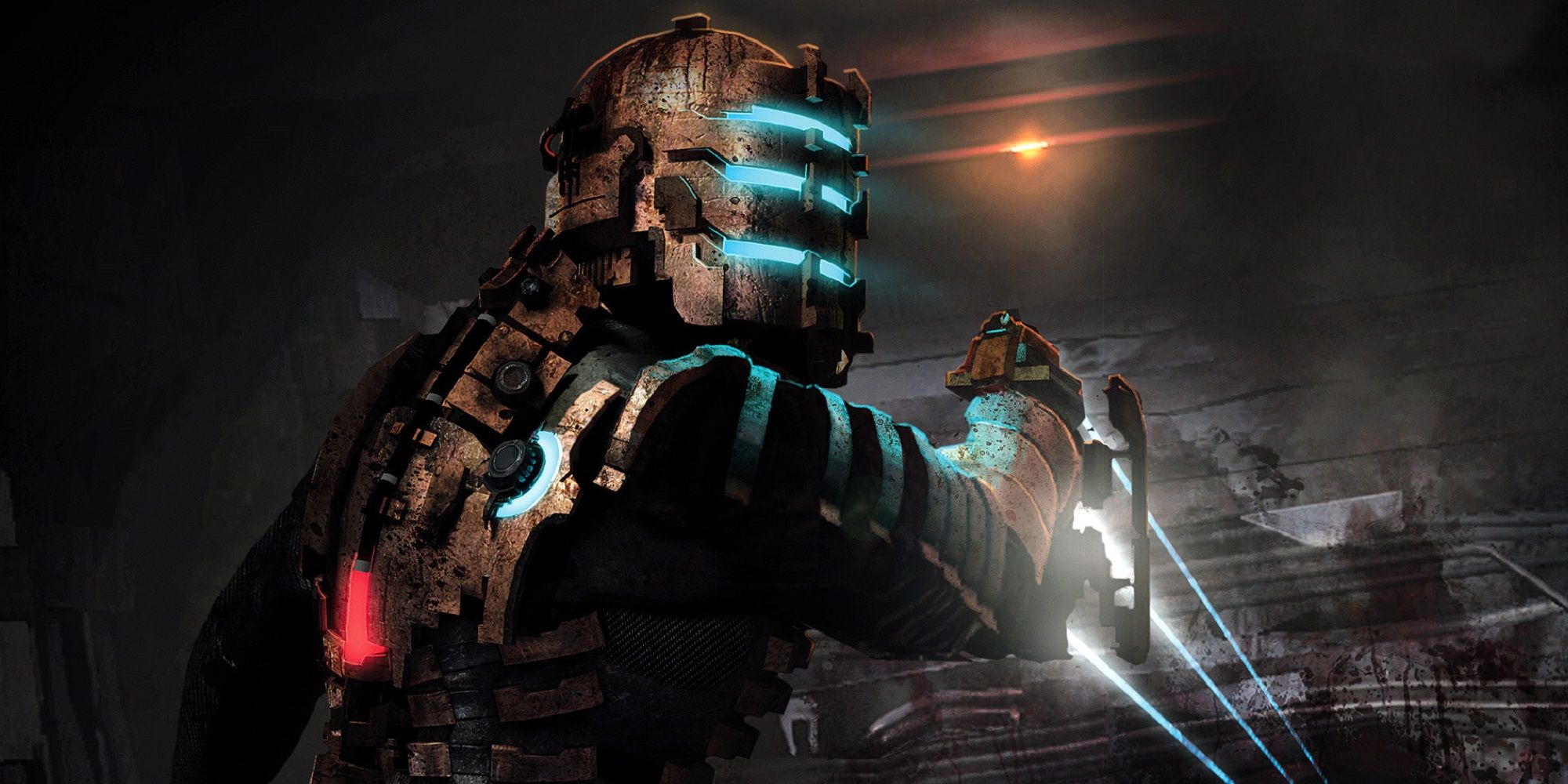 Still dead. Still in space. They really knocked this out of the park — and they didn't have to, mind. They could have stopped at replacing the turret sections and making the Zero-G navigation segments even remotely tolerable and I'd have been a happy man, so it likely goes without saying that I'm having an exceedingly good time with the goopy-spikey flesh monsters on the world's worst space vacation.
I'm also going to carve out a healthy slice of time to spend with Age of Empires 2's Xbox arrival. I've always had something of an odd fascination with console-bound RTS games — from the old, oft-forgotten, and objectively terrible N64 port of Starcraft to the actually-pretty-good and streamlined Halo Wars 2, it's been an interesting niche to see evolve over the decades. Given the amount of time I spent with AoE2 in particular as a kid, you can safely color me ever-so-interested in what they pulled off.
NEXT: Naughty Dog Is Right To Move On From Last Of Us And Uncharted
Denial of responsibility!
Gamers Greade is an automatic aggregator of the all world's media. In each content, the hyperlink to the primary source is specified. All trademarks belong to their rightful owners, all materials to their authors. If you are the owner of the content and do not want us to publish your materials, please contact us by email –
[email protected]
. The content will be deleted within 24 hours.