Returnal has a lot of fast-paced action so the gun you have will drastically change your playstyle at any given moment. While the weapons only have slight variations depending on their perks, the alt-fires are interchangeable and will ultimately come down to personal preference.
RELATED: Returnal: How To Beat Ixion
Each alt-fire has unique strengths and weaknesses that are better suited for different situations, but each has varying levels of power and usefulness. Much like the various weapons in the game, they are mostly situational in power. This list will go over all the alt-fires and rank them based on how useful they are in most situations, as well as the damage they deal and the room clear potential they hold.
11
Proximity Mine
The Proximity Mines can deal some decent damage when set off, but that is assuming they even do go off since many enemies attack from a distance or from the air. The distance they shoot out when used is pathetic and requires you to be much closer to the target than is comfortable — not to mention that the mines are pretty anti-climactic even when they are set off.
They are small and difficult to trip, especially with such a high quantity of airborne enemies that will never trip them. When they do work they will most likely kill whatever they hit but Returnal is pretty fast-paced and usually, when you want to kill something it's better to just shoot them than try to set up a little trap.
10
Horizontal Barrage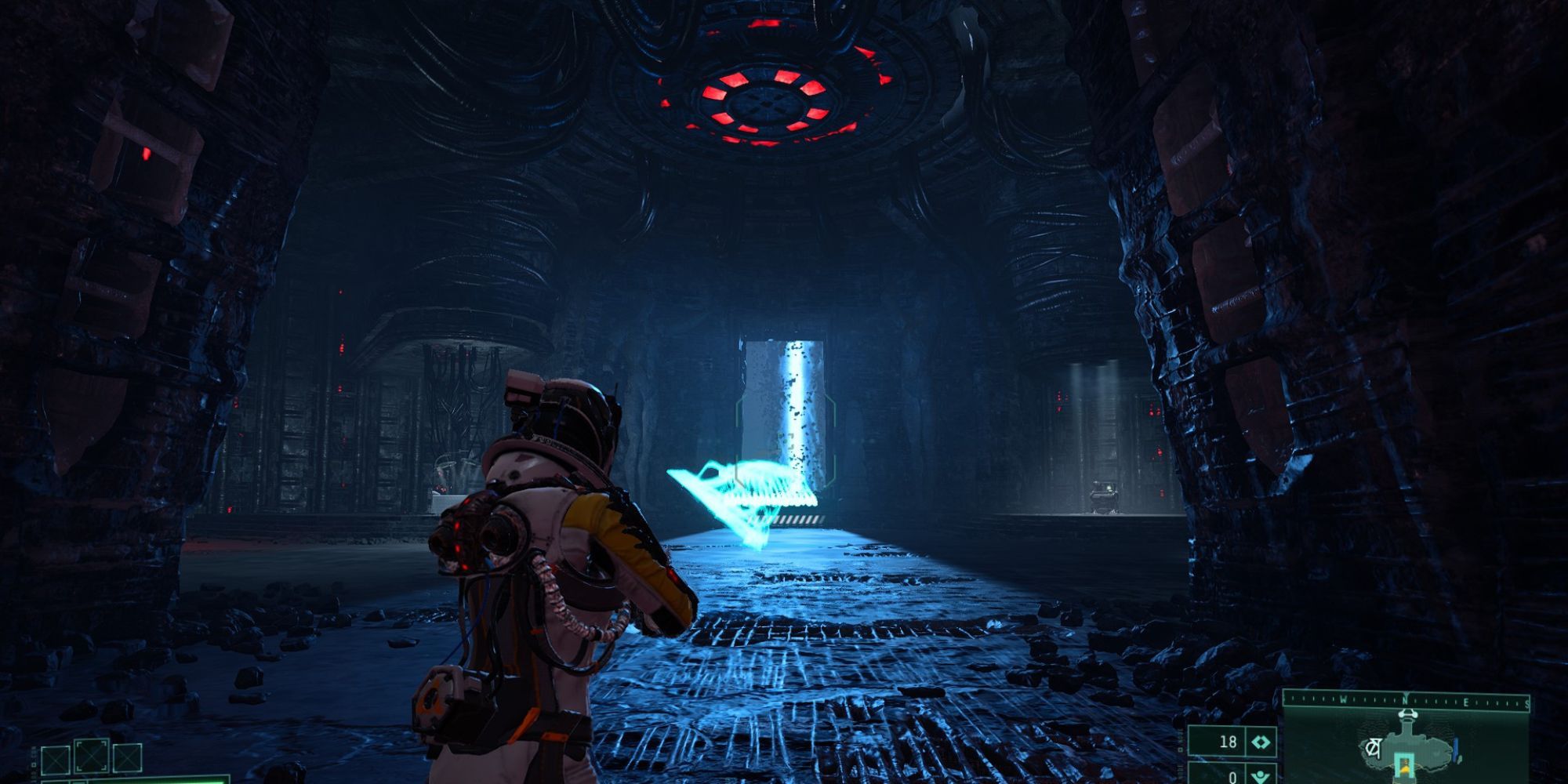 The barrages both excel at throwing a lot of projectiles in a direction. But because often you will be fighting airborne enemies, the fact that Horizontal Barrages arches makes it hard to use against a lot of airborne hordes that you would want to use it on.
It has the added benefit of bouncing the projectiles around a bit should they miss and hit nothing, which can make it particularly useful against hordes of enemies in tight spaces, but this bouncing causes a lack of focused DPS that makes it weird to use. However, all those factors are too situational to rank this alt-fire very highly as it is just an overall worse version of Trackerswarm and Vertical Barrage.
9
Shieldbreaker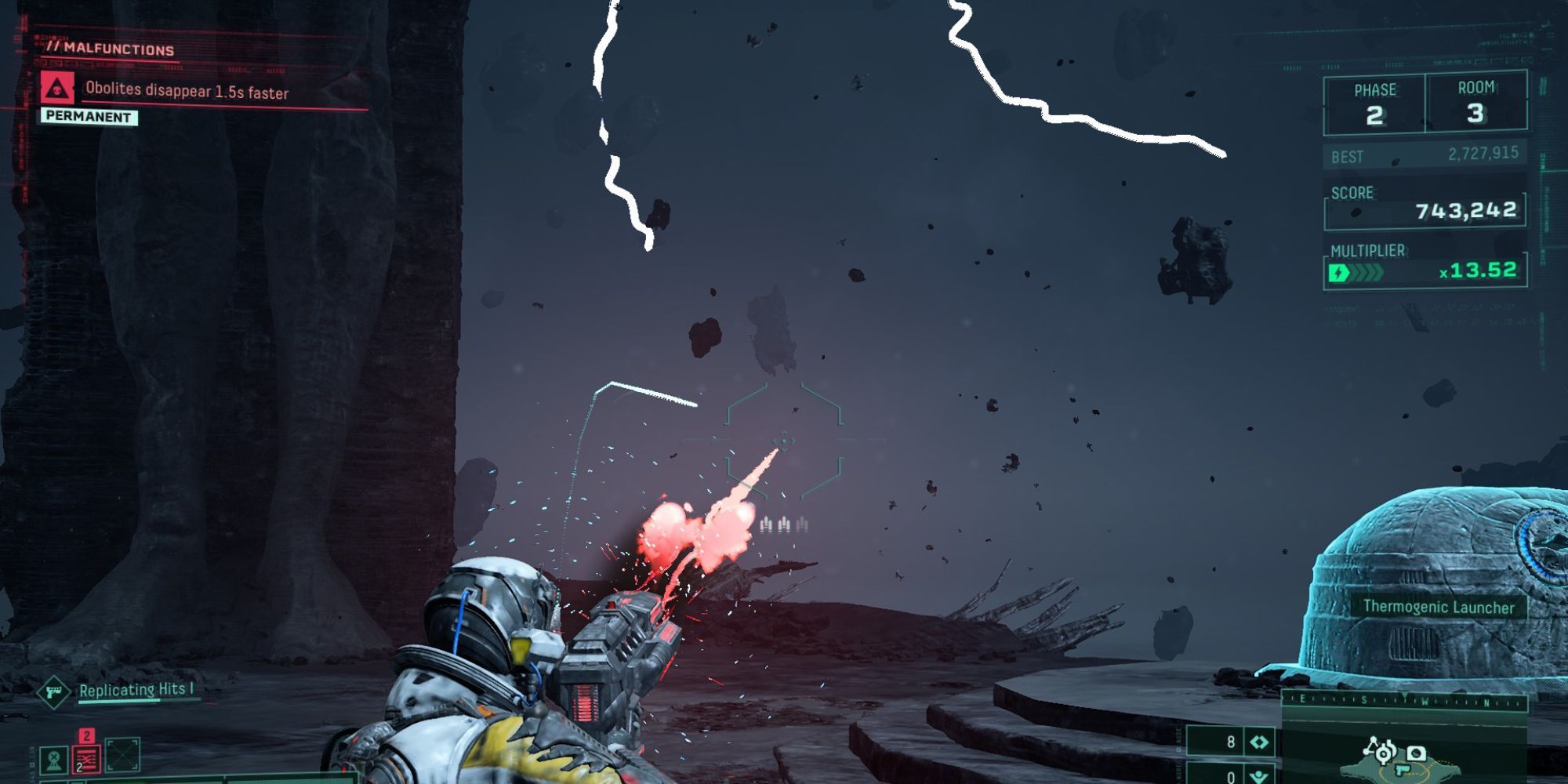 Shields can be annoying as they force you to get in close with enemies to melee them, which gets rid of them and allows you to shoot them normally. However, the most common enemy that has a shield is turrets, which die to the melee attack and are stationary, posing little threat.
Some enemies can give themselves a shield, but it is pretty easy to deal with and it isn't worth taking up your alt-fire for a worse version of Killsight.
8
Blast Shell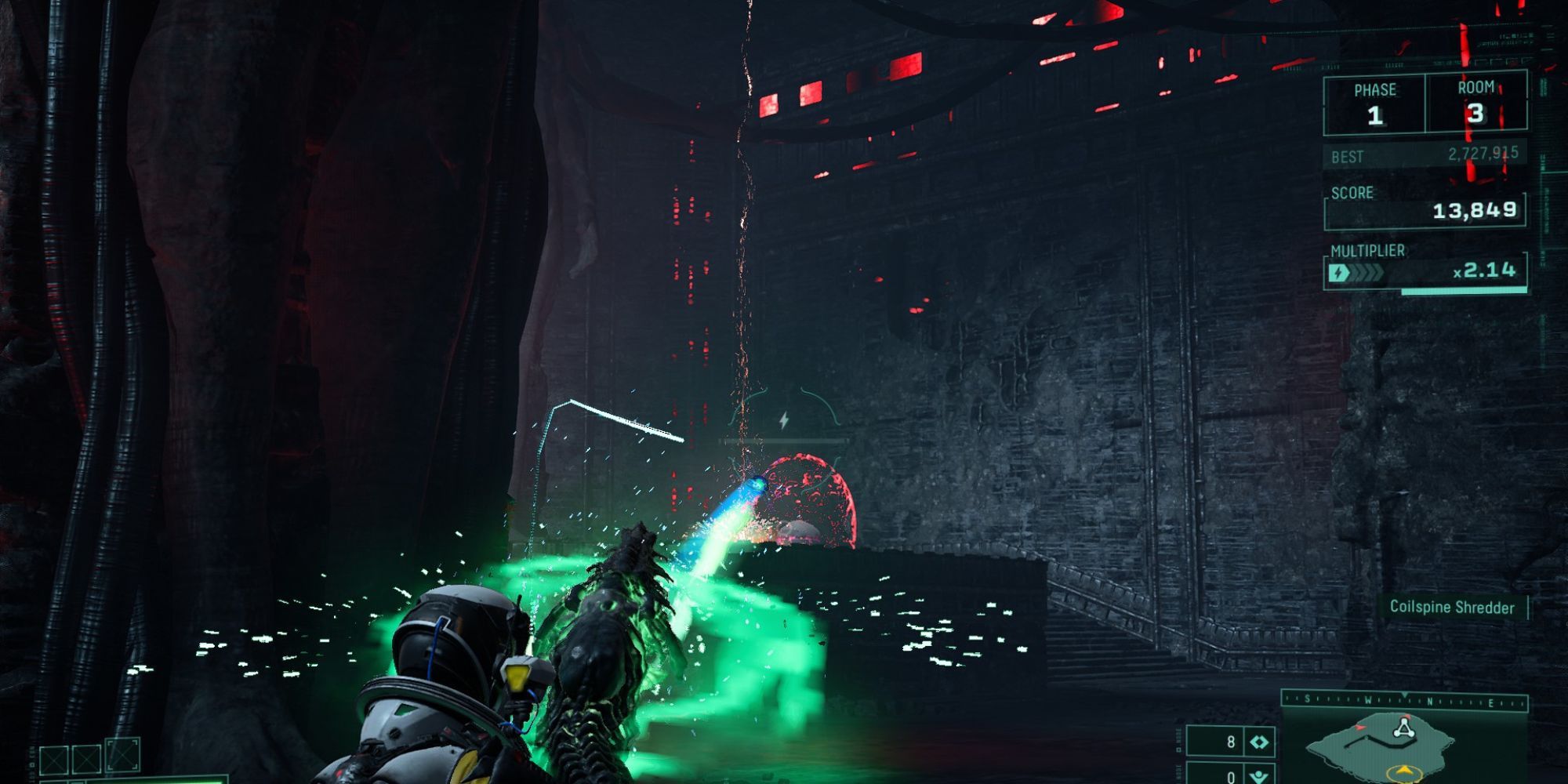 This alt-fire is basically just a grenade launcher for any weapon you may find it on. This is a great tool for nuking a target, or a large clump of enemies, but it suffers from being a projectile in a game with wide open areas and flying enemies.
RELATED: Best Roguelikes, Ranked
Blast Shell isn't bad and deals a good amount of damage to things you hit with it, but its struggle to hit flying enemies makes it hard to use in some situations where you would want to kill a horde of enemies that are in the air rather than easily hit on the ground.
7
Vertical Barrage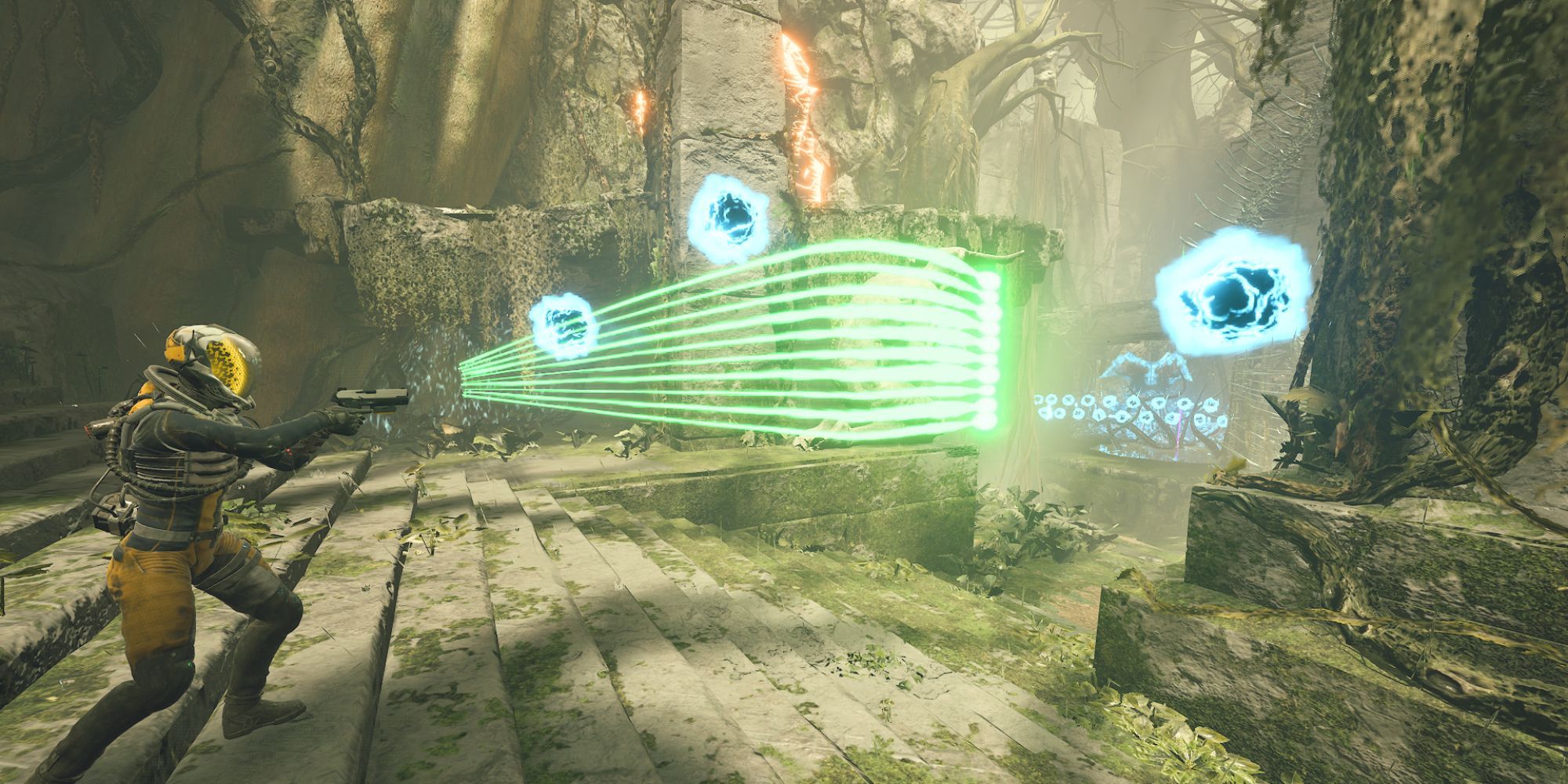 This is the better barrage option as it is laser accurate and deals heavy damage to whatever it hurts. It fires out and keeps going straight until it hits a target for big damage. The projectiles aren't super fast, but the fact they don't start to drop does them lots of favors as far as facing bosses or flying enemies go.
Another benefit of shooting straight is that it is much more likely that the whole barrage hits your target, which goes a long way damage-wise. Definitely the better barrage option but still not the best if you can find a more useful alt-fire with more clear potential.
6
Tendrilpod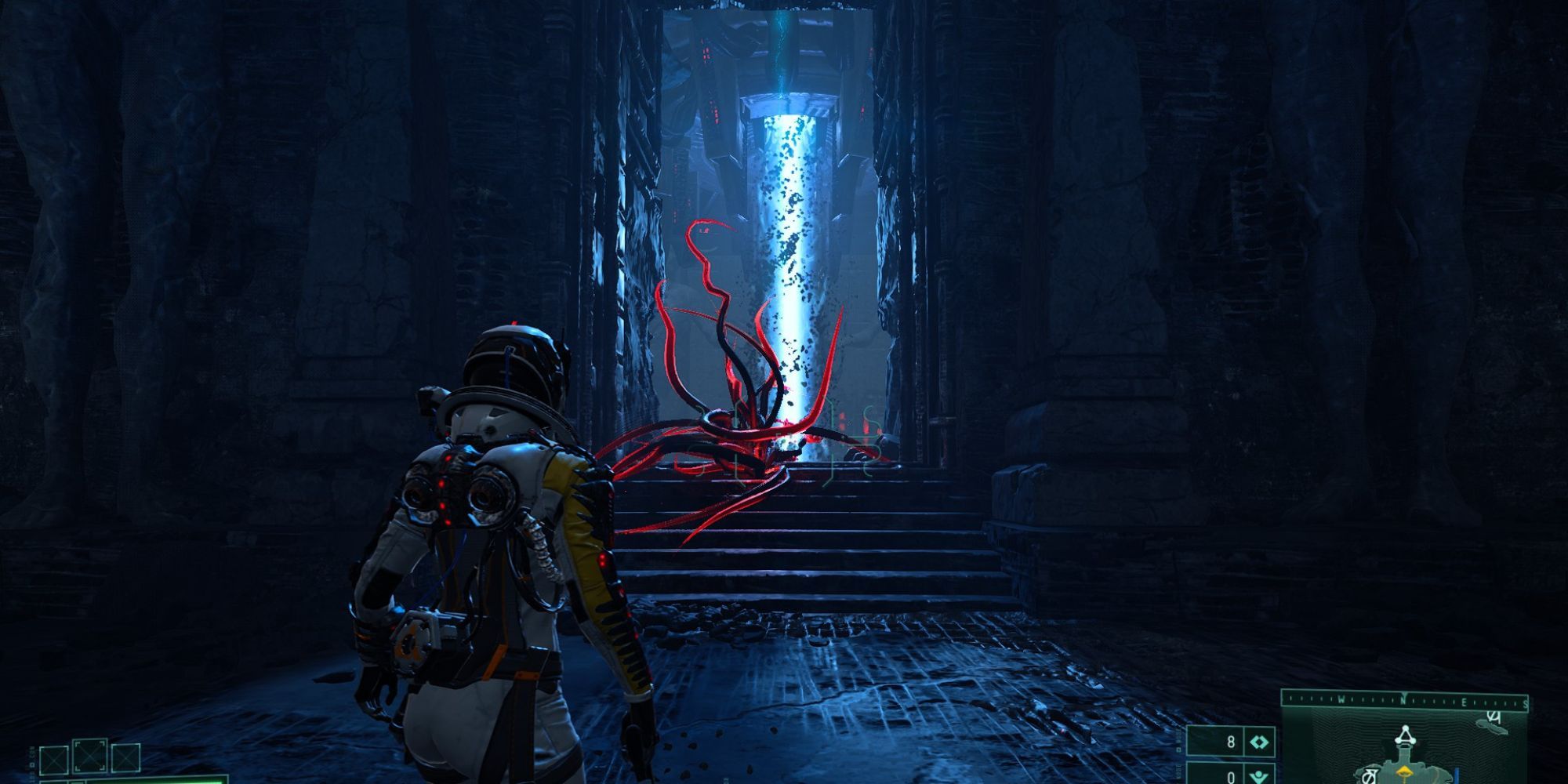 This Alt-fire is a bit more unique than the others and the niche that it fills makes it deceptively powerful. Tendril Pod still suffers from shooting in an arc rather than shooting straight, but it has the caveat that it is attached to what it hits while dealing damage around it for the whole duration.
That means it can deal with clumps of flyers, or deal heavy prolonged damage to bosses or mini-bosses that have it attached to them, which can make the added difficulty of hitting your shot lead to larger payoffs for accurate shots.
5
Killsight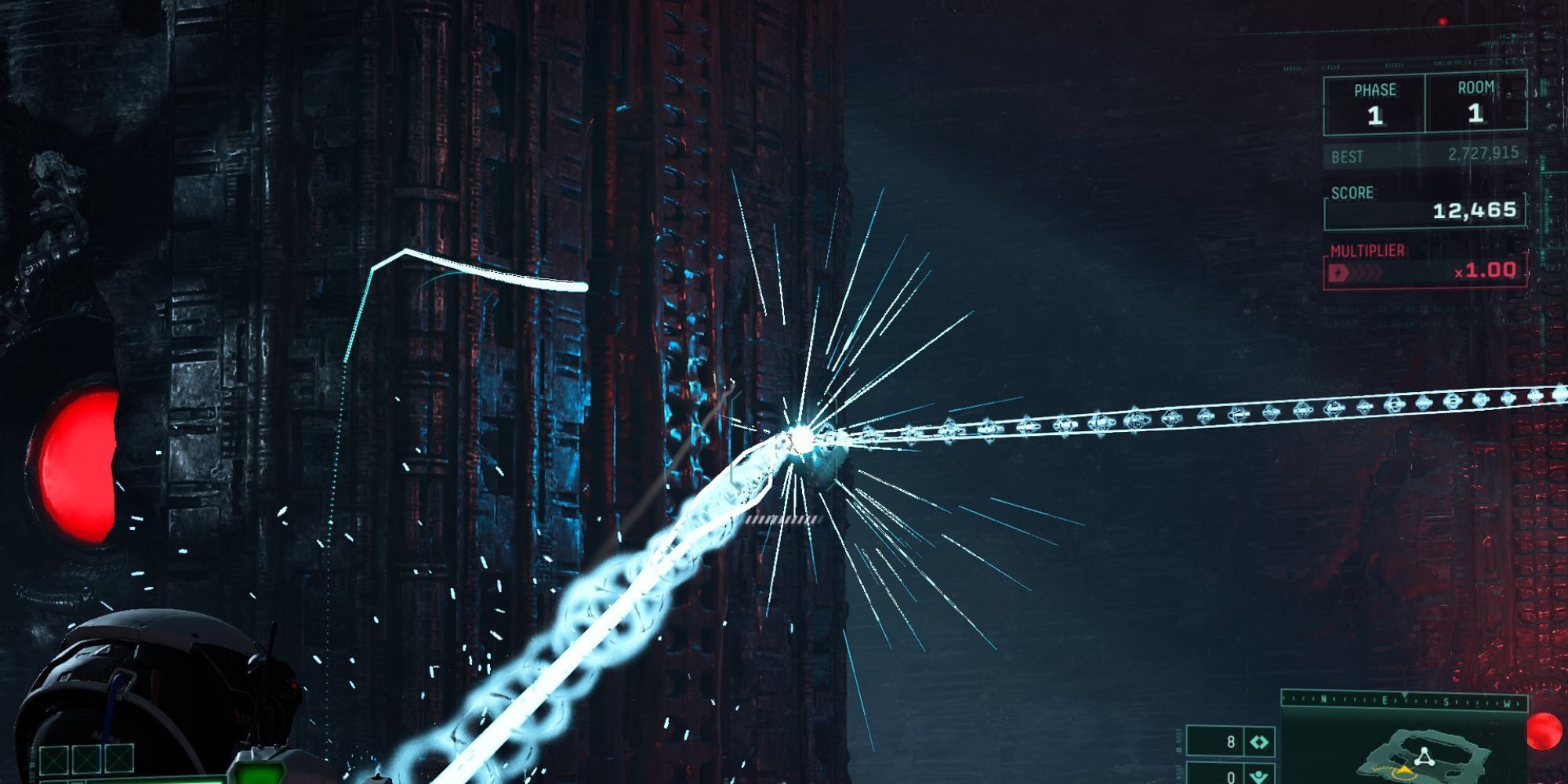 A laser-accurate rail shot that can bounce when shot, this alt-fire does heavy damage to enemy weak spots — which can be seen by aiming in on them and shooting for the red square that shows up.
This alt-fire does high damage to single targets with weak spots, but otherwise has no room for clearing capabilities. The reason it is so highly ranked is for its power in boss fights rather than dealing with hordes. It's easy to use, aim, and hit even on airborne targets, which makes it much better than Shield Breaker in terms of how often you will find use out of it that isn't situational.
4
Trackerswarm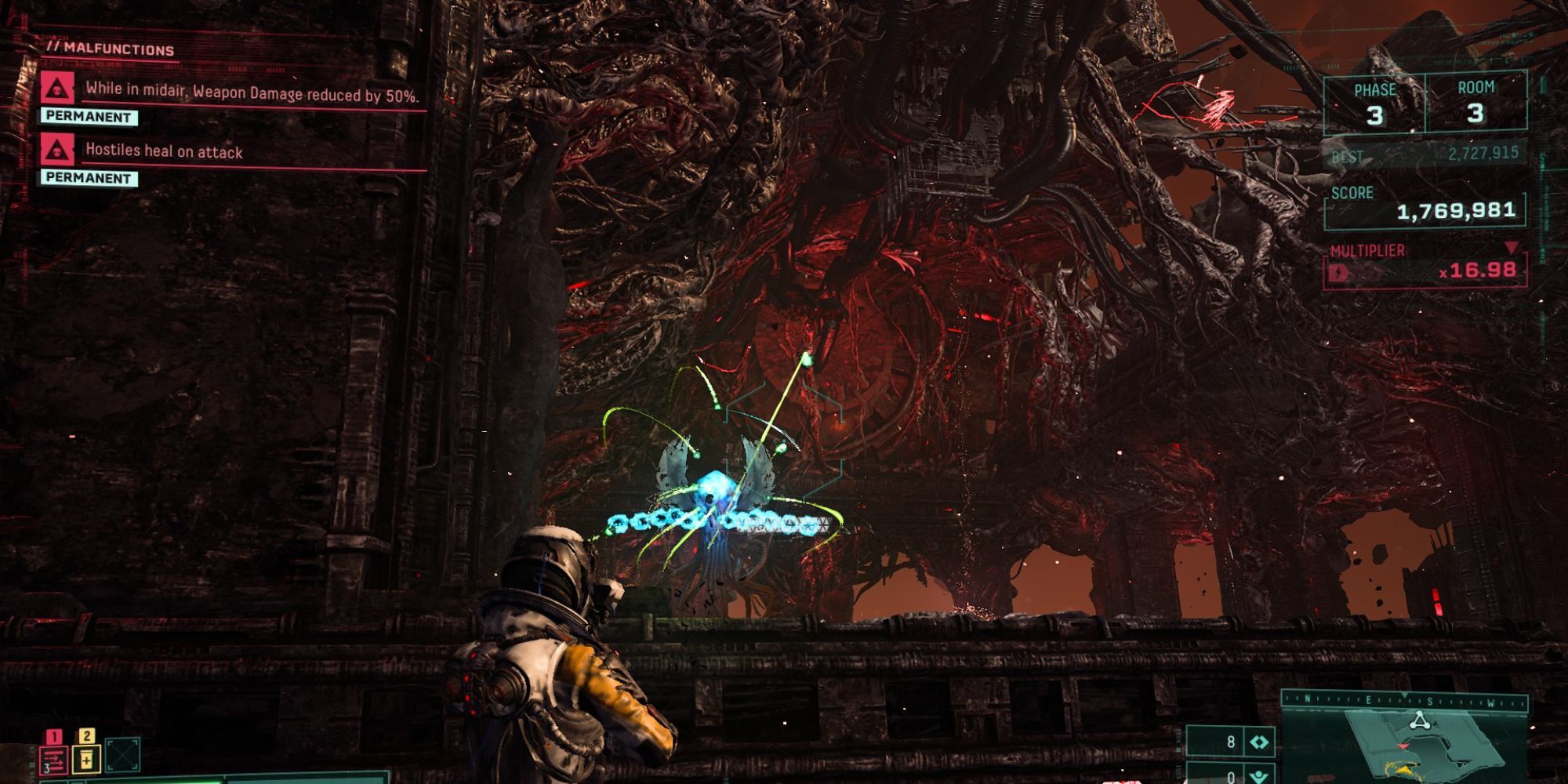 This alt-fire shoots out a swarm of seeking projectiles that track targets by themselves and deal moderate damage. The advantage of this alt-fire is its fire-and-forget nature, allowing you to pump out a lot of DPS with the push of a button.
Trackerswarms' usefulness at dealing with enemies surrounding you (since it can hit from any angle without requiring aim) makes it a welcome addition to weapons most of the time. The ability to get the heat off of you and deal with swarms of enemies if you're using a gun that struggles with groups is fantastic. The Tracker swarm doesn't need to be aimed but rather pointed in the general direction of the enemies, which can make it great for high-intensity situations.
3
Voidbeam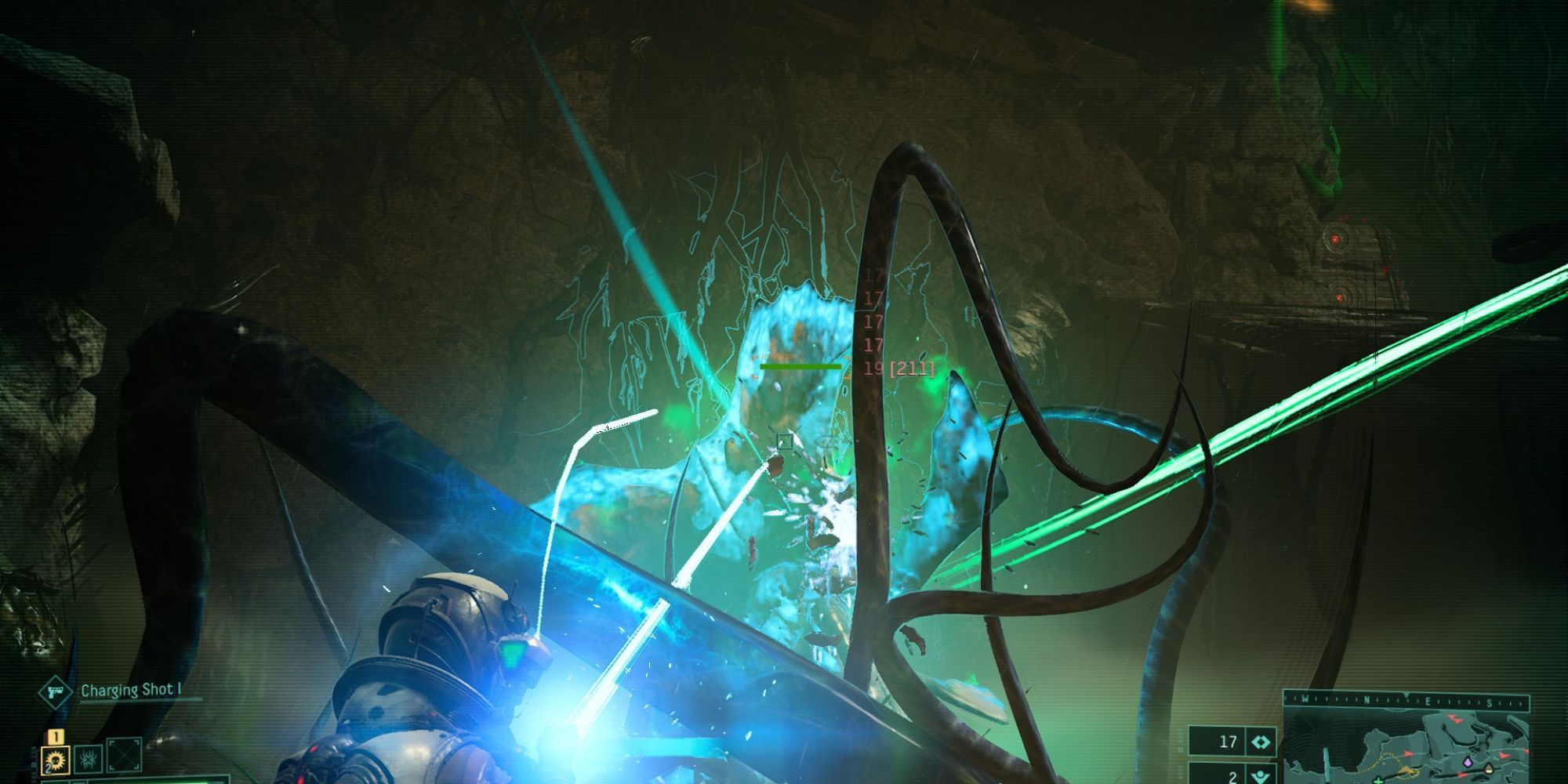 The Voidbeam is one of the strongest single-target damage alt-fires in the game, with ramping damage against the same target. It last longs enough that you can melt rooms of smaller enemies and deal heavy single-target damage to more threatening foes.
It also has some decent range, so you can beam foes from safety. Its usefulness in normal room clearing as well as boss fights makes Voidbeam a welcome alt-fire for winning runs. Since it's a beam it can easily hit targets on the ground and in the air, which also makes it useful against most enemy types.
2
Shockstream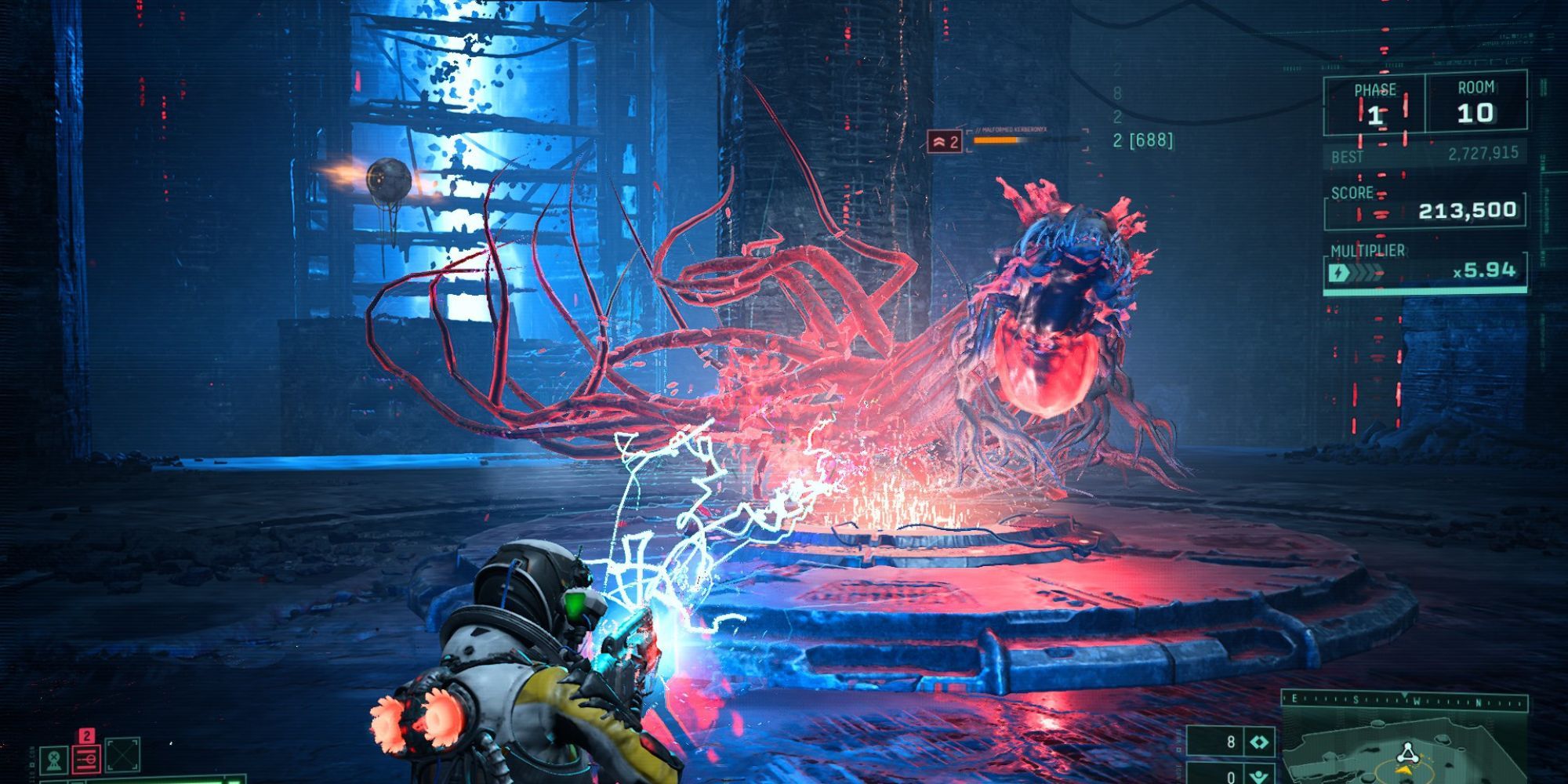 Shockstream is a very powerful alt-fire that shoots lighting arcs dealing high DPS to basic enemies in front of you up to a medium range. It is great for crowd control and can clear a screen of threats easily, which makes it one of the strongest and most effective alt-fires to have in the game.
Since AOE is sorely lacking with most of the weapons, Shockstream is a much-needed power spike to have attached to your gun. Both flying enemies and ground enemies will all be easily slain with this alt-fire. It has a medium range, which can make it hard for boss fights as it really excels more at AOE. But everything else about it is perfect.
1
Doombringer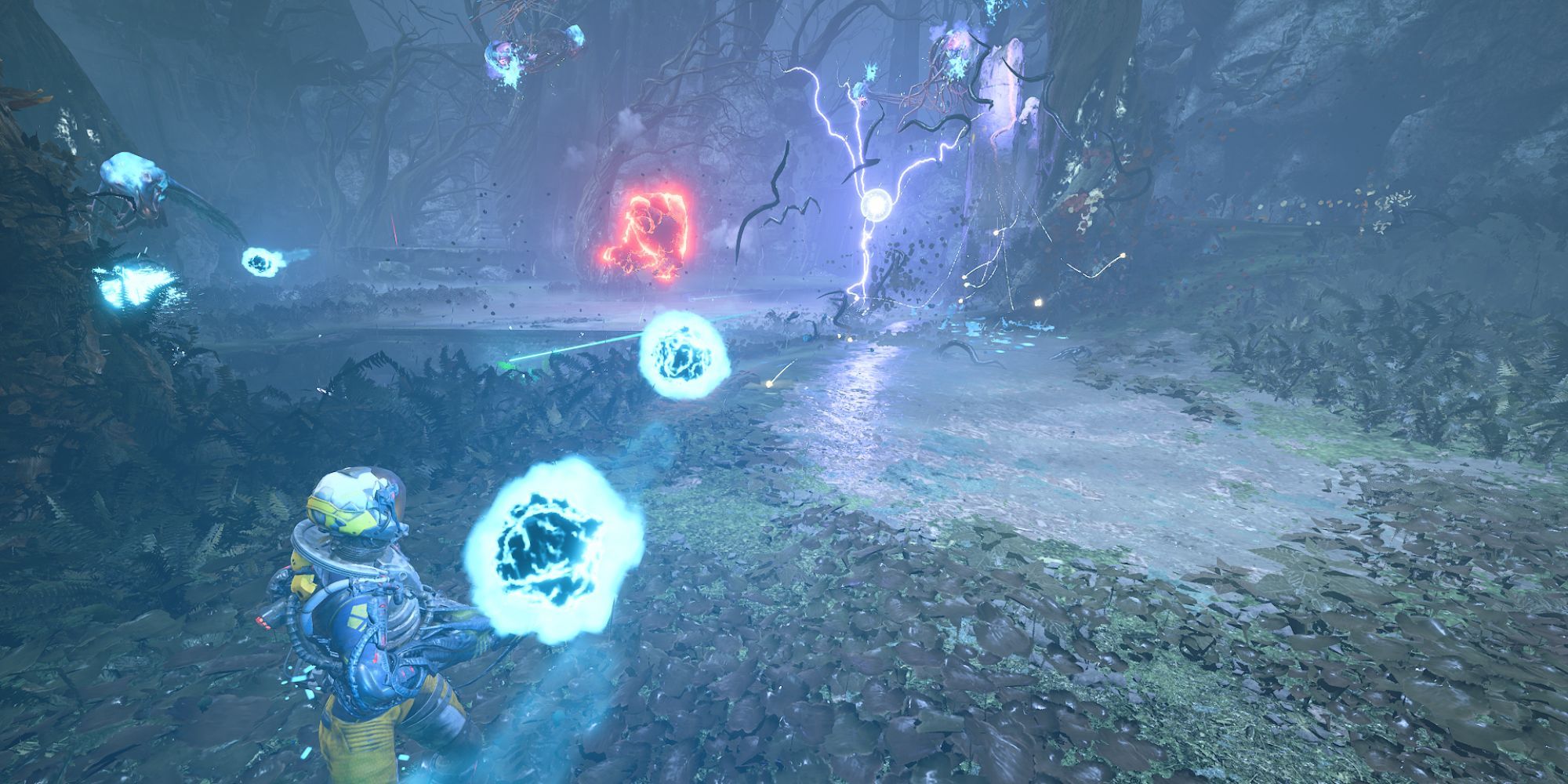 This alt-fire shoots out an orb of lighting that zaps everything around it before exploding on impact for huge damage. Similar to the BFG in function and usefulness, this alt-fire devastates everything around it. Its room clear, single-target damage, and ease of use are almost unparalleled, as you only have to shoot it in the direction of your enemies for them to die all around you.
The projectile moves slowly which can make it hard to hit things directly, but you only need to shoot around them for the chain lightning it gives off to deal some damage around it. It's so easy to use that it's really difficult for any alternatives to even compare, really. It's hands-down one of the most effective options in the game.
NEXT: Most Replayable PlayStation 5 Games, Ranked
Denial of responsibility!
Gamers Greade is an automatic aggregator of the all world's media. In each content, the hyperlink to the primary source is specified. All trademarks belong to their rightful owners, all materials to their authors. If you are the owner of the content and do not want us to publish your materials, please contact us by email –
[email protected]
. The content will be deleted within 24 hours.