Many fans of the Pokemon franchise will be returning to the fictional world of Pokemon once again in its new release, Pokemon Scarlet & Violet. This new Pokemon game has revealed itself to be one of the most daring yet, with an open-world Spanish-themed region and three different campaigns for the player to take on in any way that they choose.
RELATED: Pokemon Scarlet & Violet: Best Psychic-Type Pokemon, Ranked
With so many new features, veterans of Pokemon may find it difficult to get a natural Nuzlocke playthrough. Luckily, with understanding the game and reviewing Nuzlockes from Pokemon Legends: Arceus, a player can find certain rules to play by when running a Nuzlocke of Pokemon Scarlet and Violet.
9/9

Nicknaming Pokemon

From the very first Nuzlockes ever performed, it was a mainstay rule that players playing a Nuzlocke must nickname every Pokemon they catch. The reason for this is simple: to form a stronger bond between trainer and Pokemon.

As any player who does a Nuzlocke knows, once a Pokemon faints, it's lost forever. For a player, seeing a Pokemon with its very own unique nickname leaving forever can be a pretty emotional experience. In an odd way, nicknaming Pokemon can make a Nuzlocke all the more difficult.
8/9

First Encounter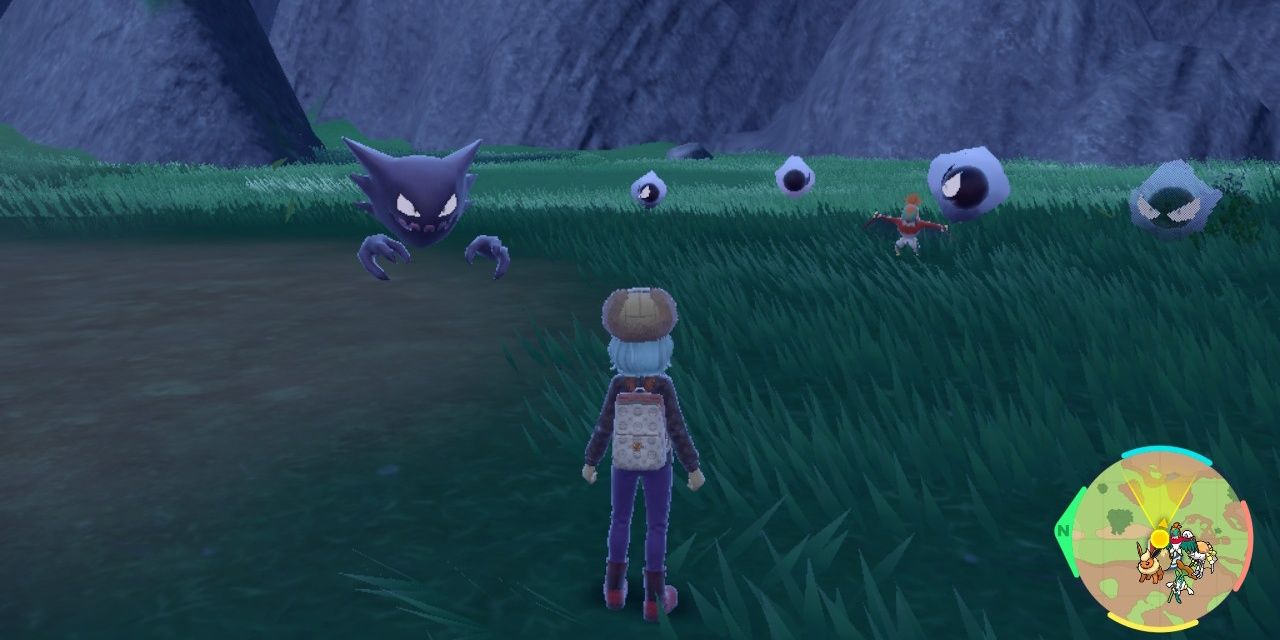 Another staple of Nuzlocke Pokemon gaming is the fact that players are only allowed to capture the first encounter in an area of their region. For Pokemon Scarlet and Violet, players can find this to be a tad bit tricky, but it is doable.
For Paldea, players can either look up a map to use as a reference to areas, or simply just look at their own map to see if they're in a new area. Since Pokemon spawn in the over-world rather than being a random encounter, players are free to choose their first encounter — unless they want it to be more difficult.
7/9

If A Pokemon Faints…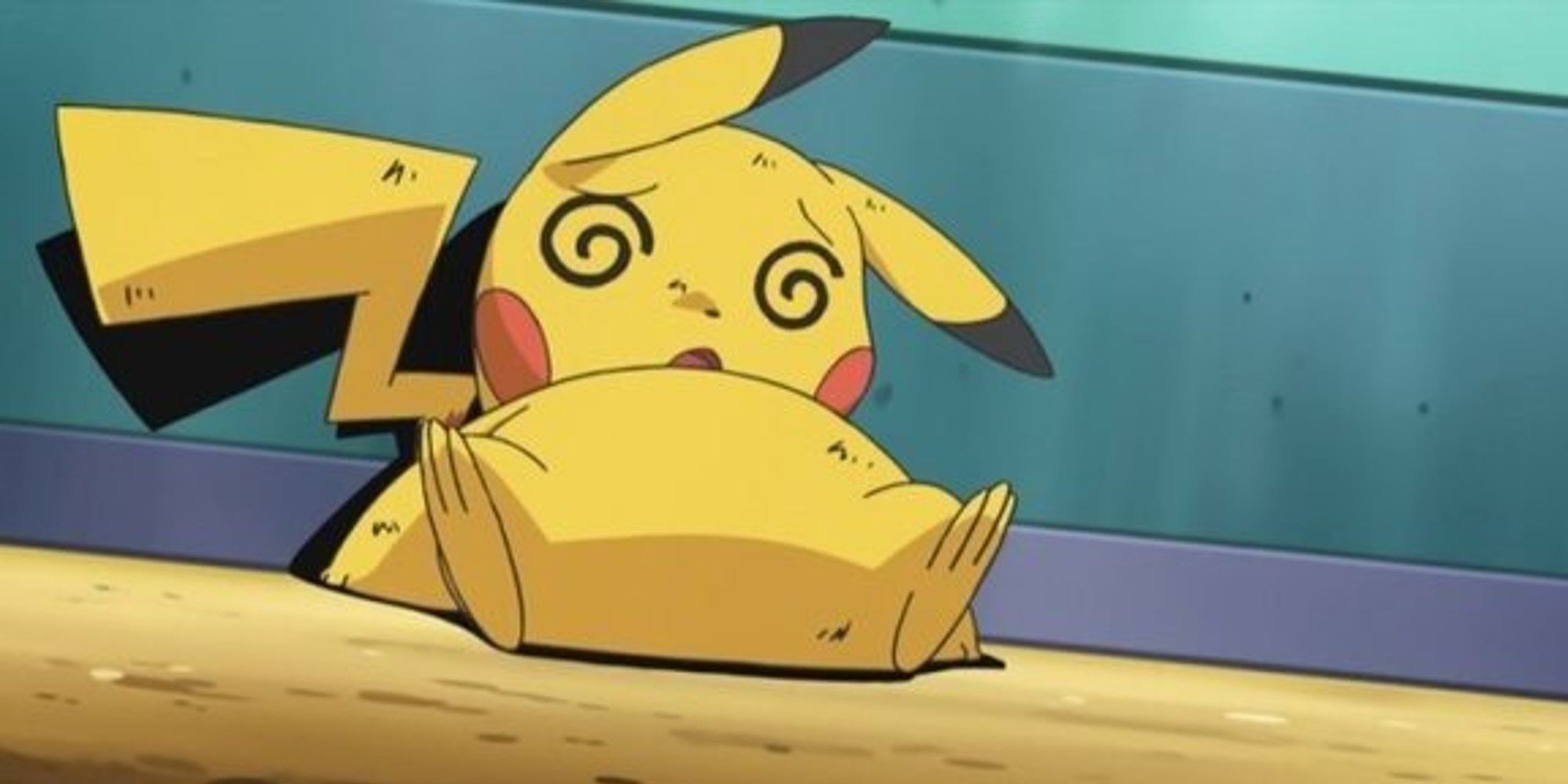 As referenced with nicknaming a Pokemon, if a Pokemon ends up fainting in battle, that Pokemon is lost forever. This is supposed to represent that Pokemon dying, forever being lost. It's up to the player to use great Pokemon for this hard rule-set.
There are two ways that a player can go about losing their Pokemon: releasing the fainted Pokemon into the wild or putting the fainted Pokemon into a designated Pokemon storage box for fainted Pokemon. The second option is more popular — acting almost like a digital graveyard, allowing players to go back and see who they lost throughout their playthrough.
6/9

Revival Blessing Is Banned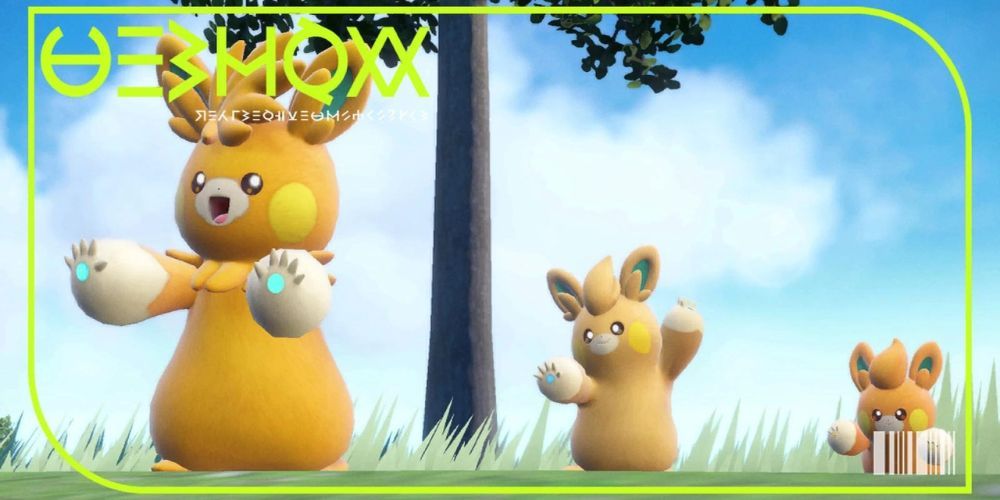 In Pokemon Scarlet and Violet, there is a brand-new move that only two Pokemon out of all Pokemon in the entire franchise are able to learn. That is the Paldean Pokemon Rabsca and Pawmot. These two are great Pokemon that can learn Revival Blessing, which is a move that revives one Pokemon to half of their health.
After much debate in the Pokemon community, it has been decided by the majority that Revival Blessing should be banned for use in Nuzlockes in order to keep the fainted Pokemon aspect a continuous tradition.
5/9

If The Player Blacks Out…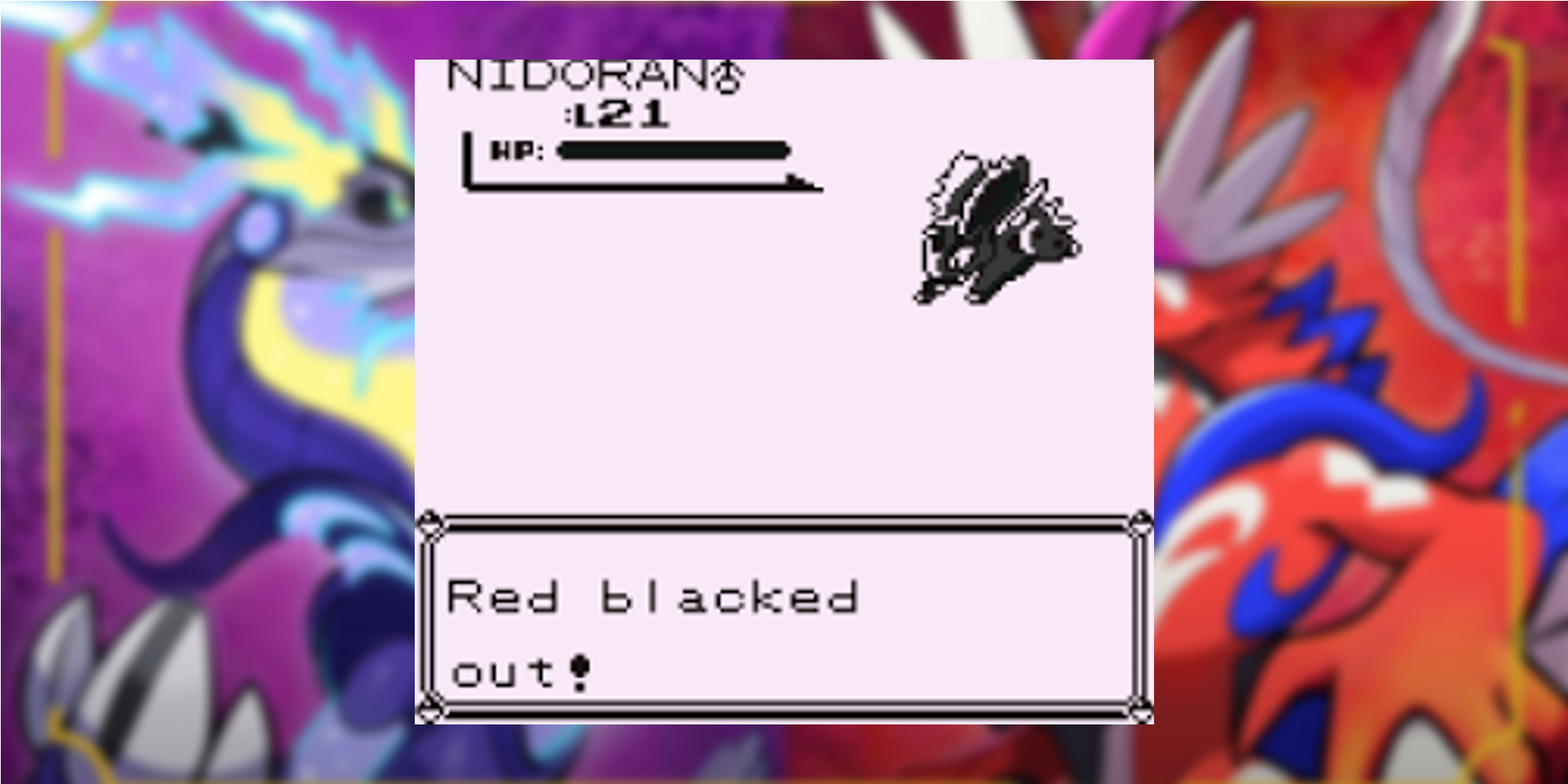 Just like when a Pokemon faints in battle, if a player were to 'faint' in battle, they'd be "lost forever." If a player has all of their Pokemon faint in a battle and ends up on the black-out screen, this basically means that they lost the game.
RELATED: Pokemon Scarlet & Violet: Best Dark-Type Pokemon, Ranked
A player who has gotten the black-out screen has lost their Nuzlocke and will be forced to start over from the very beginning. There is no way past this, as this represents a perma-death aspect of playing a Pokemon Nuzlocke. Players are forced to heavily strategize in battle to avoid this most dire of consequences.
4/9

No Leveling Past The Gym's Ace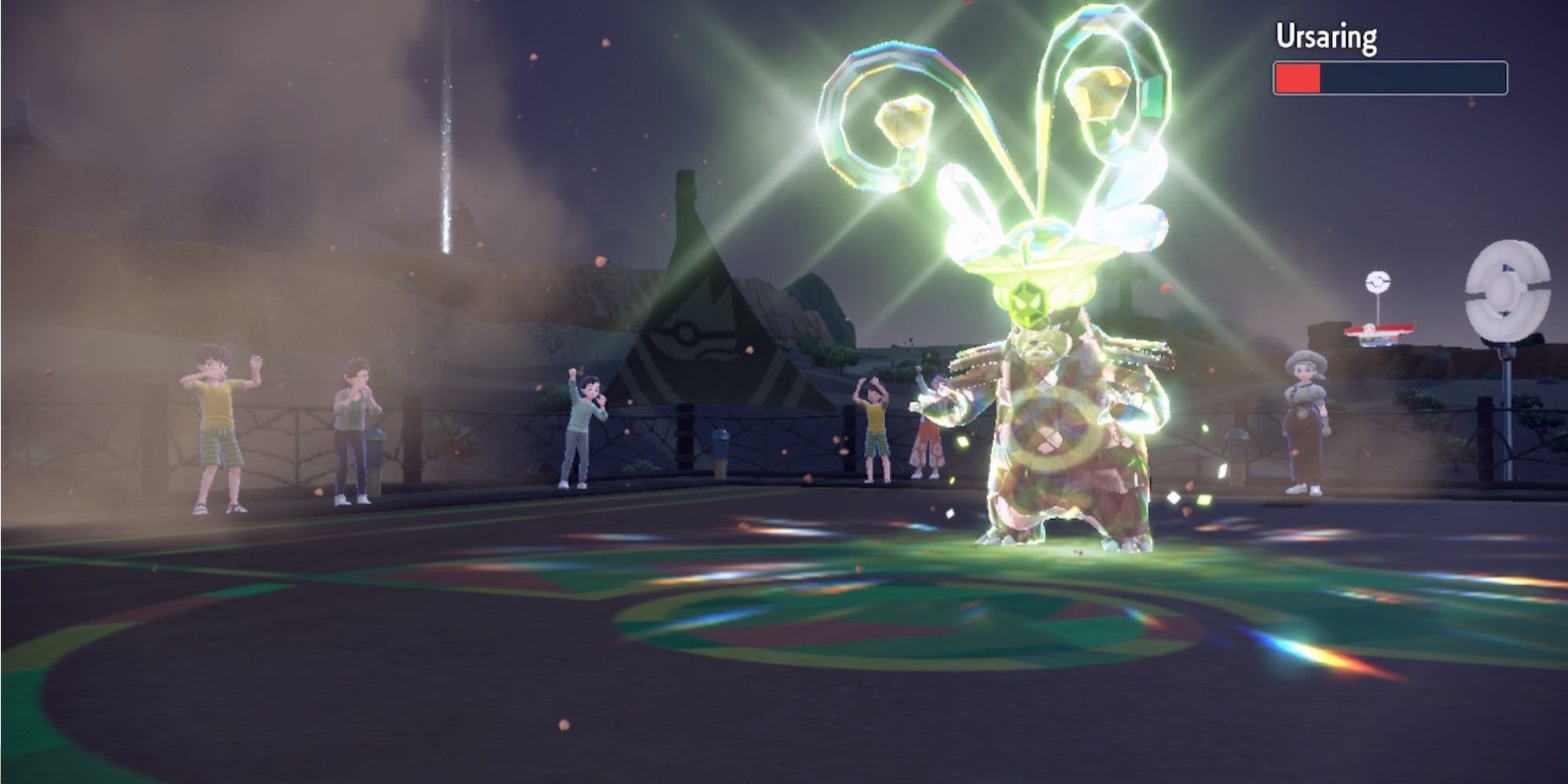 This rule here is almost an optional rule for players who are doing Nuzlocke runs, but it is necessary to maintain the Nuzlocke sense of difficulty while playing the game. Each gym leader in Pokemon Scarlet and Violet has what is called an "ace" Pokemon.
This is their highest level Pokemon, and in this game, that means the Pokemon is capable of terastillizing. With the player's set path on gyms they will be taking on, they will only be allowed to level their Pokemon up to the same level as the next gym's ace in order to maintain difficulty.
3/9

HARDCORE: Set Battle Style
Hardcore rules are optional rules for Nuzlockes that players can enforce upon themselves if they would like an even higher difficulty when playing through Pokemon Scarlet and Violet. This rule requires players to go into their game settings and switch their battle style to "set."
This means that — after defeating an opponent's Pokemon — instead of the game telling players the next Pokemon they will face and asking if they'd like to switch their Pokemon, their opponent's next Pokemon simply comes out. This also makes it "fair" for NPC players, since they don't have the opportunity to switch Pokemon in that fashion. With the Elite Four in Scarlet and Violet, this rule makes those battles all the more difficult.
2/9

HARDCORE: Same Amount Of Pokemon As Gym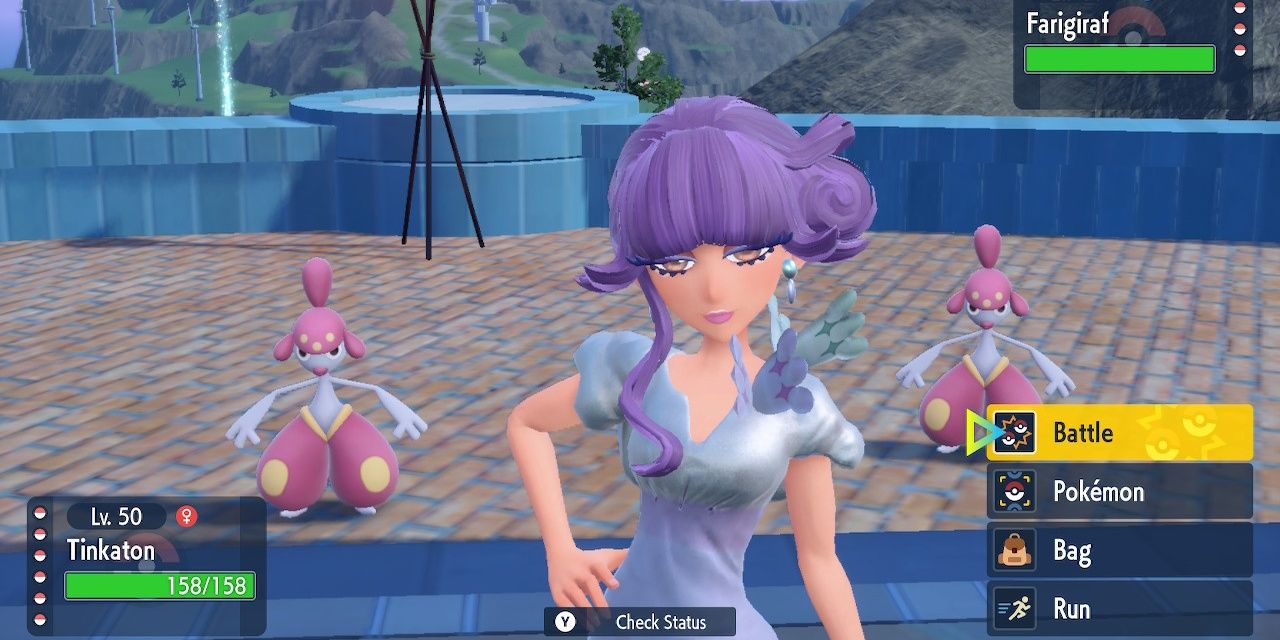 This hardcore rule for Nuzlocke players has been a staple in terms of failing players in a Nuzlocke. This rule forces players to only have the same number of Pokemon that the next gym leader that they will be battling has.
For instance, if the next Pokemon gym has three Pokemon, the player is only allowed to use three Pokemon in their party. Since the player can essentially choose which order they want to take on the gyms in, they should follow the "best" order in terms of gym difficulty. This gym order will allow for a smoother experience, rather than needing to remove Pokemon from the party as the game progresses.
1/9

HARDCORE: Random Encounters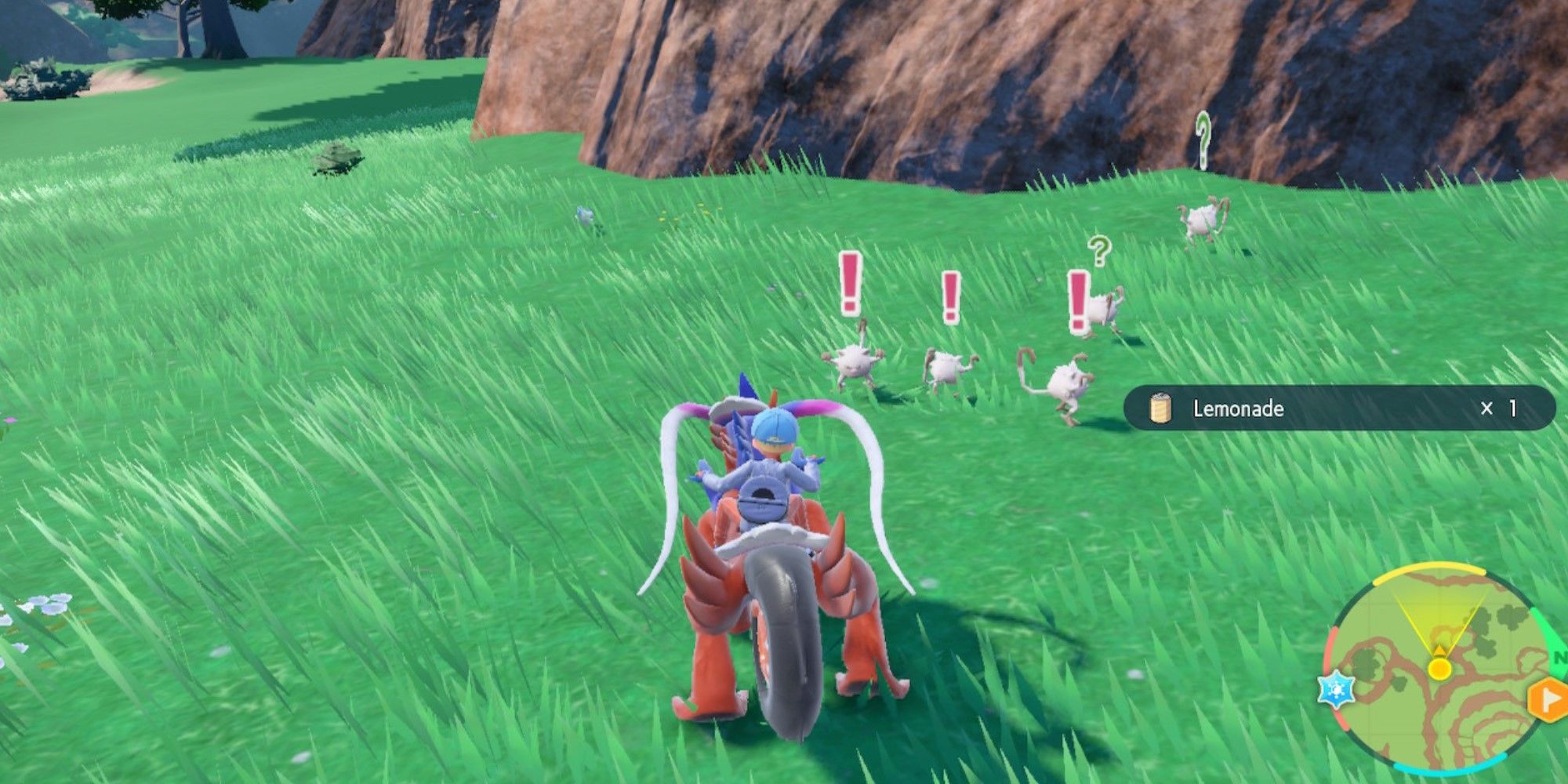 This hardcore rule used to be a staple for Nuzlocke playthroughs because it enhanced the difficulty and even the surprise element for playing a Nuzlocke in Pokemon games. Ever since the release of Pokemon Sword and Shield though, that rule has been a bit more difficult since Pokemon spawn in the over-world.
For Pokemon Scarlet and Violet, it is understandable for the player to choose their first encounter in that area, but for a bit more of a challenge, the player can "blind" themselves and then run around that area until they encounter their first Pokemon.
NEXT: Pokemon Scarlet & Violet: Ever Paradox Pokemon, Ranked
Denial of responsibility!
Gamers Greade is an automatic aggregator of the all world's media. In each content, the hyperlink to the primary source is specified. All trademarks belong to their rightful owners, all materials to their authors. If you are the owner of the content and do not want us to publish your materials, please contact us by email –
[email protected]
. The content will be deleted within 24 hours.