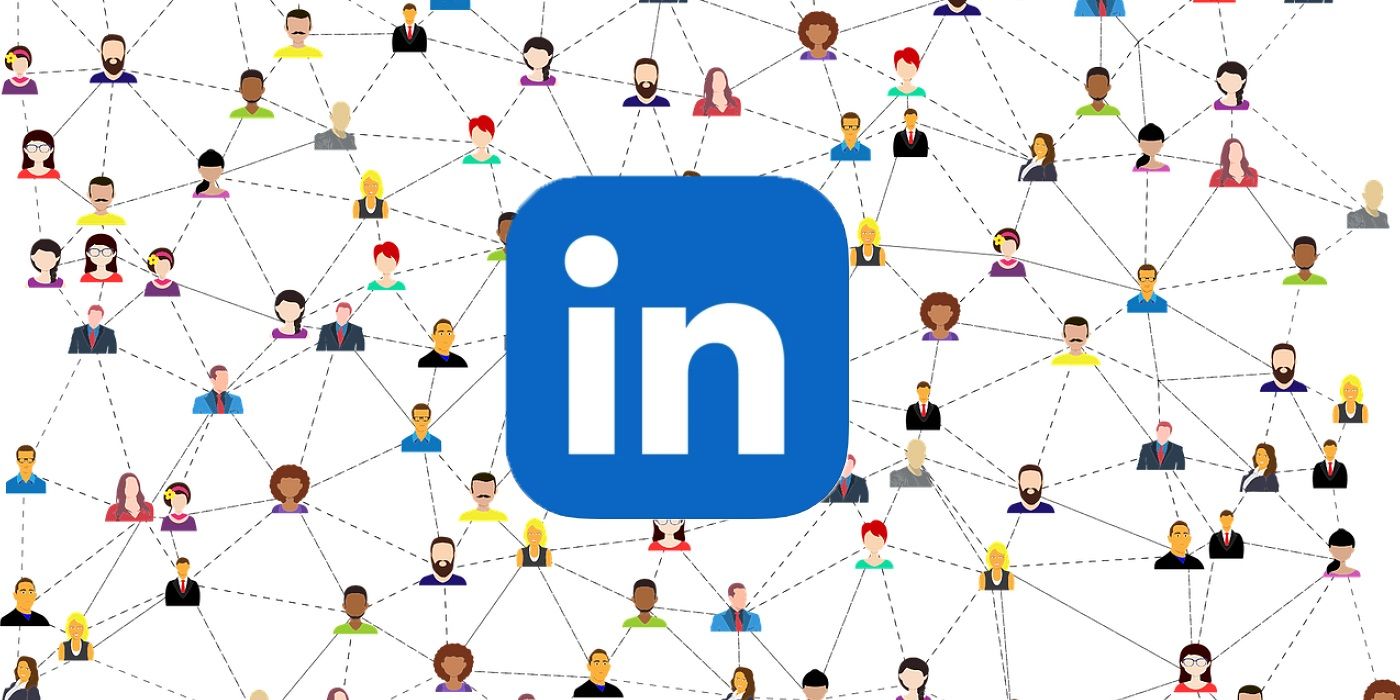 LinkedIn is currently experiencing an issue with many users unable to access the website and on a consistent basis, but it is being worked on.
LinkedIn is down for some users and while the team is aware of the issue, it remains to be seen what's causing the internet problem or how long it will take to be fixed. With the popular networking service used by so many, and around the globe, any outage has the potential to affect a significant number of users and that seems to be the case right now.
LinkedIn is a popular option for those looking to network with others in their industry. While it is more of a work-related service, it has been expanding on its features recently and in a similar way to other social media services. One of the most notable examples of this was the introduction of LinkedIn Stories, which works along the same lines as Snapchat stories, and the number of other Story-like clones that now exist.
Related: Instagram Vertical Stories: What To Expect From The TikTok-Like Feature
It remains unclear exactly when LinkedIn went down, but multiple users have reported issues. In fact, user reports on Down Detector suggest this is not just an issue that affects one location, but multiple countries, suggesting a global problem. In addition, LinkedIn has also provided an update on social media further confirming that there is an issue and the team is working on fixing the problem as soon as possible. It is worth noting that the problem seems to be somewhat intermittent as well. For example, some users may suddenly find the service returns again, but then goes offline again.
Some members may be experiencing an issue with accessing LinkedIn on mobile and desktop. We're working on this as we speak and will provide updates as we have them. Thanks for your patience!

— LinkedIn Help (@LinkedInHelp) February 23, 2021
The LinkedIn Down Reason Remains Unknown
For reference, the issue mainly boils down to accessing LinkedIn. While some outages just affect features or result in slow responses, this one seems to be affecting LinkedIn at a more fundamental level. When attempting to access the website on either desktop or mobile, users are likely to experience a long wait time before eventually being presented with "an error has occurred" message along with a reference code. This code is the same one everyone is seeing and so it is not unique to any specific users. Alternatively, users might be presented with an "Unknown Host" message instead.
While it is clear to many visiting the website that LinkedIn is down, and with users in multiple countries pointing to a widespread issue, it remains to be seen what has caused the problem. Although LinkedIn has provided confirmation of the outage, it hasn't provided any additional details as of yet. Without knowing what is causing the internet outage, it also remains unclear how soon it will be fixed.
Next: How To Fix Samsung Killing Android 11 Background Apps After 'Worst' Rating
Source: LinkedIn Help/Twitter
Marvel's Weirdest Romance is Finally Official
About The Author
Follow us on Google News
Read original article here