The Mutant Carp is one of the five legendary fish that can grow up to 37 inches. Due to the rarity of these fish, if you want to catch one, you have to put in a lot of work around the town in Stardew Valley.
RELATED: Stardew Valley: How To Catch Glacierfish
If you're looking to find out where and how to catch this monstrous beast to become the ultimate angler in Stardew Valley, or simply for bragging rights, then this guide will help you do just that. Keep reading, and before you know it, you'll go down in history as one of few anglers who have actually captured the Mutant Carp in the world of this fantastic life sim.
Where To Find Mutant Carp
Mutant Carp can be caught in the Sewers in any season and during any time of day, regardless of the weather conditions. You are only able to catch one per day, however, as no more will spawn afterwards until you go to sleep. However, there are a few tasks you must complete before gaining access to the sewers and facing this beast, which will be covered in the next sections.
How To Gain Access To The Sewers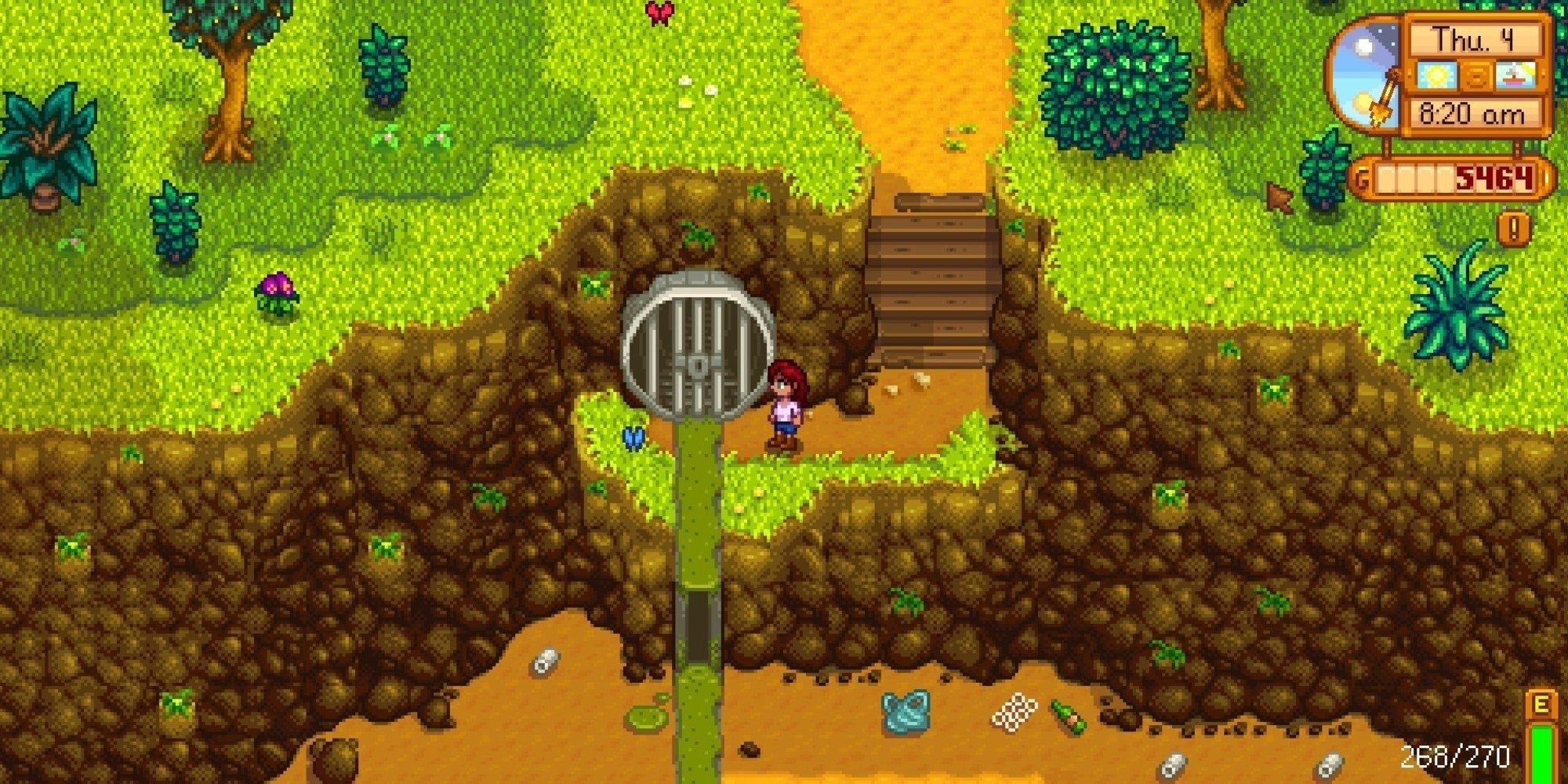 As you explore the bottom of the map, you'll discover two children listening to a noise coming from the sewer pipes. They then run away in terror. You'll also notice that this pipe is locked. Gunther, the curator of the Museum and Library, is the one in the town with the key.
In order to get the key from Gunther, you must bring him 60 artifacts for the museum. With each artifact he also gives you a token of his appreciation in the form of a small gift. Finding the artifacts is, unfortunately, easier said than done.
Finding Artifacts For Gunther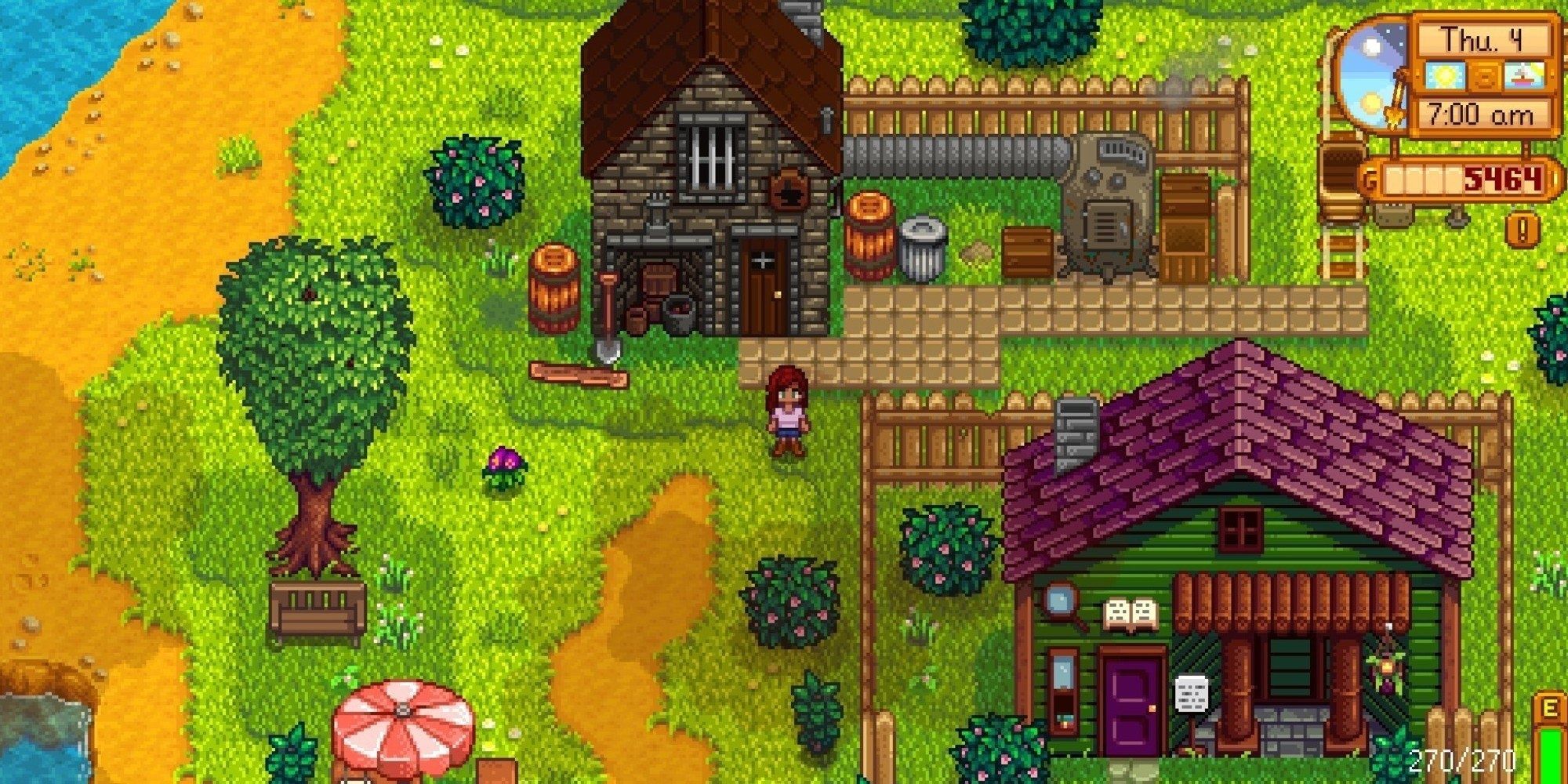 These artifacts can be found scattered throughout Stardew Valley. They take the form of minerals, prehistoric items, relics and so on. It can sometimes be difficult to discover where they are, as their locations can change with the days (they'll appear randomly). You will sometimes find some on the beach, randomly walking around town, through chests while fishing, and in the mines.
You can also get artifacts out of Geodes. While breaking stones or searching in chests while fishing, you will receive Geodes that can be brought to Clint, the blacksmith, who will break them open for 25g. This will surely be the longest step towards capturing the Mutant Carp, but in the end it will be worth it. Clint and Gunther can be found next to each other in the far right of the map.
It's suggested you complete this step first, as it does take the longest (around two whole seasons, perhaps, if starting from scratch).
RELATED: Stardew Valley: How To Catch Angler
How To Catch Mutant Carp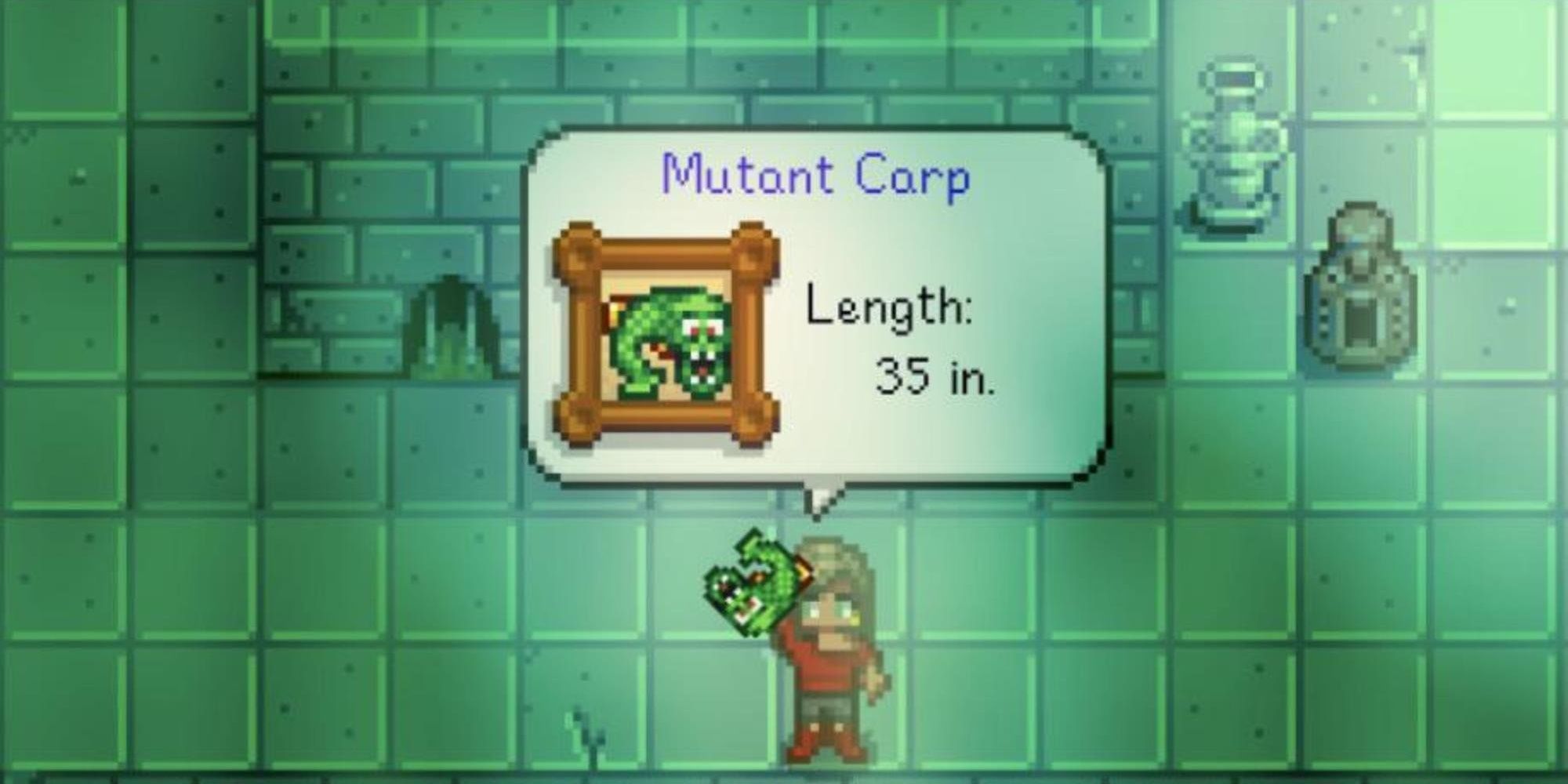 There is nothing special you have to do to fish for the Mutant Carp. You'll have a 10% chance of catching one unless you use Curiosity Lure, which will raise your chances to 20%. The Stardew Guide suggests using a Trap Bobber which will decrease the catching bar by 33%. Due to the fish's erratic behavior, this bobber could be the difference between gaining a legendary fish or gaining frustration. Before doing this, though, there are a few more things you'll need to get your hands on in-game.
Reaching Fishing Skill Level 6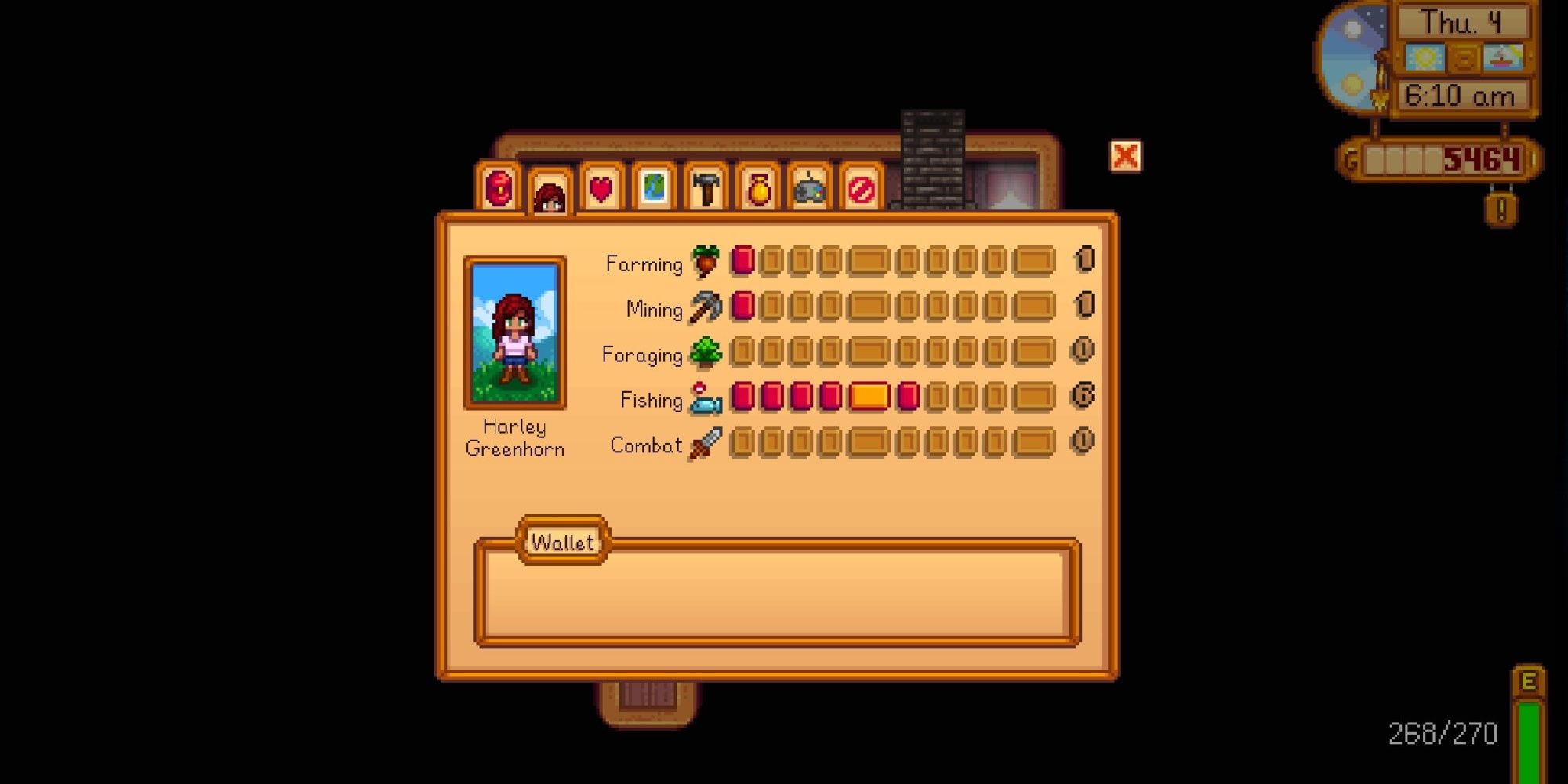 Another step towards finally catching this legendary fish is upping your Fishing level. Depending on how dedicated you are with the fishing, you can raise your fishing skill to level 6 within about 15 in-game days. You will spend around two days per level. You'll need to be aware of when certain fish are more active, and it's equally important to choose the right tackle. This will help you boost your Fishing skill more quickly, as you will be catching more fish. Luckily, it's a nice calm experience.
The longest skill jump would be to level 5 and then to level 6, as those take around 3 days. You can fish at any body of water and sell the fish you catch to Willie at the beach, making yourself some money in the process. Try not to waste your money on an upgraded rod too soon, as there is a specific rod you will need to catch this fish. As you increase your Fishing level, Willie will gain more inventory, and this is how you get the specific rod you need.
Don't forget to keep an eye on your energy level while fishing, to make it home before you lose all of your progress and items.
RELATED: Stardew Valley: How to Fish
Equipment To Use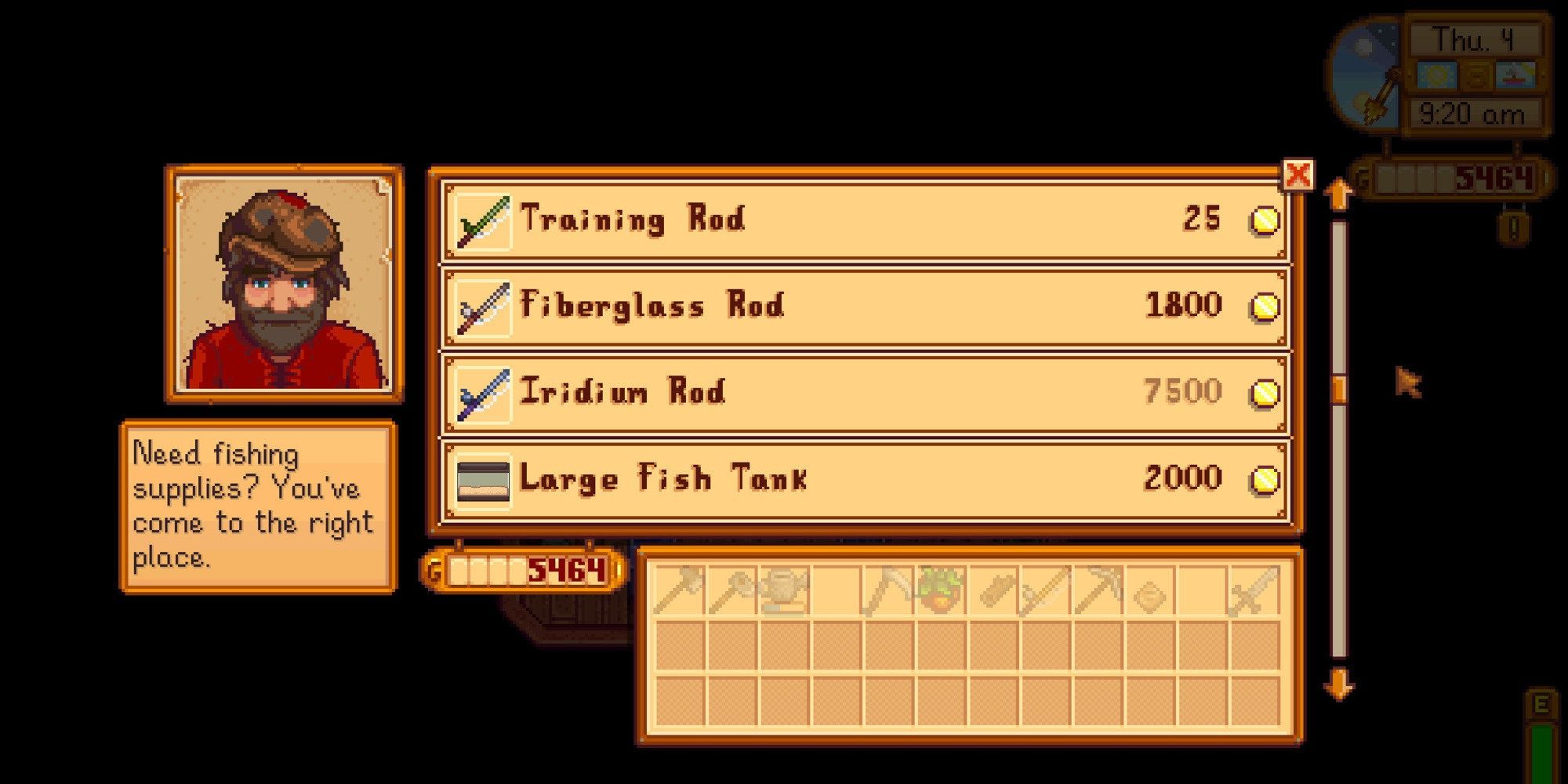 The way to catch this particular fish is to use an Iridium Fishing Rod. Once Willie gets his new inventory in, when you reach Level 5 of Fishing, you will notice the Iridium Fishing Rod is available to purchase for 7500g.
Uses For Mutant Carp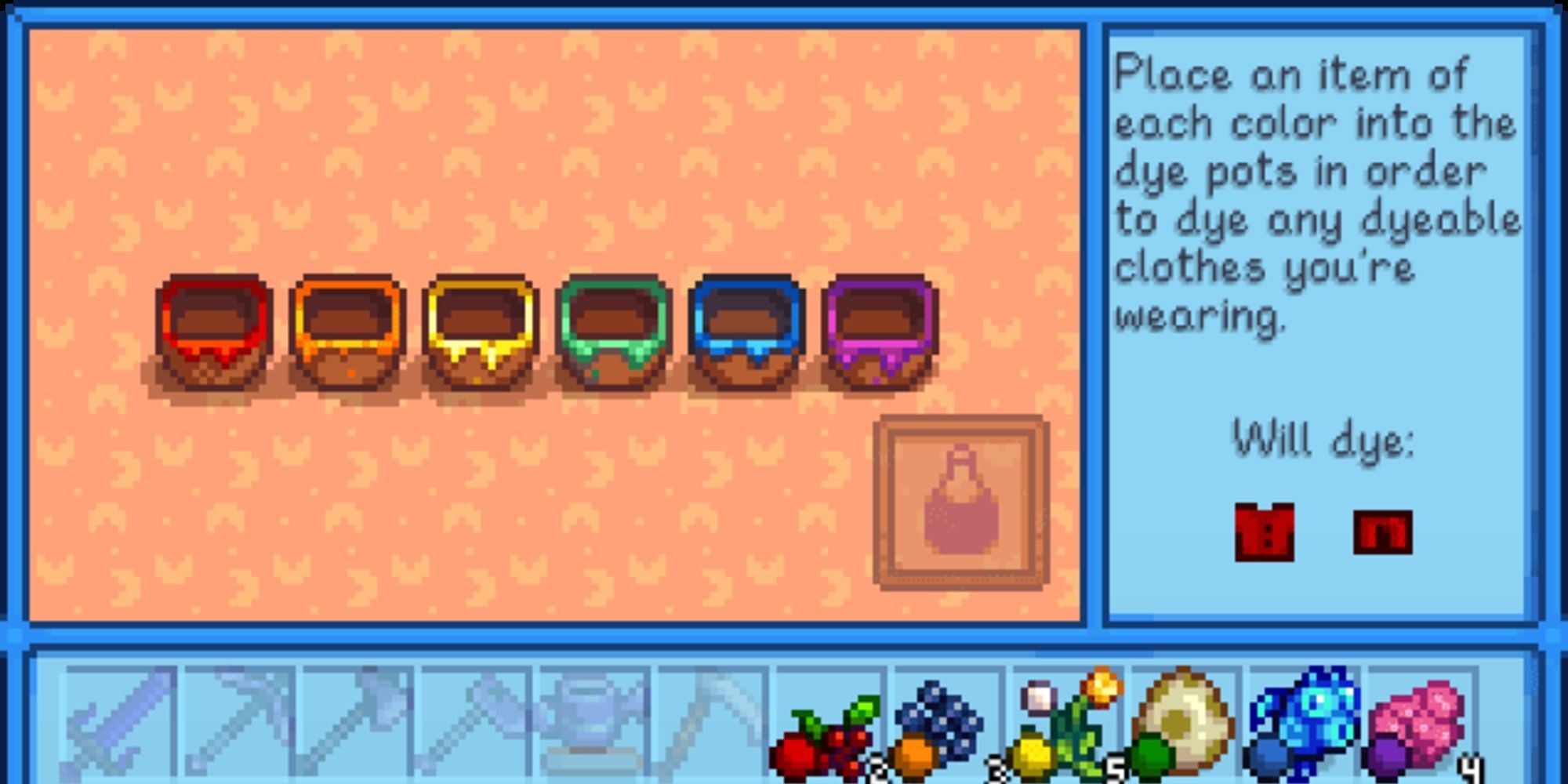 The Mutant Carp can be sold for 1,000g, making it the third most expensive fish in Stardew Valley. You can use this fish for recipes such as Sashimi and Maki Roll, though any fish could be used for these recipes so you shouldn't waste your legendary catch in this way. This particular fish can also be used for green dye and, energy-wise, offers 25 energy and 11 health. You also have the option to just keep it in an aquarium as another pet. As with legendary fish on the whole, however, it's caught largely for the prestige.
NEXT: Stardew Valley: How To Catch A Ghostfish
Denial of responsibility!
Gamers Greade is an automatic aggregator of the all world's media. In each content, the hyperlink to the primary source is specified. All trademarks belong to their rightful owners, all materials to their authors. If you are the owner of the content and do not want us to publish your materials, please contact us by email –
[email protected]
. The content will be deleted within 24 hours.