Danganronpa V3: Killing Harmony is the final installment that we have in the series. The game itself is known for being extremely meta in terms of its plot and the references that are present. The cases themselves aren't entirely complicated compared to the ones that are present in Danganronpa 2: Goodbye Despair, but they're still enjoyable nonetheless.
RELATED: Danganronpa Cosplayer Embodies Villain Junko's Unhinged Nature
The cases present in Killing Harmony will not only be ranked on how complex they are but their ability to capture your attention. It's important for a trial to keep you thinking as it being predictable or boring takes the fun out of the mystery-solving aspect of it. Let's see which ones do it better than others.
6/6

Kirumi's Trial

In terms of blandness, Ryoma's death was the most disappointing in all of Killing Harmony. The motive around the case itself was understandable as the motive videos highlighted what people's lives were before entering the killing game. In Kirumi's case, being behind the Prime Minister of Japan was enough for her to want to murder Ryoma. In her defense, Ryoma's video showed nothing which made him have nothing to live for.

While the case wasn't easy to figure out, compared to other cases on this list, it wasn't too hard to understand who the culprit was. Ryoma himself wasn't a memorable character along with Kirumi, so their deaths didn't have much emotion behind them. The case wasn't terrible, but it wasn't good either.
5/6

Kiyo's Trial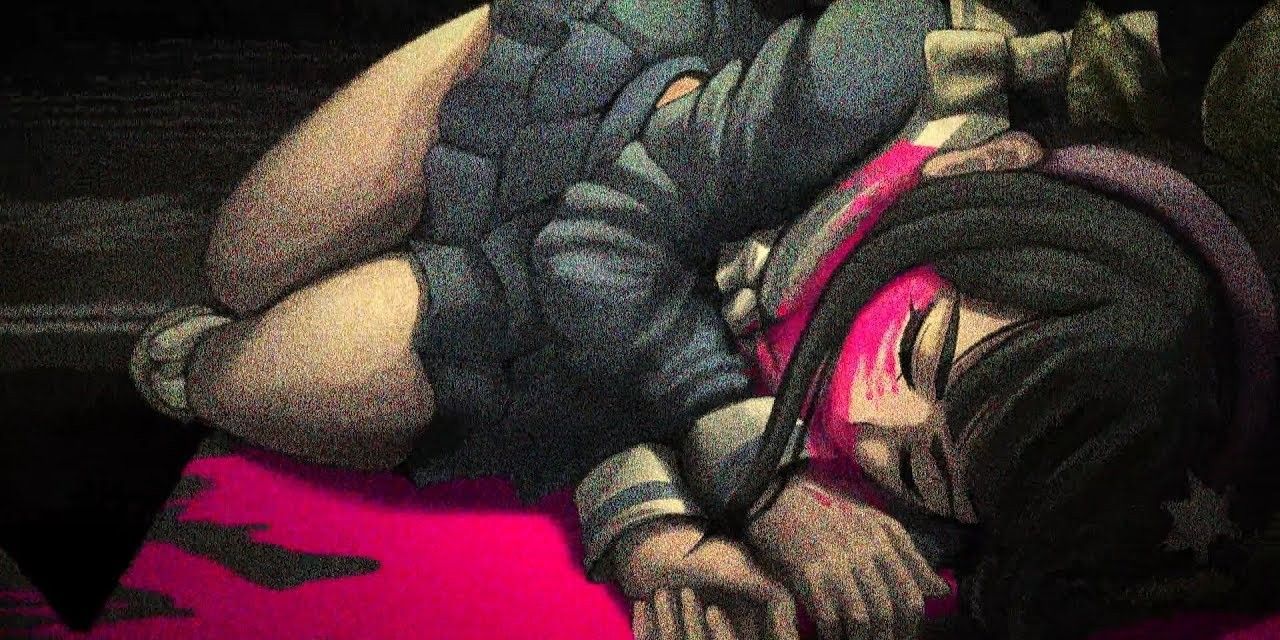 Angie & Tenko's deaths were ones that brought up the double murder concept once more in the series. While Angie's death comes off as meh, Tenko's is the one that hits the hardest since it affects Himiko. Unlike the previous double murder cases, what makes this one interesting is that we know right off the rip that Kiyo is the culprit.
The only thing we have to prove is if he acted alone, or if he had an accomplice. It's an interesting take to have and really has you thinking of any other possible culprits. The trial itself is a giant character redemption arc for Himiko as she uses the deaths of her two friends to give her motivation to keep moving forward in the killing game.
4/6

Gonta's Trial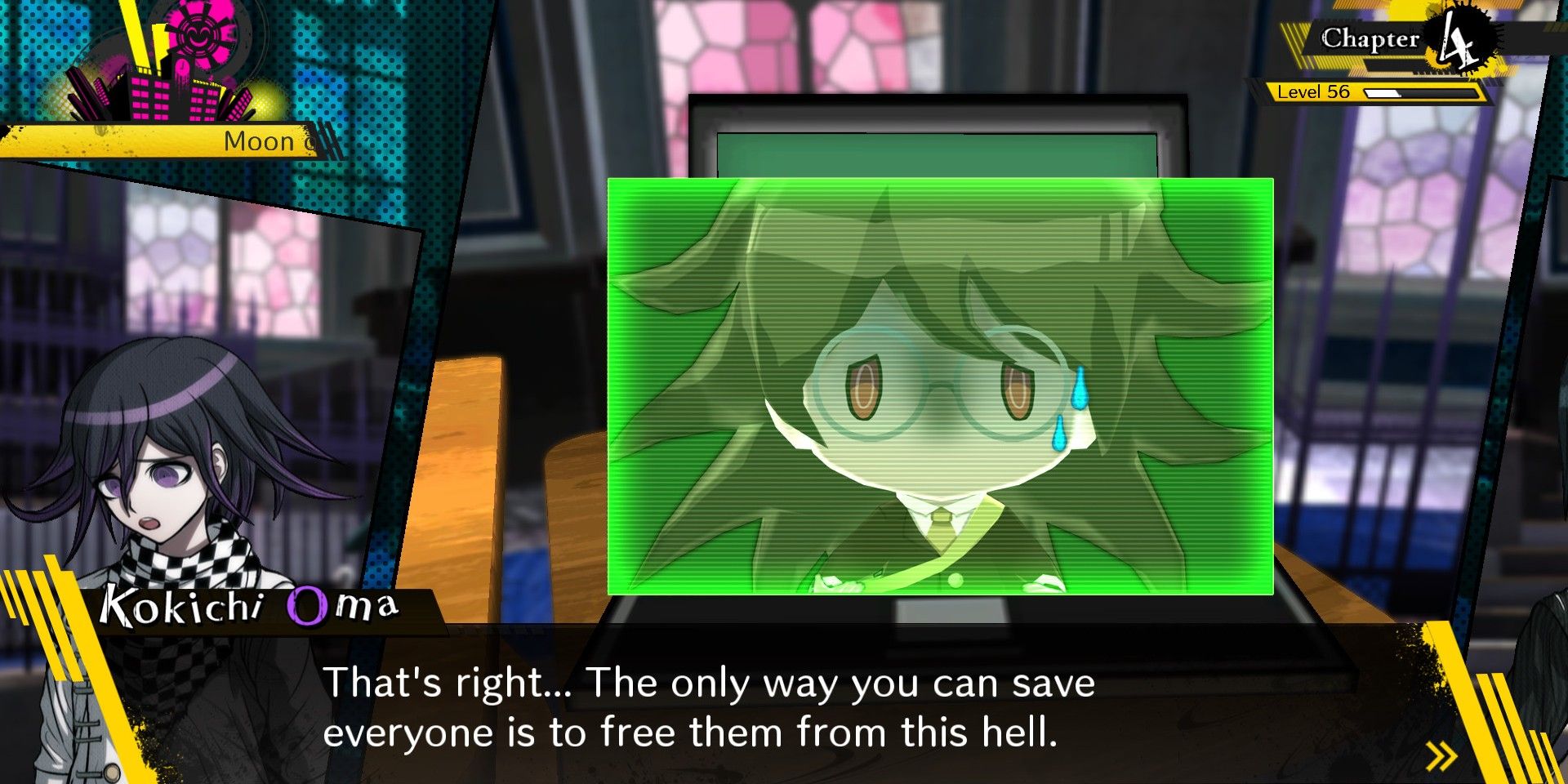 Seeing one of the funniest cast members go in the killing game is always upsetting and Miu is no exception. The unique part of her death is that it takes place in a virtual world instead of reality. Multiple twists are present in this trial and one of them is that Miu was planning a murder of her own on Kokichi.
As the trial goes on we come to the other twist which is Kokichi and Gonta conspired together in order to kill Miu. The entire is full of emotion and disbelief and Gonta himself has no recollection of doing it due to his memory being erased. The trial was horrible, but in a good way. Even after everything is said and done, it's hard to believe it's true.
3/6

Kaede's Trial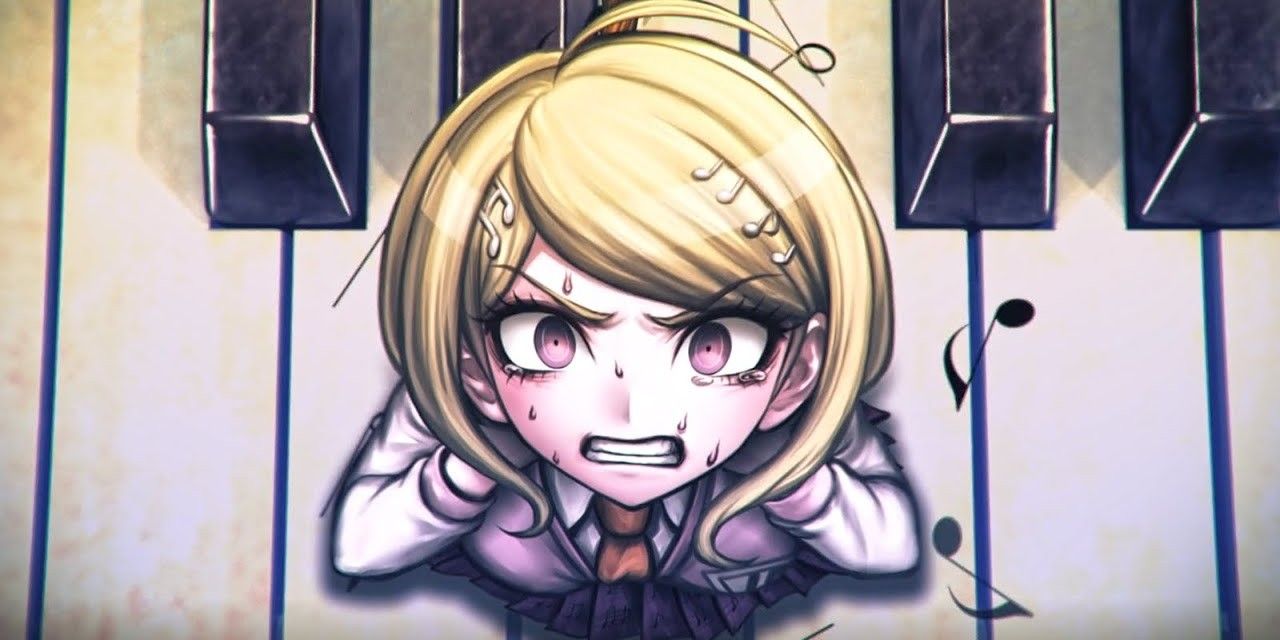 Out of all the beginning cases in the series, Rantaro's Murder is the best one that we have. We're introduced to our first female protagonist just to have it stripped away from us which is disappointing, but the way that it's done is successfully executed in a way that we'd never expect. To think that Kaede would be the culprit was the last thing on anyone's mind. Rantaro as a character remained a mystery until later in the game so at first, his death didn't seem like it played a significance in the plot.
RELATED: Best Video Game Soundtracks, Ranked
This case itself left many in despair, especially when seeing the impact that Kaede's death had on Shuichi. However, her death was necessary to jumpstart his character arc in being a strong asset in future trials.
2/6

Kaito's Trial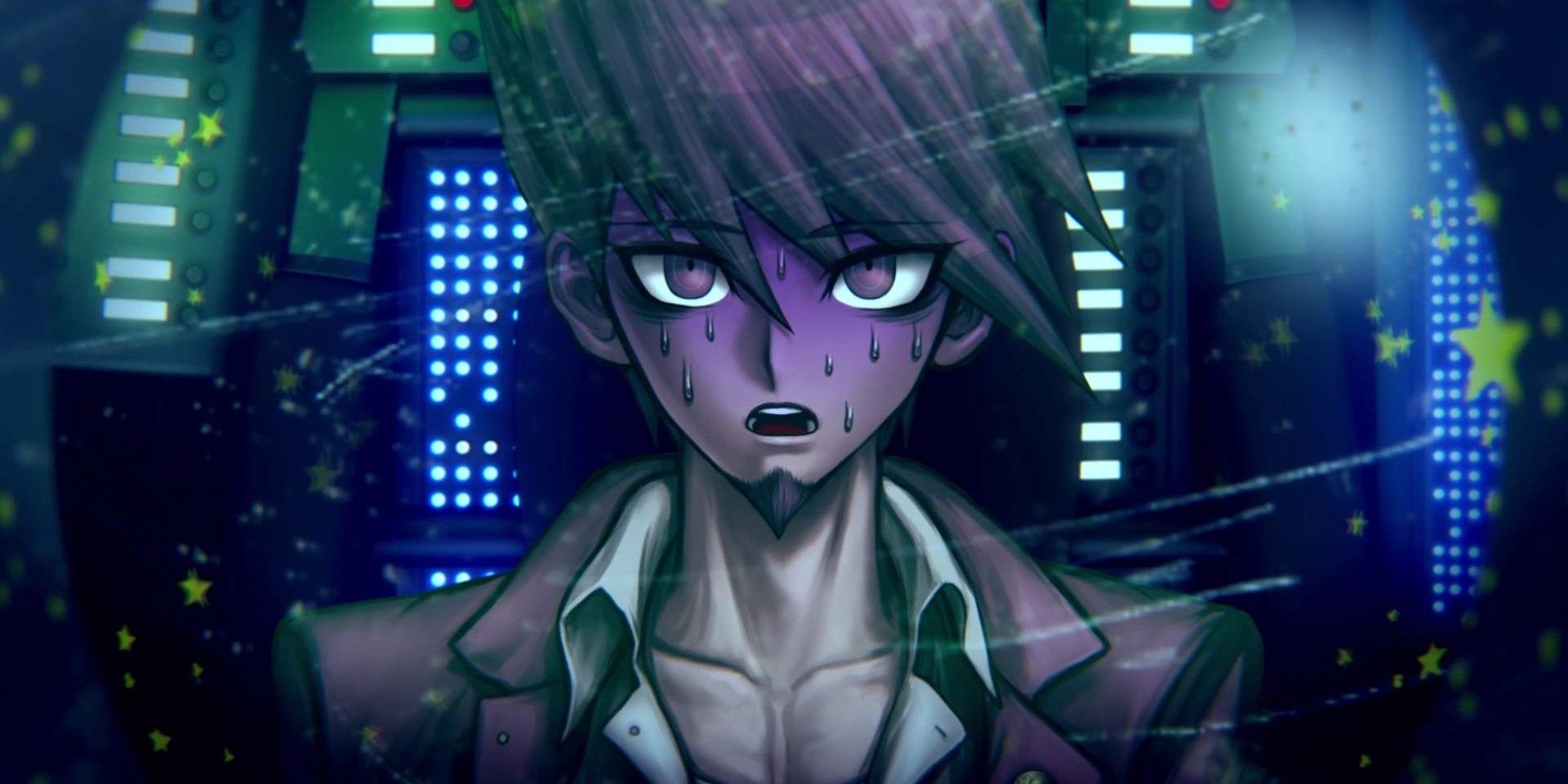 Kokichi's death is one that left many confused because, at the start of the trial, nobody had known if it was him or Kaito that had died in the hydraulic press machine. Seeing the both of them work together in their final moments was unbelievable considering that they both hated each other, but they almost pulled it off.
The robot menace Monokuma sides with you since he doesn't even know who the victim of the case is. A lot of confusing factors went into this trial, but it all paid off in creating a heart-pulling and emotional experience. The best part about it was that it made Kokichi's character as a whole come together and explains his actions up to this point.
1/6

Tsumugi's Trial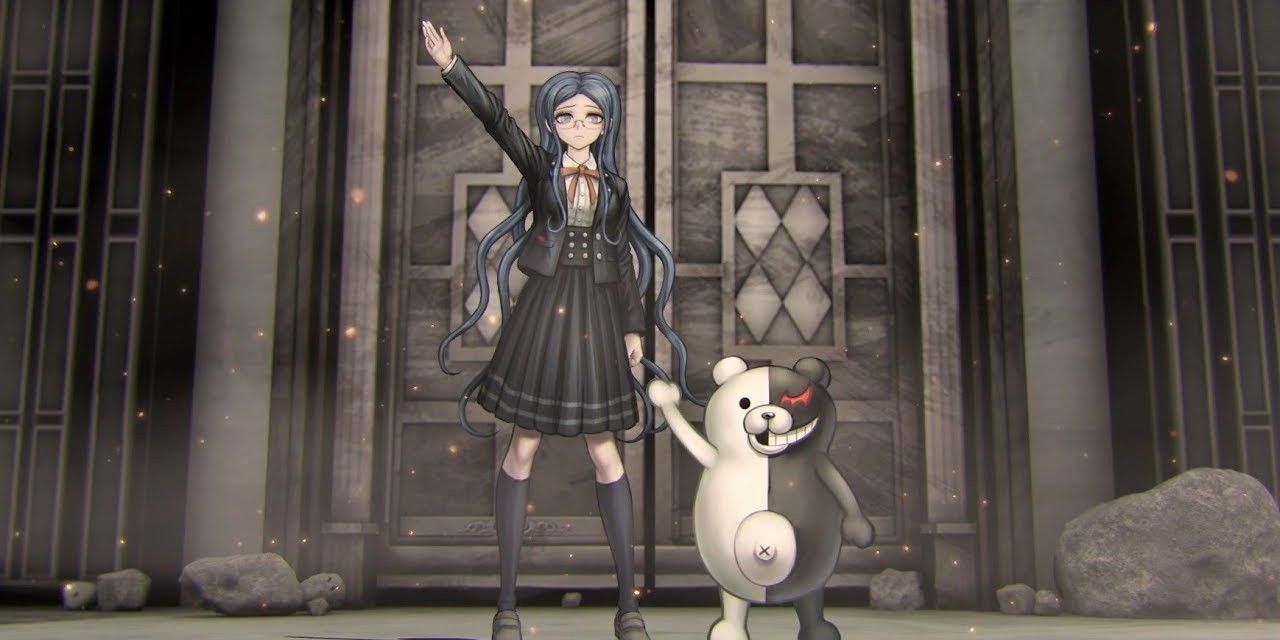 The very last trial itself can be considered to be controversial as it literally breaks the 4th wall and changes the entire series. It ties back into the first trial as we come to find out that Kaede didn't kill Rantaro, but it was actually Tsumugi. Not only that but that made the entire killing game unjust. Not only that but she reveals that the entire universe is a reality show made of fiction. Everything about the Danganronpa world is a lie.
Contrary to what some may say, to have the last installment in the series be a battle between truth and lies really conveys what the series is about. Everyone has to overcome the despair of the situation in their own way. All the evidence in the series comes together in one big climatic battle.
NEXT: Danganronpa Characters You Would Want To Hang Out With
Denial of responsibility!
Gamers Greade is an automatic aggregator of the all world's media. In each content, the hyperlink to the primary source is specified. All trademarks belong to their rightful owners, all materials to their authors. If you are the owner of the content and do not want us to publish your materials, please contact us by email –
[email protected]
. The content will be deleted within 24 hours.