So I finally got the chance to watch the Jennifer Lawrence-led comedy No Hard Feelings – and we need to talk, because I was not expecting to love this movie as much as I did. 
I've been a hardcore fan of J-Law for many years. Jennifer Lawrence's best movies were a whole part of my childhood, from her time starring in The Hunger Games movies to her roles in critically acclaimed films like Mother! or Silver Linings Playbook, the latter of which led to her winning an Academy Award. But, when I looked at No Hard Feelings, I was a tad skeptical because I'd never seen her in a comedy. However, since No Hard Feelings dropped on Netflix, I decided to try it. 
And now, we have to talk. 
I Always Knew Jennifer Lawrence Was Funny, But This Was Something Else
The most significant part of this article is talking about Jennifer Lawrence because she was the best part – and she was so much funnier than I thought she would be. 
Keep in mind that I always knew Jennifer Lawrence was funny. I have seen how she interacts with not only the public but also the media, and I can't count how many times in the past I have laughed at some of her interviews because she has a very down-to-earth personality. I never expected to see it so well portrayed in a comedic film because her filmography is so rooted in drama and action. 
However, this film was like a breath of fresh air for the actress. Lawrence has been in several movies in the last few years — she was part of the Don't Look Up cast, as well as the excellent Apple TV+ original movie Causeway. But No Hard Feelings was the complete opposite of everything she has done, and I loved it. 
It was almost less like I was watching Jennifer Lawrence as an actress, and more like I was watching her just be her because her comedic timing was so on point. If anything, this makes me want to see her in more comedy movies – and maybe rated just as R as this one was. 
Percy Is Utterly Adorkable
I know the entire point of Andrew Barth Feldman's character, Percy, was that he was awkward and "undateable" in his parents' eyes because he stayed inside all the time. Still, I have to admit that I found him utterly adorkable – meaning he was a dork but also adorable. 
The main reason is that I was once Percy, staying inside all day with few friends to go out with. I didn't know what else to do with my life other than spend my time writing or reading or watching TV, because I didn't have the big friend group many others had. 
Watching Percy find his confidence throughout the film was heartwarming because it reminded me of my journey. And while it indeed did not involve the same kind of storyline that we all witnessed, it was still a lot of fun and certainly made good memories.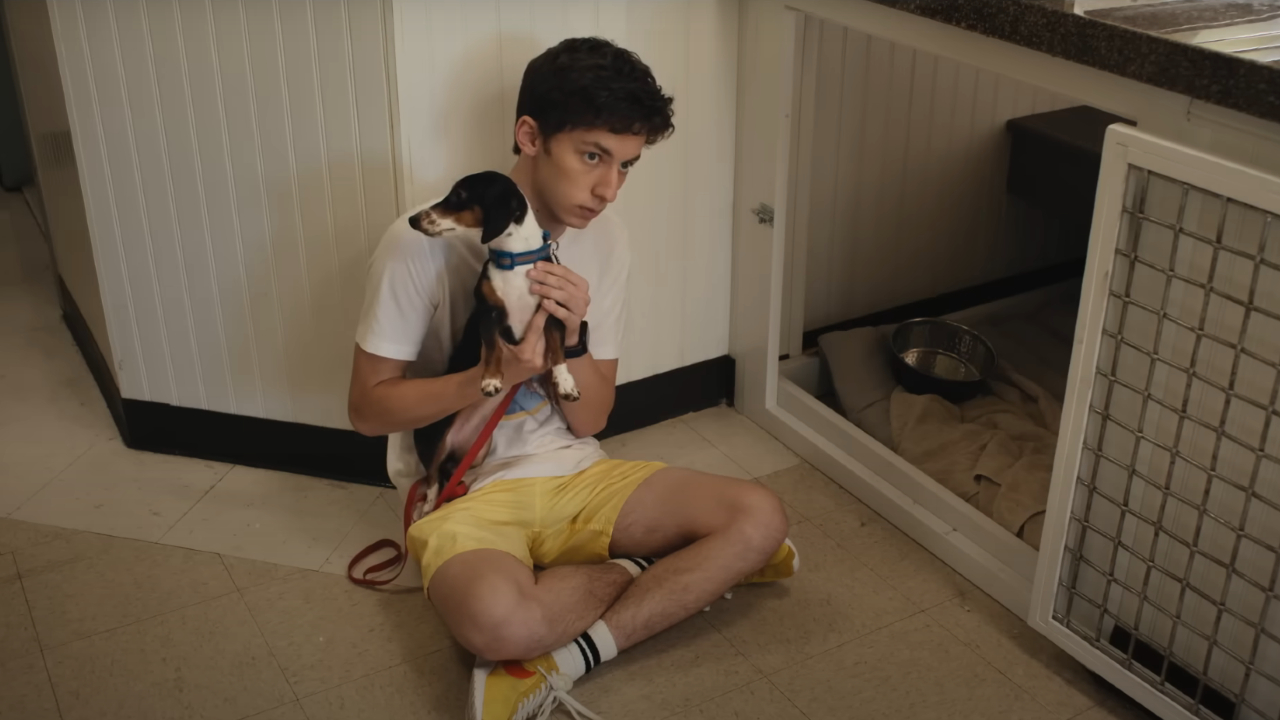 Also, Him Playing 'Maneater' At A Fancy Restaurant Made Me Laugh Hysterically
I also see No Hard Feelings as a coming-of-age movie for two different age groups – one for Maddie, realizing her worth in the world and starting to mature, and one for Percy, learning how to grow up and become more comfortable with new experiences. But in any tremendous coming-of-age film, there are always scenes that make you laugh hard. 
I don't know what it was, but that one scene where Percy played "Maneater" by Daryl Hall & John Oates had me crying and laughing. 
I think it was a combination of things – it was the sensual way Percy was performing the song on a piano, of all things, the fact that it was in a fancy restaurant and everyone was looking at him as if he was the next Mozart, and how Maddie seemed genuinely moved by it – with that song – that made the sequence great. I loved it.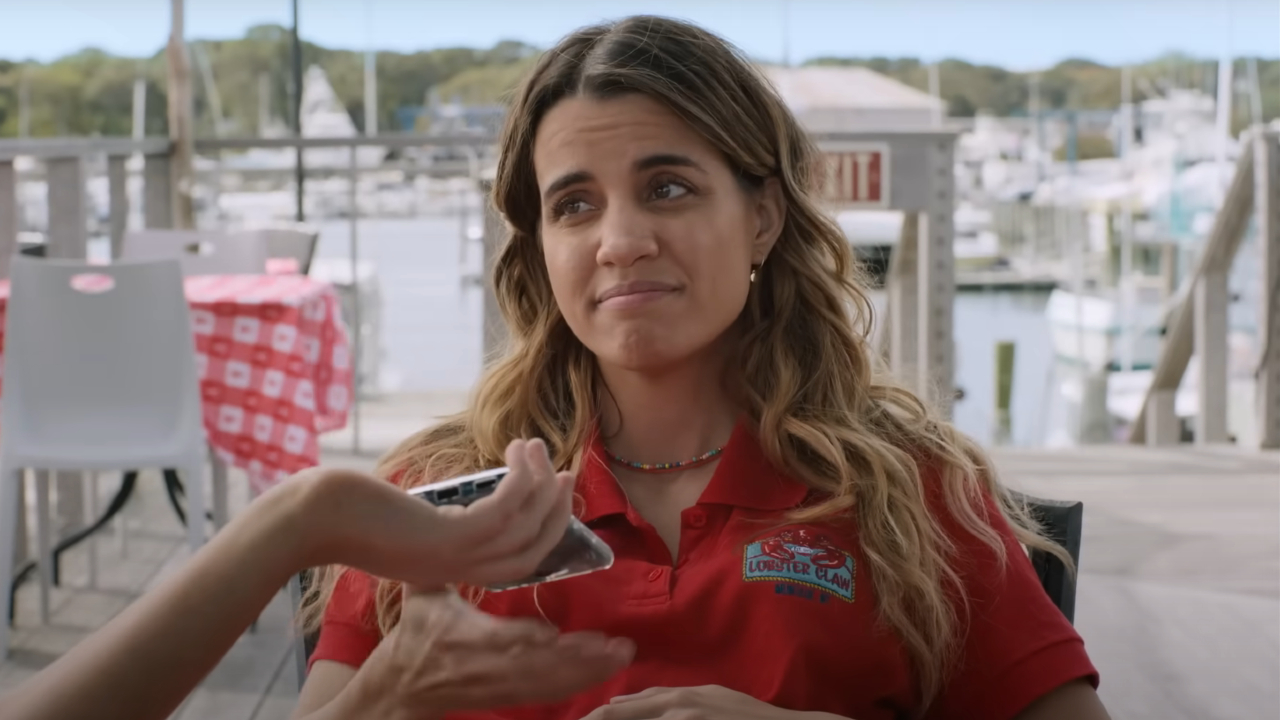 Also, Maddie And Sara Had Some Of The Best Scenes
Sara had so few scenes in this film, but the ones she did have stood out amongst every other one out there. And I mean that wholeheartedly. 
Jennifer Lawrence and Natalie Morales were perfect together as besties as they tried to find different ways to make money, stayed blatantly honest with each other, and so much more. And I was so upset when we didn't see more scenes of them. 
Yes, I know that the relationship between Maddie and Percy is the main thing, but I'm always down for some funny girl moments.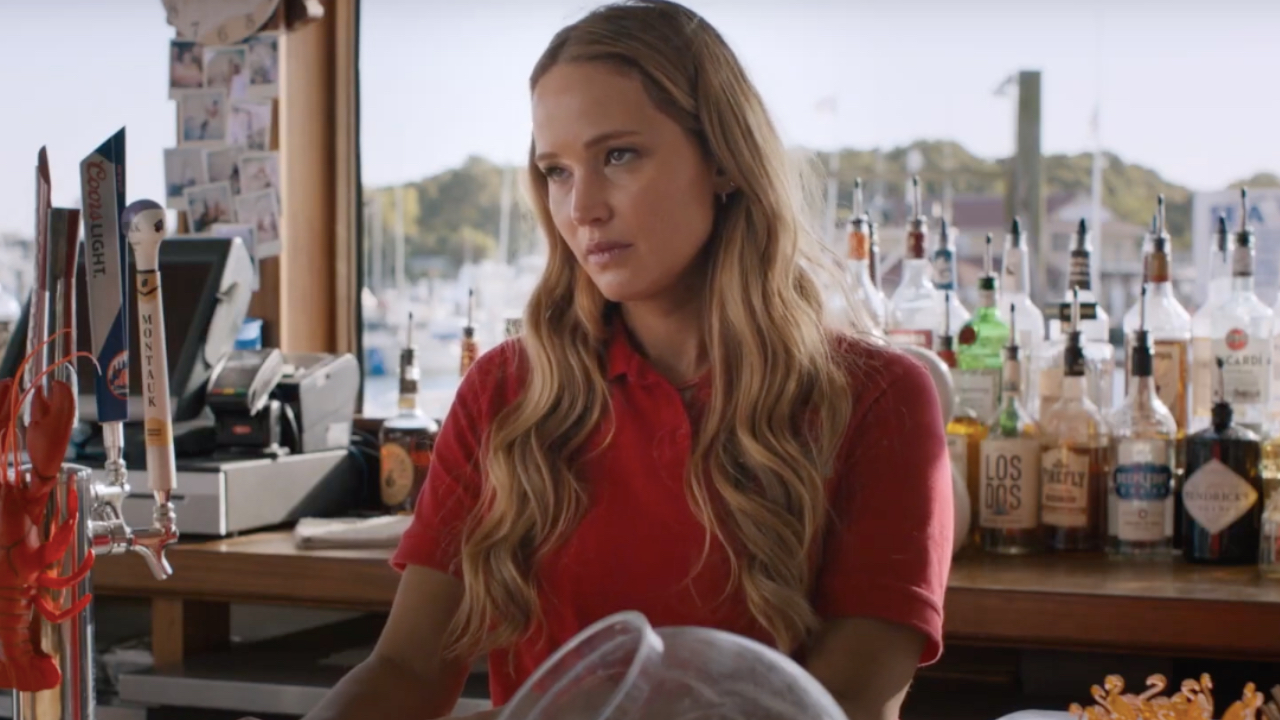 The Movie's Story Is Actually Full Of Heart – And Jennifer Lawrence Thrives Because Of That
I wasn't expecting much going into this movie for a few reasons. From the No Hard Feelings trailer, I almost expected this film to end up being either one of the funniest movies out there this year or terrible. 
Thankfully, the No Hard Feelings reviews leaned positive, both in critical and audience reactions to the movie, so I was eager to see what the fuss was about. However, what I wasn't expecting was the genuine heart this movie has.
Maddie is just trying to get by in life. Sure, at first, we see that she is selfish, as everyone has moments of trying to learn how to be an adult and learning hard lessons. But throughout the movie, we see both her and Percy grow in different ways and become better versions of themselves – which is not what I was anticipating at all when I came into this film. I was moved, I won't lie.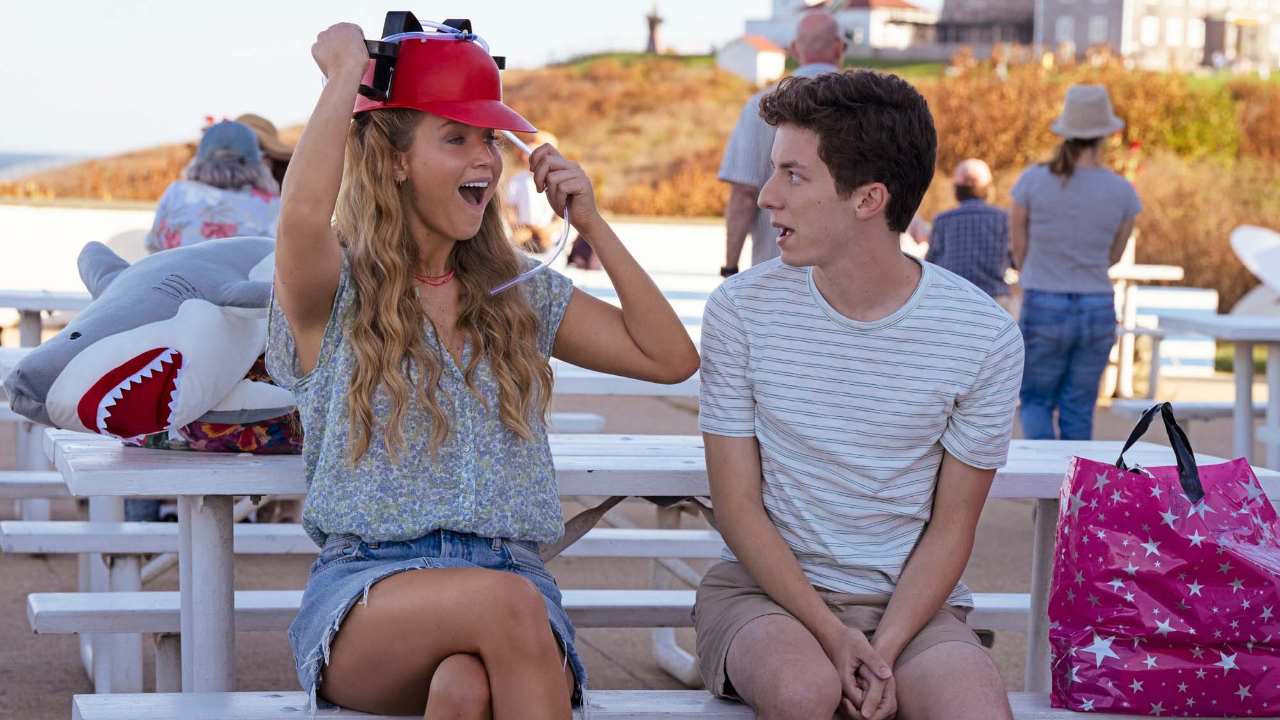 And I'm Happy That The Movie Ended In A More Wholesome Way
I don't know what I was expecting with the film's premise. I knew deep down that Jennifer Lawrence would most likely not do a movie like this if the ending was creepy – i.e., the much older woman stays with someone who is not even in college yet. That was the first thing that possibly came to mind, and I am so happy it did not go that route. 
But what made me even happier was that she and Percy remained friends, which is a better choice for the ending compared to simply not seeing each other ever again. Through their shared experiences, they both realized that the other was pretty cool, and they wanted to keep in touch, and that's an ending I can get behind. 
While I don't think there will be another crazy R-rated comedy like No Hard Feelings for some time, I'm happy I watched this movie. It'll be up there with my favorite films of this last year purely for how fun it was. And truthfully, I am so happy that Jennifer Lawrence got the chance to shine in something like this – because she was hilarious. 
Denial of responsibility!
Gamers Greade is an automatic aggregator of the all world's media. In each content, the hyperlink to the primary source is specified. All trademarks belong to their rightful owners, all materials to their authors. If you are the owner of the content and do not want us to publish your materials, please contact us by email –
[email protected]
. The content will be deleted within 24 hours.