Technology
How to watch 2021 Masters: live stream from anywhere online, times, groups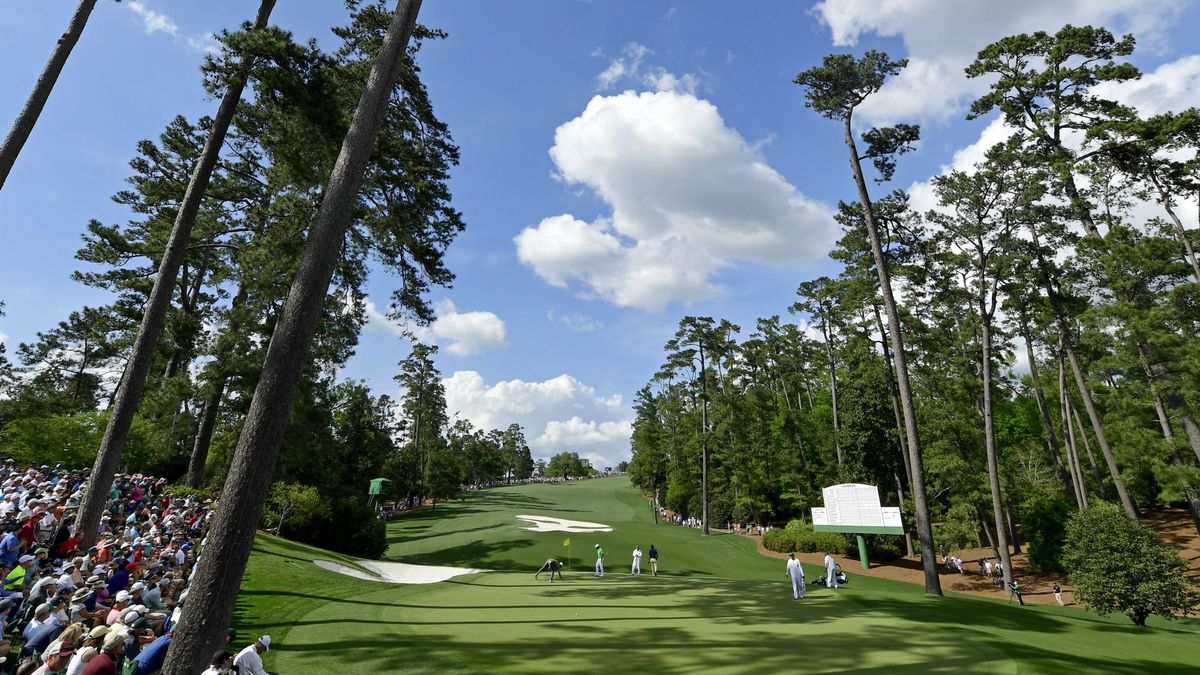 The smell of the freshly cut greens of Augusta; yellow flags fluttering in the breeze; a freshly pressed Green Jacket; the hollering crowds – it can only mean it's Masters golf time! Read on as our guide tells you how to watch a Masters online live stream from anywhere in the world from Thursday right through Sunday's final round – as well as key 2021 Masters times, groups and other need-to-know information on streaming.
Less than five months after Tiger Woods presented Dustin Johnson with the iconic Green Jacket, the world's best golfers are back at Augusta for the 2021 Masters. Can Johnson become just the third player to win back-to-back Masters, or is this Bryson DeChambeau's time? Restored to its rightful April slot and once again the first major of the year – 2021's Augusta showcase is once again looking like a delectable four days of golf.
DeChambeau rode into last year's Masters on a wave of hype that had been fanned partly by his own hand, but fell well short of expectations, eventually tying for 34th. The Scientist is once again coming out swinging as a pre-tournament favorite, having won the Arnold Palmer Invitational tying for third in The Players Championship. He'll need to do a much better job of dealing with the pressure this time around.
Intriguingly, 2015 champion Jordan Spieth has returned to form at last, winning the Texas Open at the weekend to end a barren three-year spell, while Justin Thomas and Jon Rahm are also amongst the front-runners. And, 10 years after his final round collapse, it would also be foolish to overlook Rory McIlroy, who may well have his own Tiger Woods moment at the National.  
Follow our guide below as we explain how to live stream Masters 2021 golf – catch every shot of the action from Augusta no matter where you are in the world right now. We'll also explain how to watch Masters online, tee-off times, channels and more.
---
2021 Masters times: tee-off times and key groups
Round one (Thursday) and two (Friday) tee-off times – Local times given (ET)
Bubba Watson, Brooks Koepka, Viktor Hovland – 10.06am / 1.12pm
Dustin Johnson, Lee Westwood, Tyler Strafaci – 10.30am / 1.36pm
Xander Schauffele, Jon Rahm, Rory Mcllroy – 10.42am / 1.48pm
Phil Mickelson, Tommy Fleetwood, Scottie Scheffler – 1.12pm / 10.06am
Adam Scott, Bryson DeChambeau, Max Homa – 1.36pm / 10.30am
Tony Finau, Louis Oosthuizen, Justin Thomas – 1.48pm / 10.42am
Jordan Spieth, Cameron Smith, Collin Morikawa – 2pm / 10.54am
---
How to watch a Masters live stream from outside your country
There are loads of easy ways to watch a Masters golf live stream, including in the US, UK, Canada, Australia and almost anywhere else in the world. Scroll down for a full breakdown of options, but note that if you're currently abroad, you'll need to use a VPN to dial in to a location that lets you watch the Masters online in the same way you would at home.
A VPN is perfect for this, as it allows you to change your IP address so you appear to be in your country of residence, where you usual streaming services and subscriptions are based. You may be surprised by how easy it easy to get stared using one, too.

Masters live stream: how to watch 2021 Masters online, for FREE and without cable in the US

How to get a Masters live stream in the UK

2021 Masters golf live stream: how to watch the Masters online in Australia

How to watch The Masters 2021: live stream golf in Canada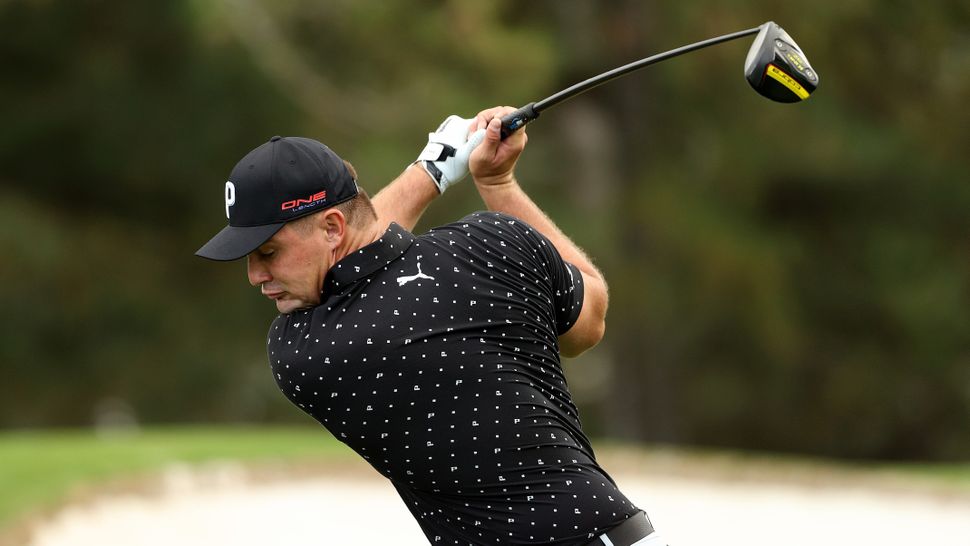 Masters 2021 dates: when is the Masters being played this year?
The Masters has returned to its traditional early April slot, after Covid-19 pushed it all the way back to November last year. The tournament tees off on Thursday, April 8, with the fourth and final round set to be played on Sunday, April 11.
Masters 2021: weather forecast for Augusta
The weather on the opening day of the 2021 Masters looks a far cry from what we got last year, with temperatures in the upper 70s expected, and little chance of rain. 
However, that looks like the best we'll get in Augusta. There's a chance of thunderstorms on both Friday and Saturday, while the final round could also be played in damp conditions. 
Who won The Masters last year?
Dustin Johnson enters the 2021 Masters as defending champion, having won the tournament in 2020 by shooting 20-under-par – a Masters record score – and notching just four bogeys.
It was the first Masters victory of Johnson's career and his second major, and being presented with the iconic green jacket by 2019 champion Tiger Woods made the occasion all the sweeter. 
Is Tiger Woods playing in The Masters this year?
Unfortunately, five-time Masters champion Tiger Woods misses out on this year's tournament, having suffered multiple leg injuries in a serious car accident in California in February.
He is reported to have suffered broken bones in both legs, and had to undergo surgery to treat the injuries. There's no word yet on when he could return to the course.
How many times has Tiger Woods won The Masters? Who has won the most Masters?
Tiger Woods has won the Masters five times – in 1997, 2001, 2002, 2005 and 2019.
He's also the youngest Masters champion, having been just 21 years and 104 days old when he claimed his first green jacket in 1997.
Only Jack Nicklaus has more Masters titles to his name (six), and the Golden Bear also holds the record for the most majors, with 18. Woods is second, with 15.

Follow us on Google News
Read original article here