Quick Links
For several generations now, Pokémon has been introducing once-per-battle power-ups. From Mega-Evolutions to Dynamaxing, they've all enhanced the game in unique ways and added an extra level of challenge in competitive strategies. Pokémon Scarlet & Violet introduce the Terastallization phenomenon, where every Pokémon has a unique Tera-Type.
RELATED: Pokemon Scarlet & Violet: How To Beat Medali Gym & Solve Test
Normally, a Pokémon's Tera-Type is the same as one of their original Types, but you can find Pokémon throughout Paldea and in Tera Raid Battles with a Tera-Type that's completely different. However, you can also change your Pokémon's existing Tera-Type with a little work.
How To Unlock Tera-Type Change
Earn The Normal Badge
In order to change your Pokémon's Tera-Type, you'll first need to defeat the Normal-Type Gym in Medali. If you interact with some NPCs in the city and in the Treasure Eatery they'll talk about how it's rumored you can change your Tera-Type there.
Talk To The Cook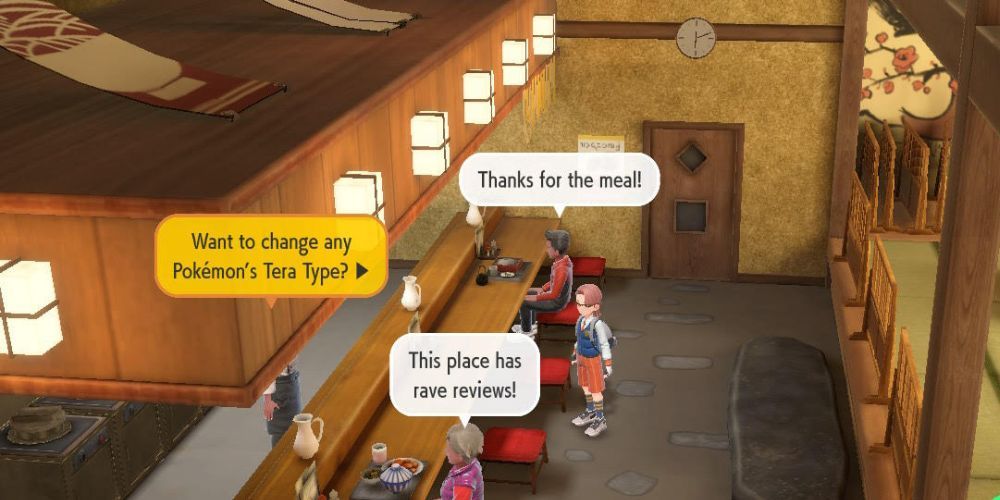 Once you've defeated the Gym Leader, Larry, you can head back inside and speak with the chef in the back left corner. She'll give you the run down of what you'll need in order for her to whip up her famous Tera-changing recipe: 50 shards of the Tera-Type you want your Pokémon to have.
How To Get Tera-Shards
Tera Raid Battles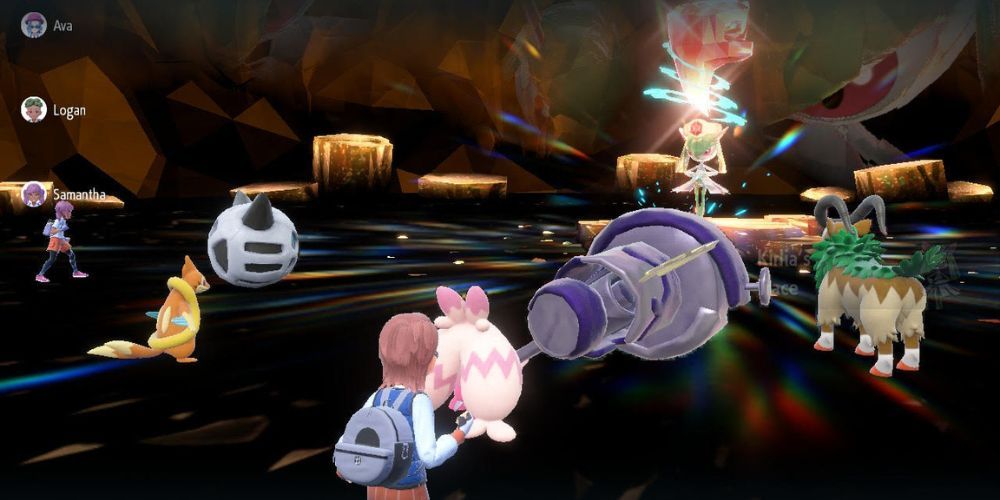 You might have seen them pop up as rewards already by this point in the game, but if you haven't taken part in any Tera Raid battles the term "Tera Shards" will be news to you. When you fight a Pokémon in Tera Raid Battle there's a chance that you'll get Shards of its Tera-Type as one of the rewards after the battle. This doesn't happen every time, but there is a higher likelihood of getting Shards from more difficult (higher star ranking) battles.
In The World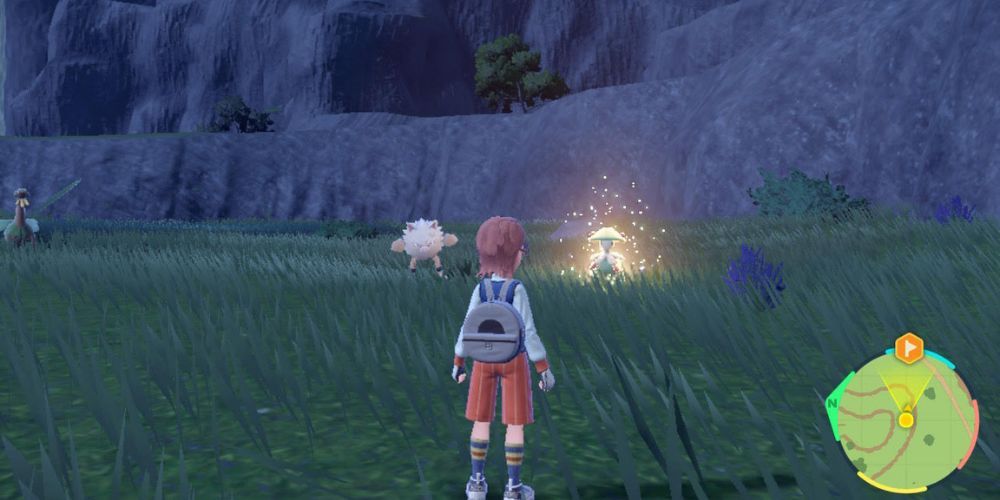 Outside of Raid Battles, there is a chance you might come across Shards in the wild. Occasionally, they'll spawn as one of the golden sparkle items in the world. Sometimes, the wild Terastallized Pokémon will drop them after you catch or defeat them. However, this is not nearly as common as Tera Raid Battle drops.
Farming Tera-Shards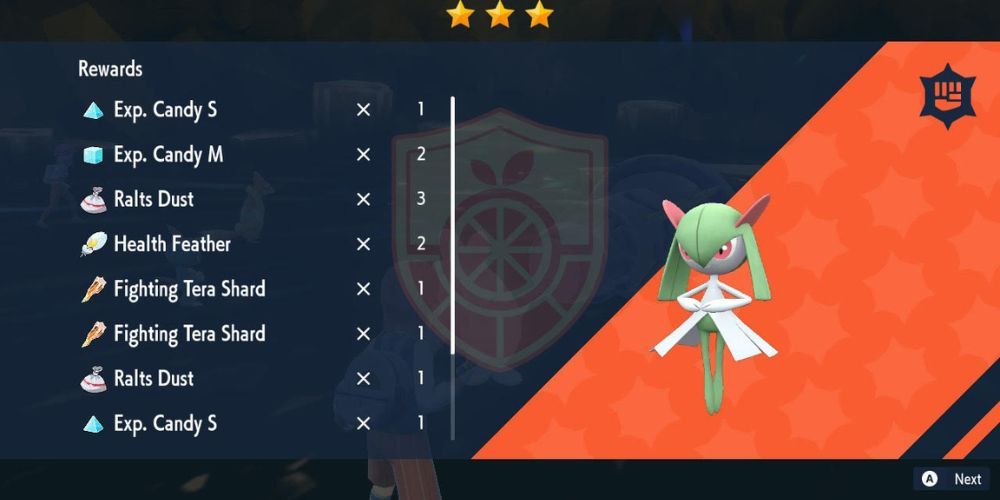 If you're looking to change your Pokémon's Tera-Type fast, you'll need to do Tera Raid Battles. Take a look at your map and find the closest Crystal of the Tera-Type you want and head for it. If there aren't any, simply choose one and complete it so that it will despawn, giving another Crystal the chance to spawn elsewhere.
Depending on how far you are in the game, you might not get many high-level Tera Raids, which can make the process a lot slower. However, you can always team up with a higher level friend and work together. Make sure you have a high-powered Pokémon with you if you're taking on Raids you're technically not ready for yet, otherwise you might have to deal with unwanted fainting penalties.
NEXT: How Tera Raids Work In Pokémon Scarlet & Violet
Denial of responsibility!
Gamers Greade is an automatic aggregator of the all world's media. In each content, the hyperlink to the primary source is specified. All trademarks belong to their rightful owners, all materials to their authors. If you are the owner of the content and do not want us to publish your materials, please contact us by email –
[email protected]
. The content will be deleted within 24 hours.