FF7 Remake is the first game in the trilogy remaking the original game. Here's how long it takes to beat the game.
Final Fantasy 7 Remake is the first in the trilogy of remakes of the legendary original game. The Remake covers the party's initial escape from Midgard, which initially only takes place in the first few hours of the original game. Here, Midgard has been incredibly expanded, with only brief characters and places having entire stories and arcs.
Related: Final Fantasy 7 Remake Project Will Work Great As A Trilogy
While this game is primarily a linear path, there are a few areas that allow players to engage in side stories and achievement hunting, which can greatly stretch out the playtime of this incredible game. Thanks to the polls at Howlongtobeat.com, you can see how long it takes to complete this title with whatever play style suits you.
How Long Does It Take To Complete The Main Story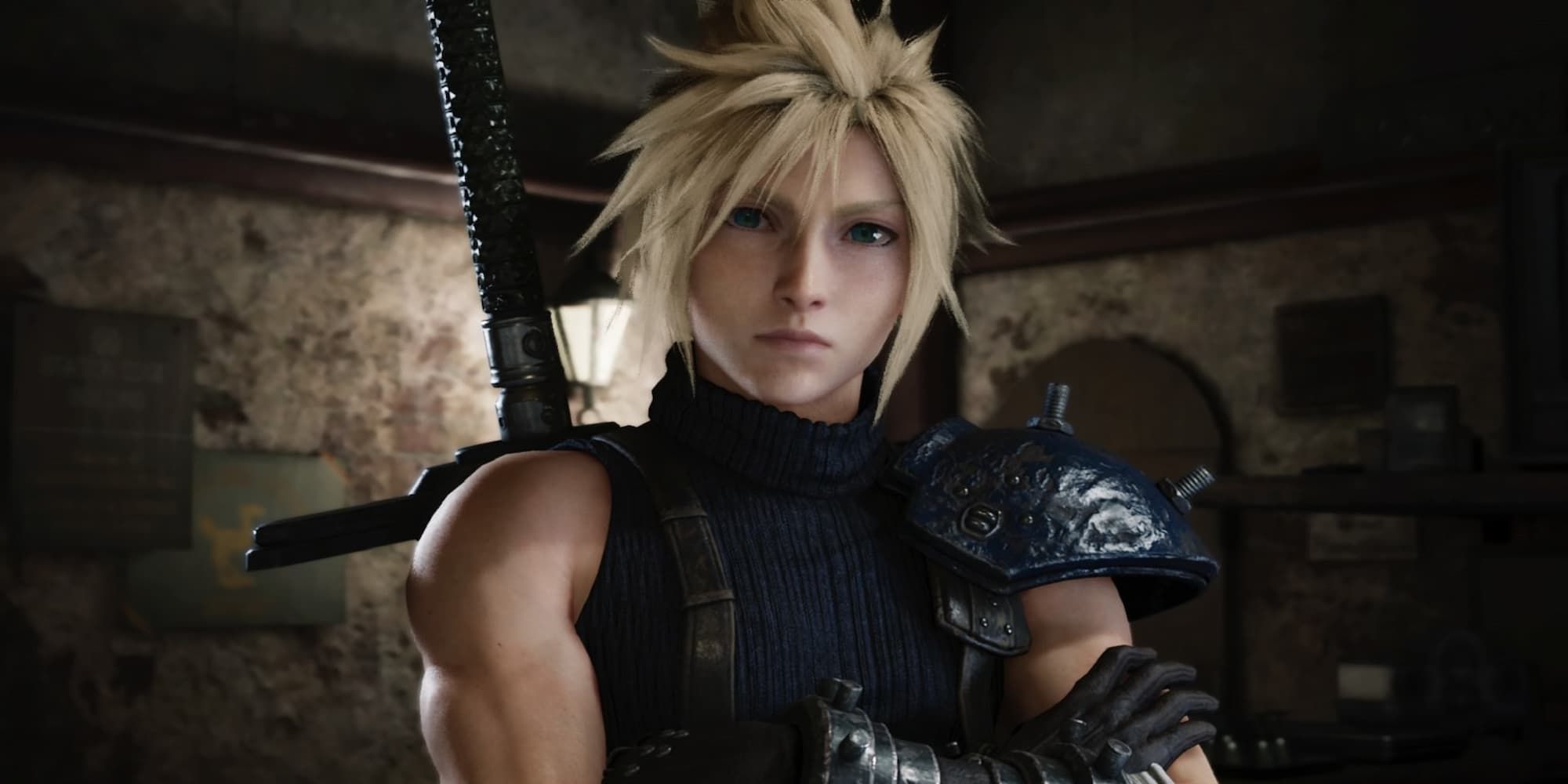 For the most part, Final Fantasy 7 can be a pretty linear experience, with just the main story taking players an average of about 33 hours to complete. This game's difficulty properly scales with just the main story, helping you never feel under level as long as you don't skip the majority of fights and keep upgrading your gear and materia as you play. Some areas open up with side missions but can all be skipped by progressing the main story to the next area.
Related: Best Final Fantasy Villains, Ranked
How Long Does It Take To Complete The Story And Some Side Content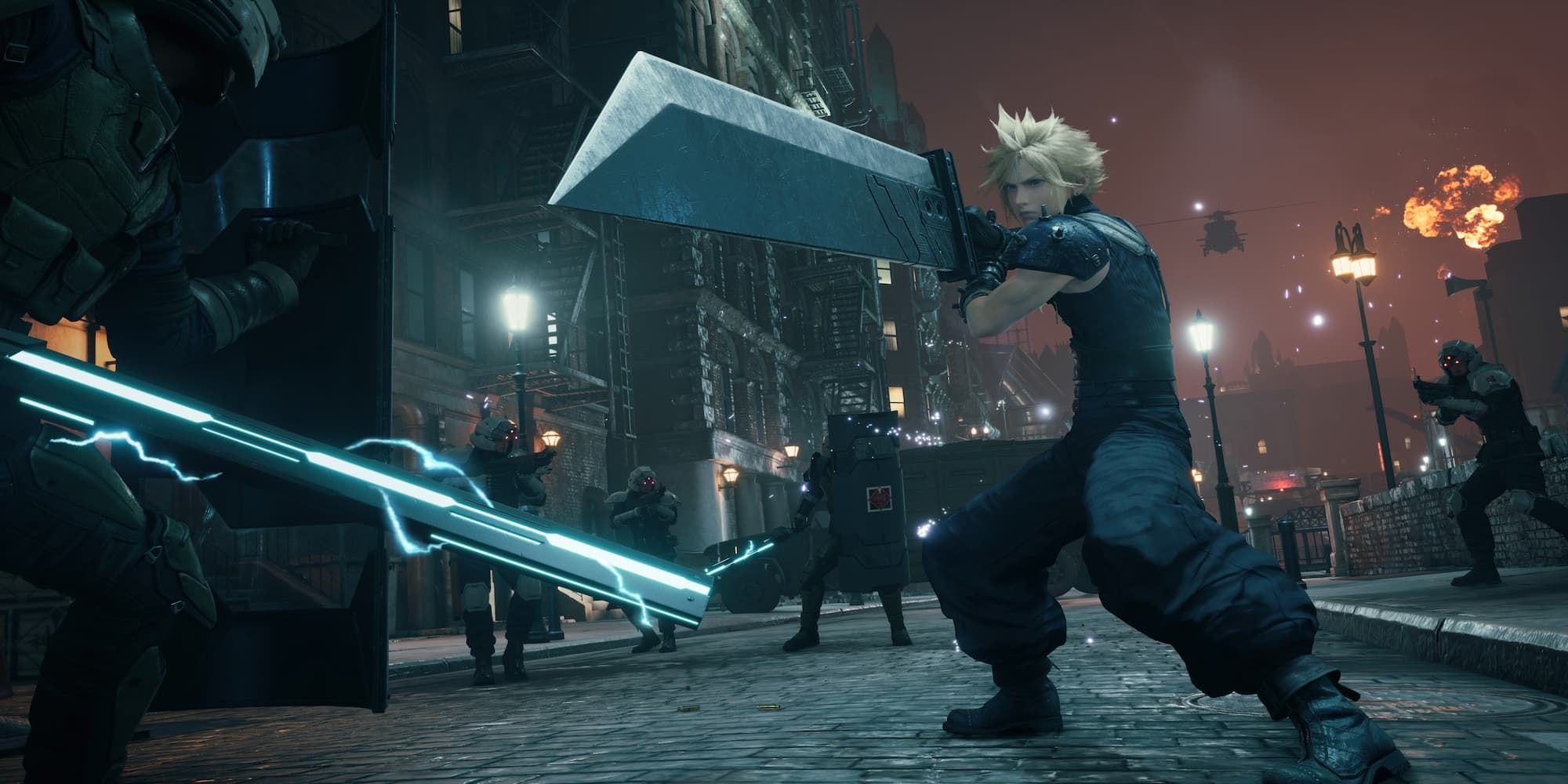 For players looking to play the main story and complete some of the side missions that interest them, they can expect about 41½ hours of gameplay. Taking the time to complete side missions will help you level up further and gain access to stronger items and materia to help make the more complex and challenging boss fight feel much easier. Some of the optional side quests are so well woven into the main story that oftentimes, you'll find yourself completing side missions without realizing they are not mandatory.
Some side quests further the story arcs of more minor side characters introduced in the main story and rarely feel like tedious fetch quests. This bonus content further expands the city of Midgard to an unimaginable level when the original game was first released and is a great bonus for those looking to get more out of the game.
How Long Does It Take To 100% Final Fantasy 7 Remake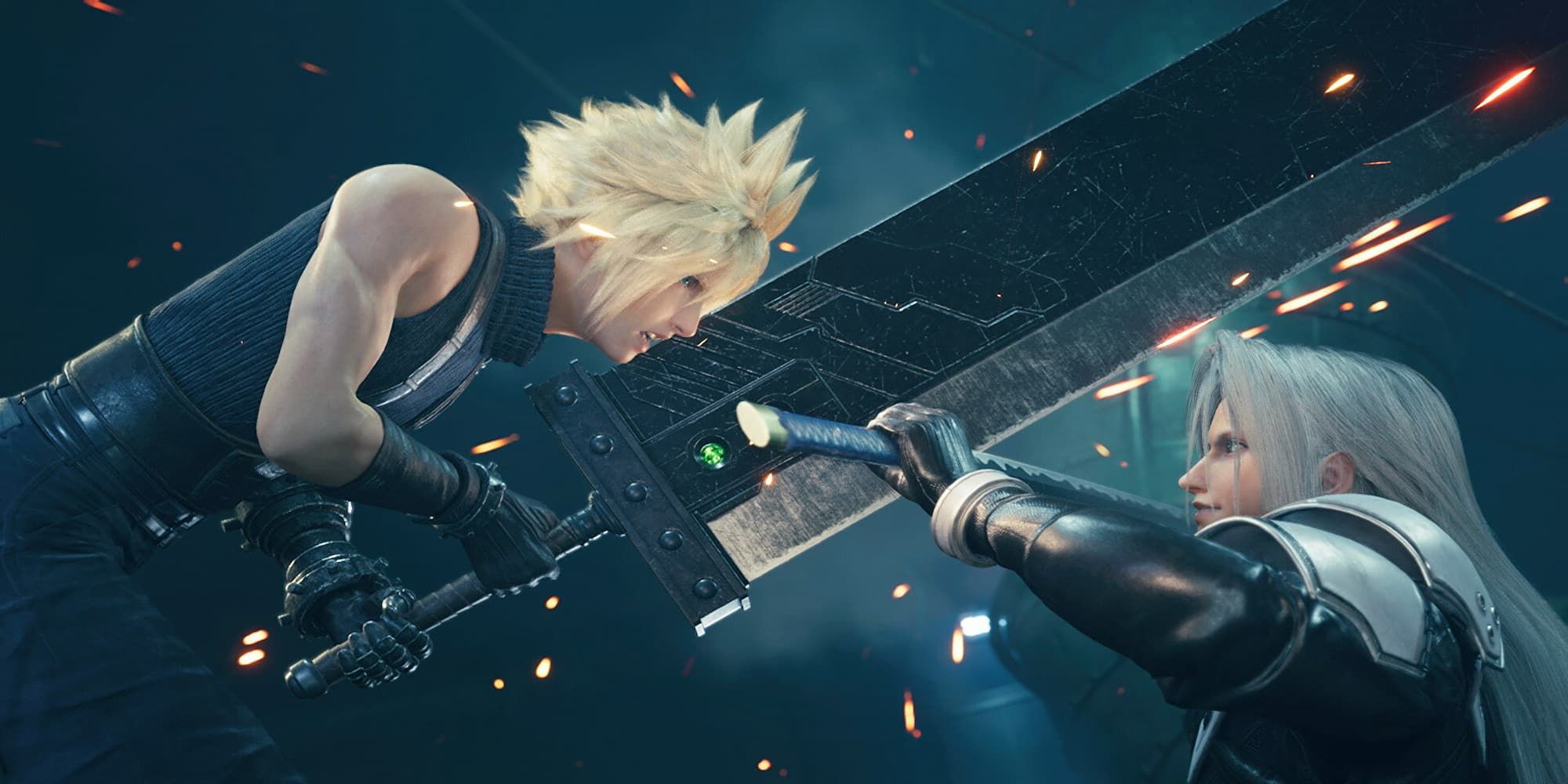 Players looking to get absolutely everything out of their return to Midgard, doing all bonus content and side quests available, should expect about 86 hours of gameplay. Doing all available content will have you almost reach the max level of 50, which this game offers by the time you reach the final boss.
Beyond the side quests, there are additional combat tests, having you fight as different combinations of your four teammates and teaching players to master the combat of each. These combat challengers will also see players battling some of the stronger summonses of this game, which can later be turned into materia and used to the player's benefit.
Next: Final Fantasy 7 Remake's New Twist Was Just What The Story Needed
Denial of responsibility!
Gamers Greade is an automatic aggregator of the all world's media. In each content, the hyperlink to the primary source is specified. All trademarks belong to their rightful owners, all materials to their authors. If you are the owner of the content and do not want us to publish your materials, please contact us by email –
[email protected]
. The content will be deleted within 24 hours.