Danganronpa Trigger Happy Havoc is a game that's all about solving murder mysteries and finding out who the culprit is at the end of a class trial. This can create moments that are filled with anxiety, suspense, confusion, and even utter despair. Across Trigger Happy Havoc there are six trials that take place throughout the game, some more interesting than others.
RELATED: Danganronpa Characters You Would Want To Hang Out With
What makes a trial truly exciting is the journey that leads you to find the blackened. The trial themselves should have twists and turns and require you to use the old noodle to figure things out. That's what makes the Danganronpa series enjoyable.
6/6

Leon's Trial

The Murder of Sayaka was something that wasn't all too unexpected if I'm being honest here. She and Makoto's relationship was something that was introduced very early on and death flags were showing right from the start. That being said, it was no surprise that she would be the first victim of the killing game.

With it being the first trial it's understood that it wants to make it as easy as possible, but it's a dead giveaway that Leon killed her since his name is literally written on the wall in reverse. It really takes the fun out of the trial when you know who it is, but if you didn't catch it the first time around, it makes a good introductory case.
5/6

Celestia's Trial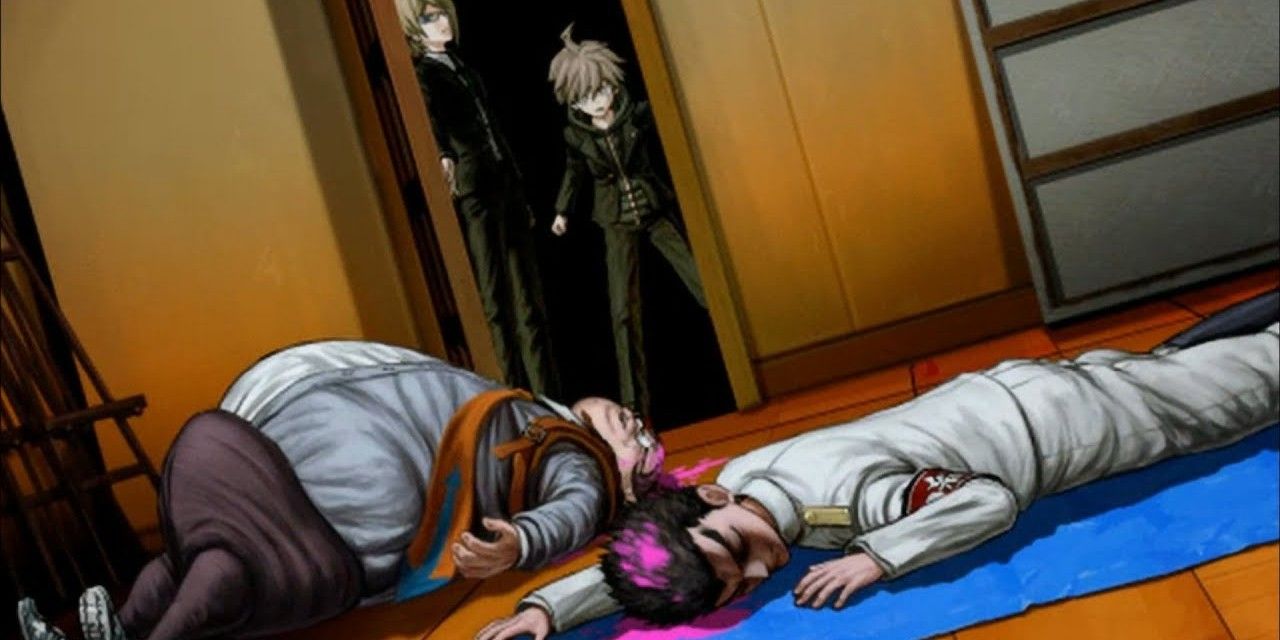 The third trial itself wasn't necessarily a bad one. It was full of several twists and turns to make sure to keep you on your toes. Right when you think it couldn't get any worse, it does. Plus, we get to dive into the mindset of Celeste who is one of the evilest characters in the series, who really popped off this trial.
What really holds this case back is the victims involved. It's pretty amazing to see a double murder happen in the trial, but when it's two characters that many hold no emotional value to, then it's difficult to really care. If it means anything at all, Taka's death left more of an impact than Hifumi's.
4/6

Mondo's Trial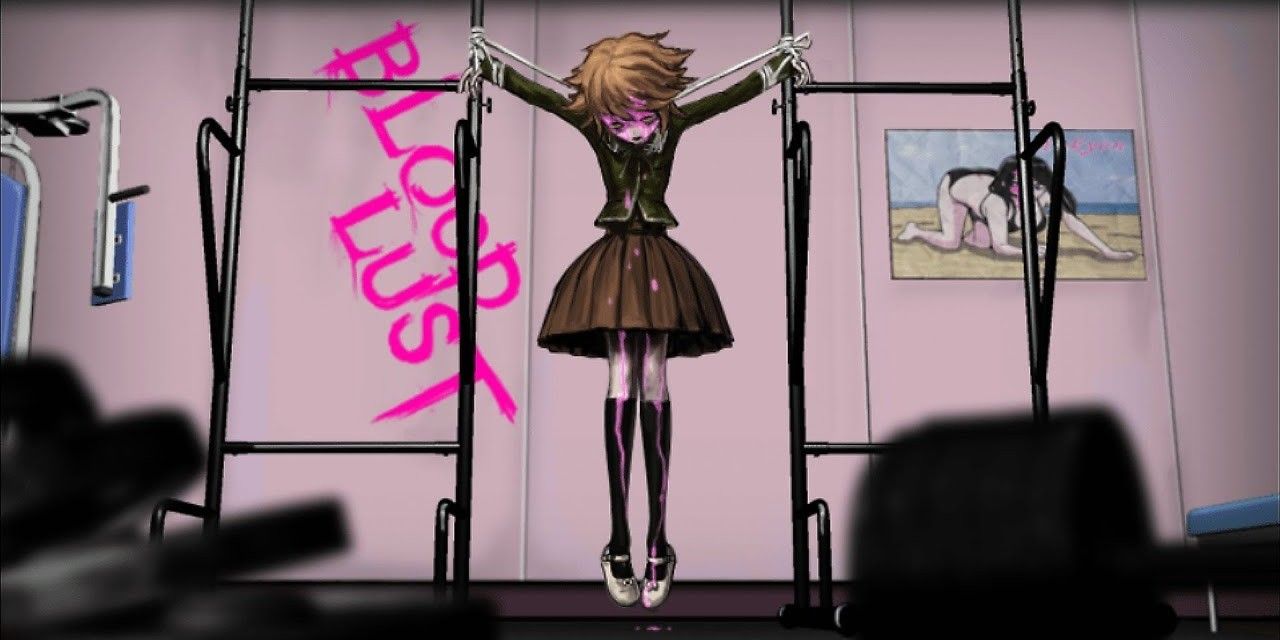 Chihiro's death was not only sad but despair-inducing. Seeing such an innocent and sweet character like them getting their time cut short is enough to make anybody cry. The case itself is full of raw emotion as we see Chihiro's backstory, the reason behind why Mondo committed the murder, and Taka's pleas to Monokuma begging for him to take his life instead of his friend's.
The case itself was confusing as we now have Genocide Jill thrown into the mix and Byakuya along with Mondo tampering with the crime scene. The reason why this case isn't higher on this list is due to the fact that the game could've handled Chihiro's gender situation better as the topic itself wasn't entirely successfully executed. The trial is still pretty interesting and fun all around.
3/6

Junko Enoshima's Trial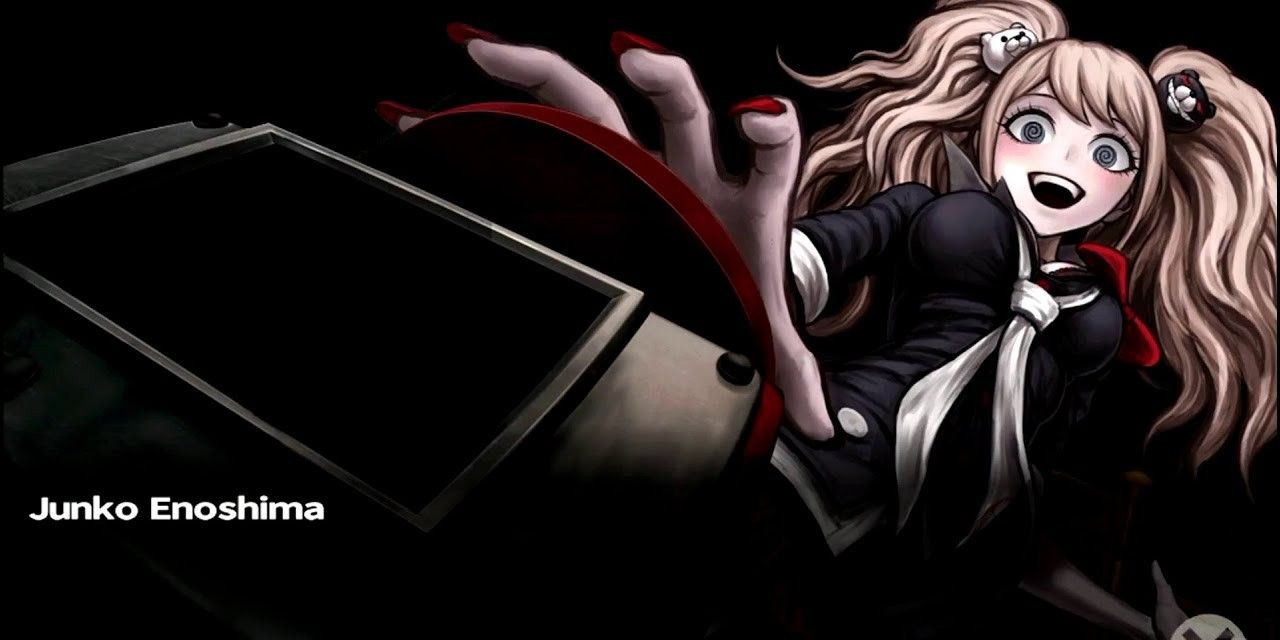 No, the last trial in the game doesn't come in at #1 on this list. The last trial itself against the infamous robot Monokuma, or Junko Enoshima, isn't one that was all too exciting. Of course, it's complex and unique as you go head-to-head with the mastermind putting all the information together, but that's all it really does. Before the trial happens you pretty much already figure all this stuff out on your own, so chapter six really acts as a "Let's See What You Figured Out" section.
RELATED: Danganronpa Characters: List of characters from the series
It is exciting to meet Junko for the first time as we get to see her reasoning behind starting the killing game and how unique her character really is. Compared to the series' other games, it's the weakest final trial. It has its moments though.
2/6

Sakura's Suicide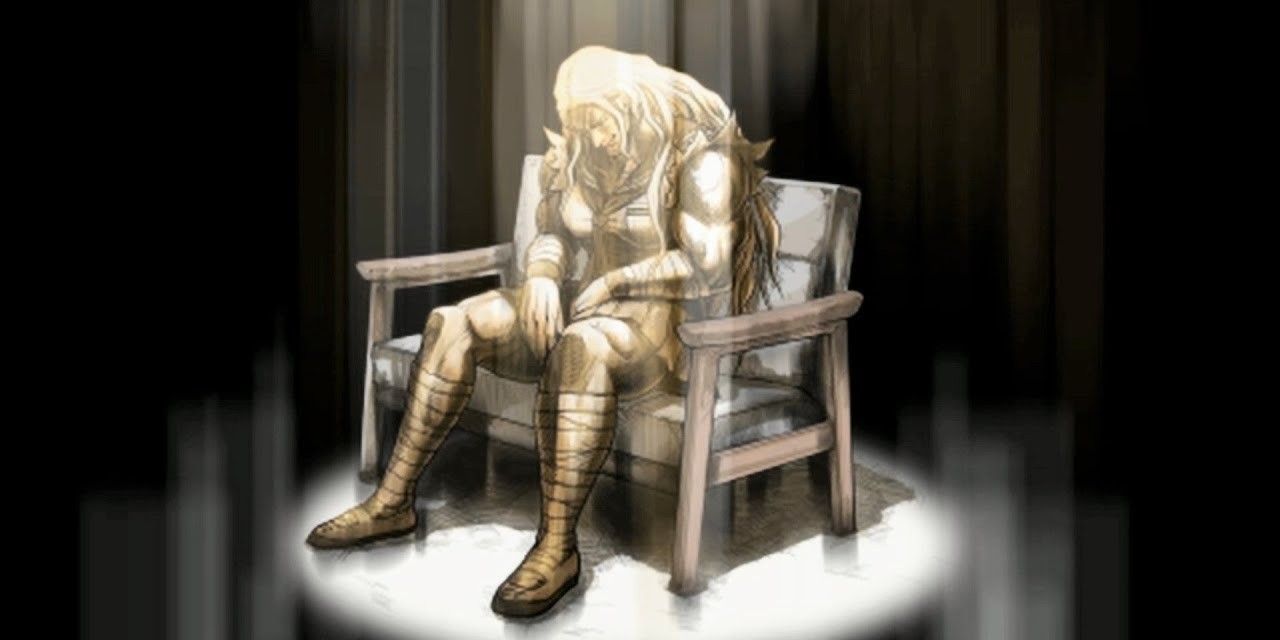 Sakura's death was something that left many thinking that it was a murder and the game did a good job of keeping you in that direction. Not until the end of the trial did it come to my mind that she could've committed suicide. In the end, that's exactly what she did. Knowing Sakura's character more throughout the game many come to realize that she's a character that always wants to protect her friends no matter the cost. In the end, her suicide was the best option to do just that.
The one thing about the trial that's amazing is it points fingers at several people who could be the culprit. We have Toko (Genocide Jill), Byakuya, Hiro, and even Hina who tampered with the crime scene. It was an overall complex case that will leave you thinking for several minutes to try and understand every minute detail.
1/6

Mukuro Ikusaba's Death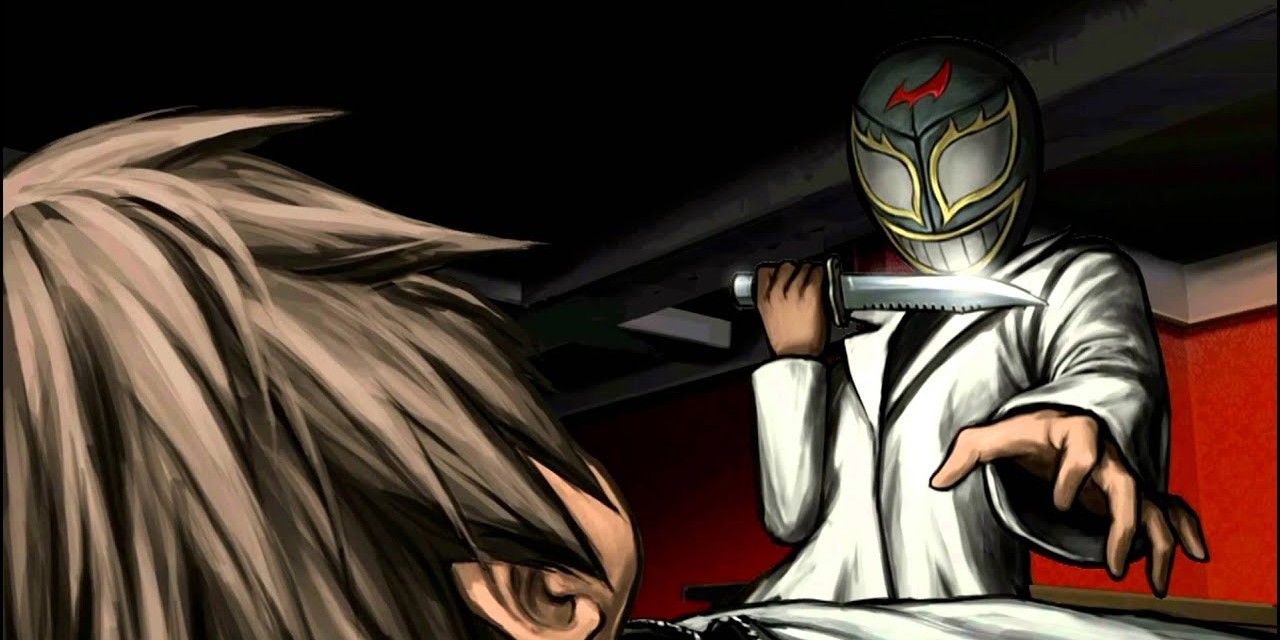 The case of Mukuro Ikusaba is one that felt extremely rushed. So rushed in fact that it doesn't even give you time to keep up with everything happening. Not only that, but you don't have enough evidence at the end of it to make a definitive decision on whom the blackened could be. The fact that this all happens on purpose is mind-blowing, to say the least, and nobody expects it. To have Monokuma rig a class trial against you is truly unique.
The trial even has a bad ending if you mess up by punishing Kyoko instead of Makoto. Many have gotten this ending due to the fact that Makoto is the main character, so it wouldn't make sense to die right? The case itself will leave you in shock and awe as everybody is a prime suspect, even yourself.
NEXT: Best Video Game Soundtracks, Ranked
Denial of responsibility!
Gamers Greade is an automatic aggregator of the all world's media. In each content, the hyperlink to the primary source is specified. All trademarks belong to their rightful owners, all materials to their authors. If you are the owner of the content and do not want us to publish your materials, please contact us by email –
[email protected]
. The content will be deleted within 24 hours.