Entertainment
Crash Bandicoot Tapped To Bring Tony Hawk To Other Platforms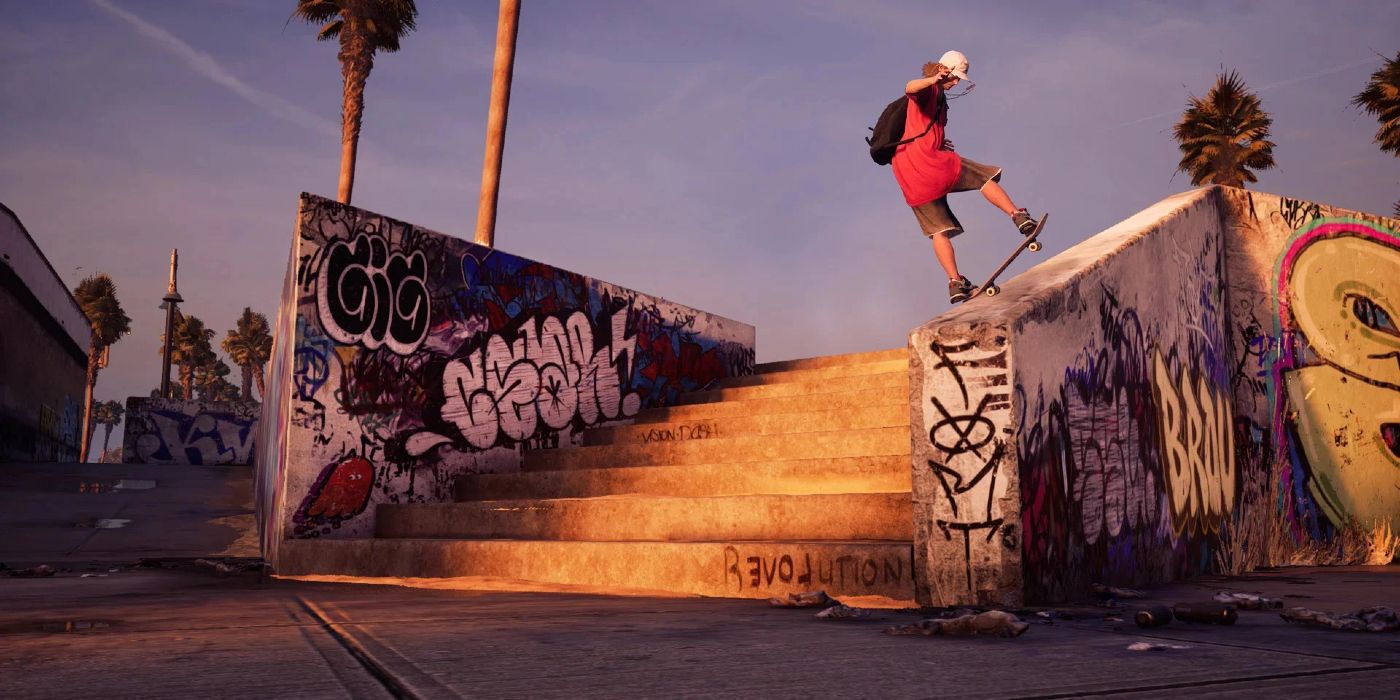 Tony Hawk has called upon Crash Bandicoot on Twitter in hopes of securing a new port of Pro Skater for Nintendo Switch and possibly other consoles.
Tony Hawk has reached out to his good friend Crash Bandicoot in hopes that he can bring his game to new platforms. The prolific skateboarder released a long-awaited pair of remakes of Tony Hawk's Pro Skater 1 and 2 with Activision. It was a strong return to the skating franchise for the duo, but the future remains unclear for the Tony Hawk skating series.
Tony Hawk was a massive part of the OG Xbox/PS2 generation and had a strong presence in the early days of the Xbox 360/PS3 era, but overtime, it faded away. Activision began focusing on Call of Duty as its money maker as any effort to innovate on the Tony Hawk franchise was met with less than stellar reception. Games like Skate came in and helped accelerate the death of the Tony Hawk series, but after EA stopped making that series (at least, until recently), the skating genre died out. It was sad to see it go but the genre has been making a comeback with indie games as well as new entries in major franchises, such as the Pro Skater remakes.
Related: Why A Tony Hawk's Pro Skater 3 + 4 Remake Is Likely
Tony Hawk is now calling upon Crash Bandicoot via Twitter to help drum up hype for what seem to be new ports of Tony Hawk's Pro Skater 1 and 2. The official Crash Bandicoot Twitter account claimed it would make some efforts to help and Nintendo even chimed in to try and make it all happen. Obviously, whatever's happening is already set in stone and will likely be announced very, very soon.
The game is currently available on Xbox One, PS4, and PC, but these new potential ports would likely include a Nintendo Switch version. The game is currently playable in backward compatible mode on Xbox Series X and PS5, but perhaps a native version is coming as well. This could include things like enhanced frame-rate, resolution, and much more. It seems unlikely this would be a new remake or remaster given how recent Pro Skater 1 and 2 are, but it remains to be seen.
Crash Bandicoot 4: It's About Time was recently confirmed to be coming to Xbox Series X, PS5, and Nintendo Switch in March, so it's possible that Activision is teeing up the Tony Hawk remakes to come at the same time or shortly after. It does seem notable that the game didn't make its way into the recent Nintendo Direct, but it was jam-packed with a variety of new announcements so maybe Nintendo just couldn't squeeze it in.
Next: Is Tony Hawk's Pro Skater 1+2 Coming To Nintendo Switch?
Source: Tony Hawk
See Apology Gift Drew Barrymore Sent Steven Spielberg After Her Playboy Shoot
Follow us on Google News
Read original article here