Entertainment
Chris Harrison Still Makes Money On Cameo After 'Stepping Aside'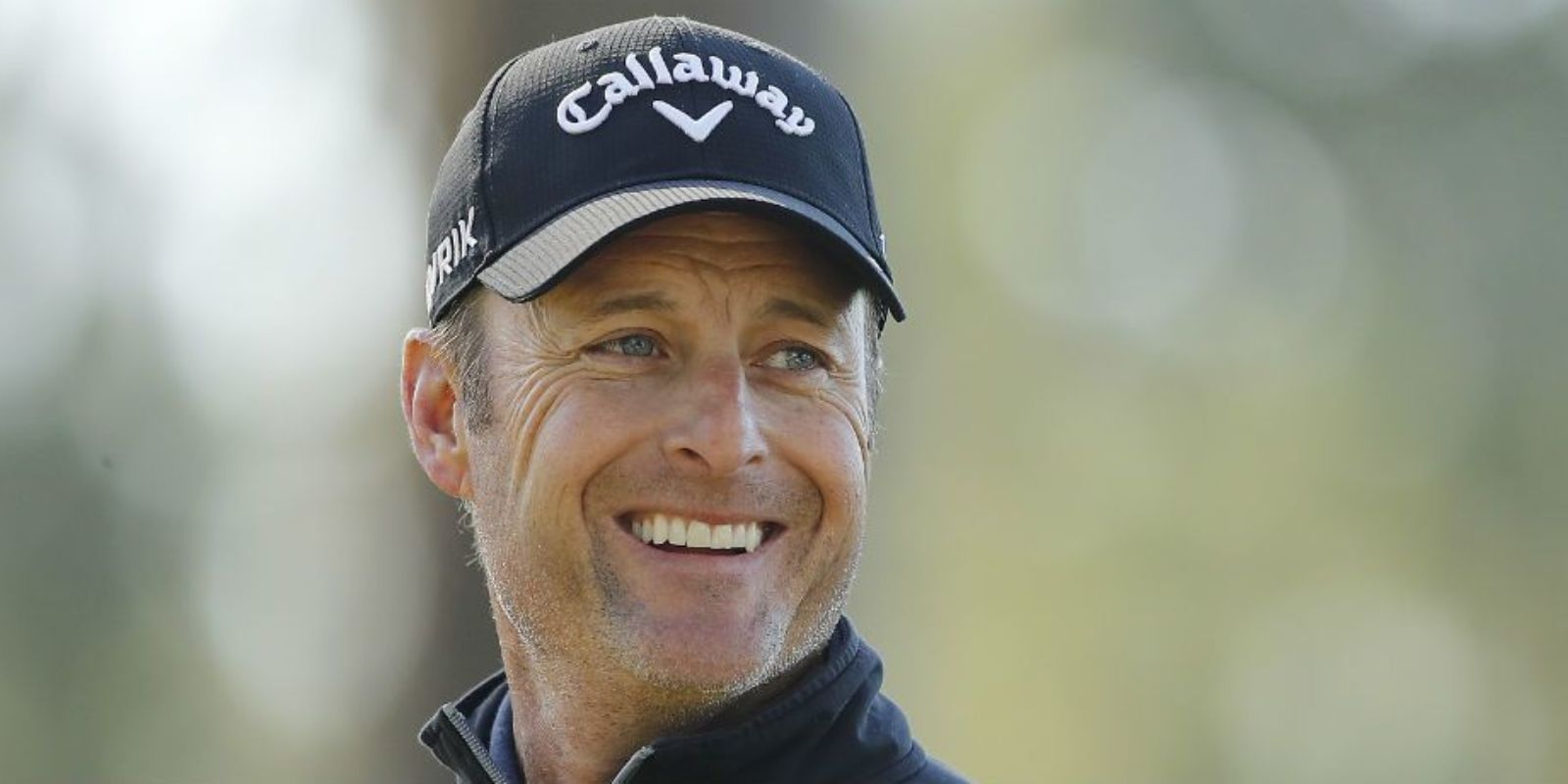 Even after committing to "stepping away" from the franchise, Chris Harrison is still making money on Cameo by capitalizing off of his Bachelor fame.
Even though Chris Harrison is taking a break from hosting The Bachelor, he's still finding ways to make money. He made several Cameos priced at $350 each after he had committed to "stepping aside" from the franchise.
Harrison, who has served as the host of The Bachelor and its related spinoffs since the show's premiere in 2002, found himself at the center of a controversy that rocked Bachelor Nation this month. After photos surfaced of Rachael Kirkconnell, a frontrunner in Matt James' season of The Bachelor, attending a racist "Old South" ball in 2018, Harrison defended her in a disastrous interview with Rachel Lindsay. Harrison characterized Kirkconnell as a hapless victim of the "woke police" and advocated for extending her "grace" instead of holding her accountable for her part in celebrating the racist past of the antebellum South. Harrison also took a patronizing tone with Rachel Lindsay, the franchise's first Black Bachelorette, and dismissed her concerns about Kirkconnell. A few days later, Harrison released a public apology, followed up by another apology wherein he stated that he would be "stepping aside" from his hosting duties for an unspecified period of time.
Continue scrolling to keep reading
Click the button below to start this article in quick view.
Related: Bachelor: Season 25 Cast Releases Group Statement Denouncing Racism in Franchise
However, as reported by BachelorData on Instagram, Harrison made several Cameos for fans even after issuing his public apology and announcing his break from hosting duties. The site allows fans to commission personalized videos from their favorite creators and public figures. The day that he issued his statement, Harrison's Cameo page stated that he was unavailable for bookings. However, he filmed and delivered several videos to fans on Friday. On Sunday morning, BachelorData found that Harrison's Cameo page was once again taking requests, although the price per video had dropped from $500 to $350. As of Sunday evening, Harrison's Cameo is back to being unavailable for bookings. Harrison still markets himself as the host of all of the Bachelor franchise shows in his Cameo bio.
Even after committing to stepping away from his position for an undisclosed amount of time, it seems as though Harrison is still using his notoriety to make money. Some Bachelor Nation fans believe that his continued willingness to capitalize off of his Bachelor platform makes his apology seem insincere. Harrison's future in the franchise is unclear, as he has not specified how long his leave of absence will be. He only stated that he will definitely not be hosting the After the Final Rose special at the conclusion of Matt James' season. There has also been speculation that Harrison will be edited out of the remaining episodes of this season. However, the Women Tell All special has already been taped with Harrison as the host.
Some Bachelor Nation fans are pushing for the franchise to make a more permanent break with Harrison. In his absence, there is an opportunity for ABC to choose a new host that would truly signal a commitment to diversity, inclusion, and BIPOC representation.
Next: Bachelor: Will Girlfriend Lauren Zima Stand By Chris Harrison Amid Backlash?
Source: @BachelorData
WandaVision Episode 7's Stan Lee Tribute Easter Egg Explained
About The Author
Follow us on Google News
Read original article here