Warzone 2's Al Mazrah map has brought on a whole slew of new areas to land at- 18 to be exact! All these new points of interest are cause for excitement, but that doesn't mean they are all created equal! Some spots are simply better than others.
RELATED: Warzone 2: Tips & Tricks For Surviving The Gulag
In particular, the areas with the highest quality loot are going to be the "hot drop" zones, attracting a significant portion of players hoping to strike gold. However, depending on your playstyle, there are some locations that are going to better suit you. This guide will go over the best hot drop zones, and what they all have to offer.
Zaya Observatory
Zaya Observatory is a notable area as it has some fantastic ground loot, as well as being located dead center of the map! Players can plan on encountering a fairly hefty amount of enemies here, though it is by no means the busiest section of the map.
What truly sets the Observatory apart from every other location on Al Mazrah is its sheer height. Zaya Observatory offers a view of practically every single point of interest on the map! By climbing atop either the dome or cell tower, players will be able to cover vast distances all around with their parachute, making it a fantastic option to land at.
Sariff Bay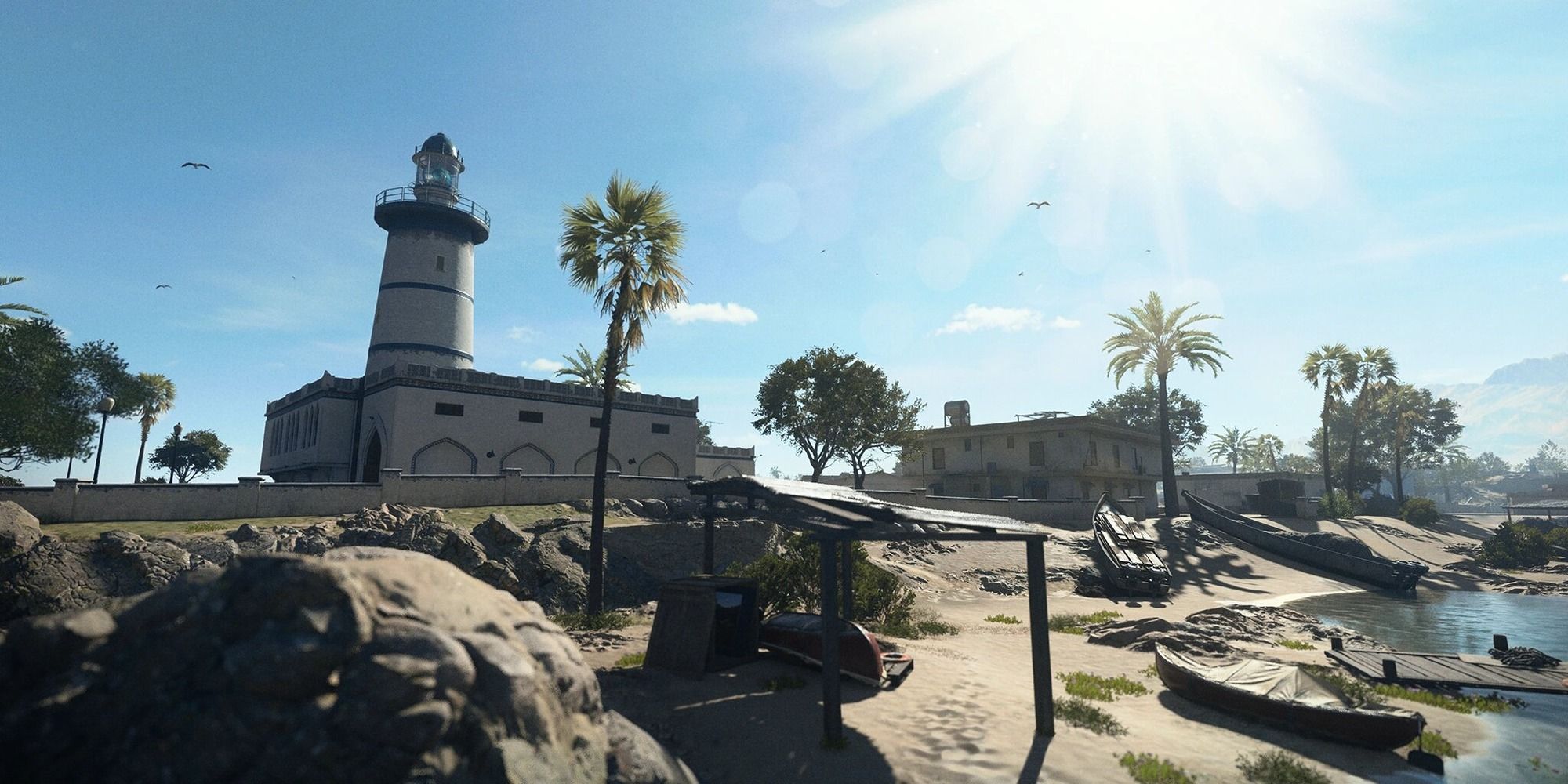 Sariff Bay doesn't immediately appear to be a great place to land, but it is always home to some high-tier weaponry! Because of how linear the city design is, it can sometimes feel as though you are the only player there with such a lack of audio cues. However, don't let this fool you. More often than not, there will be plenty of foes who would love to take you down if the opportunity arises!
Sariff Bay is unfortunately both pretty close to sea level and far from the center of the map. Because of this, it can sometimes be painfully distant from the next circle. Players who drop here will assuredly have to prepare for the long haul, but they will certainly be equipped with the gear to make up for it! If push comes to shove with the zone, there is generally an abundance of boats for players to take at their convenience!
Zarqwa Hydroelectric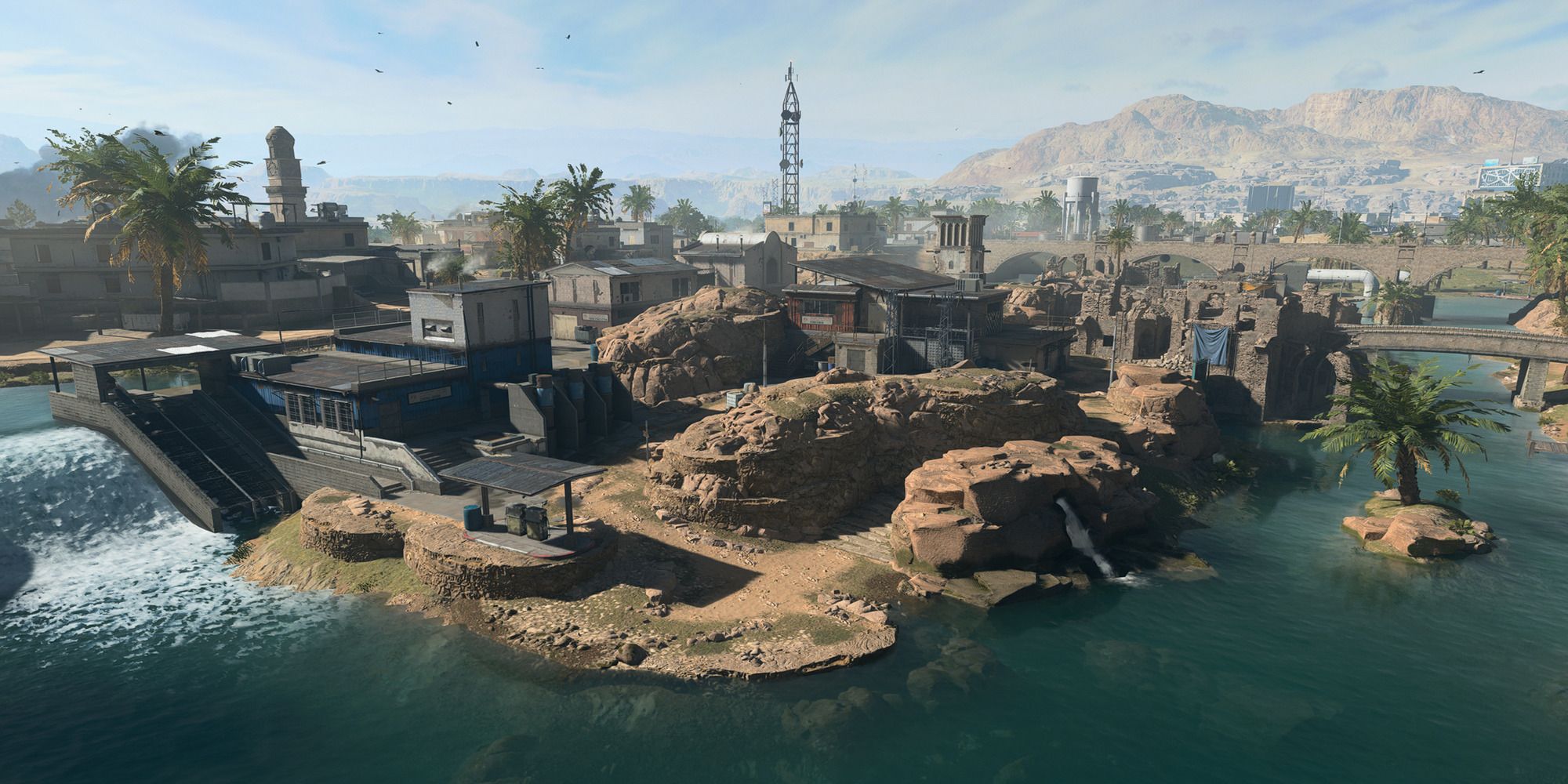 Ripped straight out of multiplayer, Zarqwa Hydroelectric should be easy for most players to navigate. While it may not have the greatest loot in the game, it certainly can get the job done, and its positioning on the map provides some great routes to deeper areas! Plus, having previously known map knowledge will help out immensely in the tense engagements here.
RELATED: Warzone 2: Tips And Tricks For Beginners
The surrounding Cities of Zarqwa are volatile and dangerous, acting as a fantastic place for enemies to hide and wait. This fact must be considered, or many players may find themselves dying as they attempt to progress to alternate areas. As far as player count goes, Zarqwa Hydroelectric is nothing too spectacular, but players can certainly expect a few engagements here.
Al Mazrah City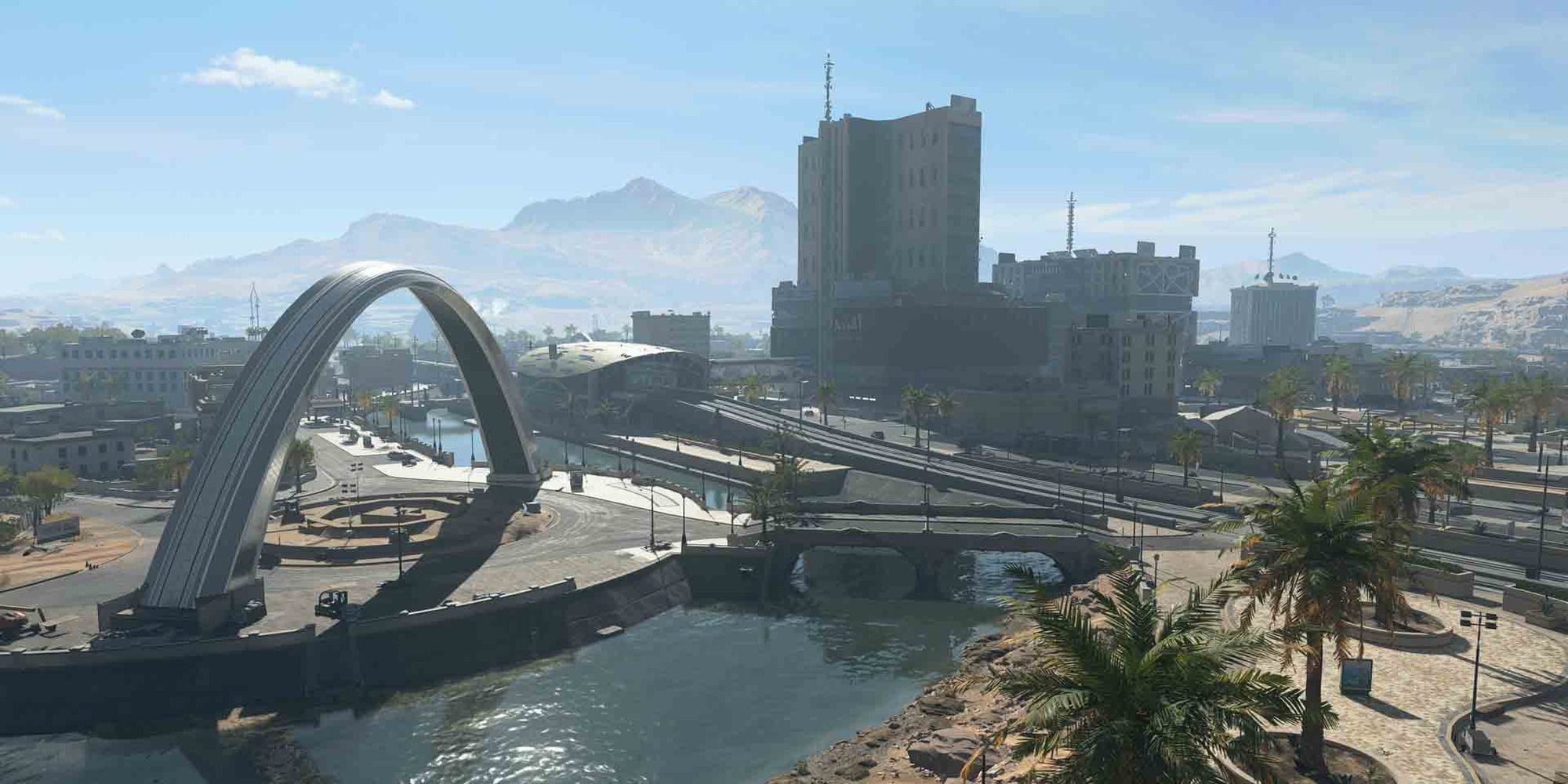 Based on the name alone, players should be able to deduce that Al Mazrah City is perhaps the single busiest hot drop in all of Warzone 2.0. In fact, it isn't exactly controversial to claim that the POI sees more action per match than anywhere else! On the other hand, it also consistently offers some of the best loot available.
Landing at Al Mazrah City is guaranteeing a chaotic opening to the match, but players who find themselves alive at the end of the original bloodbath will be stacked with a fantastic loadout! As an added bonus, the location is also home to every vehicle imaginable, so when all is said and done, the getaway shouldn't be an issue.
Airport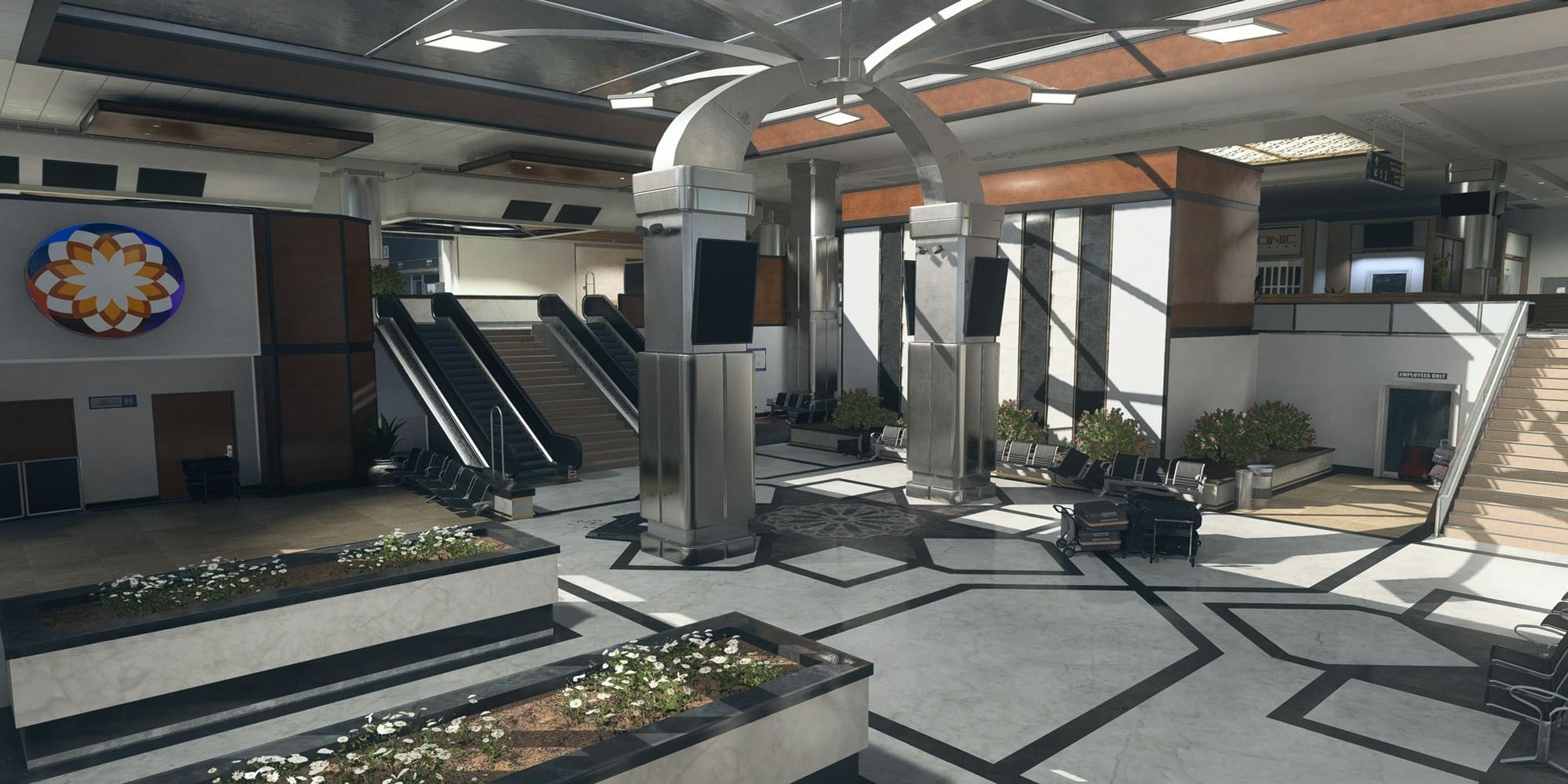 The Airport is a fantastic balance of great loot and great action! Players will be able to easily kit up with gear to set them up for success without having to fight tooth-and-nail for survival! Of course, this may change as the game develops, but for the time being it is perfectly balanced – as all things should be.
The Airport is actually a fantastic place to practice your Warzone skills, as getting third party'd is rare. Then, as an added bonus, there is a helicopter just outside available to whichever player is lucky enough to make it out alive! Just be sure to watch the ceiling, because those rats in the skylights will take no mercy on you.
Al Safwa Quarry
The Quarry is perhaps the most visually impressive area of the map, offering massive stone slabs amidst the crystal blue water for players to fight amongst. However, more importantly than the graphics, the loot here is top-tier! This attracts players like flies to moldy fruit, and those who land here are guaranteed a few dangerous engagements.
Al Safwa Quarry is slightly elevated relative to the rest of Al Mazrah, so you shouldn't have too difficult escaping the storm if push comes to shove. Simply climb atop some taller buildings and let your parachute do the work! Keep in mind that the Quarry is also home to one of the few buy stations on the entire west side of the map, so expect players to be consistently trickling in.
Taraq Village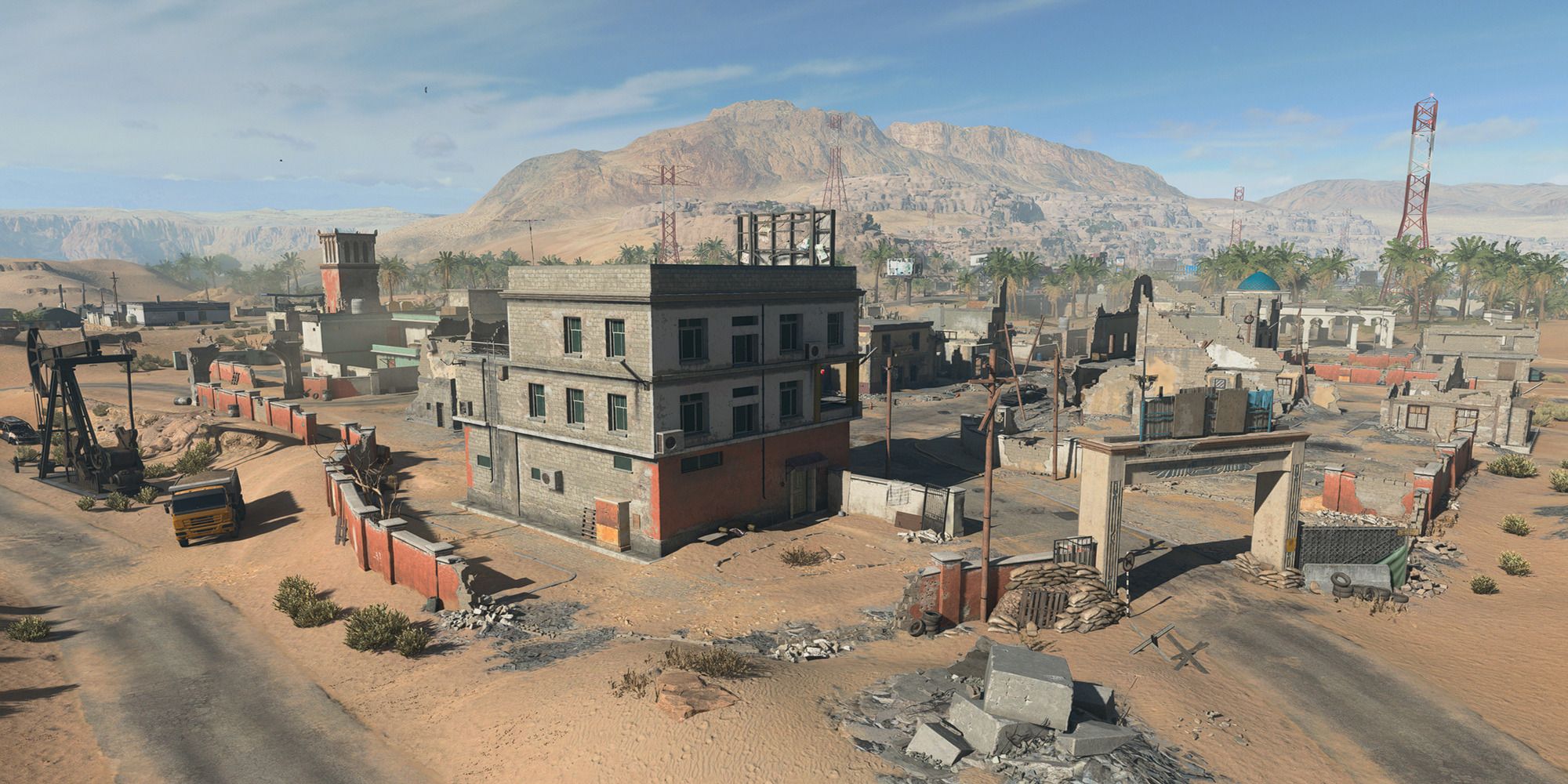 We hear you – Taraq Village is not exactly known for its fantastic loot or its immensely high population. Nonetheless, it is really the only major location in the Northern sector of the map, meaning it will naturally attract some players. But be warned! The fights here are going to be interesting.
Due to how obnoxiously open the whole surrounding area of Taraq Village is, the area tends to be a sniper's paradise! Make sure that after the initial battles are said and done, you keep a keen eye on the lookout for any enemies sitting up in the windows. Overall, Taraq Village is more of an area for experienced players to drop when they are looking for something new. Don't be afraid to hop in and give it a try!
NEXT: Warzone 2's DMZ: How To Access Building 21
Denial of responsibility!
Gamers Greade is an automatic aggregator of the all world's media. In each content, the hyperlink to the primary source is specified. All trademarks belong to their rightful owners, all materials to their authors. If you are the owner of the content and do not want us to publish your materials, please contact us by email –
[email protected]
. The content will be deleted within 24 hours.