Technology
Apple's iPhone 12 Pro LiDAR camera brought a 500% increase in 3D scanning accuracy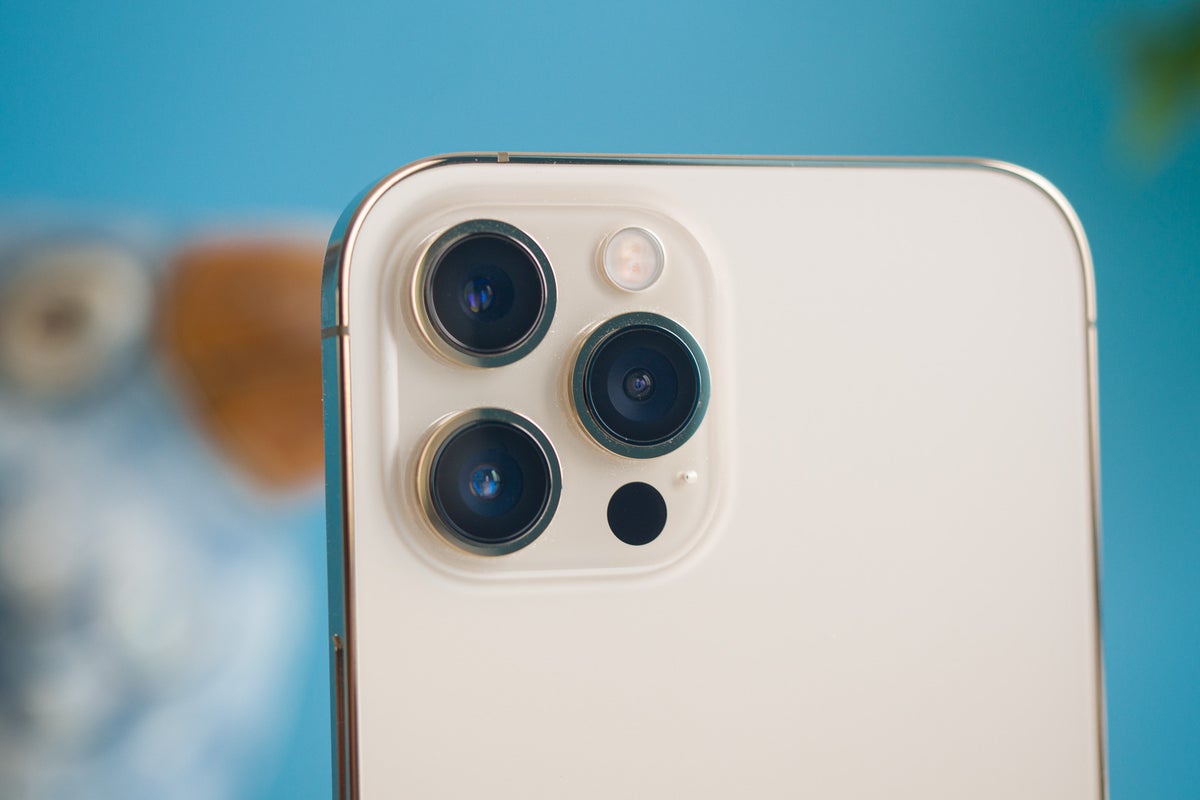 We may earn a commission if you make a purchase from the links on this page.
Back when Apple announced the new LiDAR scanner on the back of the iPhone 12 Pro and 12 Pro Max, it marked the first time such a feature was introduced on the iPad before the iPhone. After all, not everyone would want to scan their surroundings and then work with the resulting 3D image on the puny display of their iPhones.
Well, after acquainting the public with what such a longer range scanning camera can do, Apple put its hope into 3rd party LiDAR app developers, placed the hardware in the iPhone 12 Pro and 12 Pro Max to set them apart from the plebeian 12, and introduced system level 3D-scanning support in iOS 14.
That actually made a huge difference in the usability of the new scanning system, claim the creators of the Canvas room-scanning app. They are now supporting both LiDAR-less iPhones, and the 12 Pro/Max, and say that the equipment makes a huge difference in the quality and precision of the 3D scans. How much of a difference?
If you are using Canvas with a LiDAR-enabled iPad or iPhone (includes most Pro models launched since 2020), or with an iPad and Structure Sensor, most measurements should be within 1-2% of what's verified manually with a tape measure, laser distance meter, or existing blueprint.
If you are using Canvas without any kind of 3D sensor, most measurements are likely to be within ~5% of what's manually verified via similar methods, but you may find some measurements outside of that range.
Follow us on Google News
Read original article here