Dawn Stone in Scarlet & Violet lets you evolve two Pokemon, and here's a guide to help you evolve these Pokemon by finding the stones.
Quick Links
Some of the best evolutions in Pokemon Scarlet and Violet require the help of an evolution stone. There are many different kinds you can find, and each of them can only evolve certain types of Pokemon.
RELATED:Pokemon Scarlet & Violet: How To Evolve Greavard Into Houndstone
When it comes to the Dawn Stone, there are two different Pokemon that will evolve if you use it under the right conditions. This guide will walk you through how to evolve these Pokemon successfully and where to find some Dawn Stones.
Dawn Stone Evolutions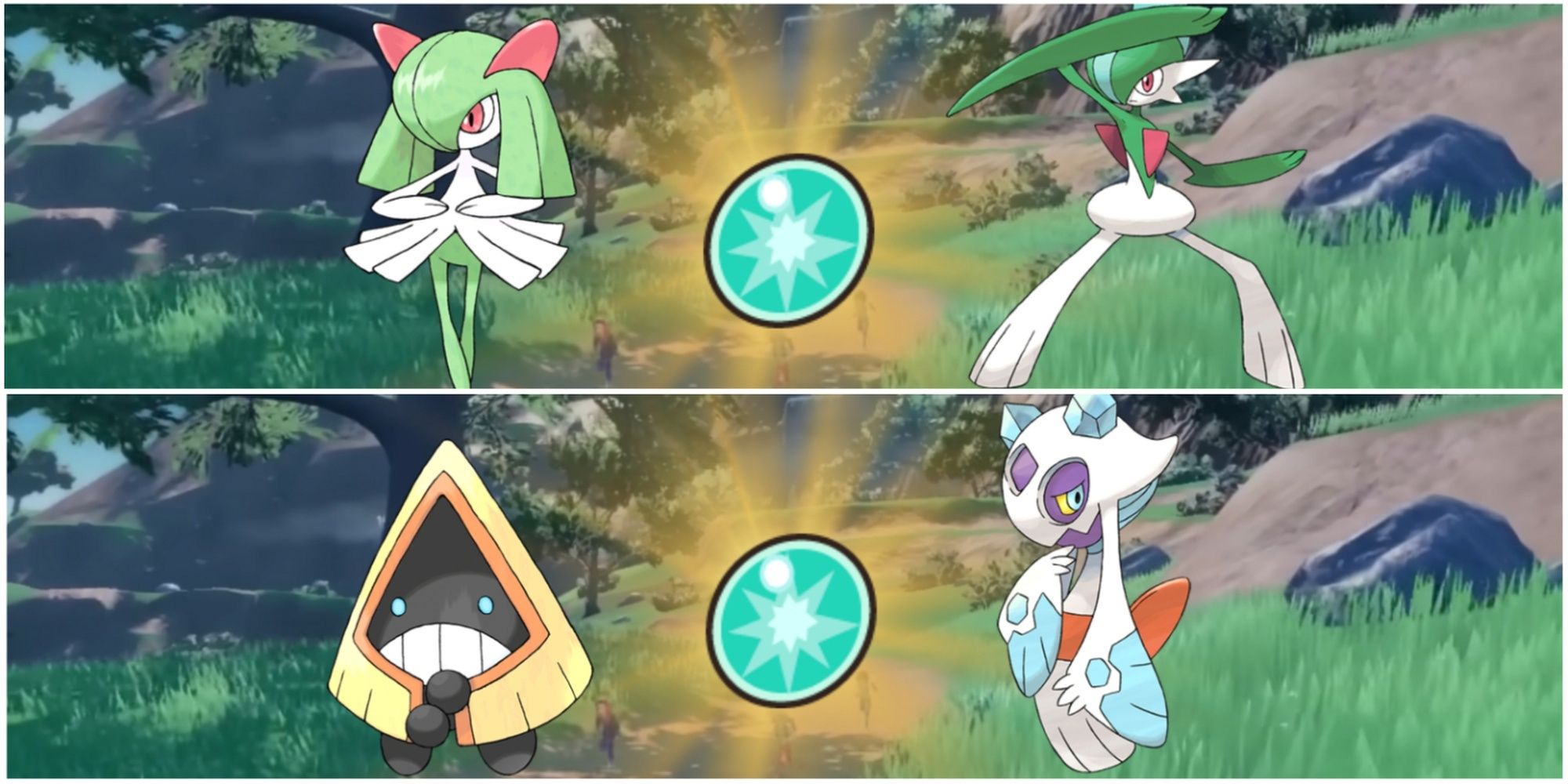 The first Pokemon that evolves with the dawn stone is Snorunt. This Pokemon has a split evolution path, though. One path will have your Snorunt evolve once it reaches level 42, at which point it will evolve into Glalie. This is true for both male and female Snorunt. However, if your Snorunt is a female, and you use a Dawn Stone on it before it reaches level 42, it will evolve into Froslass.
The second Pokemon that can evolve using the Dawn Stone has a similar split evolution, like Snorunt. Kirlia will naturally evolve into Gardevoir at level 30, whether it is male or female. However, if you use the Dawn Stone on a male Kirlia before level 30, it will evolve into Gallade. You cannot find Gallade in the wild, so you'll need to follow this evolution path if you want to get him.
RELATED: Pokemon Scarlet & Violet: How To Evolve Bramblin Into Brambleghast
Where To Find A Dawn Stone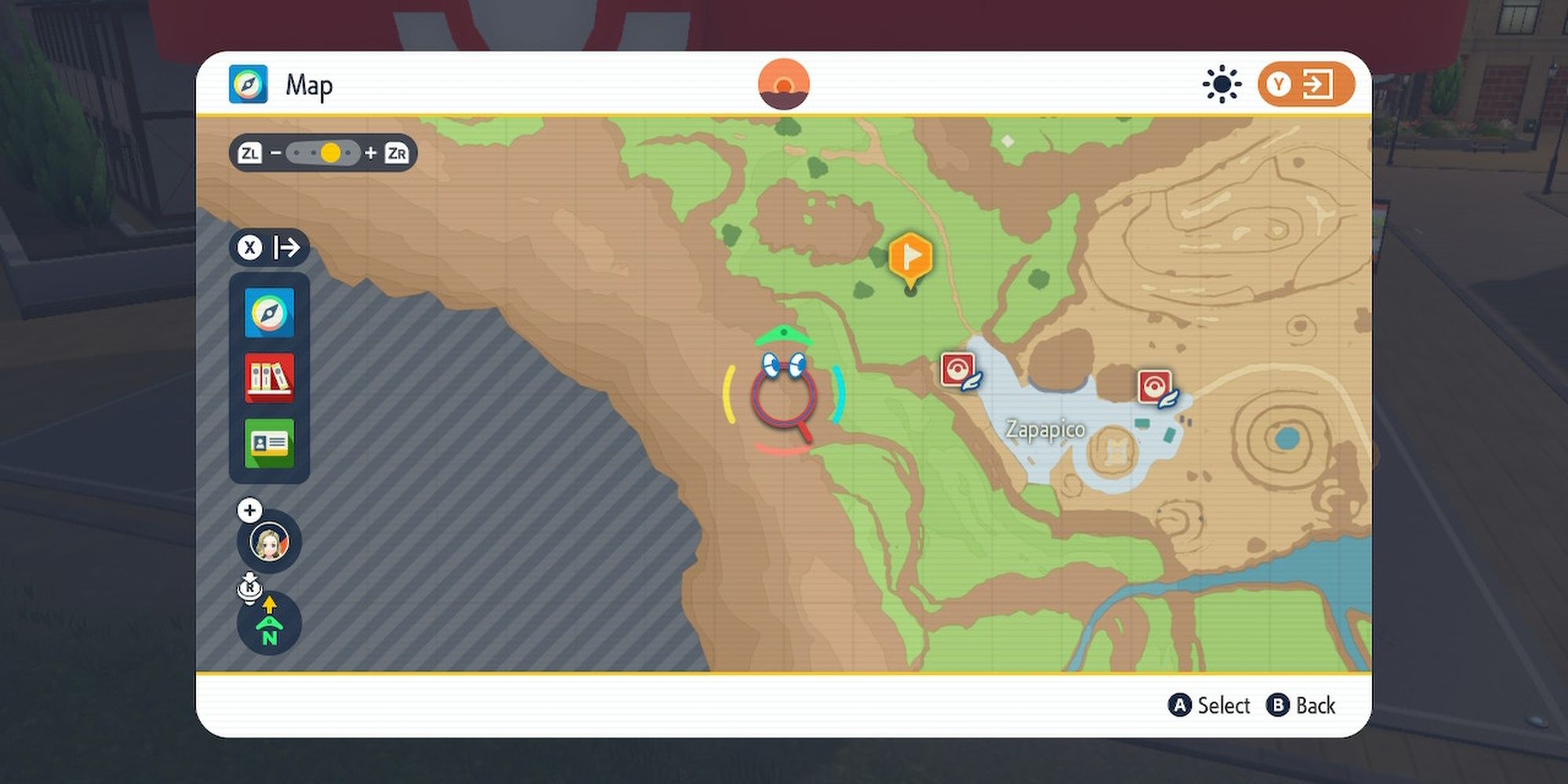 These are some of the easiest evolution stones to find in the game. They can typically be found in grassy fields by collecting the sparkly items scattered everywhere. More specifically, there is one in the snowy green fields just north of Zapapico right after you pass the Pokemon Center (see flag icon in the image above). You can also find one in the ruins northwest of Medali.
If you are struggling to find one in the wild, you can always go the route of buying one at the Port Marinada auction house. The stock is always random each day, but they do sell evolution stones from time to time. Just be prepared to pay a pretty penny to get one.
NEXT:Pokemon Scarlet & Violet: How To Evolve Chansey Into Blissey
Denial of responsibility!
Gamers Greade is an automatic aggregator of the all world's media. In each content, the hyperlink to the primary source is specified. All trademarks belong to their rightful owners, all materials to their authors. If you are the owner of the content and do not want us to publish your materials, please contact us by email –
[email protected]
. The content will be deleted within 24 hours.