Ever since the first dubbed anime, Tetsujin 28-go, was released in America in 1964, anime has forever been changed. Even though most watchers might find dubbed anime to be not as great as the original, it would be hard to discredit all that these English versions have done for anime as a whole. Reaching a wider audience, dubbed anime has graced fans with the opportunity to experience anime in a way that might be more accessible for them.
RELATED: Best Anime Series, Ranked
While not every dubbed anime stands out from the subtitled version, some of them make an incredible name for this form of anime — including impeccable voice acting that brings a great amount of life to an anime, there are priceless dubbed shows that shouldn't be missed out on.
12

Parasyte: The Maxim

Parasyte transformed into something much bigger after its anime adaptation. We follow Shinichi Izumi, who wakes up one day with a strange creature (known as a Parasyte) implanted into his hand. Throughout the series, Shinichi must learn to co-exist with this Parasyte in his new life as a half-human and half-monster.

The dubbed version of Parasyte isn't the greatest, but it's also far from the worst. The voice actors are talented in many ways, but some fans found that one or two of the main characters' voices didn't quite fit. Regardless, the dub gives a fantastic personality to the series.
11

Elfen Lied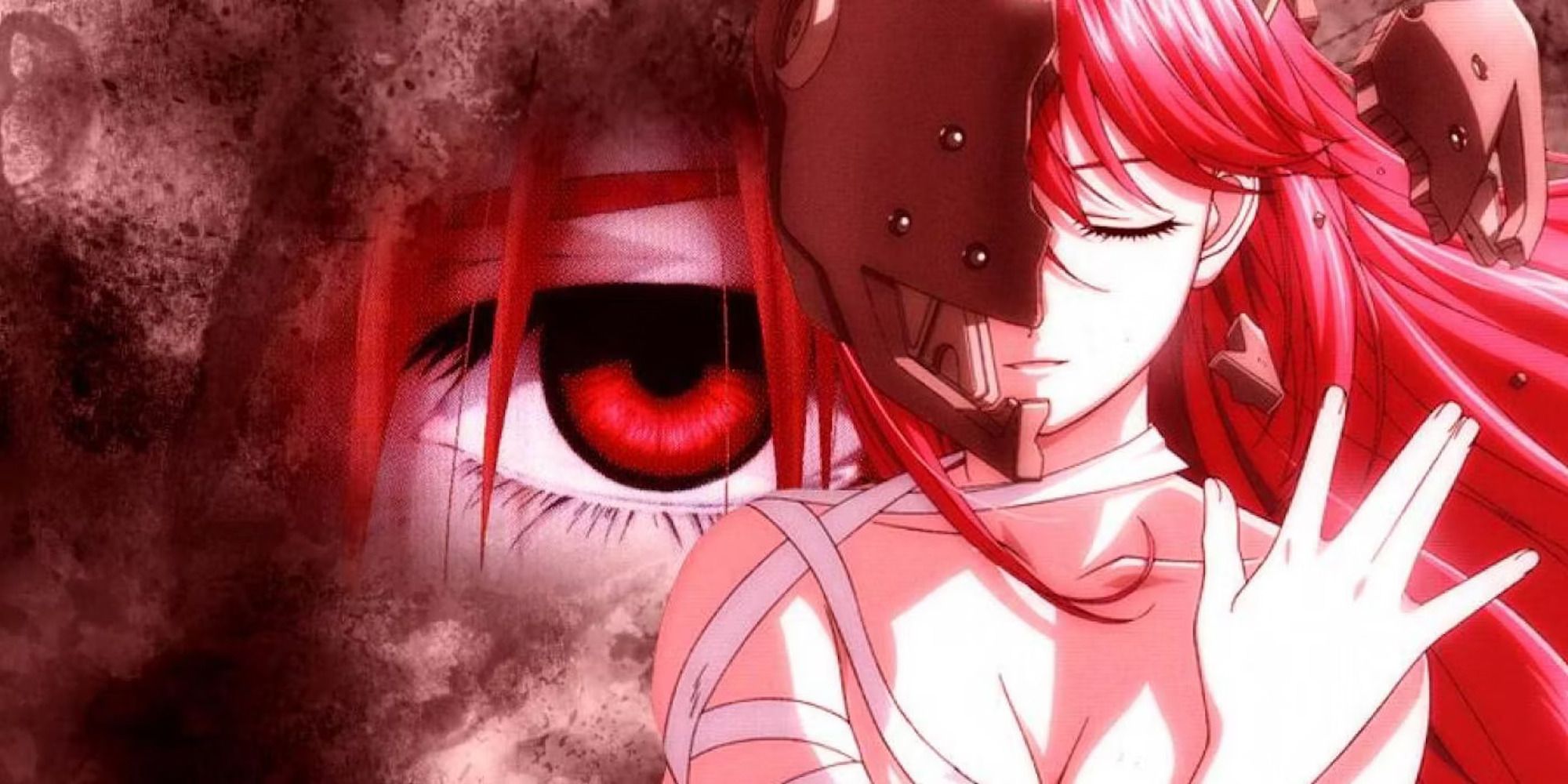 Elfen Lied is a lot more than just blood and explicit content. This cult classic features themes and memorable characters that all come together to explore the value of humanity — not to mention how the show was also one of the inspirations for Eleven in Stranger Things.
The American voice actors nearly hit a home run when it came to dubbing Elfen Lied. Many significant details can be easily missed if your eyes are glued to the subtitles. With the help of the English audio, fans have been able to pay more attention to these symbolic aspects.
10

Puella Magi Madoka Magica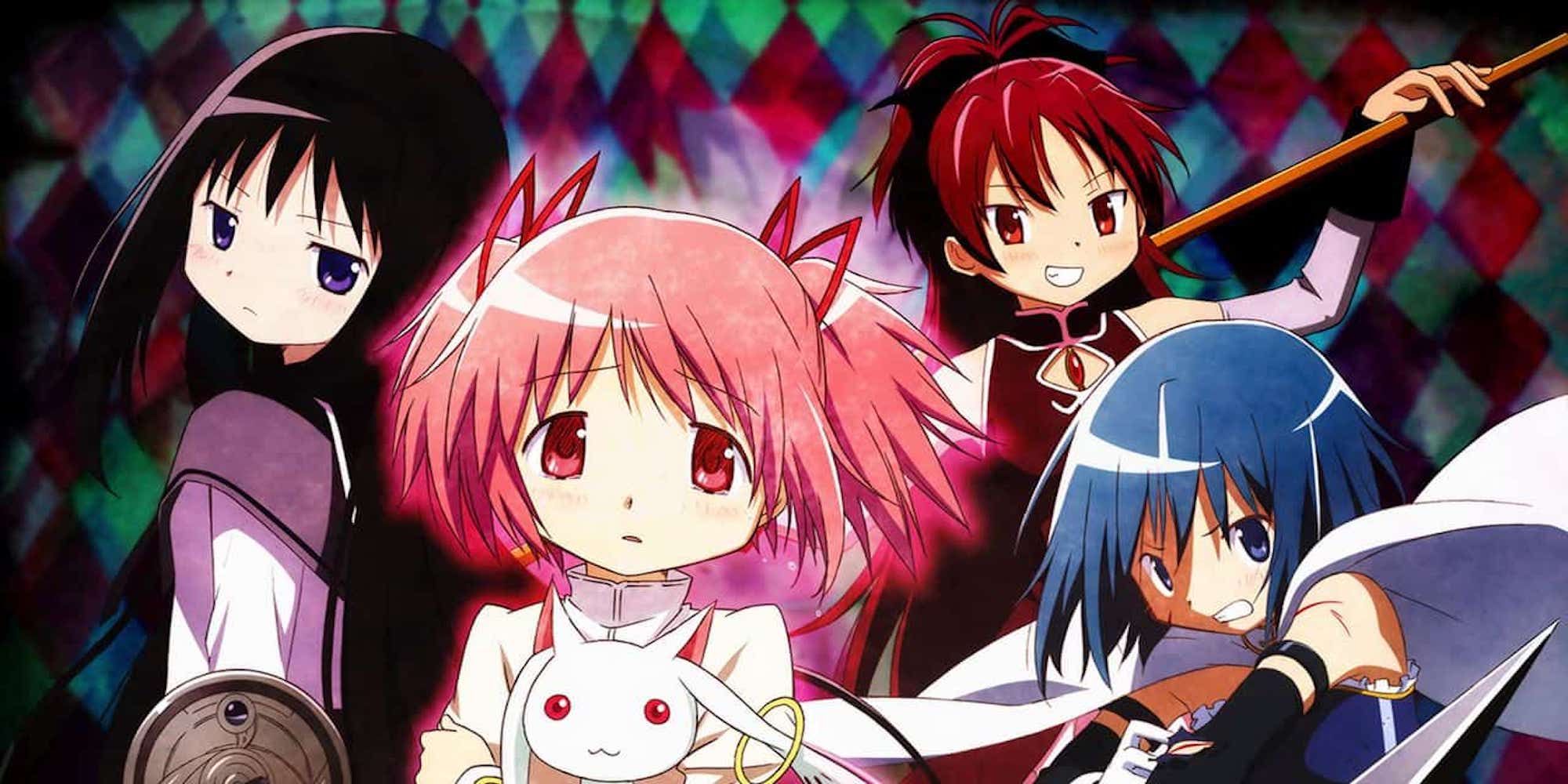 It was a revolutionary time when Puella Magi Madoka Magica first came out. Feeling like a darker take on the iconic "magical girl" anime concept (mainly popularized by shows like Sailor Moon), this series went from a simple and cute show to something frightening.
Thanks to the dubbed version of Puella Magi Madoka Magica, it reached a wider audience and gained a devoted fan base. At first, this version might seem like it wouldn't be the best, but it's when you get to the dramatic and climatic scenes that the cast can really surprise you.
9

Ghost Stories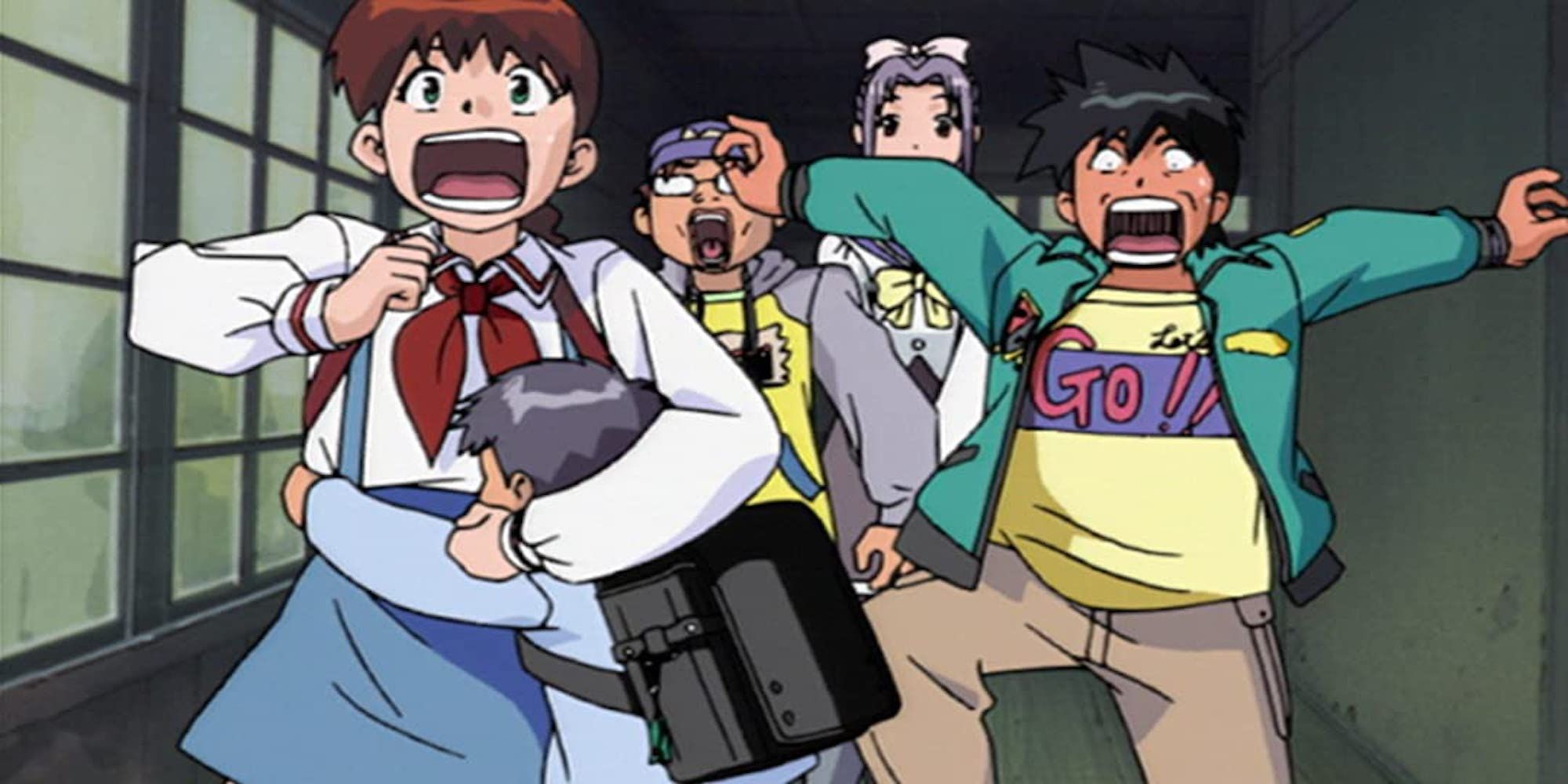 ADV Films took a failed anime and crafted it into what would become one of the most comedic anime dubs of our time. Satirical and weird at heart, Ghost Stories went the distance in completely changing nearly every line from the Japanese version. Animax gave ADV almost absolute creative freedom in dubbing their anime. Because of that, the show itself changed entirely.
The plot alone weaves between being serious and somewhat quirky. You'll never know what to expect when you watch each episode of Ghost Stories. And we all owe this to its dubbed version.
8

Cromartie High School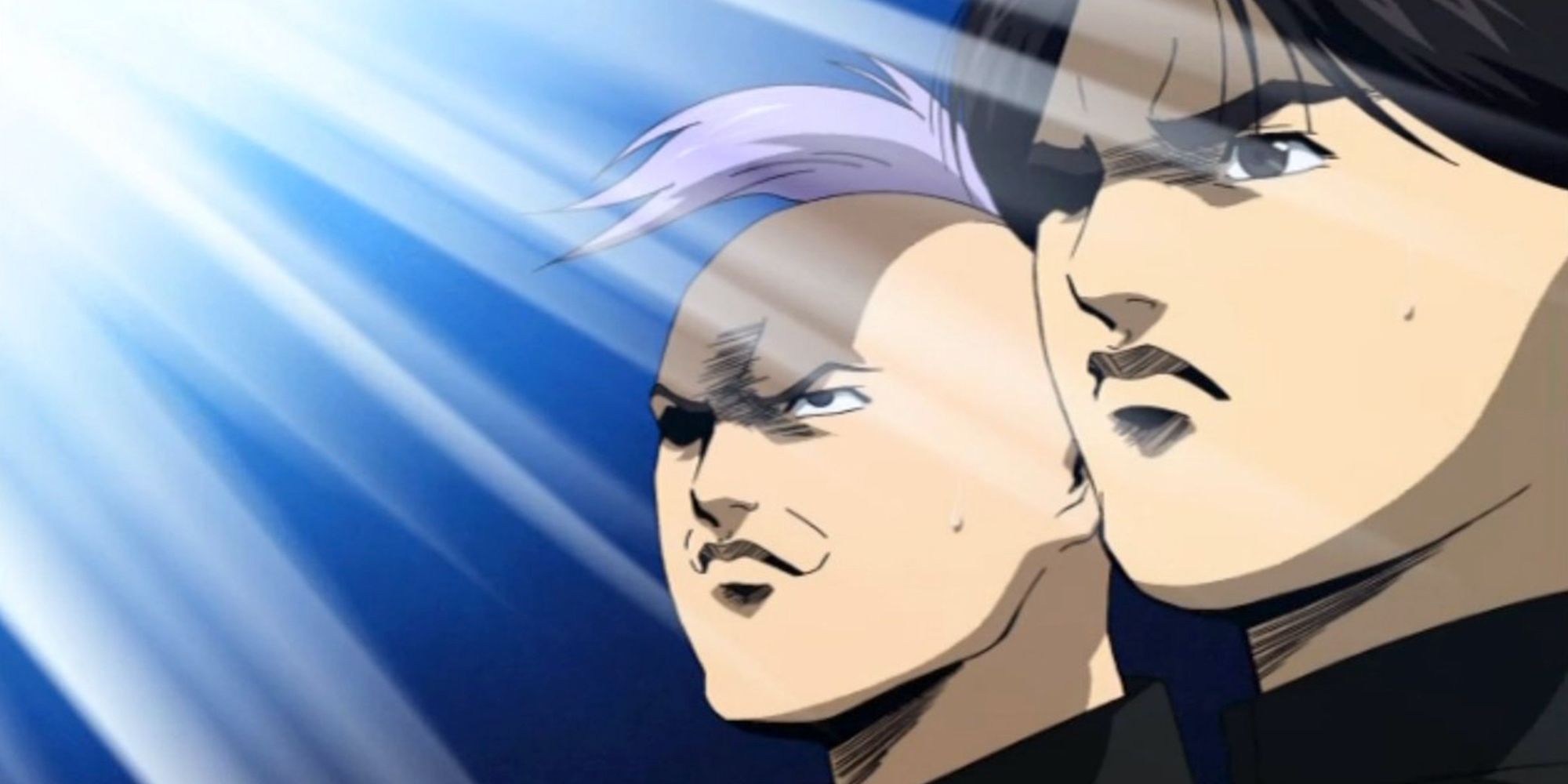 Considered the best comedy anime of all time, Cromartie High School is a show with no plot and no character arcs. And, oddly enough, that's a good thing. The allure of Cromartie High School is the wackiness of it all. From just giving audiences pure comedy alone, the slapstick humor keeps fans endlessly watching.
Experiencing the series from the dub alone proves the hilarity of this anime. It isn't easy to transfer Japanese humor into English, but Cromartie High School masterfully achieves getting the original comedic tone down to a tee.
7

Neon Genesis Evangelion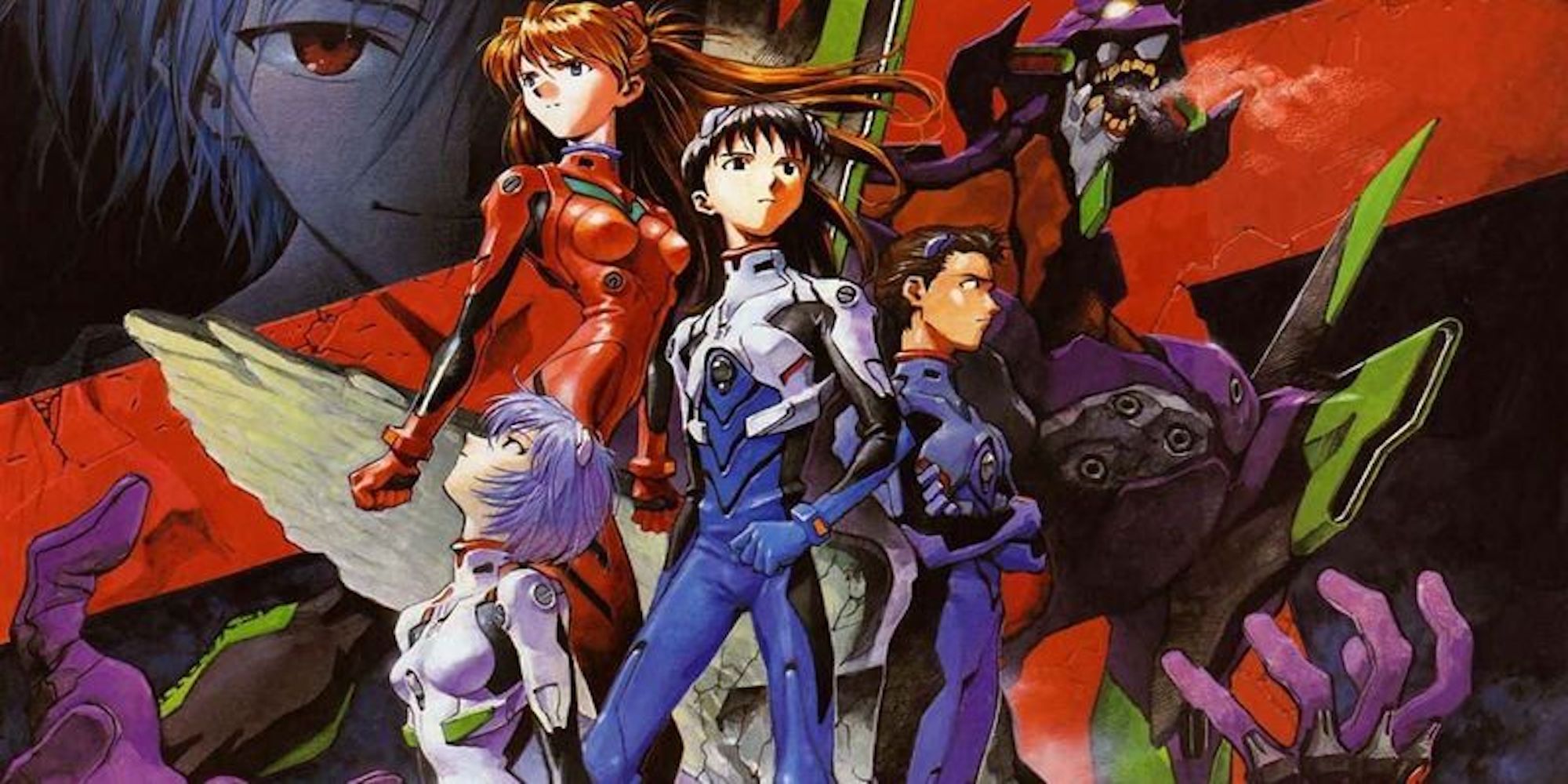 What would the classic anime world be without Neon Genesis Evangelion? Evangelion's themes and a complex storyline have made the series timeless. The rising popularity of the series has also shown that it will never slip into obscurity again.
RELATED: Best Mecha Anime, Officially Ranked
With various dubbed versions, there's heavy debate on which dub is the best. The most iconic one is from ADV Films, and it's also the one that fans seem to be most fond of. On the other hand, the Netflix version has a closer translation to the original audio. But, in the end, any dub of this anime is worthwhile.
6

Ouran High School Host Club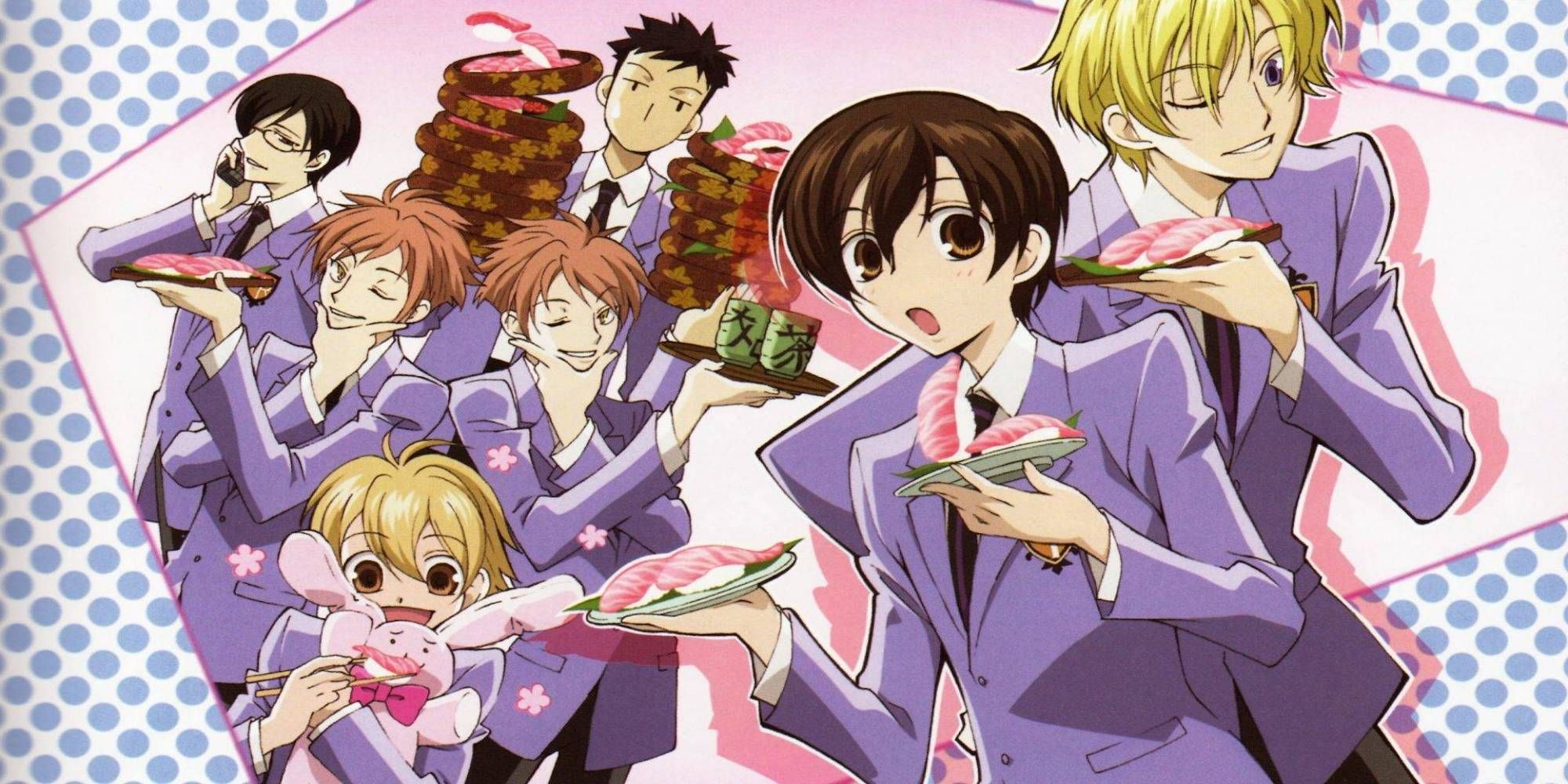 Ouran High School Host Club is a fantastic show for anyone who's a big fan of romance manga. The story is wonderful, showcasing a parody of shojo manga and centered on the concept of a reverse harem. Overall, watching this series gives you large bits of serotonin.
Thanks to its cemented spot on Netflix for years, the anime has gotten more popular over time. With the dub, the English voice actors changed the show into being charming and lovey-dovey. Their portrayals of each character showed their personalities in a different light, making it all the more enticing to watch.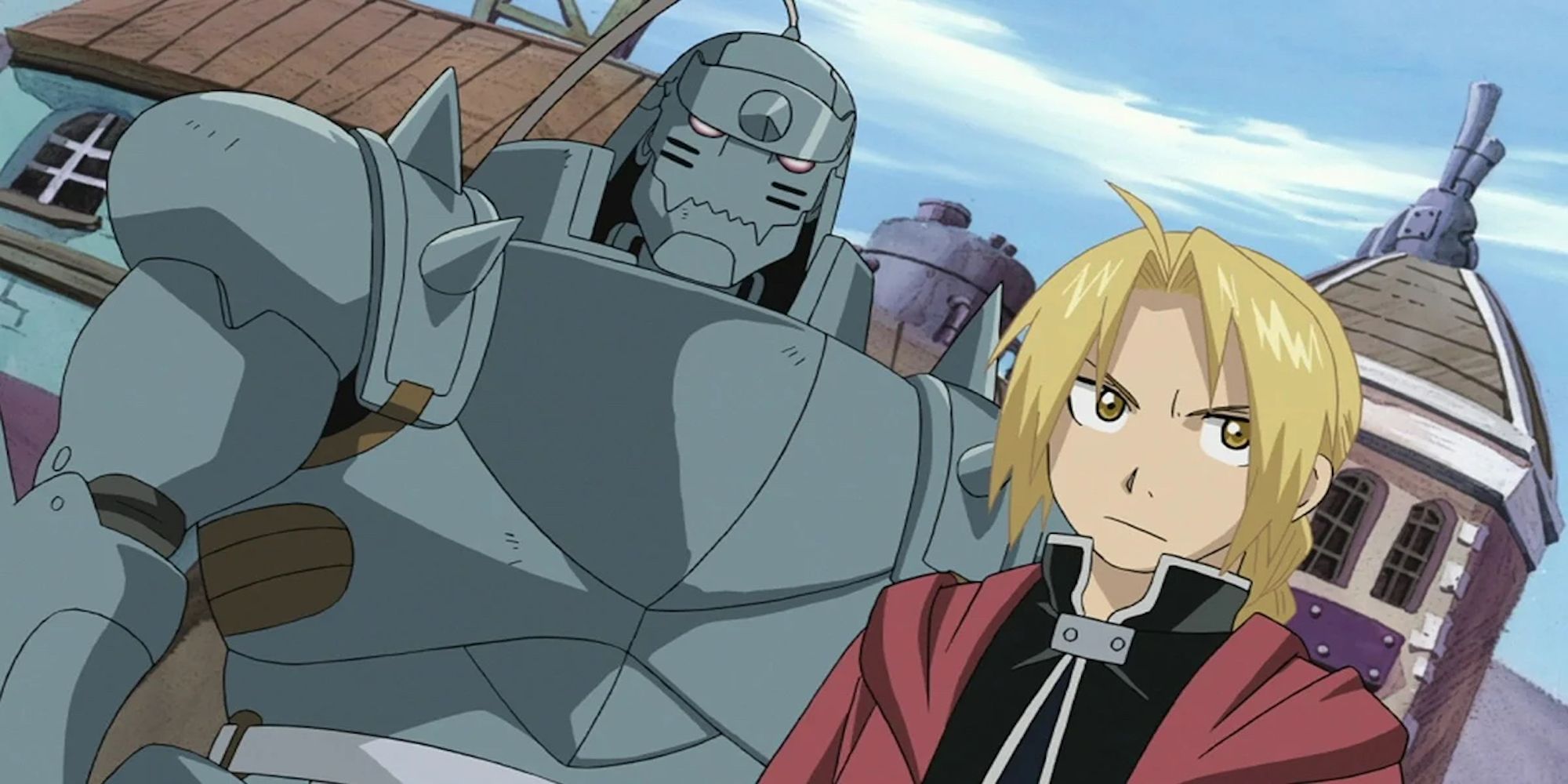 The adaptation of the Fullmetal Alchemist manga is an excellent anime for mainstream audiences to experience. While the overall plot is similar to the original series in the franchise, Fullmetal Alchemist: Brotherhood was more faithful in adapting the end of the manga.
Fullmetal Alchemist: Brotherhood outdid itself with its dubbed version. The English voices of the main characters fit perfectly. From the acting alone, it's clear that there was a lot of love put into the voice work, as each character shows a strong range of emotions.
4

Attack On Titan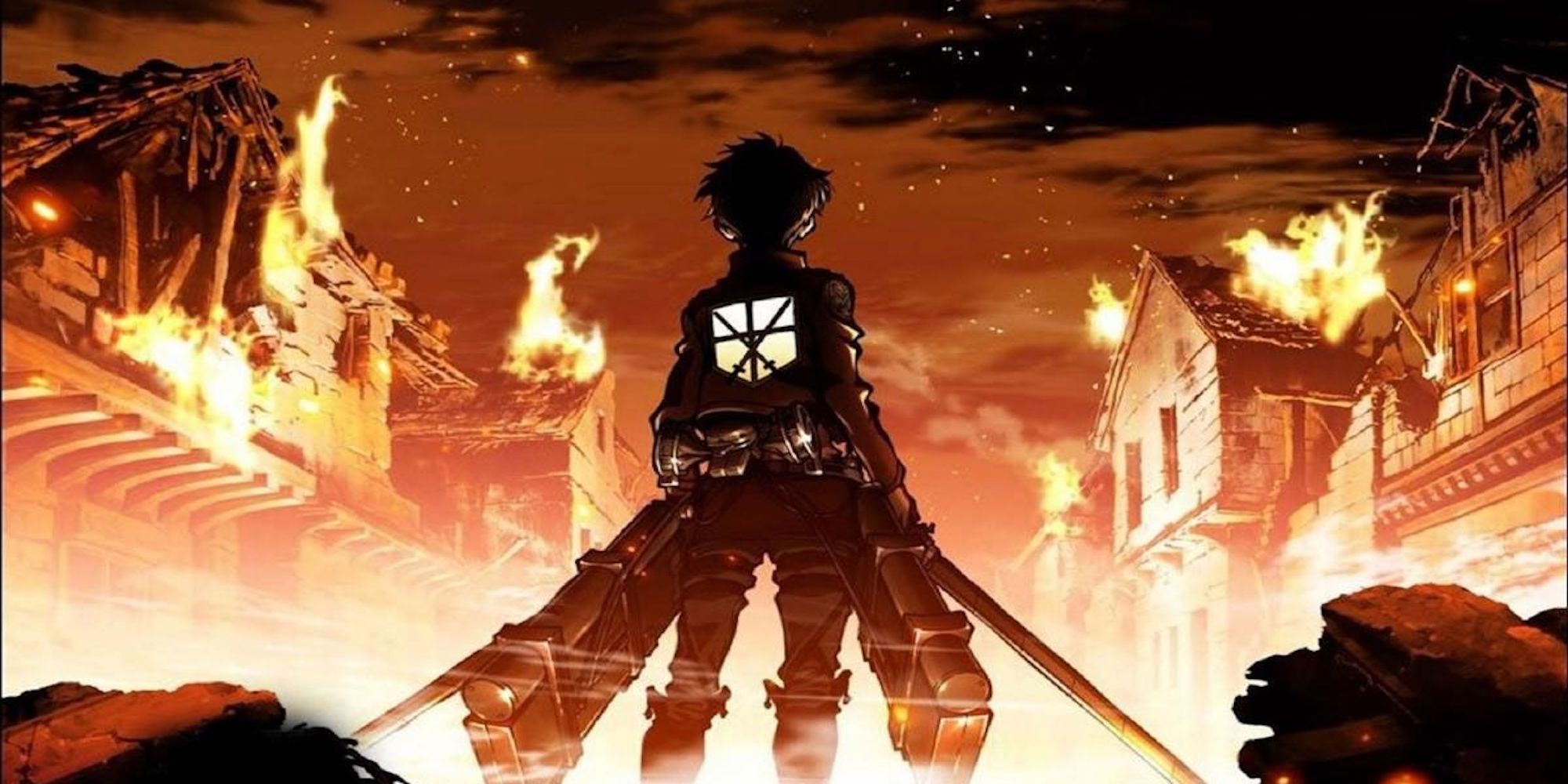 Attack on Titan is an anime that anyone could enjoy, mainly through its incredible storytelling and heart-pumping animation. The characters are vibrant, and you'll instantly feel connected to them from the first episode. The plot alone feels so carefully created that each episode will have you entranced.
Eren Yeager's iconic scream in the dubbed version alone should convince you enough to watch it. But, of course, there are many other factors why Attack on Titan's dub is fantastic. It is also the perfect way to get into the anime, as the dub seems to expand on the dialogue.
3

My Hero Academia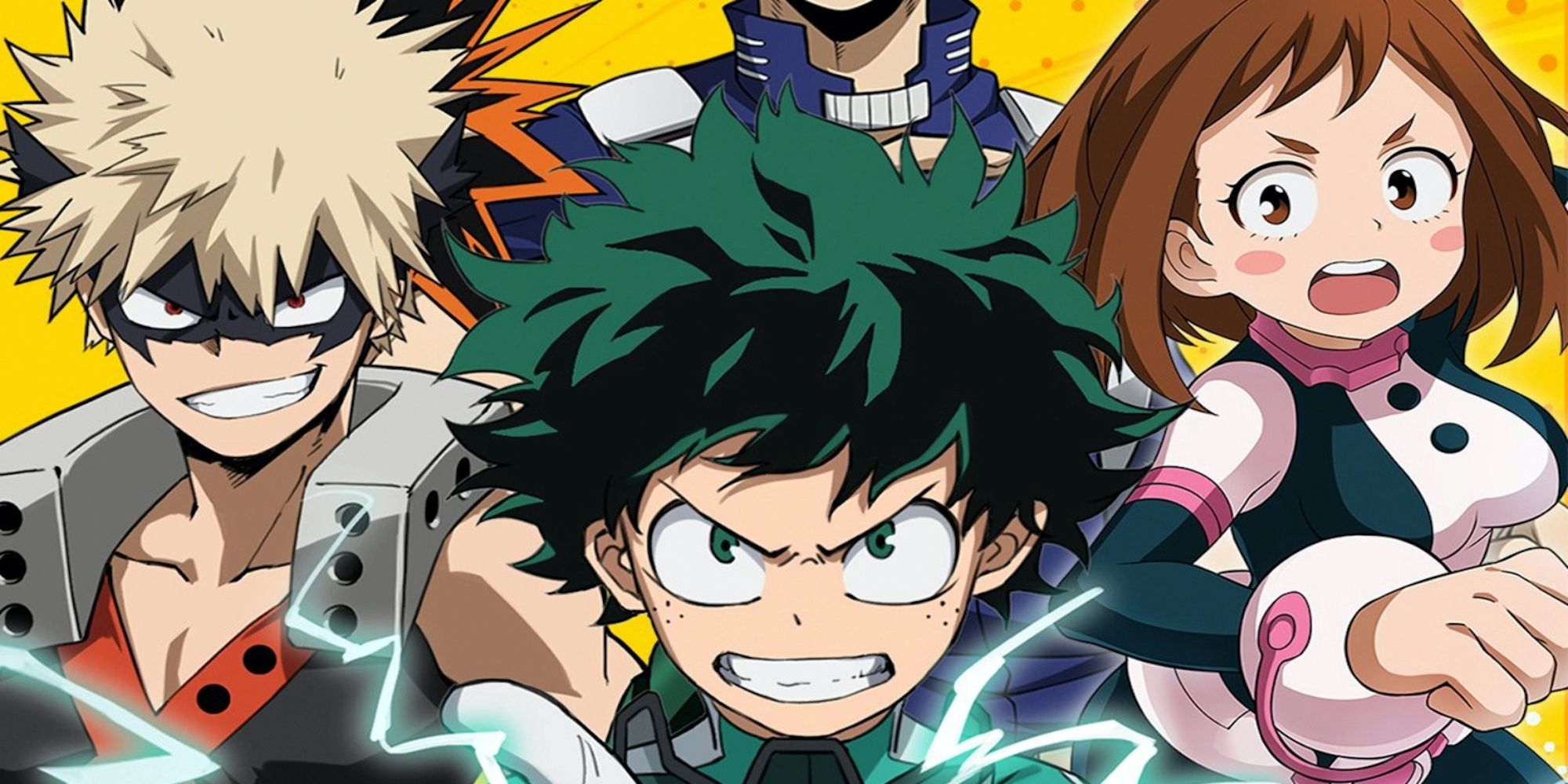 Besides being an iconic anime in general, My Hero Academia is an action-packed shonen with one of the most well-known anime dubs. It follows the classic shonen tropes perfectly, all while developing a compelling story and character arcs in the background.
RELATED: Best Shonen Anime, Officially Ranked
While the subtitled version is nearly perfect, the dub will absolutely rope you into the series. The intensity of the voices is enough to give you a thrilling experience. The slight changes made in the dub only enhance the series more, and it shows just what makes My Hero Academia so impactful.
2

Cowboy Bebop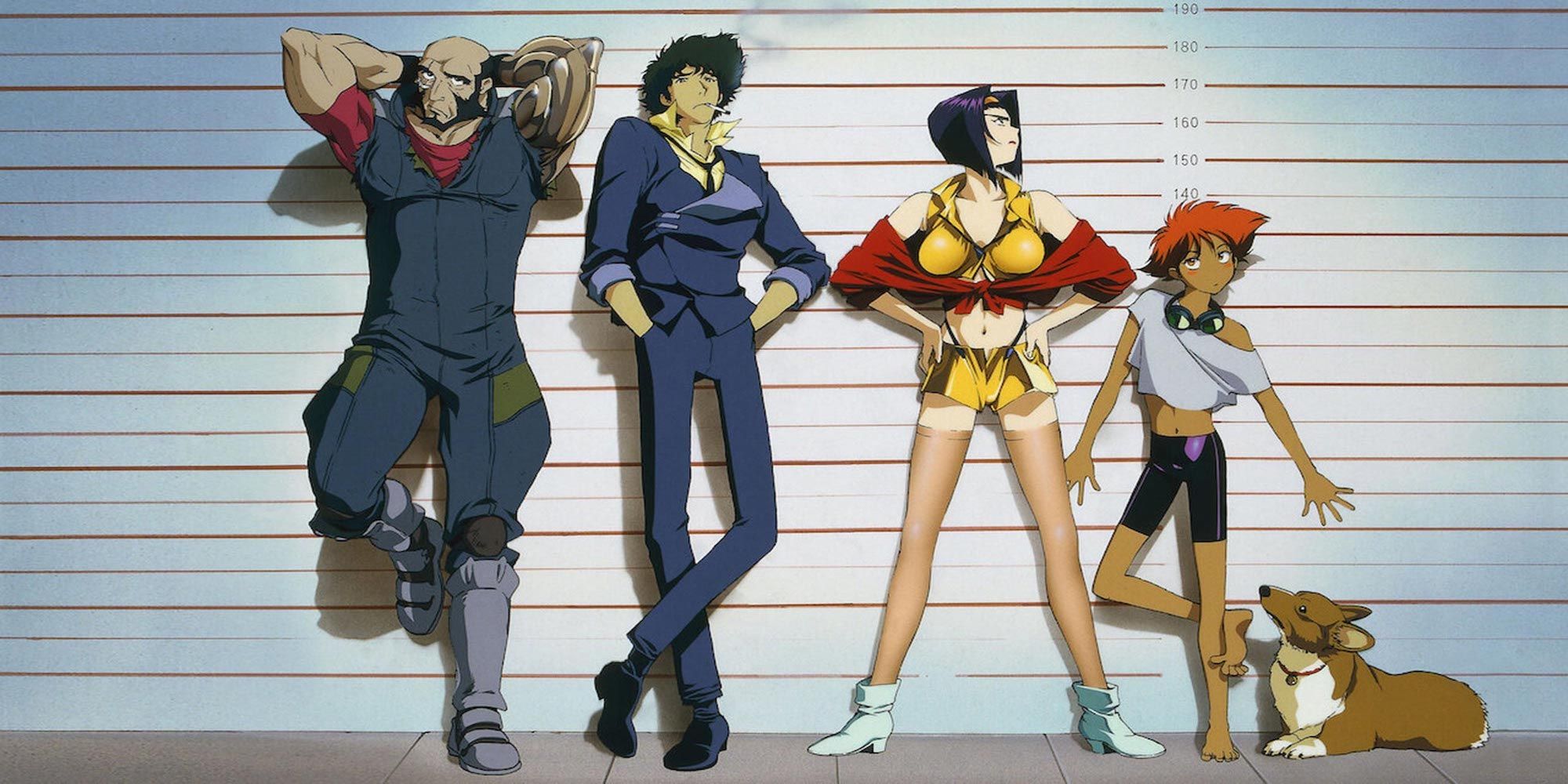 This cyberpunk space opera remains in the hearts of many. Cowboy Bebop is one of the best animes of all time, influencing other films and TV series. After becoming the first anime title to premiere on Adult Swim, Cowboy Bebop later became a huge international commercial success.
Cowboy Bebop's dubbed version is behind the many reasons for it being such a masterpiece. When the dub was released, it brought a sense of connection and growth into the mainstream toward a mass audience. Voice actor Steve Blum's portrayal of Spike also made the dub so significant to the series.
1

One-Punch Man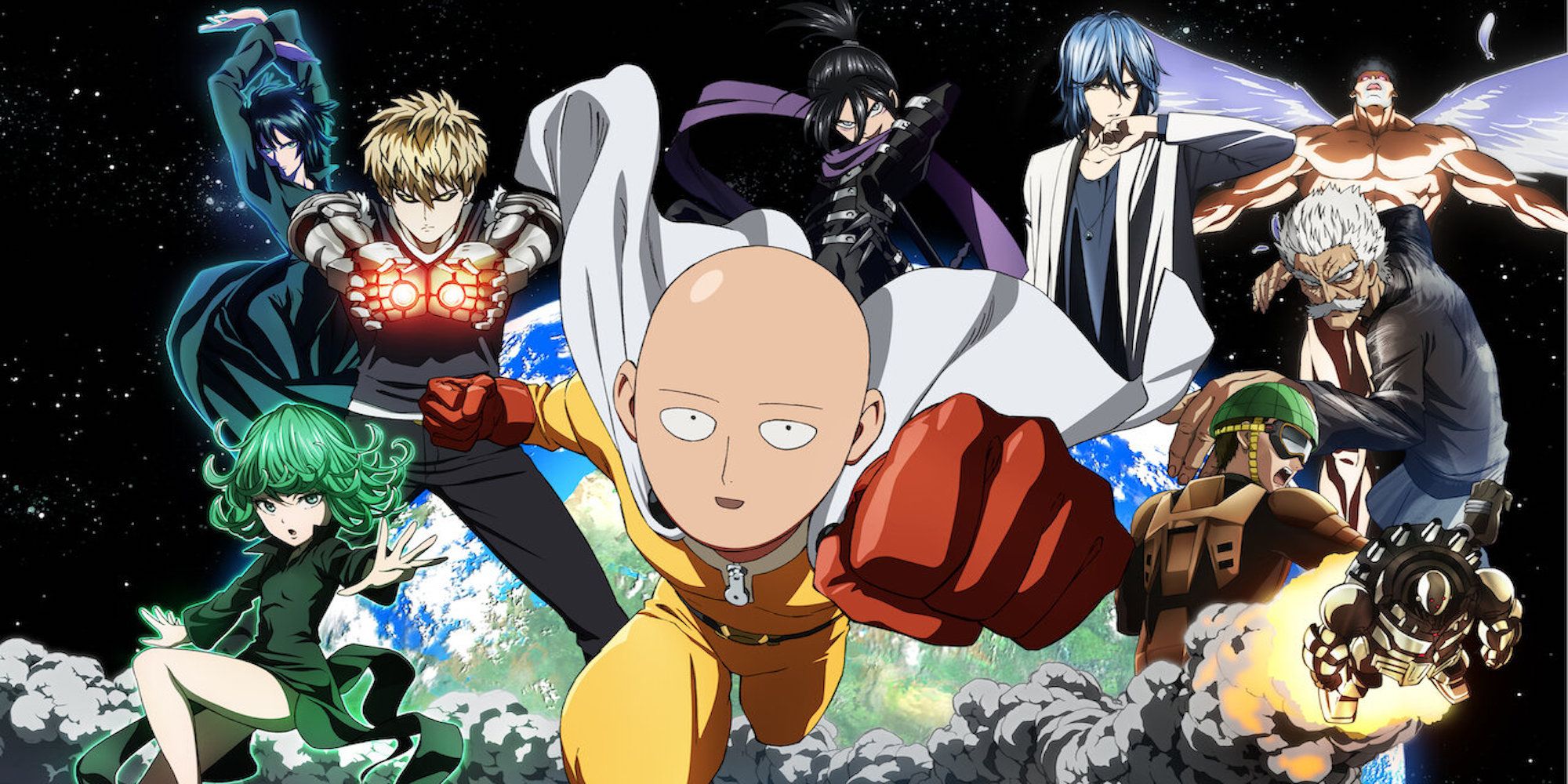 One-Punch Man is a perfect anime for anyone looking for a mixture of comedy and action. However, the anime's dubbed version seems to slide right under the radar. It isn't the easiest task to find it, as its dubbed version seems to come and go on various streaming platforms.
This is a tragedy as the voice actors are incredible in capturing a comedic tone. They also wonderfully portray a mighty strength in their voices when it comes to the fighting scenes. Ultimately, One-Punch Man is utterly admirable, featuring beautiful animation and a fantastic way of parodying a genre.
NEXT: Most Underrated Anime Series You Shouldn't Miss Watching
Denial of responsibility!
Gamers Greade is an automatic aggregator of the all world's media. In each content, the hyperlink to the primary source is specified. All trademarks belong to their rightful owners, all materials to their authors. If you are the owner of the content and do not want us to publish your materials, please contact us by email –
[email protected]
. The content will be deleted within 24 hours.