Marvel's Midnight Suns is quite the strange intersection of genres — a strategy game that decides to also use card decks all while also offering a superhero life sim. While a strange combination, it seems to have worked surprisingly well, as while the game hasn't proven super popular, it still has quite the audience hungry for more.
RELATED:Midnight Suns: How To Unlock Every Hero
Luckily for them, Midnight Suns wears its influences on its sleeve, and that makes finding more games like it quite easy. From character-based strategy to deck-building fun, to the ultimate superhero fantasies, this list should have a little something for every fan of Midnight Suns.
10

Batman: Arkham City

A lot of games based around superheroes haven't always been the best, with many being rushed or half-baked movie tie-ins, but the general quality has begun to change — mostly thanks to Batman and Arkham City in particular. The sequel to Arkham Asylum sees you once again take control of Batman as you're locked into a strange city sized prison and have to stop a horrible scheme, exploring a vast new open world to do so.

Arkham City keeps everything that made the first game work with the wonderfully fluid combat, gadgets, and detective mode that sold the Batman experience. But it adds so much through its new and far more interesting story, new options for combat and movement, and of course the open world, which is fun to explore and find secrets in.
9

Mario + Rabbids: Kingdom Battle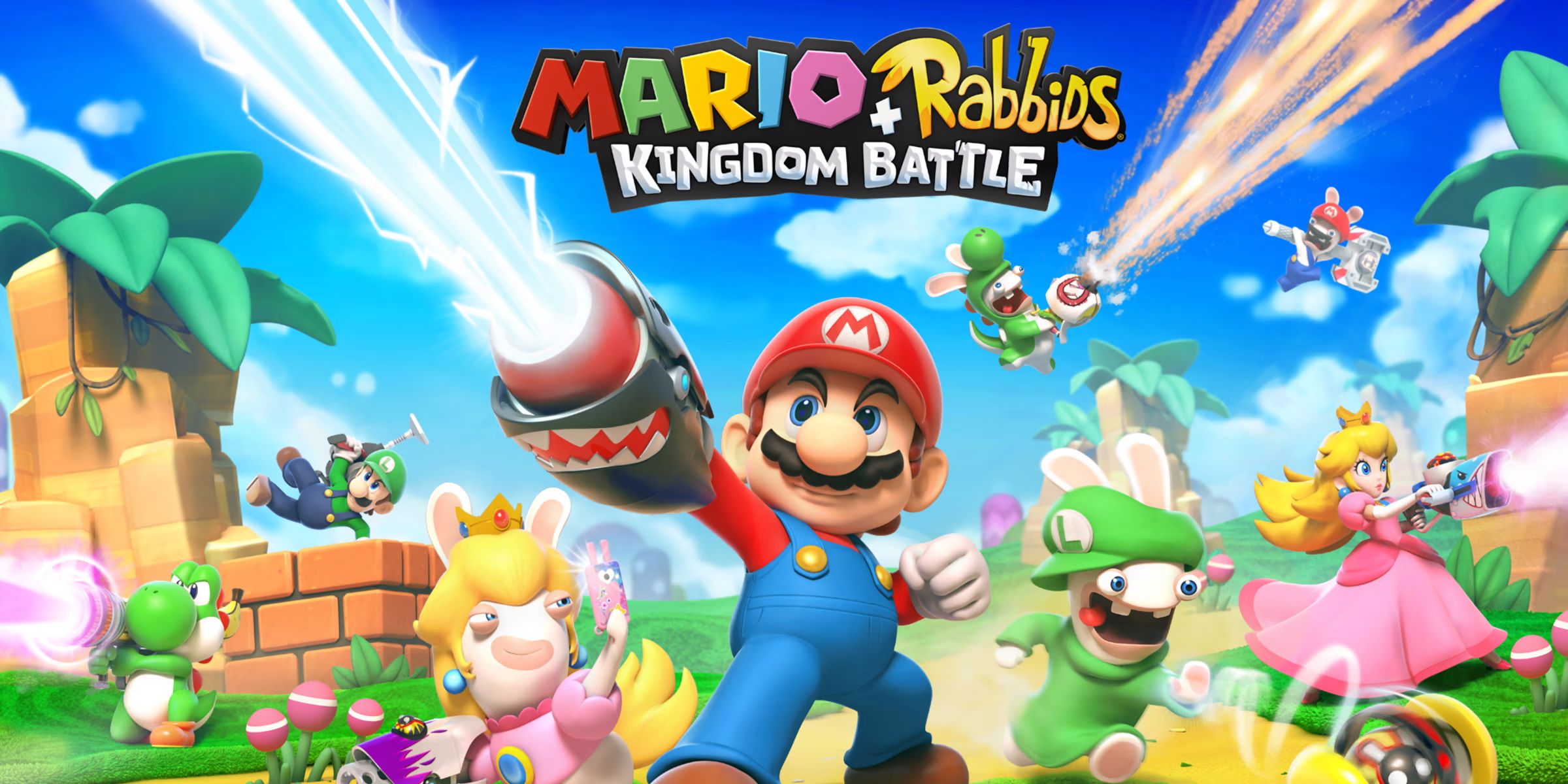 Sometimes a game's premise and what it actually is don't line up in the slightest, yet the game still ends up as something great — such is the case for Mario + Rabbids: Kingdom Battle. Mario + Rabbids is a strategy game that sees the Mushroom Kingdom invaded by the Rabbids who begin to fuse with elements of the world, and Mario must team up with his friends and strange Rabbid versions of them to stop this.
Despite its appearances, Mario + Rabbids is actually a really nice strategy game to get a bit deeper into the genre, with plenty of depth to its mechanics, level design, and character design. And, despite the game's strange premise, it actually has a lot of charm in the writing department, treating the player to plenty of fun scenarios and comedy.
8

FTL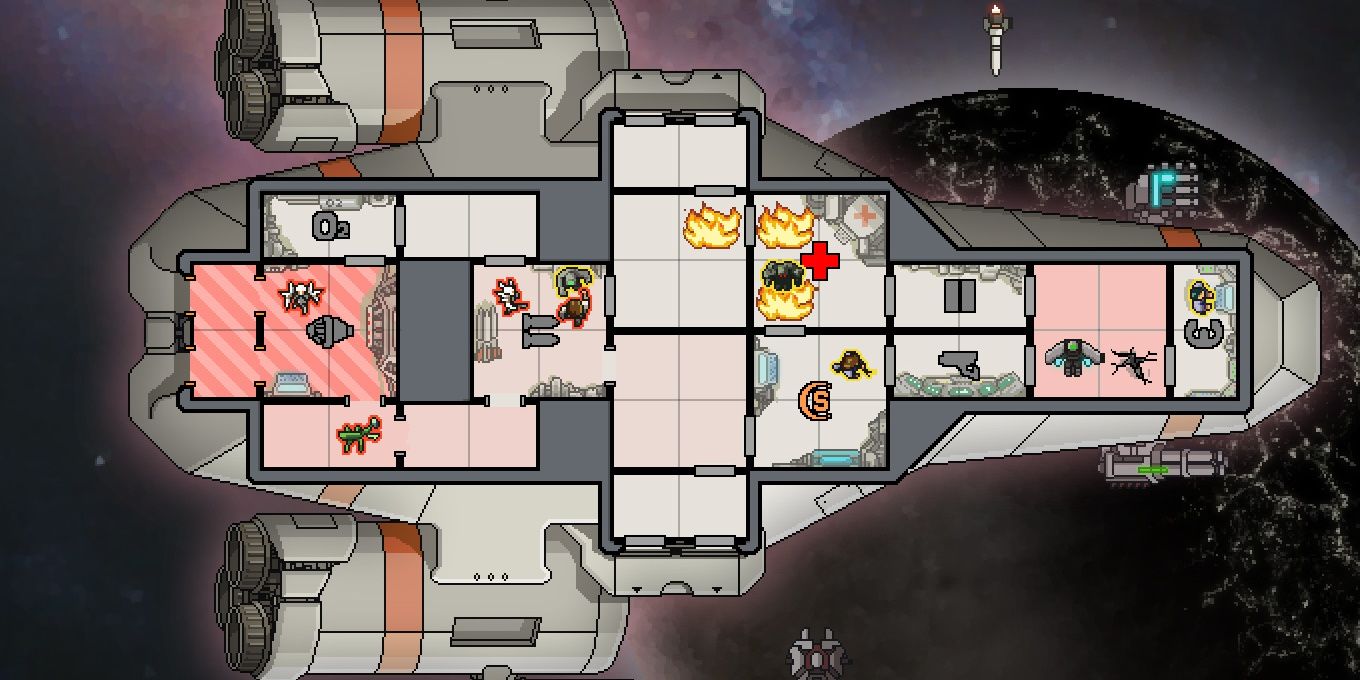 Strategy games can be made to be absolutely brutal, requiring your full attention and mind. While many strategy games tone that back, FTL is here if you want a brutal time. FTL is a roguelike strategy game that sees you commanding a small ship crew as you race against an approaching fleet to save your federation, collecting resources and upgrading your ship in preparation for a last stand.
RELATED:Most Immersive RPGs
FTL is a game that doesn't pull its punches. You have to kick and fight for any kind of advantage, you'll have to watch as crewmates drop like flies, and the game forces you to make decisions between being an actual hero and surviving this fight. It's a game that gives you stories to tell, stories of your crew and barely surviving… or not surviving at all. Both are memorable in their own ways.
7

Signs Of The Sojourner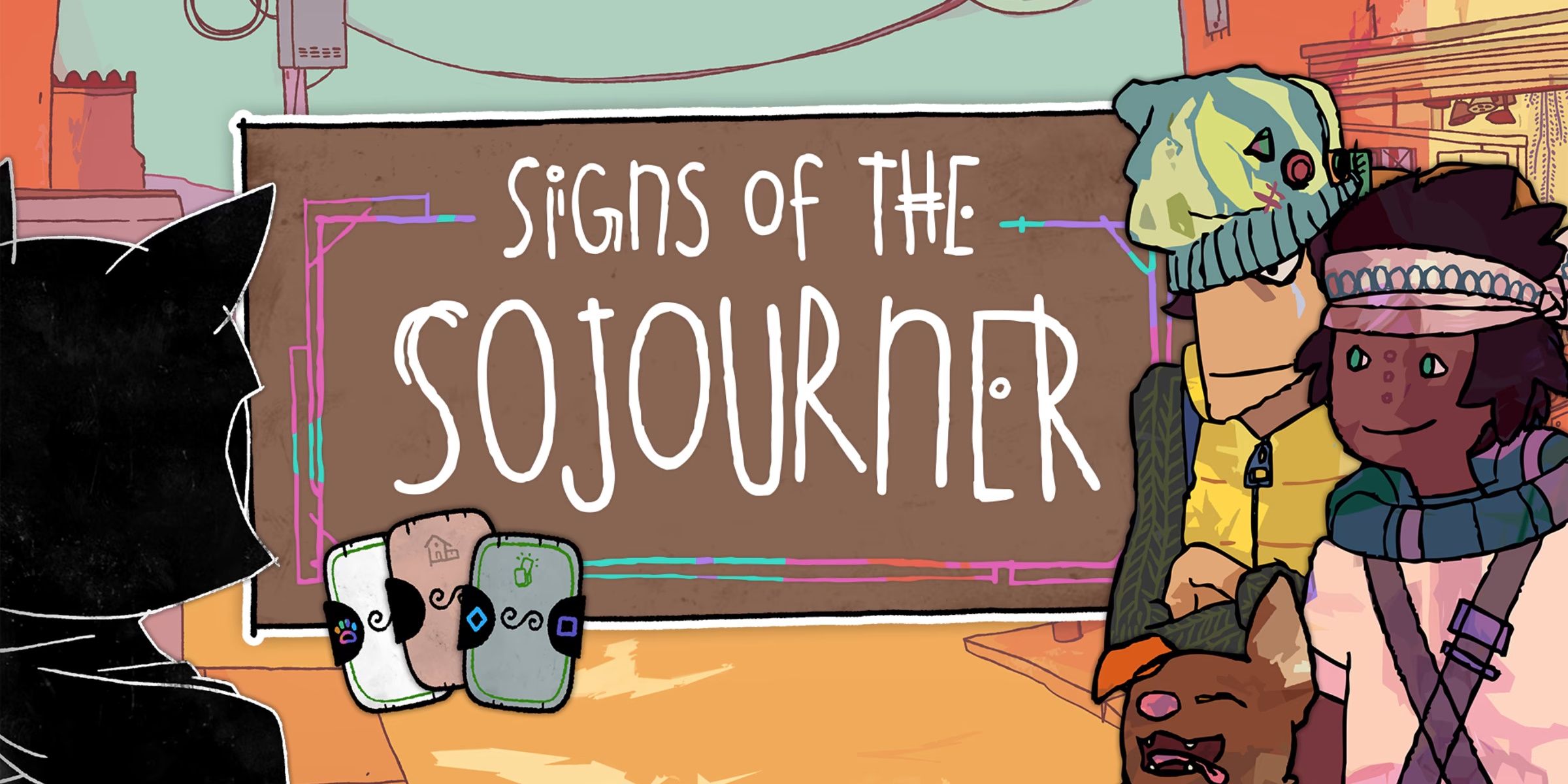 One of the benefits of card-based gameplay is the cards can be used for so many types of contexts and still be fun, as is shown in Signs of the Sojourner. Signs of the Sojourner is a deck-building card game based all around conversations, set in a post apocalyptic world of settlements that you have to travel between to get items to stock up your store and save your small settlement.
Signs of the Sojourner is unique in that rather than being competitive, its card gameplay involves you working with the NPCs that creates a whole new type of strategy and engagement. The game also has an excellent choice-based story where due to the gameplay, you have to pick and choose which storylines you'll be a part of to shape your own destiny in the end.
6

Marvel's Spider-Man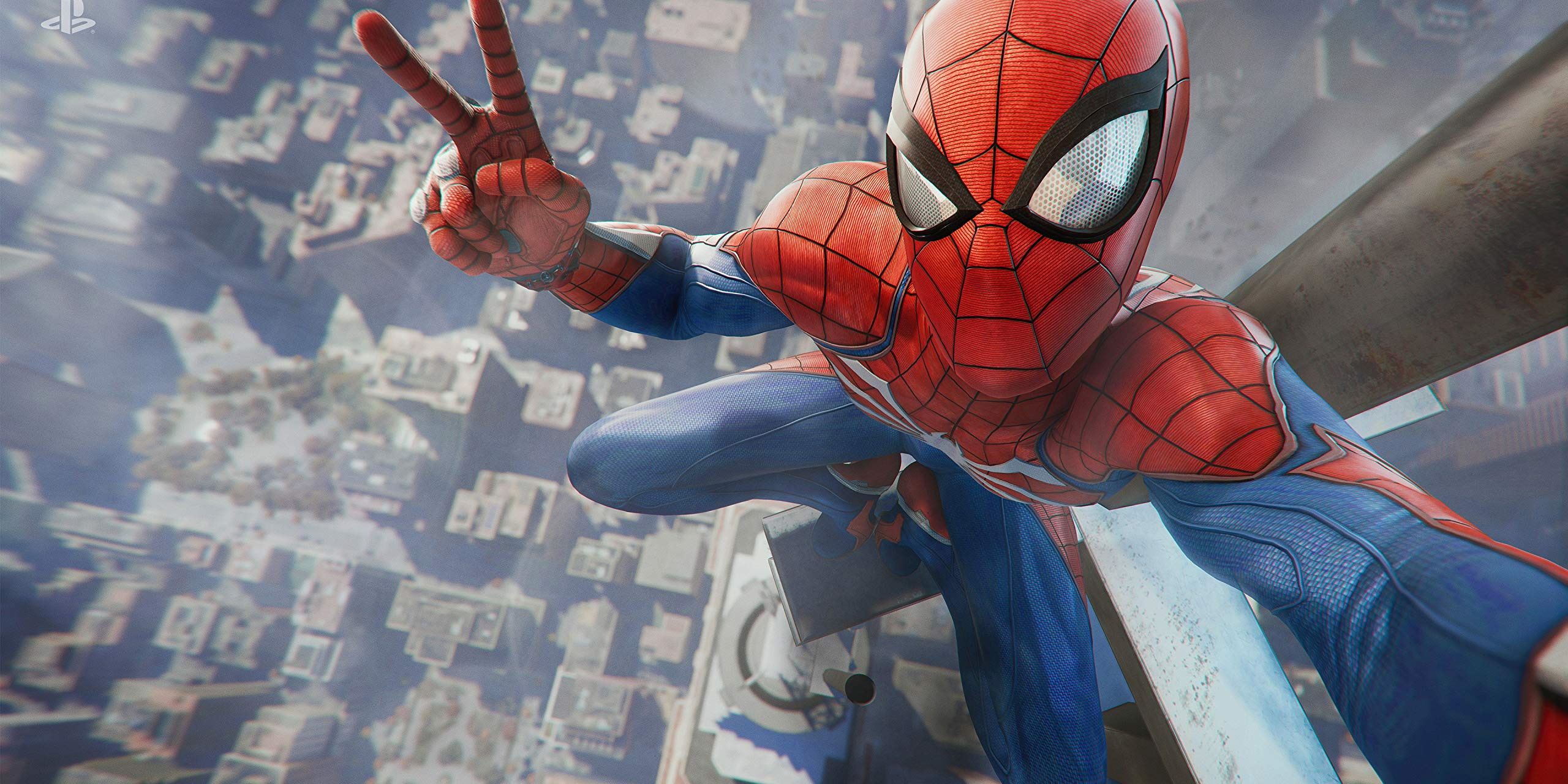 Even if a superhero game is good, so many fall flat in a critical aspect, actually carrying the energy of that superhero into gameplay. While so many have failed, one game managed this perfectly: Marvel's Spider-Man. Spider-Man for the PS4 that tells a new Spider-Man story utilizing classic villains, Mister Negative in particular.
What makes Spider-Man so special compared to other superhero games is just how it captures the energy and appeal of Spider-Man through its fun and creative combat, and of course the main mechanic of swinging about the city. The game also offers an excellent Spider-Man story with a unique identity that is very much worth seeing through to the end!
5

Foretales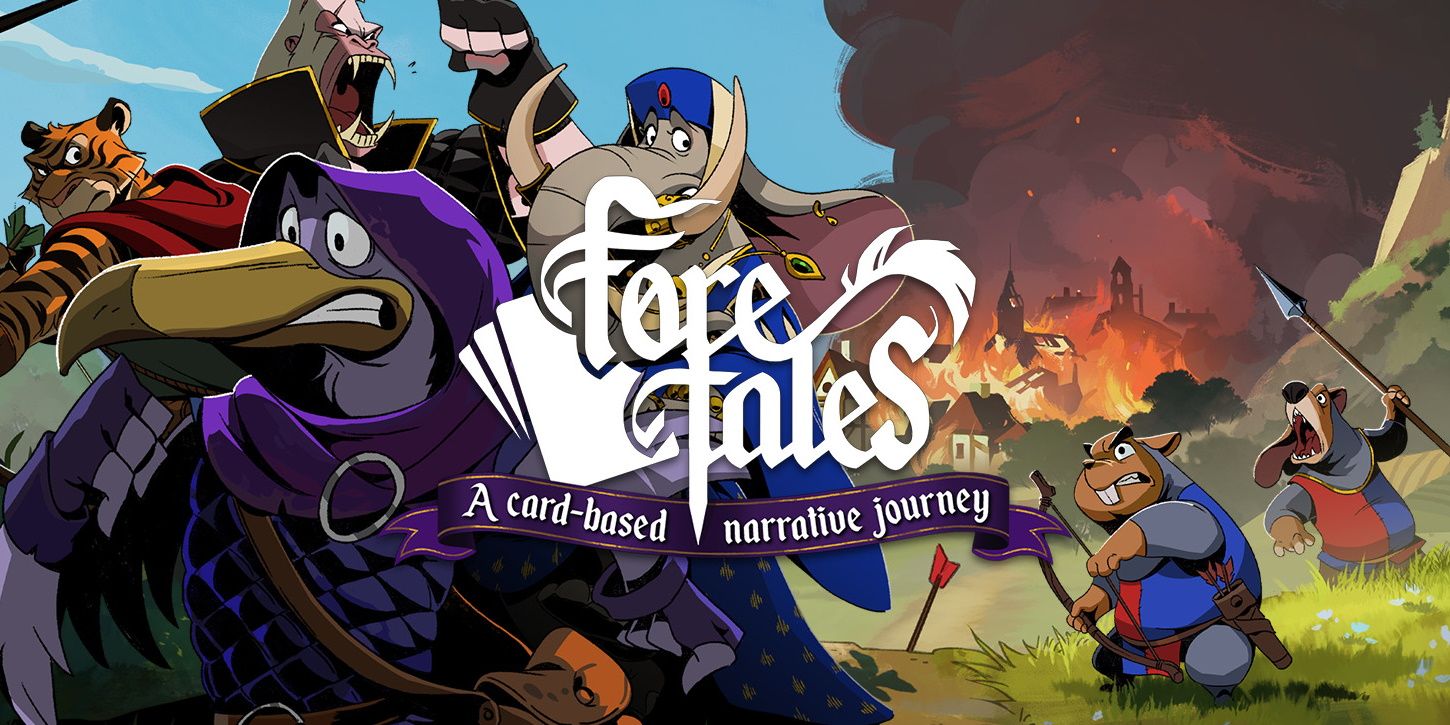 Games where you can choose your own paths and story have been around forever, always evolving yet never quite reaching that freedom players desire. Foretales takes an interesting new stab at it through gameplay. Foretales is a card game that sees you going on adventures to prevent the end of the world, having to use cards to navigate areas and collect resources through any means you desire.
What makes Foretales so special is how it handles differing playstyles, using the same systems but making them feel so different between diplomacy/mercy and a combat-based approach. The ways these approaches affect the story and paths are quite interesting, making it still linear in terms of narrative but ultimately a very charming experience that feels special and free.
4

Inscryption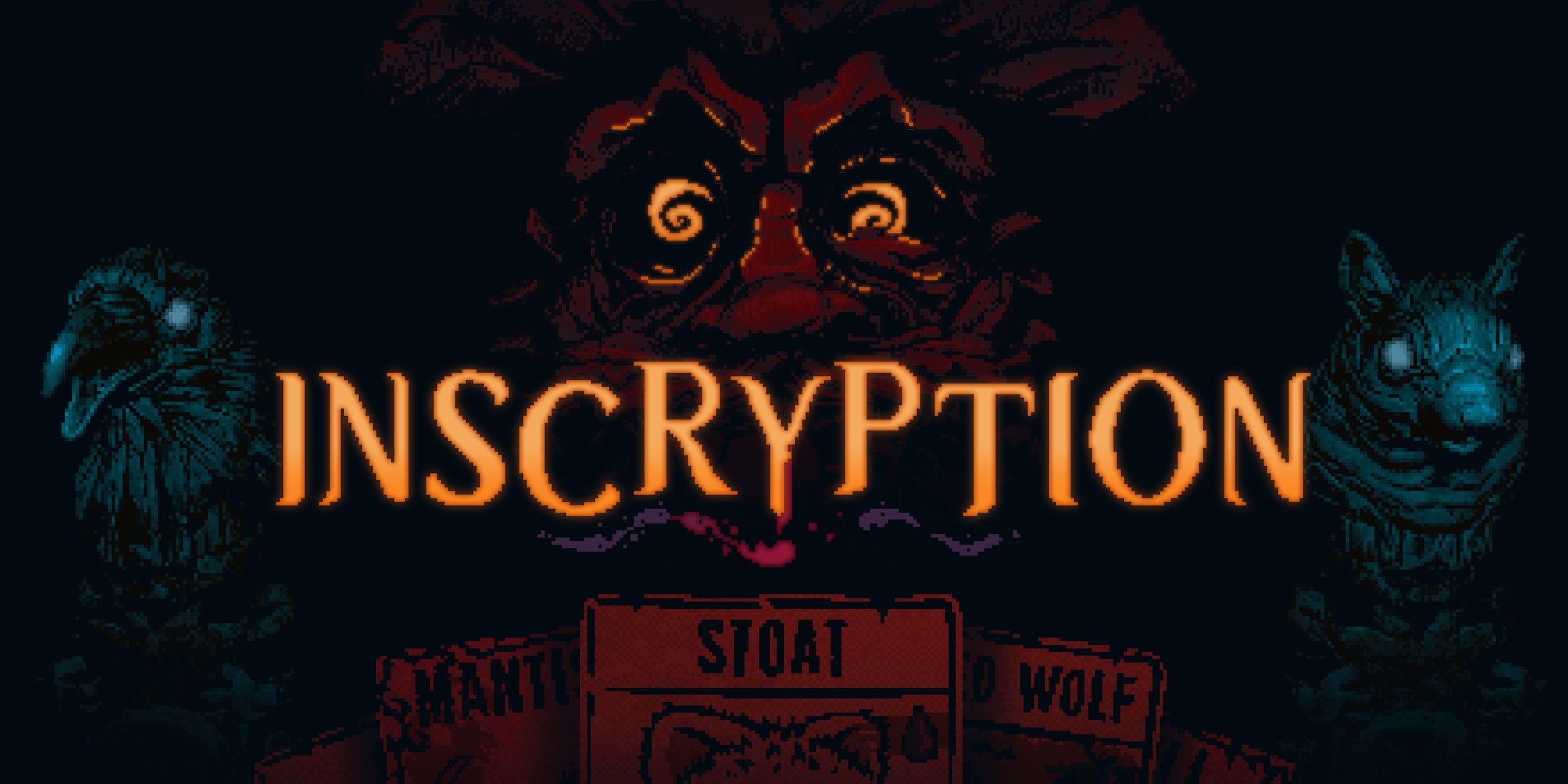 Sometimes a game may look simple on the surface yet hide many secrets and wonders under the surface — such is the appeal of Inscryption. Inscryption is a strange card game that sees you locked in a cabin with a strange captor, forced to play a card game with them as talking cards try to help you escape… but there's much more going on under the surface.
RELATED:Marvel's Midnight Suns: Tips & Tricks For Beginners
Like the previous games of its creator, Inscryption is a game that can't be discussed much due to the strange twists and turns it throws at the player in order to tell its captivating story. Aside from that story, Inscryption is also just an excellent card game, utilizing a unique system of having to sacrifice cards on the board to place new and more powerful ones, adding a really interesting method of resource management and making for an excellent card game.
3

Wildermyth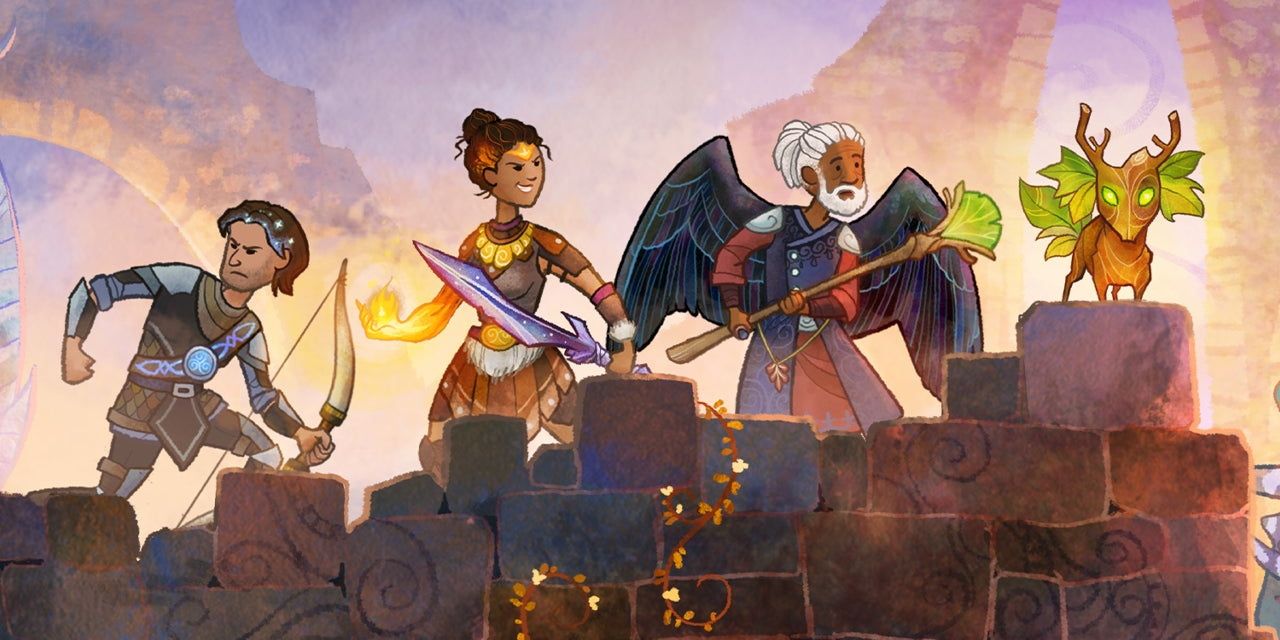 Strategy games like FTL or XCOM have a habit of getting people making their own stories, making up personalities for their squad and their adventure, and Wildermyth decides to embrace that fact. Wildermyth is a game that sees you following a team of adventurers throughout their journey, watching as random events and your choices shape their character and fates.
Wildermyth's main draw is the procedural stories it tries to generate, using the power that FTL and XCOM had by providing simplistic events and traits and letting the player fill in the gaps to make it more engaging. But, the game underneath is also quite fun, having you managing resources, exploring new regions, and taking part in grid-based combat.
2

Slay the Spire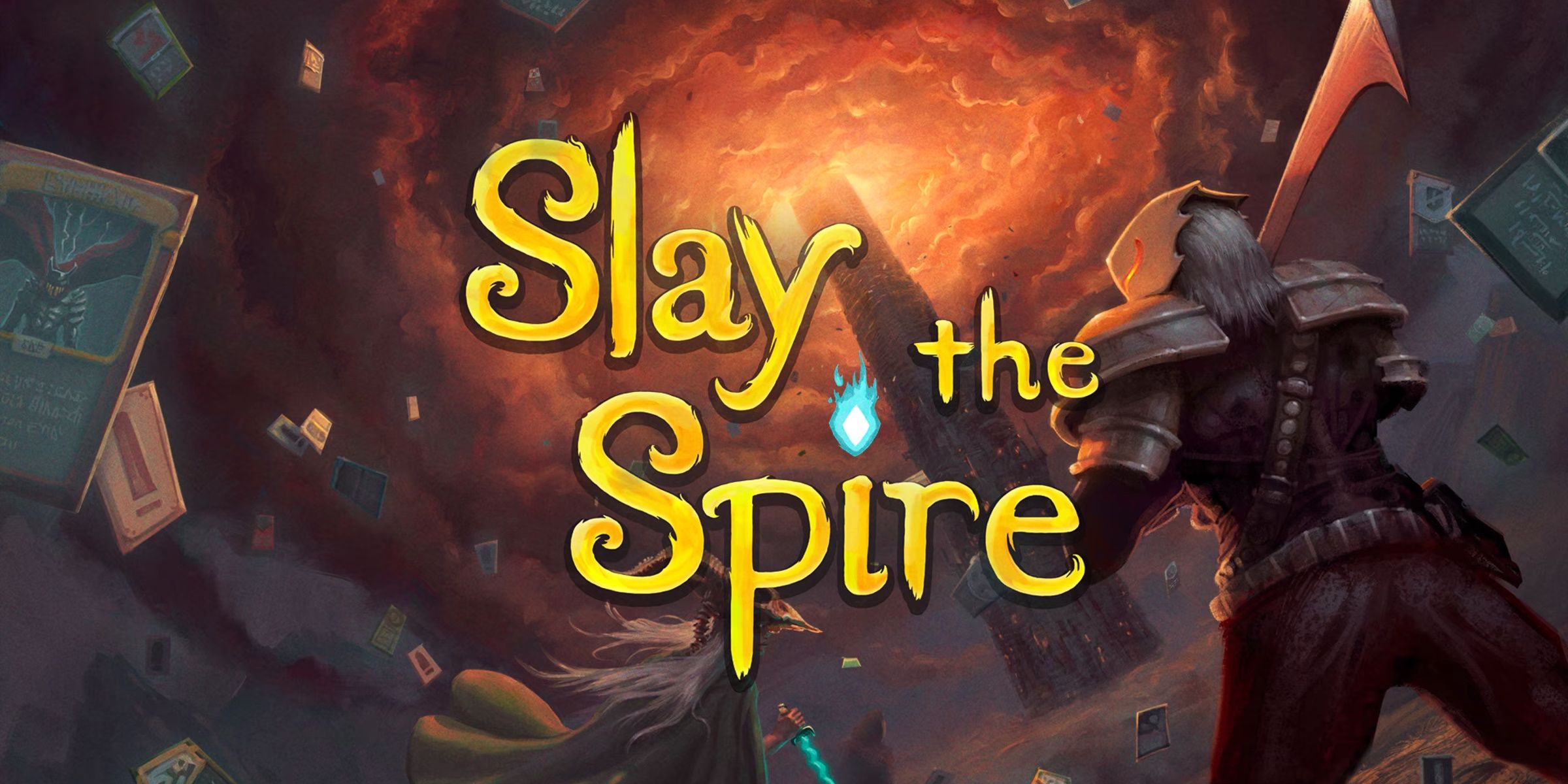 Deck building has managed to weasel its way into so many games and vary genres — it's a popular trend that doesn't seem to be stopping — and it was likely started with one game in particular: Slay the Spire. Slay the Spire is a deck-building rougelike that sees you building up a deck of cards as you slowly ascend up the titular spire, dealing with randomized encounters, enemies, and bosses.
Slay the Spire offers an untold amount of strategy through its cards, having so many possible synergies and builds, only added to by the various items and characters you'll collect along the way. Plus, the game has a ton of content, with many different encounters, events, and bosses, so no two runs ever feel the same.
1

XCOM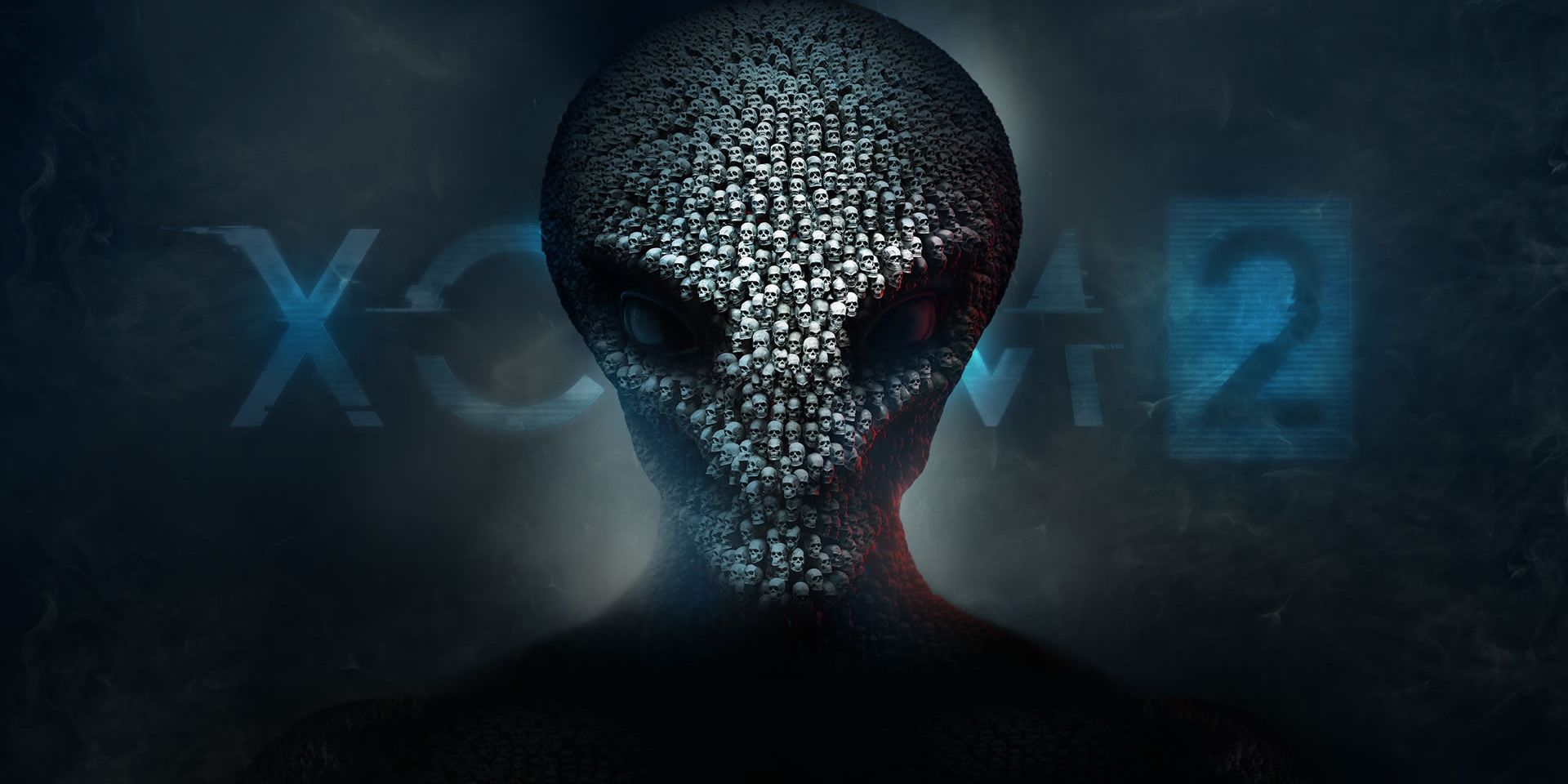 When it comes to strategy games, the smaller genre is easily dominated by one name in the modern day, a game with a lot of influence now: the XCOM series. The series sees commanding an elite squad of humans, going on missions to defend against an alien threat where any of your men can die for good.
XCOM doesn't have any super groundbreaking mechanics; it's just the best in strategy you could ask for with interesting missions, unique enemies to deal with, and careful management of upgrades. XCOM can be a brutal series with permadeath and no undo option being mandatory or recommended to most, and it makes succeeding and bringing your soldiers home more satisfying than any other game.
NEXT:Marvel's Midnight Suns Review
Denial of responsibility!
Gamers Greade is an automatic aggregator of the all world's media. In each content, the hyperlink to the primary source is specified. All trademarks belong to their rightful owners, all materials to their authors. If you are the owner of the content and do not want us to publish your materials, please contact us by email –
[email protected]
. The content will be deleted within 24 hours.