Fire Emblem Engage has a DLC expansion that will release on multiple waves. The first wave came out on launch day and contained new Emblems. For the unacquainted, Emblems are the spirit of a character from a previous game.
RELATED: Fire Emblem Engage: Tips & Tricks For Beginners
The house leaders from Fire Emblem Three Houses and Tiki from the original Fire Emblem were released in wave 1, and future DLC waves are confirmed to eventually add even more Emblems to the game. This list will highlight characters that are very likely to join Engage's Emblem line-up.
10

Caeda (Shadow Dragon & Mystery of The Emblem)

Caeda is the second most important character in the original Fire Emblem, only behind Marth himself. She also makes a return in the direct sequel and appears in spin-offs like Fire Emblem Warriors.

Tiki also appears in all these games, so the likelihood of another character from these games isn't as likely as a character from other installments, but that doesn't mean Caeda's chances are zero.
9

Kris (New Mystery Of The Emblem)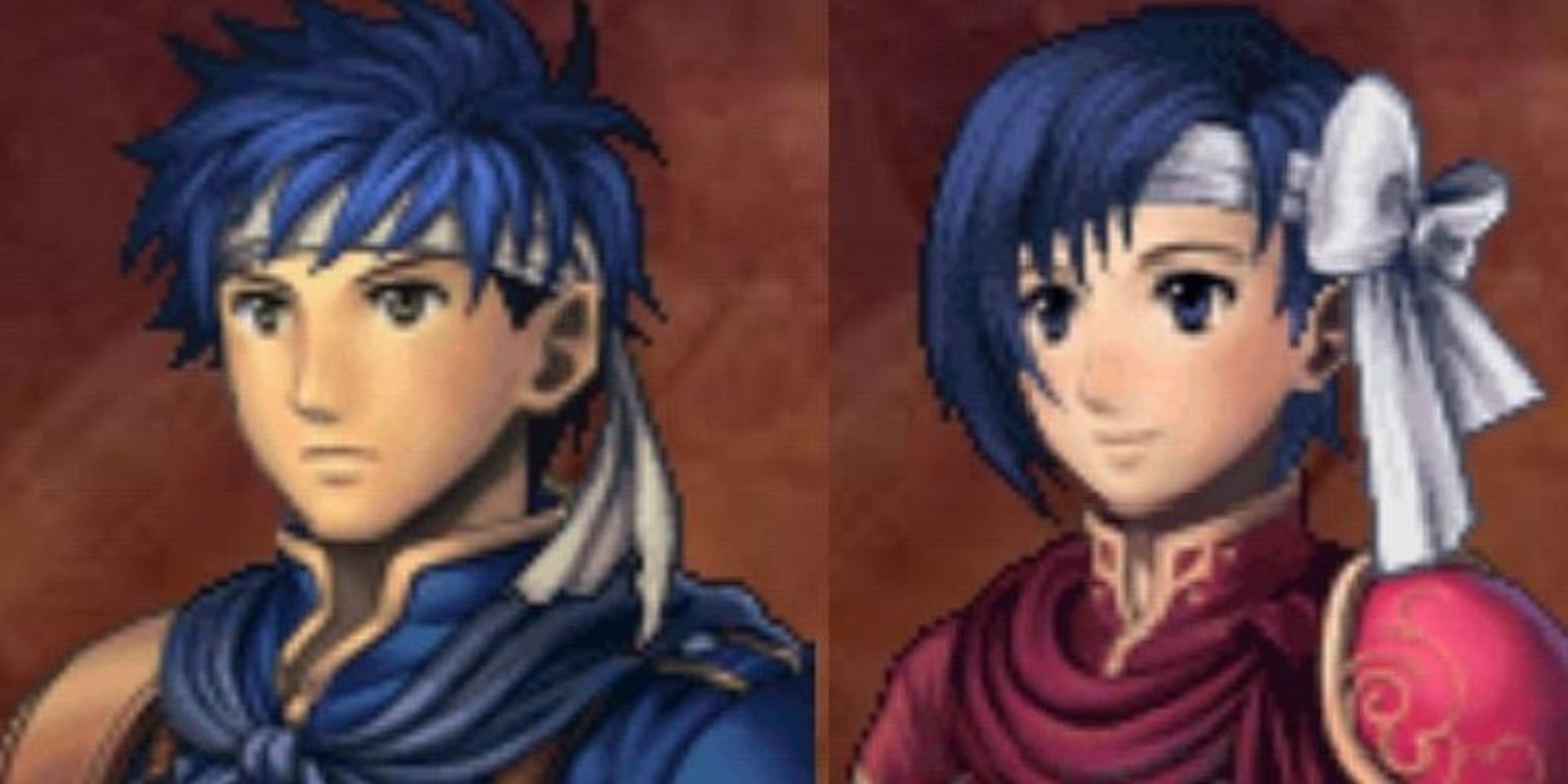 New Mystery of the Emblem is a DS remake of the third installment. It adds a new main character named Kris and new cutscenes that relate to their backstory. Marth and Tiki do show up in this game, but they represent Shadow Dragon more.
Kris would be a character that fully represents just this specific installment. Still, it's equally likely that this game doesn't get a character due to the presence of Marth and Tiki. It's also more likely that games that sold better will get additional Emblems instead.
8

Shez (Three Hopes)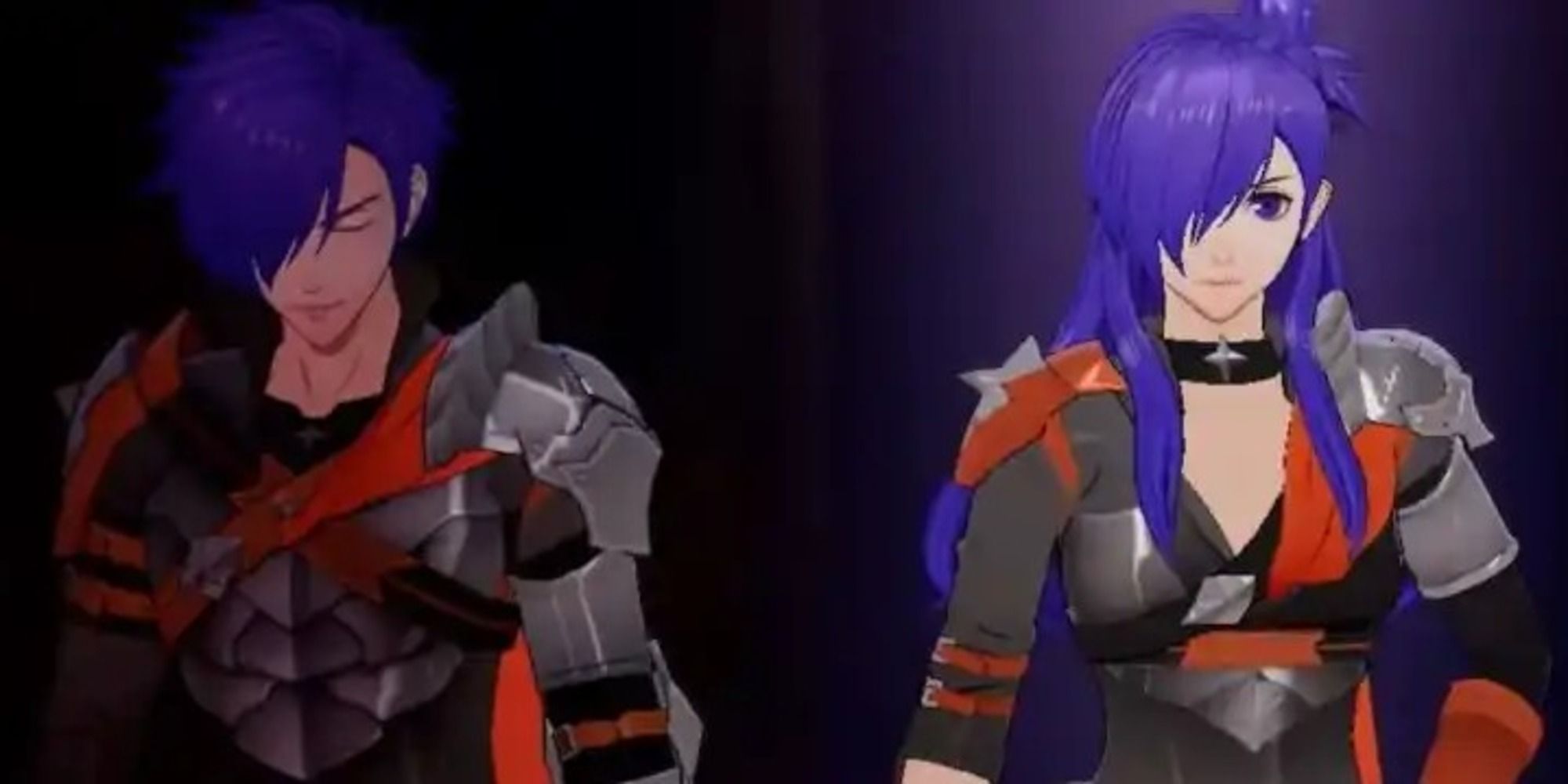 Shez is in a very similar situation to Kris — they are from Three Hopes, a spin-off based on Three Houses. Byleth is in this game, but they're changed from the protagonist to the antagonist. Shez is the new protagonist and would be a character that represents this spin-off well.
What holds Shez's chances back is the presence of the house leaders — Claude, Dimitri, and Edelgard all appear as major characters in Three Hopes. All three act as a single Emblem in the DLC expansion already, and having more than 4 characters from a single game may be a bit much.
7

Seliph (Genealogy Of The Holy War)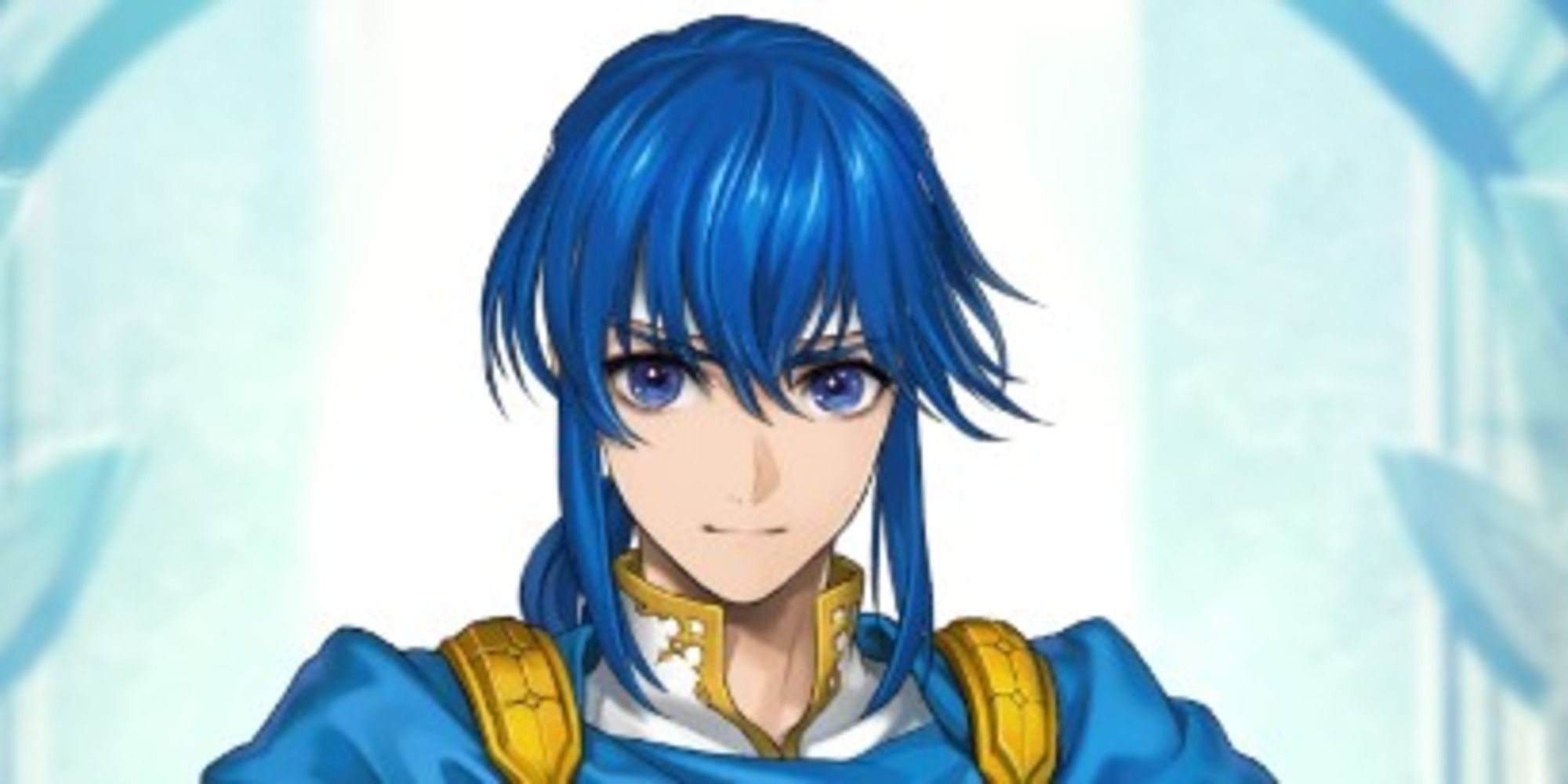 Seliph is the son of Sigurd and the protagonist during the second generation within Genealogy's storyline. Sigurd isn't very relevant to the second half of the game, so a character that helps represent more of the story would make Engage's Emblem roster feel more complete.
RELATED: Japan-Only Games That Deserve Localizations
On the other hand, Leif does appear in Genealogy too. He originated in Genealogy before he became the protagonist in Thracia 776. Seliph's inclusion would mean this game has 3 characters, and his moveset potential isn't as diverse as other options.
6

Alm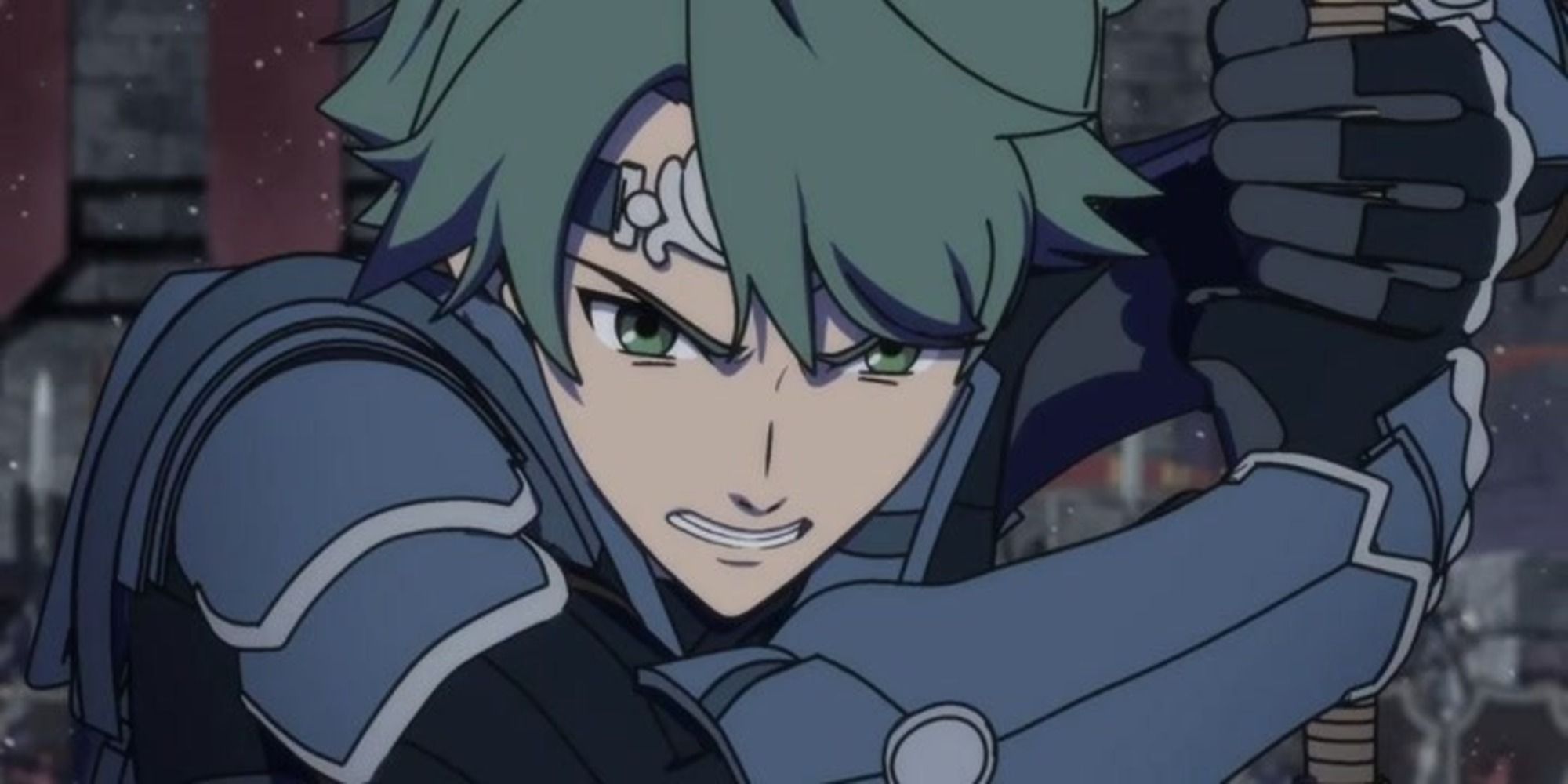 Alm is one of the main protagonists of Gaidem and its remake, titled Echoes Shadows of Valentia. Celica is the other main protagonist of these games. It's one of the few titles where two characters are nearly as relevant as each other.
Eirika and Ephraim are also a pair of protagonists from the same game, and they were a paired unit in the base game. Alm, however, was completely ignored. Alm also has a few things going for him other than being a protagonist. He's one of the few Fire Emblem characters to get a non-Smash Bros Amiibo, and Alm has access to bows on his game of origin — this gives him an edge over characters that only use swords.
5

Veronica (Heroes)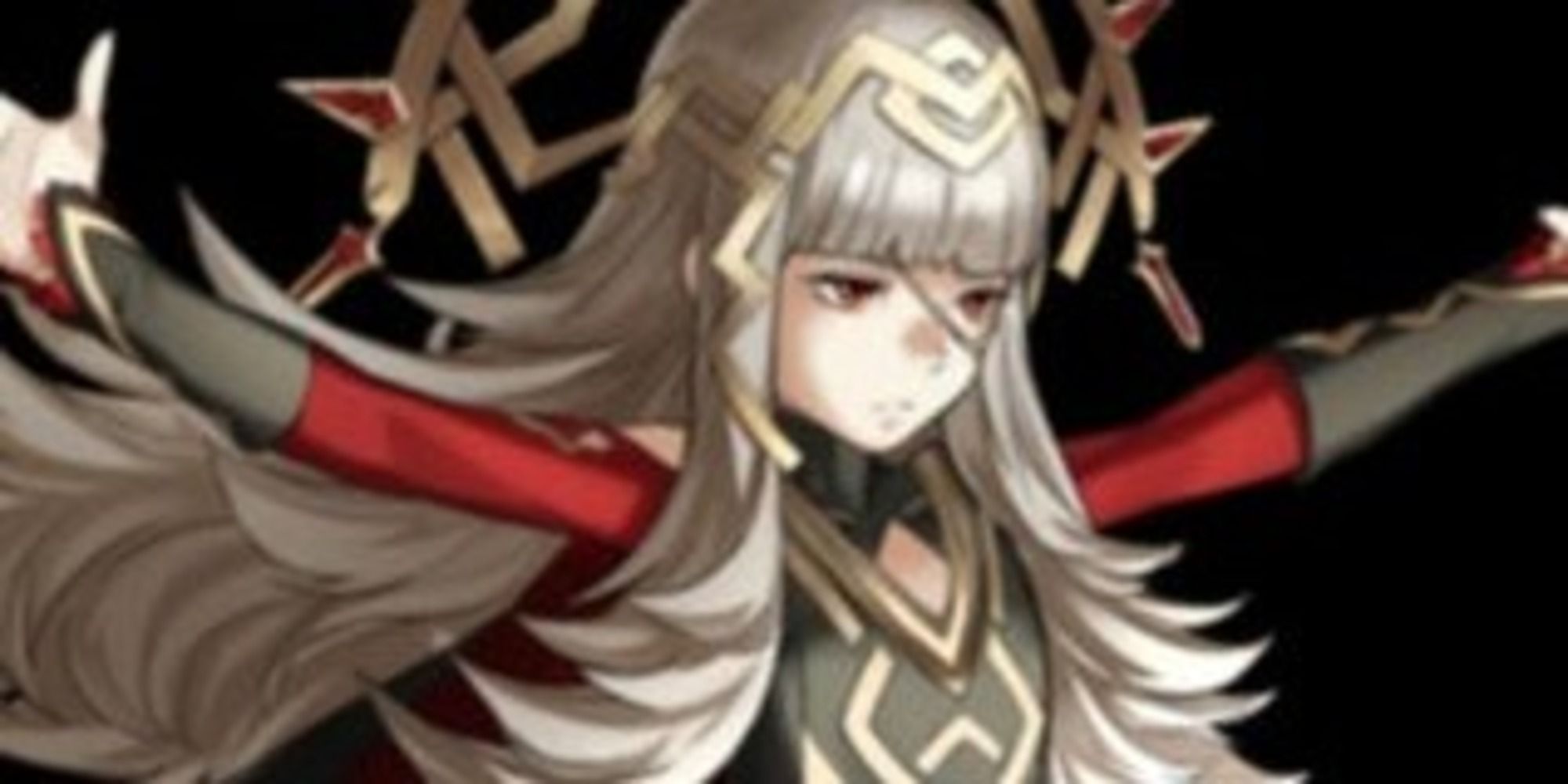 There are currently no spin-off characters in Engage. If one was to be added, it's very likely that a Heroes character would be chosen. It's a very successful mobile game, and there is already a Heroes event that includes characters from Engage.
Veronica is a reoccurring character in Heroes, and she has much more potential for a unique move-set compared to the protagonists.
4

Soren or Black Knight (Path Of Radiance & Radiant Dawn)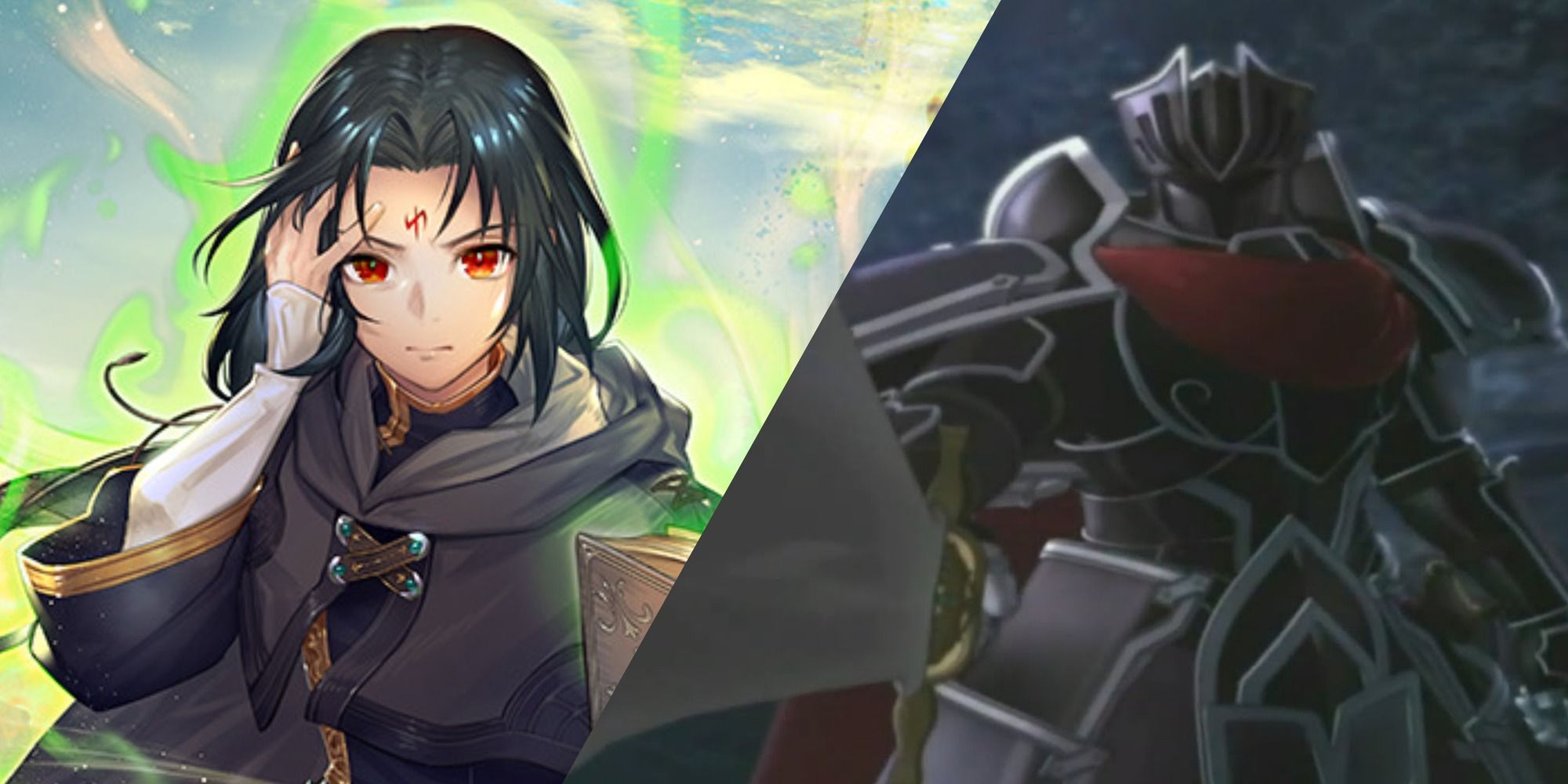 The Tellius duology is among the most widely beloved titles in the series. They're already well represented by Ike and Micaiah, but it's very likely that a third character from these installments will join. Soren is a magic user that is a part of Ike's mercenary team. His presence in both games makes him a likely addition.
RELATED: Fire Emblem Engage: Best Characters, Ranked
So far, there's not a main antagonist Emblem in Engage — Black Knight would be the most likely candidate if one is added. He is a very beloved and relevant antagonist to the Tellius games. Soren and Black Knight both have strong reasons to be added, but it's likely that only one will get in. They don't share a connection with each other, so they wouldn't make sense as a pair unit.
3

Hector & Eliwood (Blazing Blade)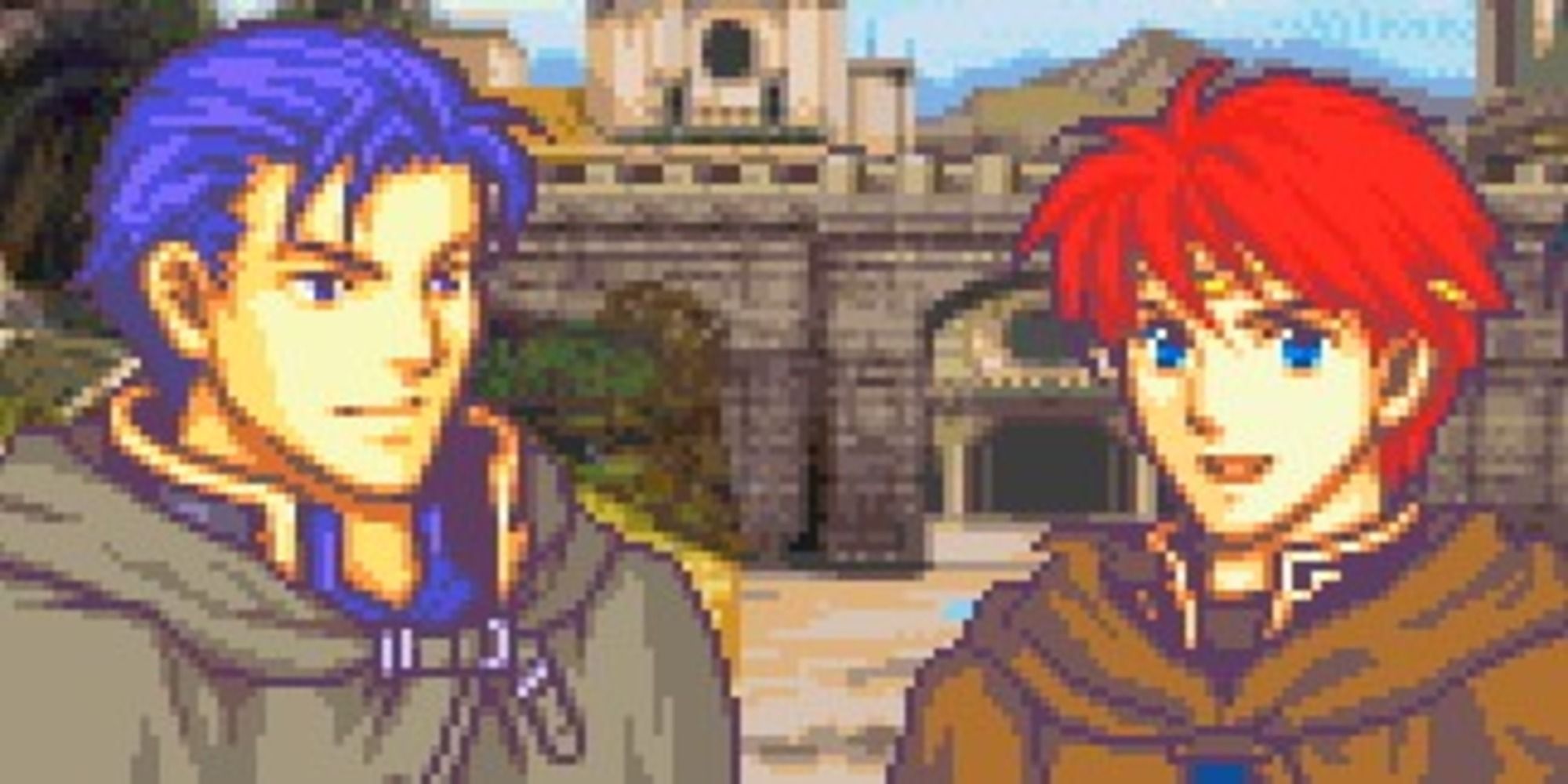 Lyn is the protagonist for the tutorial segment of Blazing Blade, but most of the story belongs to Eliwood and Hector. Eliwood is the father of Roy and is limited to a move-set that won't stick out that well, but he is still a very important character.
Hector is the only axe-wielding protagonist in the entire series. This makes him one of the most likely characters to be added to the DLC. Eliwood would make an excellent secondary spirit inside the Emblem since both characters have a strong bond with each other.
2

Robin & Chrom (Awakening)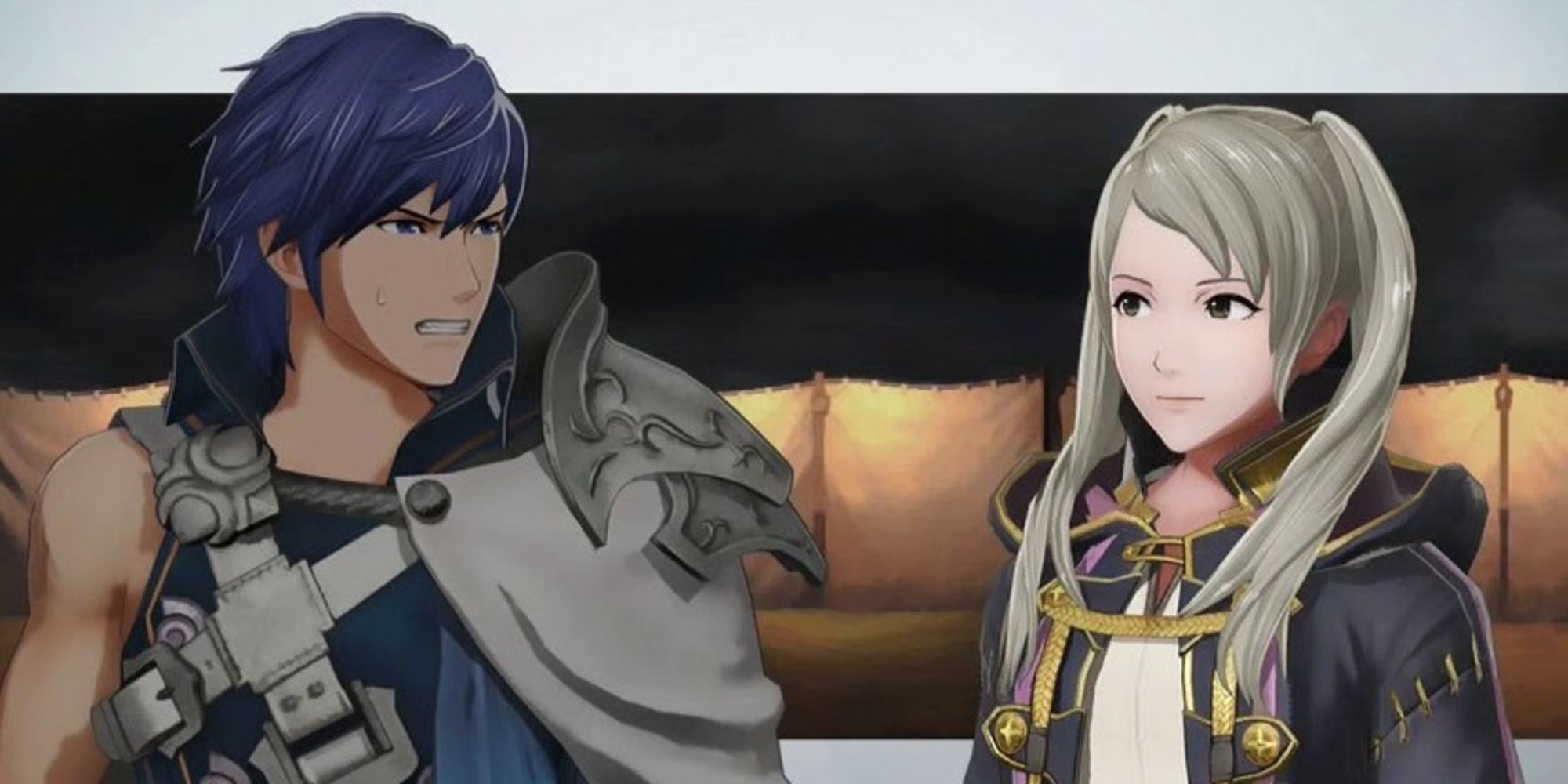 Fire Emblem Awakening is the first game in the series to sell over a million units. It was originally planned to be the final Fire Emblem game, but the sales saved the series. Since Three Houses is already present in the DLC, Awakening is one of the two most likely games to get another Emblem. Chrom and Robin are the main protagonists of the game.
Chrom is a fairly standard lord unit that would feel a little repetitive due to sharing many attacks with Marth and Lucina, but his importance can't be ignored. Robin is equally important and has a much more unique move-pool, thanks to his magic and association with the Levin Sword. Along with Alm, they are the only Fire Emblem characters with Amiibo that aren't in Engage. They'd make an excellent duo Emblem, especially since pairing up is an important mechanic in Awakening.
1

Corrin's Family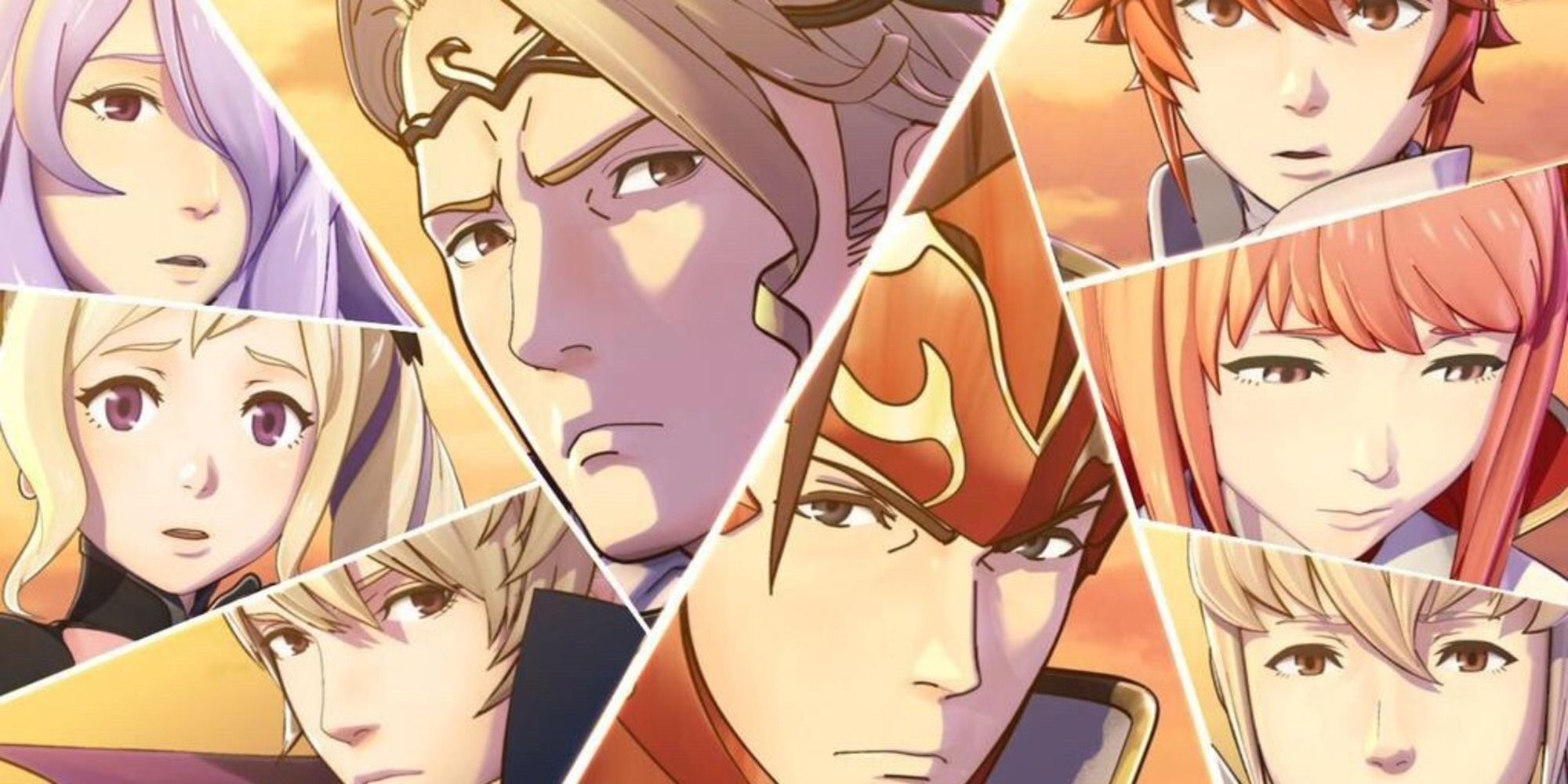 If all three versions of Dates are grouped together, then it is the second best-selling game in the series. Corrin's family members are all well-known characters, so the chances of at least one getting in are extremely high. Azure is in all versions of Fates, uses a spear, and has a unique singing skill that would make her stand out from all existing Emblems.
Having Xander and Ryoma be a duo unit that represents both opposing nations would work excellently too. Camilla is very popular as well and would stick out as a wyvern riding Emblem. There are a lot of potential options when it comes to Fates' representation.
NEXT: Fire Emblem Engage: Every Base Game Emblem, Ranked
Denial of responsibility!
Gamers Greade is an automatic aggregator of the all world's media. In each content, the hyperlink to the primary source is specified. All trademarks belong to their rightful owners, all materials to their authors. If you are the owner of the content and do not want us to publish your materials, please contact us by email –
[email protected]
. The content will be deleted within 24 hours.