The PlayStation console was the unit to own back in the day if you were an avid fan of role-playing games. Scoring a collection of well over seventy titles in its library, it's no exaggeration when gamers say the PS1 era was the golden age of RPGs.
RELATED: Best PS1-Style Horror Games, Ranked
As stated earlier, the massive library of RPGs you can find in the PS1's repertoire is approximately between seventy and eighty, with many titles ranging from original classics to forgettable shovelware. Because the quantity is too vast to list them all, we're going to focus on the most classical RPGs that were fortunate enough to have graced the PlayStation console.
10
Persona 2: Eternal Punishment
Kicking off our exciting ranking is the obscured Persona 2: Eternal Punishment. This Persona title is a game that didn't receive a lot of traction compared to many other RPGs on the PS1. It also didn't help that Persona 2: Eternal Punishment was the second act of the overall plot of Persona 2 — the first half never received a proper localization until years later on the PSP.
Despite living in the shadows of the more highly acclaimed RPGs and its confusing plot due to the circumstances of Persona 2: Innocent Sin, Eternal Punishment remains a good, if dated, Japanese role-playing game in its own right. Its aforementioned shortcomings, however, significantly impede it from scoring much higher on our list.
9
Tales Of Eternia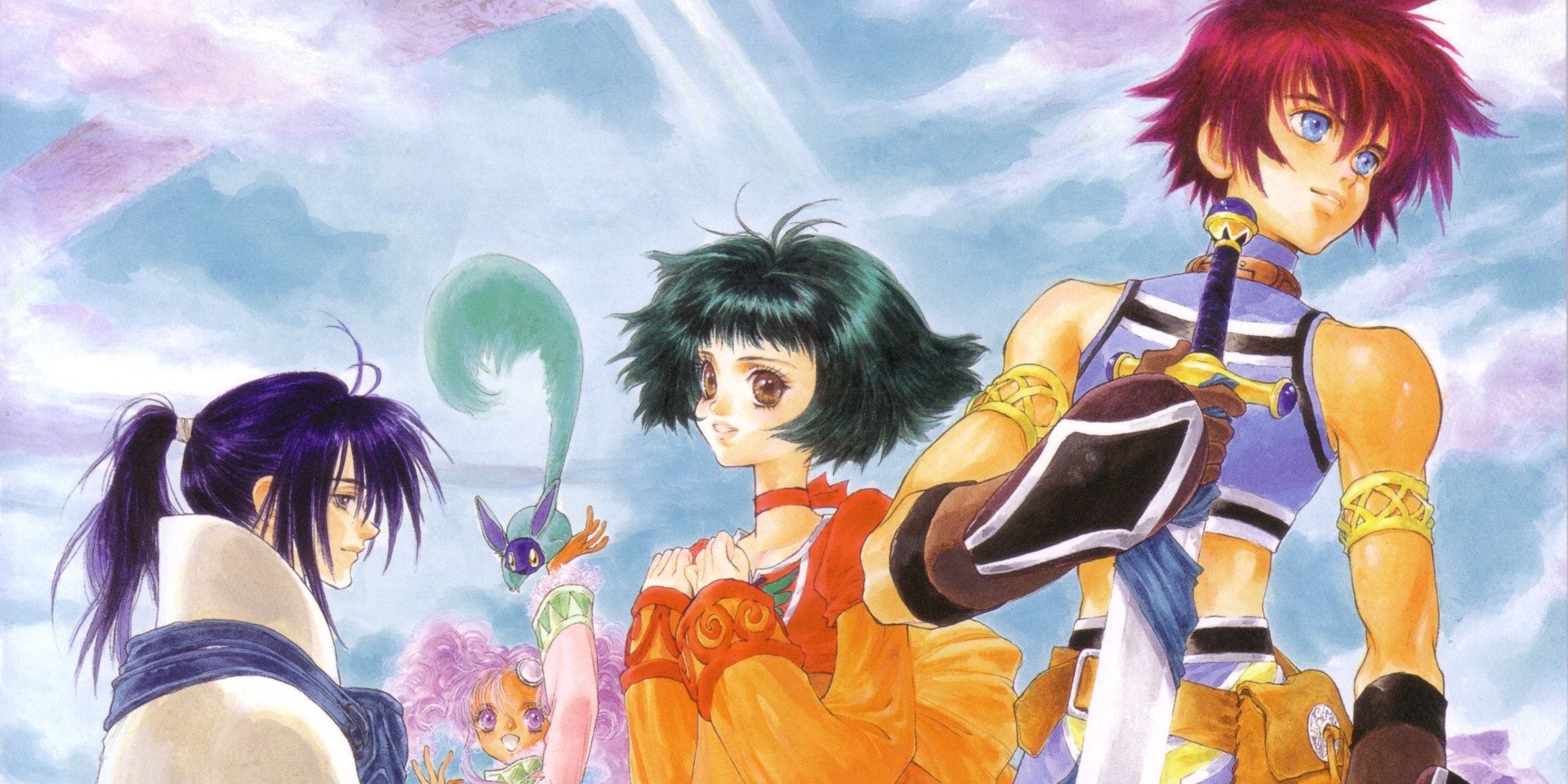 Erroneously titled Tales of Destiny II in North America, Tales of Eternia comes in with its correct name at number nine. The second Tales game to be localized outside Japan, Tales of Eternia fared slightly better than its predecessor, Tales of Destiny. Praised for its fast-paced, real-time action, Tales of Eternia had received favorable reviews — its plot and overall graphics on the other hand, were more of an afterthought.
With its fun gameplay being the focal point, Tales of Eternia bears an honorable placement on our list. Sadly, because many other RPGs are known for their well-crafted stories and stellar gameplay, Tales of Eternia comes up short on our list for not delivering more on its plot to better intertwine with its fun gameplay. A great game, nonetheless.
8
Star Ocean: The Second Story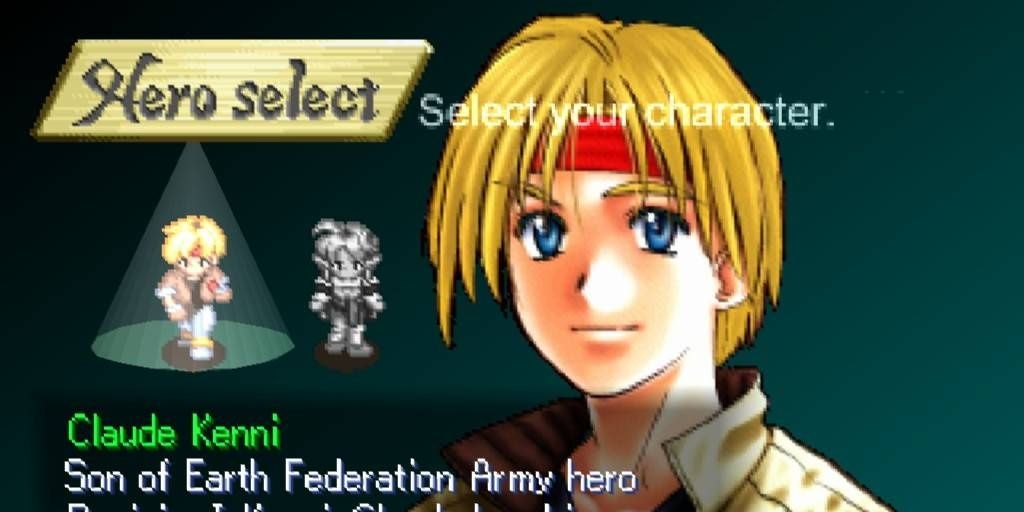 Another fast-paced action RPG, Star Ocean: The Second Story gets not only its combat right, but also its fantastic plot that will grab your attention from beginning to end, justifying its higher placement above Tales of Eternia. At the start of the game, you are given a choice to play as either Claude C. Kenny or Rena Lanford. Depending on your chosen hero, the story will alter at specific points, affecting certain plot events and the eighty possible endings.
RELATED: Strangest Games Released On The PS1
With this feature being original to the genre at the time, Star Ocean: The Second Story was naturally ahead of the game compared to other PS1 RPGs regarding its high replayability. These feats undoubtedly propel Star Ocean: The Second Story slightly up on our list, but still not enough to pass the more mainstream juggernauts remaining.
7
Suikoden II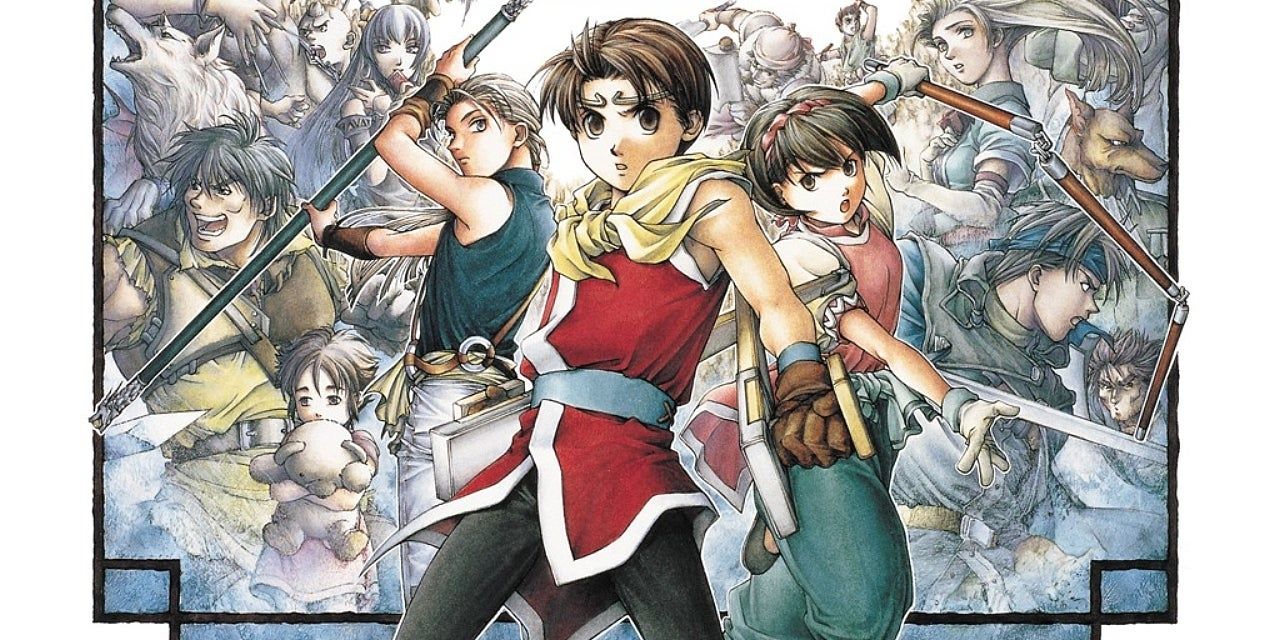 Belonging to the beloved Suikoden series, Suikoden II slashes its way to number seven. This title contains a massive character roster, featuring well over a hundred potential party members. The plot follows Riou, the adopted son of Genkaku, three years after the first Suikoden game.
Despite this game's high reviews from critics, Suikoden II was met with low sales, causing the game to go unnoticed by numerous gamers and RPG fans of that generation. Its tiny blip on the radar by many grants its lower standing on our list.
6
Grandia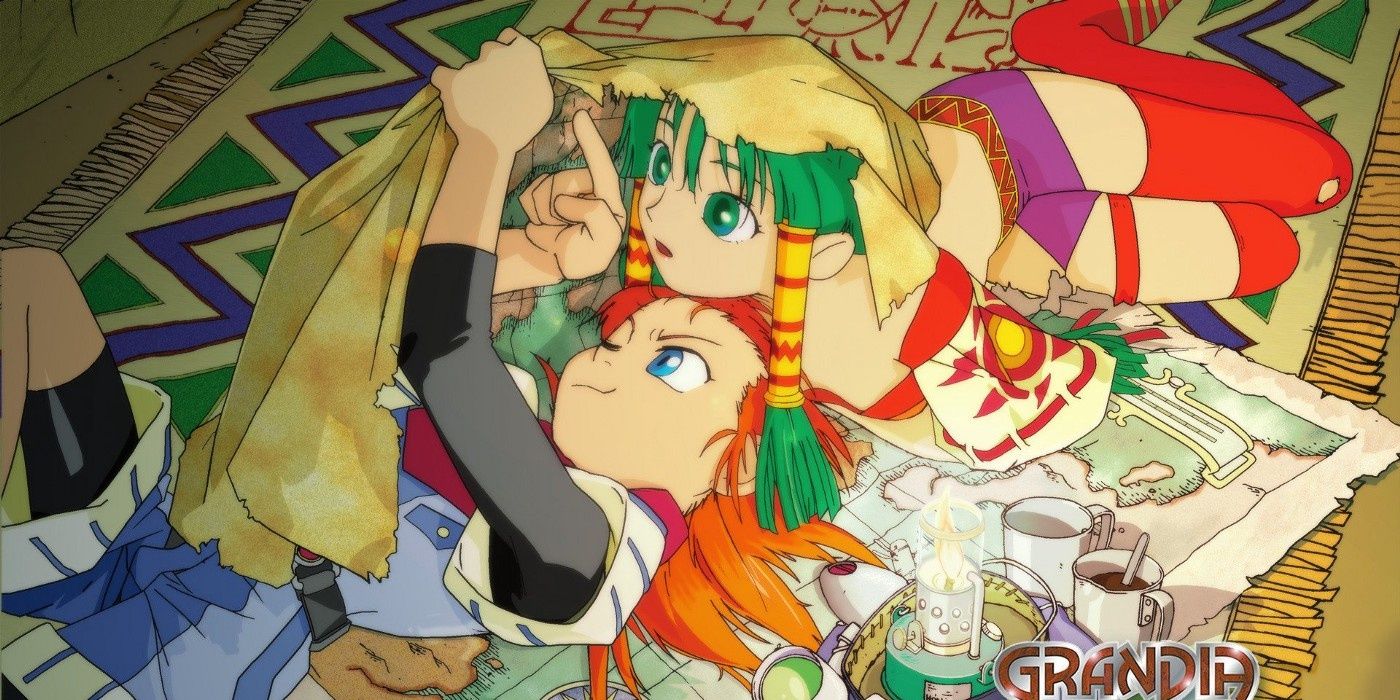 Grandia, a game initially released on the Sega Saturn and then ported to the PlayStation two years later, finishes at number six. Though it has since been well-received by many in Japan and the western market, Grandia earns its seating for its innovative battle mechanics. For party members to learn better and stronger skills throughout the game, they must utilize both the repeated activation of their skills and increase the proficiency of their weapon of choice — encouraging you to diversify your combatants.
Where it falls short on this tier list is its overall presentation in the art and sound quality department. Noted for being one of the few popular RPGs to incorporate English voice acting, the performance is known by fans to be subpar at best. In spite of these criticisms, Grandia succeeded well enough in cultivating a small fan base that saw the title getting two sequels and an eventual remaster on the Nintendo Switch and Windows PC.
5
Dragon Quest VII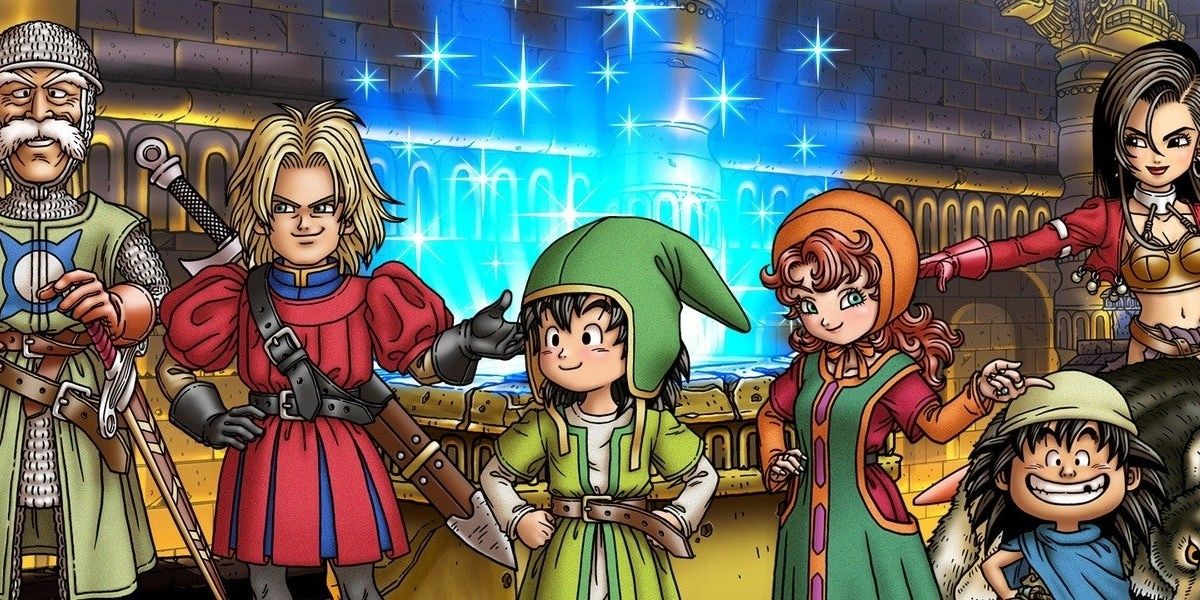 Known fully as Dragon Quest VII: Fragments of the Forgotten Past, this seventh installment finds its place at number five. Though somewhat niche in the west at the time, this title still managed to become a smashing success worldwide, despite releasing at the tail-end of the PS1's lifespan. While playing like your typical Dragon Quest game, Fragments of the Forgotten Past is well known for its extensive runtime, with a story easily over seventy-five hours in length. And that's not even counting side quests.
If classic, long, and adventurous RPGs were your thing while growing up with the PlayStation, then Dragon Quest VII didn't disappoint. Its plot, mini-games, and improved class system were enough to keep the average gamer busy for days, if not weeks. Dragon Quest VII stands as a testament to its time but still dwells in the shadow of a different game for which its predecessor still receives much love.
4
Chrono Cross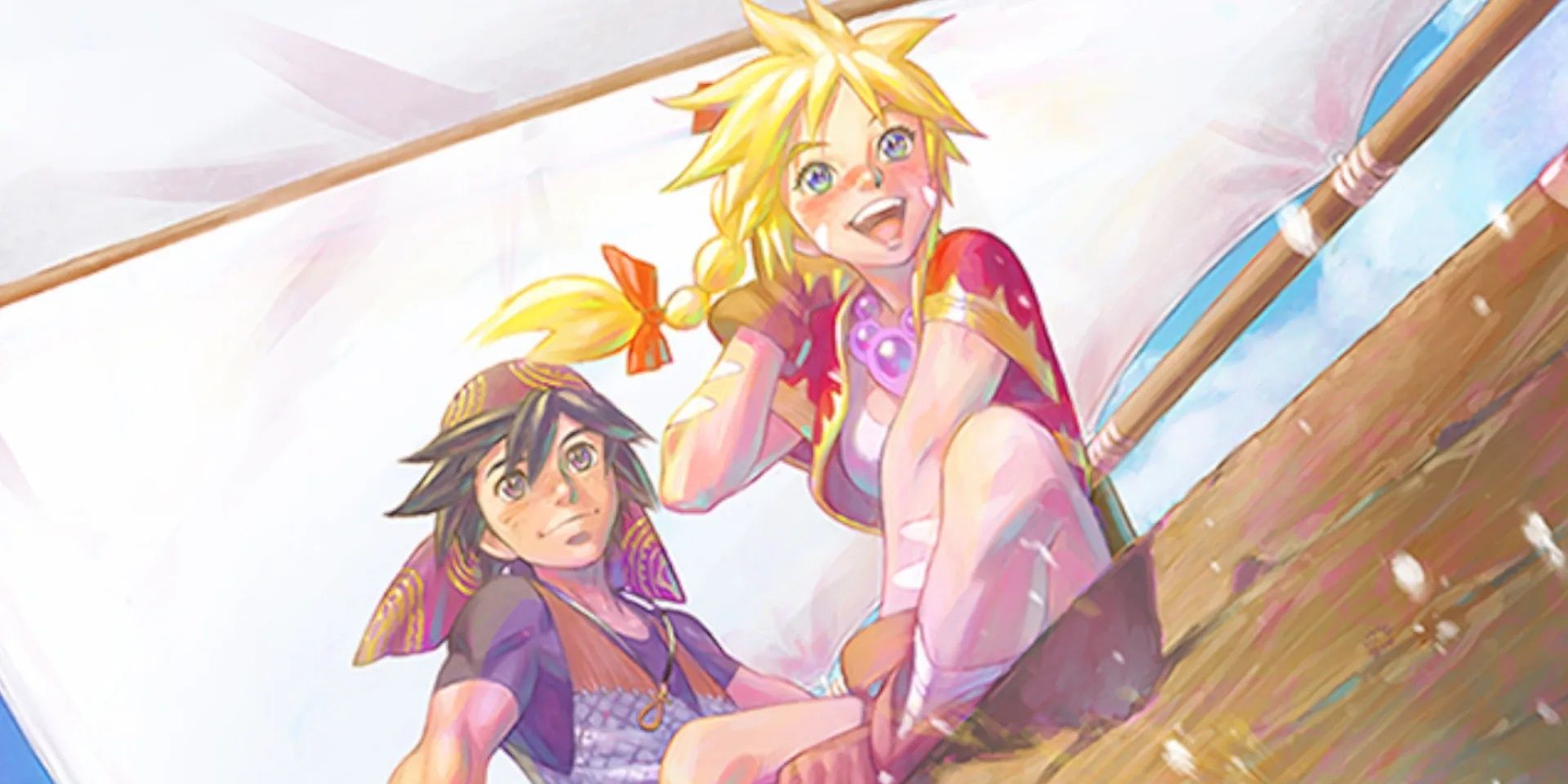 Coming off the coattails of Chrono Trigger, which many hail as one of the greatest games ever made, its sequel, Chrono Cross, falls a tad short of that high expectation at number four. While not discussed as often as its predecessor, the game still holds great acclaim, earning high reviews and selling well over a million copies globally.
Like the time-traveling mechanic from Chrono Trigger, the core gameplay of Chrono Cross utilizes the parallel dimensions involving Serge and a cast of forty-five party members traveling back and forth between alternate dimensions where actions you partake in one affect the other. With its grand total of twelve endings, this propelled Chrono Cross to be one of the last memorable RPGs at the end of the fifth generation.
3
The Legend Of Dragoon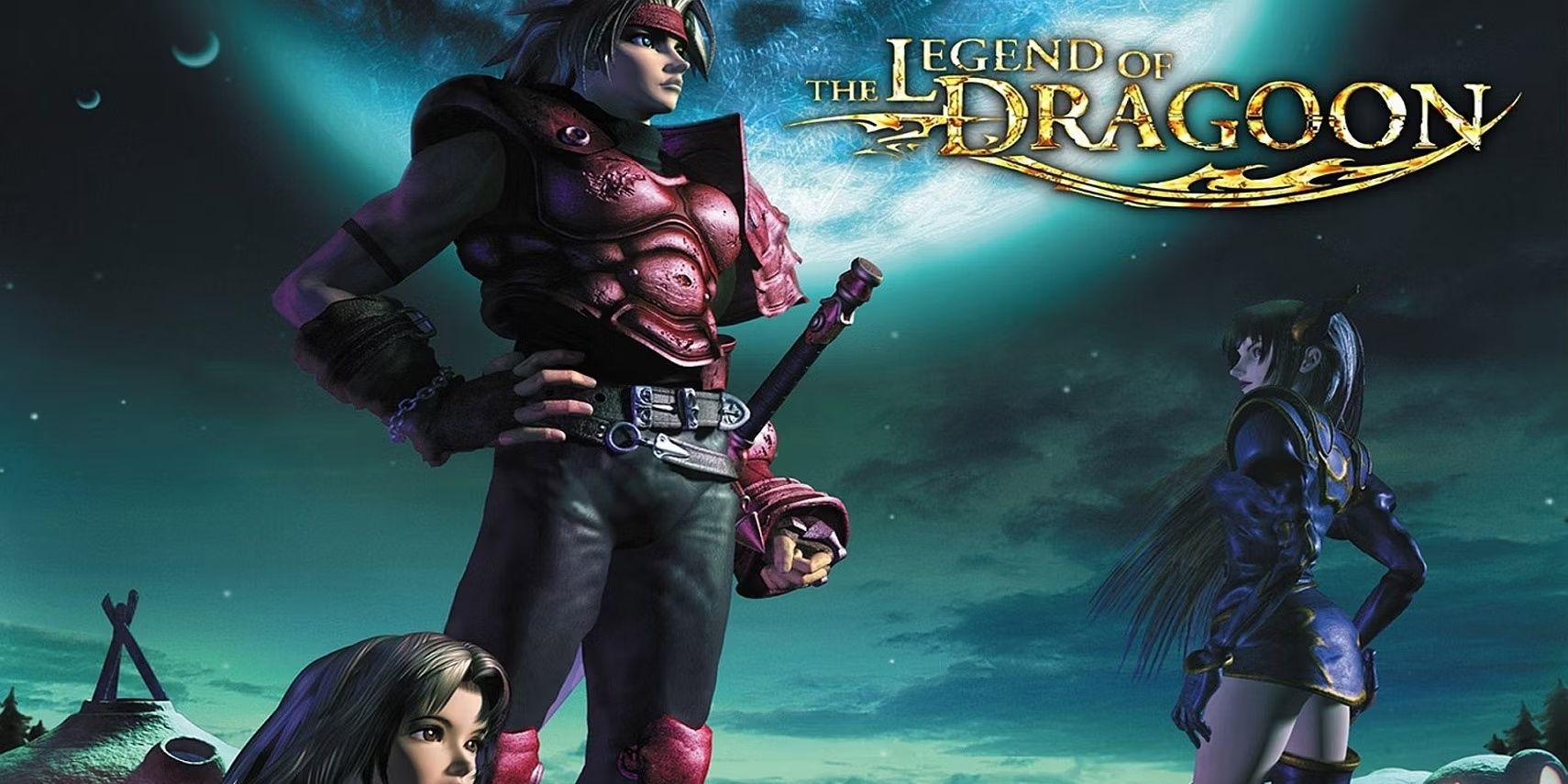 The Legend of Dragoon, a game that has collected a massive following with some even calling it a cult classic, sits confidently on our list at number three. Despite receiving fairly mixed reviews from critics, this title still sold over one million copies worldwide, winning the hearts of many gamers.
RELATED: Best Villains From PS1 RPGs, Ranked
What makes The Legend of Dragoon shine brighter among the swath of RPGs is its implementation of "additions." Additions are mechanics incorporated within the battle segments of the game that utilize quick-time events (squares) that appear on the screen. If pressed in time with the action button, Dart (the protagonist) and his team can potentially land multiple hits on their enemies. The level of battle interactivity wowed many younger gamers accustomed to the typical turn-based battle mechanics that were popular in most RPGs. Even with its notoriety, which persists among many, The Legend of Dragoon comes up shy against its remaining top contenders.
2
Xenogears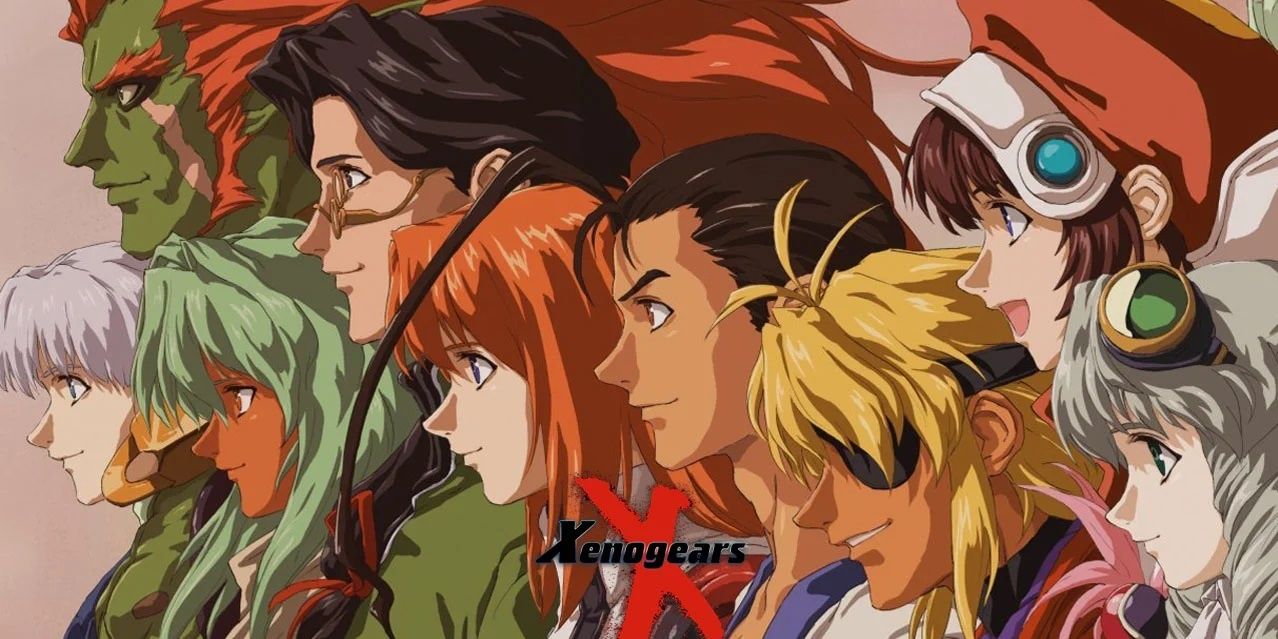 Xenogears, the precursor of the Xenosaga trilogy and the highly successful Xenoblade Chronicles series, comes in nonchalantly at number two. With its heavy emphasis on plot, gameplay, and religious and psychological themes, Xenogears is what many critics consider to be the whole package of what one looks for in role-playing games.
Combat-wise, Xenogears incorporates a type of Active Time Battle system from the Final Fantasy franchise. The game also implements a rather unique mechanic of fighting within giant mechs known as Gears. The use of mech battles would eventually become a staple for what would later be known as the Xeno series. It loses out to a title that arguably placed the RPG genre on the massive global market.
1
Final Fantasy VII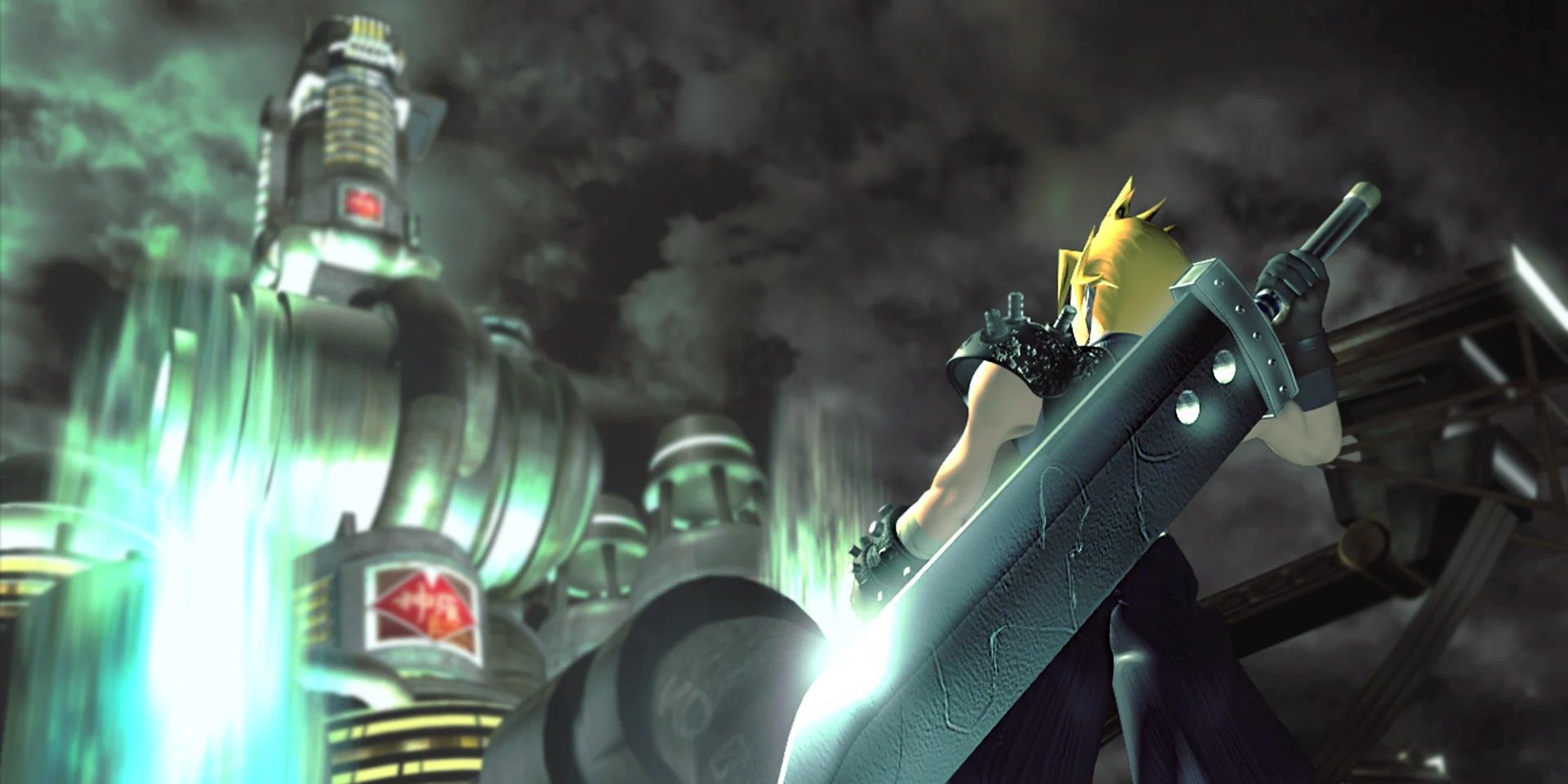 Surprising absolutely no one, Final Fantasy VII reigns supreme on our list at number one. Many older gamers praise this title as being not just the best Final Fantasy game or RPG on the PS1, but also the greatest game of all time. It can't be stated enough how much of an impact this game has had on critics across the globe and how it has influenced the way narratives are presented in video games.
With its memorable cast of characters ranging from Cloud, Sephiroth, Aerith, and Jenova, these heroes and villains have become iconic faces associated with the RPG genre. With the original game ported to just about every console and a planned trilogy of remakes on the way, most gamers will not question why Final Fantasy VII deserves the title of best RPG on the PlayStation 1.
NEXT: Best PS1 Games You Can't Play On Modern Consoles
Denial of responsibility!
Gamers Greade is an automatic aggregator of the all world's media. In each content, the hyperlink to the primary source is specified. All trademarks belong to their rightful owners, all materials to their authors. If you are the owner of the content and do not want us to publish your materials, please contact us by email –
[email protected]
. The content will be deleted within 24 hours.