The Sonic series has seen its highest highs and lowest lows when it comes to the 3D platforming genre. Despite its ups and downs in the past decades, the Sonic franchise has been praised for having many of the most fun, fast-paced, and gorgeous 3D action stages gamers have come to experience and remember.
RELATED: Best Console Launch Games Of All Time, Ranked
With numerous fast action levels under this hedgehog's belt, this list will break down the best and most memorable 3D stages the blue blur has raced across.
10
Crisis City
Though this stage appears in the most notorious 3D Sonic game of all time, Crisis City still manages to be a fun, speedy, and highly hazardous level despite the game's overall shortcomings.
Crisis City is divided into several sections, all involving Sonic, Shadow, and Silver maneuvering around the ruined buildings and wrecked highways while being cautious to avoid losing their footing from the fiery debris. This is also one of the stages that likely gave players the most deaths and game-overs over the span of the entire game.
9
Kingdom Valley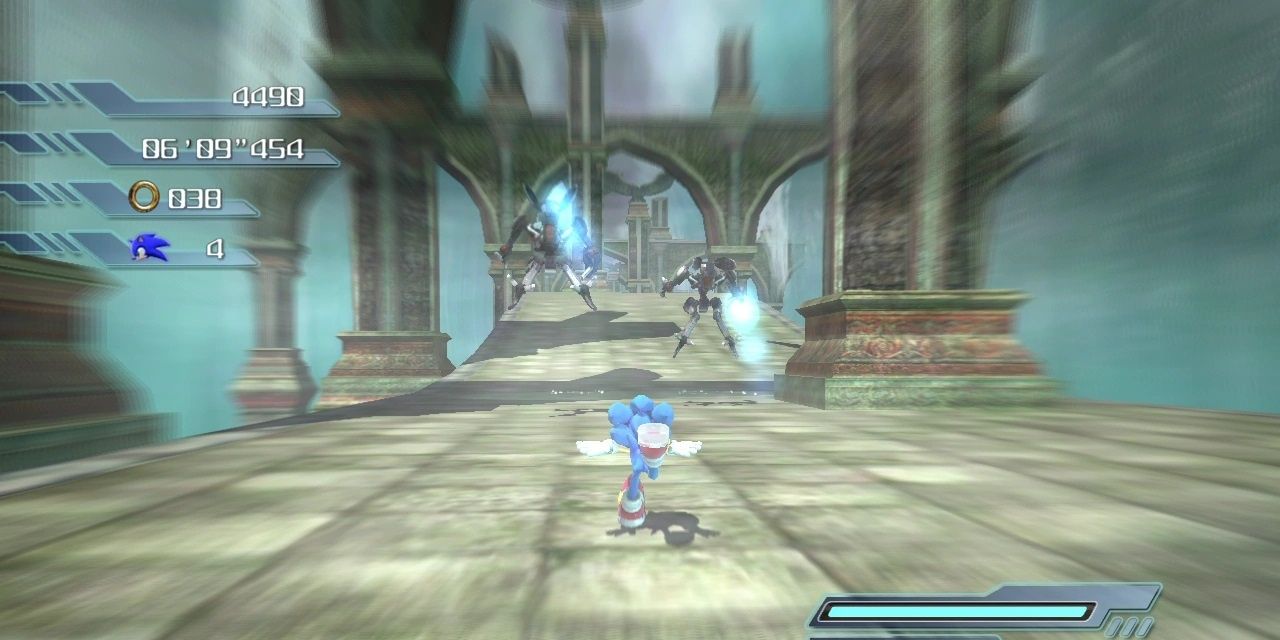 Probably the best stage originating in a game that most consider the worst Sonic title ever made is Kingdom Valley. The level itself has an aesthetic setting resembling that of a medieval castle-like fort surrounded by endless sea and desolated ruins.
Though not a particularly difficult level compared to Crisis City, the last section of the stage with Sonic may give you a tough time due to it being a Super-Speed area with numerous bottomless pits. Even though it still holds up as a pretty enjoyable stage, coming off from the infamous Sonic The Hedgehog (2006) title places Kingdom Valley at a low position on our list.
8
Sky Troops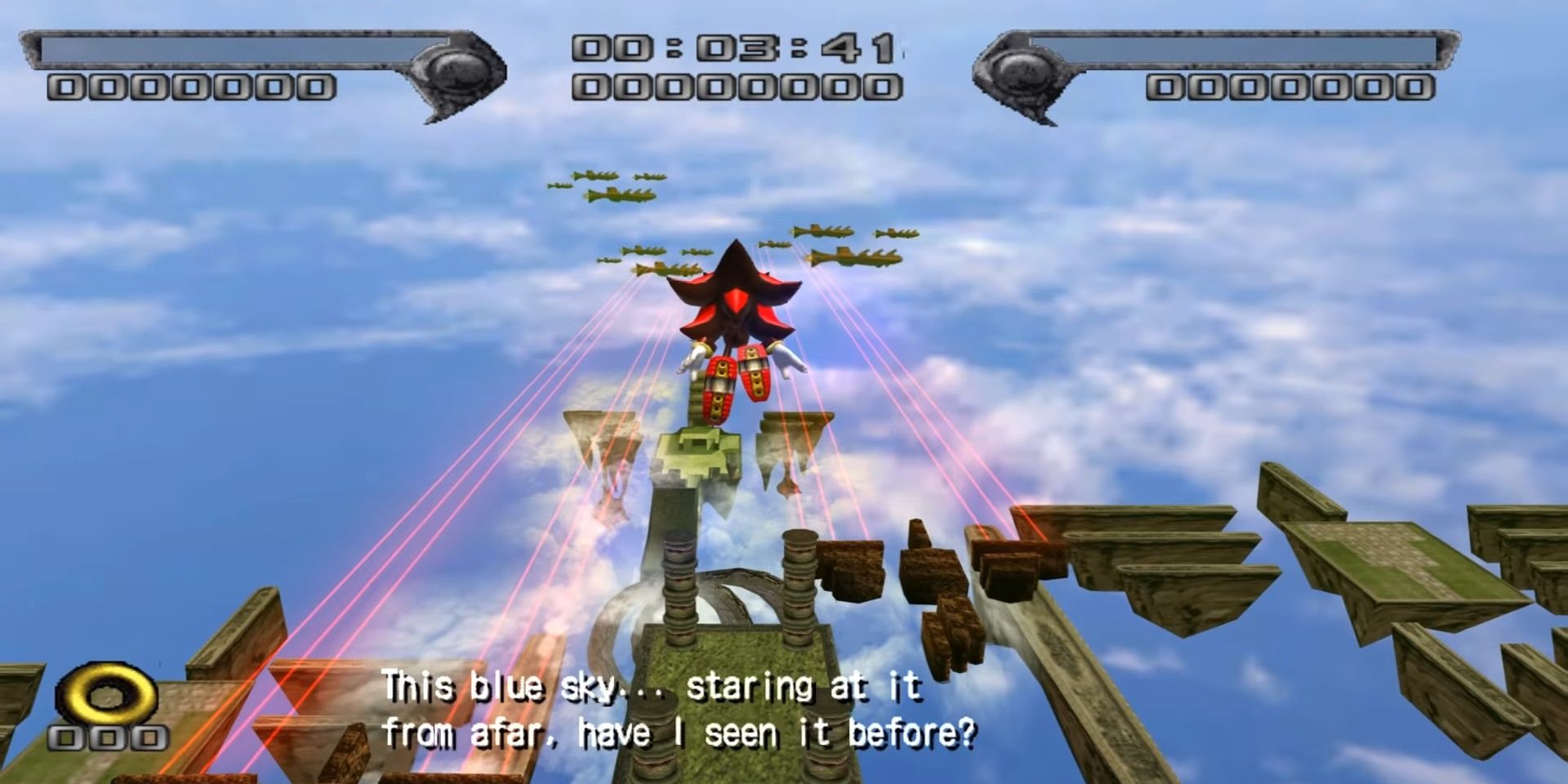 While technically a stage from Shadow the Hedgehog, Sky Troops still achieves a place on our list at number eight. As the name implies, this level is filled with nothing but sky, Eggman bots, Black Arms, and endless pits. The suspended platforms you zip and jump across to reach the goal ring provide your only means of support.
RELATED: Sonic Origins: How To Access Level Select
Despite its layout, Sky Troops is one of the more thrilling levels Shadow the Hedgehog offers. With its excellent, rocking stage-track, aerial views, and simplistic difficulty, Sky Troops is one of the levels many players won't mind replaying again in this particular game.
7
Grand Metropolis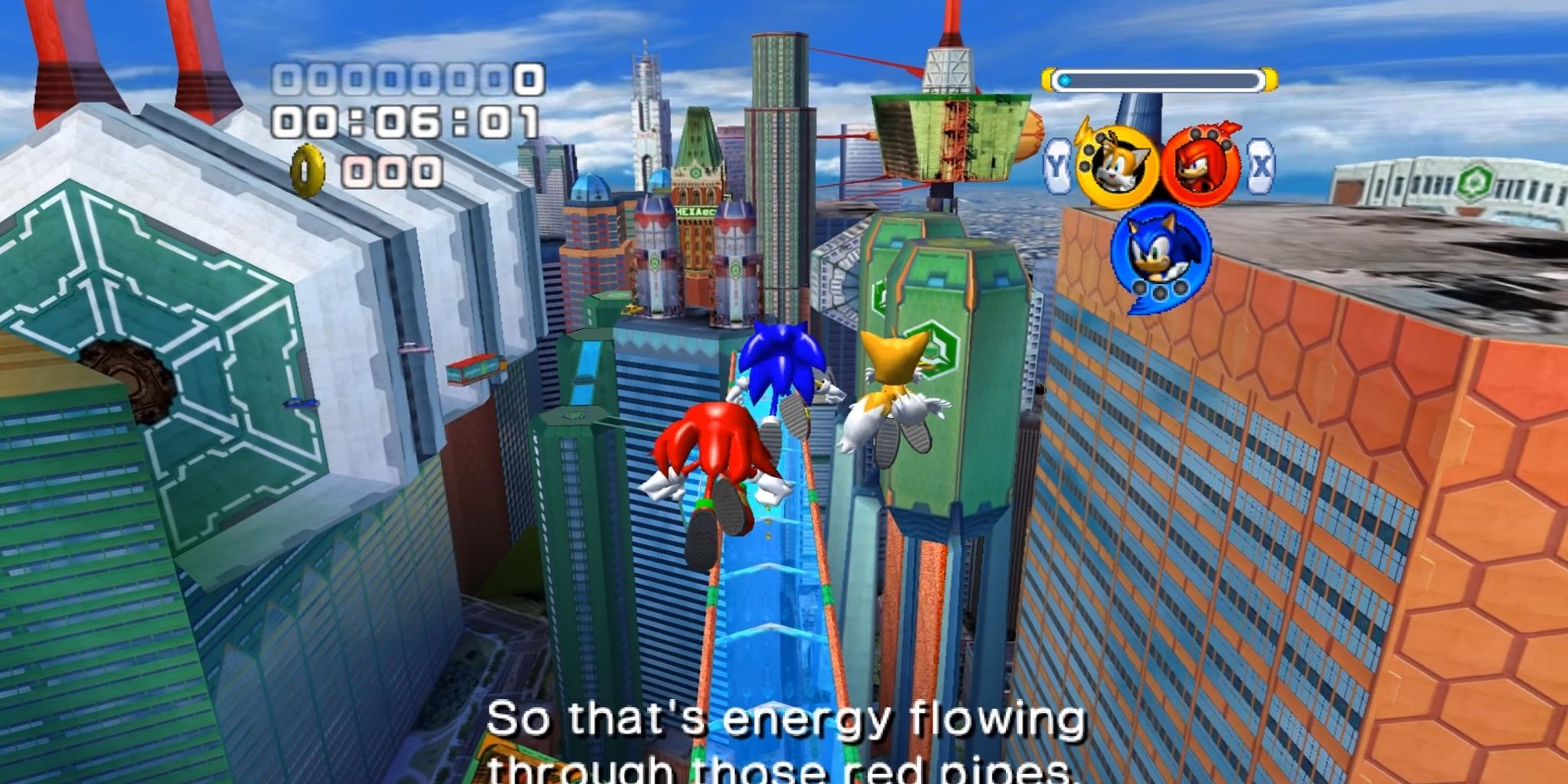 Another city level on our list is Grand Metropolis, serving as the third stage in Sonic Heroes. Though not as apocalyptic looking as Crisis City, Grand Metropolis features its high skyscrapers and roadways completely intact.
Although, intact doesn't mean this stage is devoid of its fair share of pits and dangerous hazards. As you race through this industrial city with four teams (Team Sonic, Team Rose, Team Dark, and Team Chaotix), you'll have to use each member's unique ability to crush Eggman's hostile takeover endeavors.
6
Lost World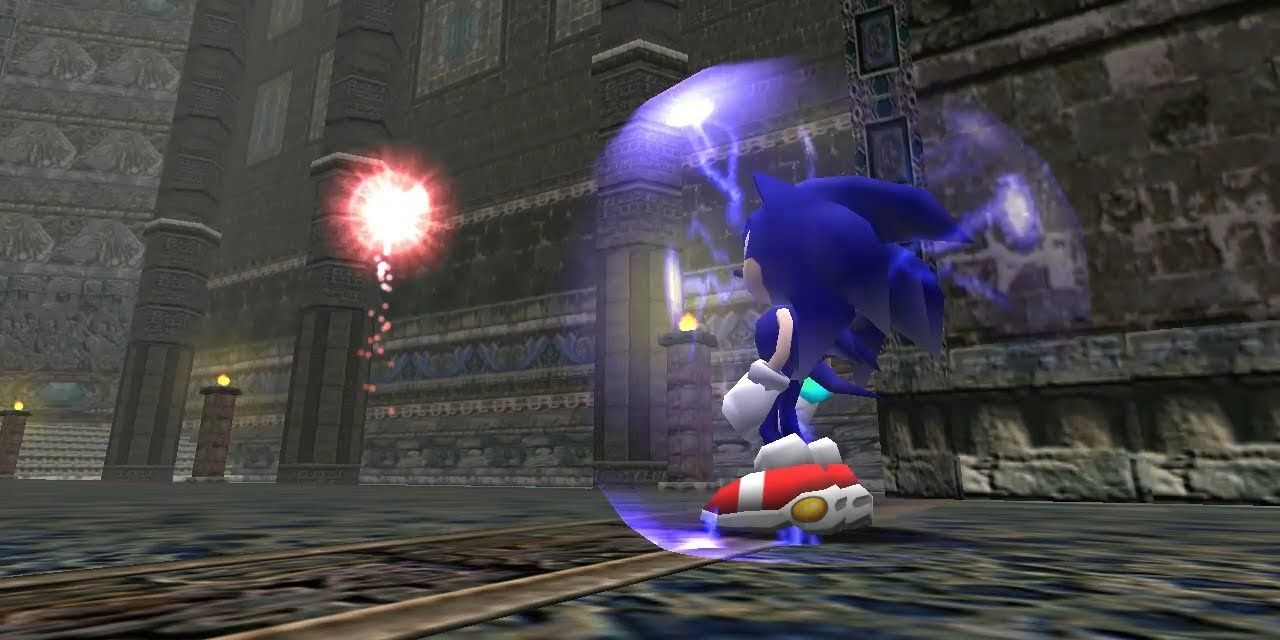 Not to be confused with Sonic Lost World, the stage of Lost World from Sonic Adventure is a level that attempts to shake things up from what you would typically expect in a 3D Sonic stage. The level is divided into multiple sections, allowing you to maneuver Sonic through pitch-black areas, bottomless waters, and wall-running puzzles.
You'll have to be on your toes for this particular stage as copious amounts of Eggman robots and spiked traps lurk around every corner.
5
Speed Highway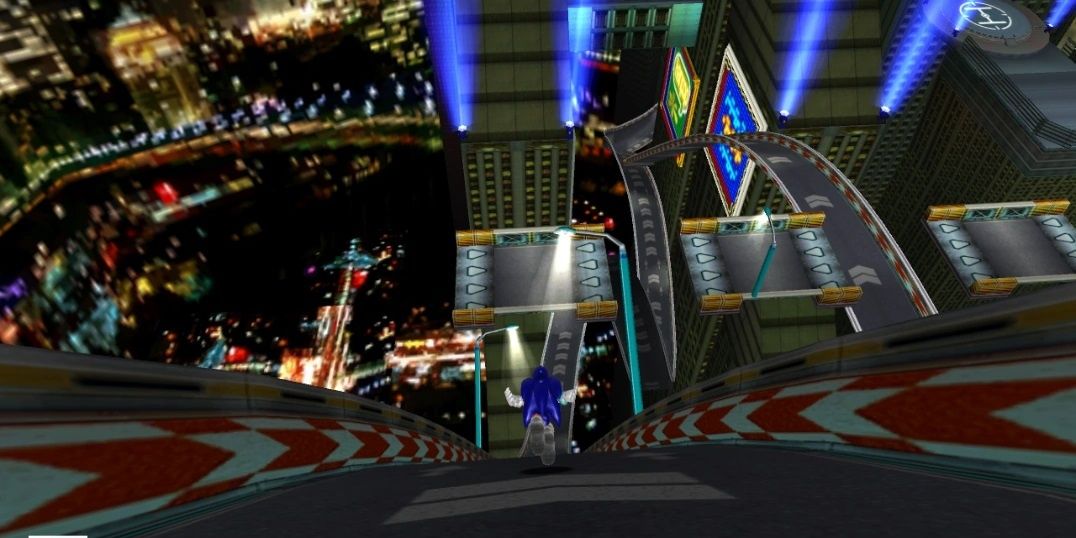 Yet another high-speed city level manages its way on our list but this time at number five. As you would expect, Speed Highway has you blazing across suspended roadways forming into loop-de-loops and towering skyscraper exteriors. With an added touch, You'll also have to utilize the small rockets and abundance of spring pads around the streets of Station Square to help propel you toward your goal.
Where this level really shines, though, is in its increased use of speed and momentum along the highway loops that exhilarates many players. For a time, Speed Highway was one of the faster-paced levels designed in a 3D Sonic game pre-dating the Boost mechanic that would later be implemented in future installments.
4
Crazy Gadget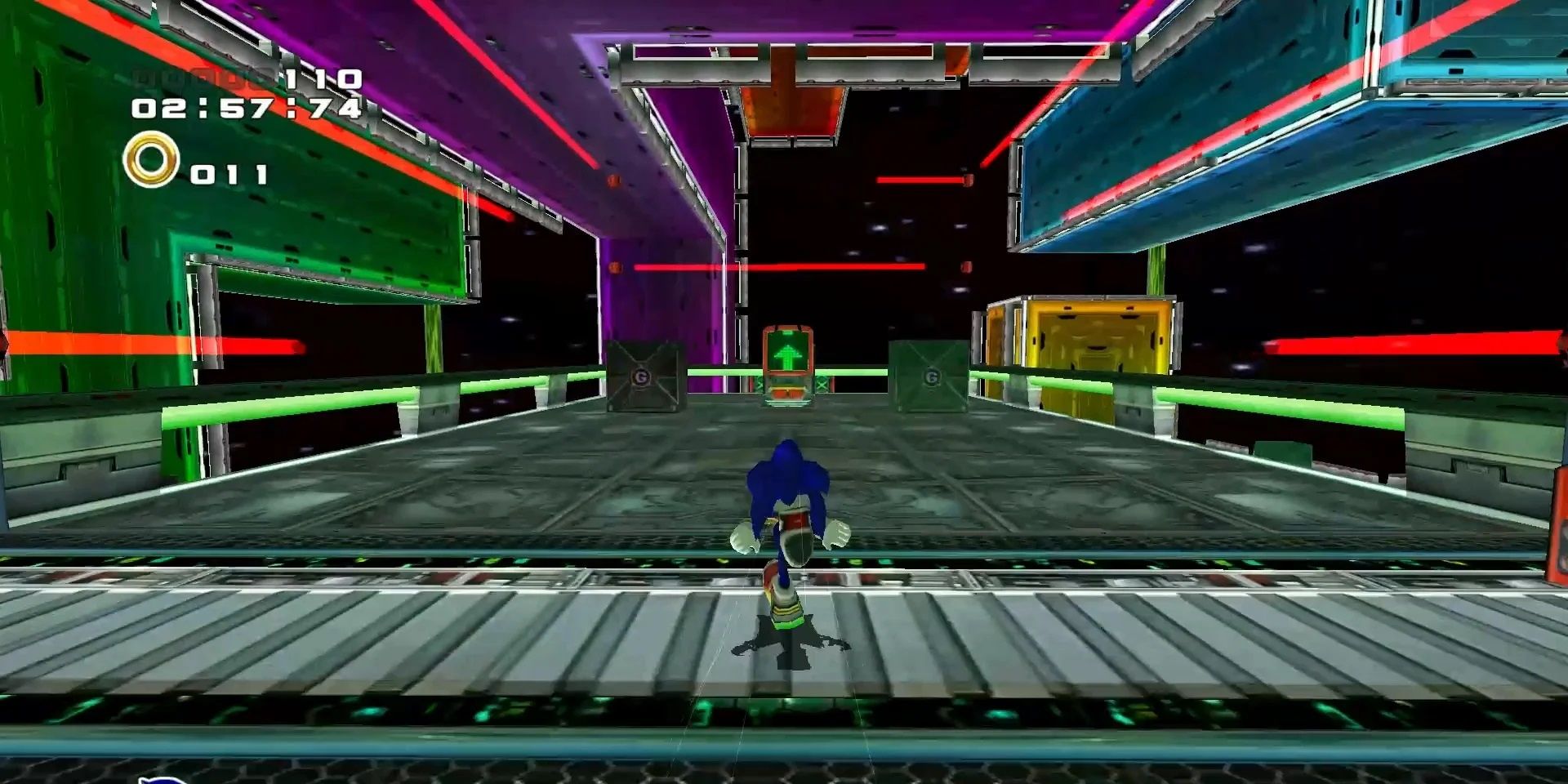 Crazy Gadget stands as being a fun and "crazy" stage simply due to it being one of the few 3D Sonic levels that have you manipulating gravity to progress through the obstacles. Not only will Sonic be running along the floors and ceilings to outpace the enemies and traps, he'll also be dashing out through space in the closing sections of the stage.
RELATED: How Long Does It Take To Beat Sonic Frontiers
Crazy Gadget really comes to a head for many players when they reach that aforementioned final section, which is more of a puzzle area than anything else. The puzzle will involve you altering the directional pull of gravity to traverse the different colored blocks to reach the goal ring without drifting endlessly to your doom.
3
Rooftop Run (Act 1)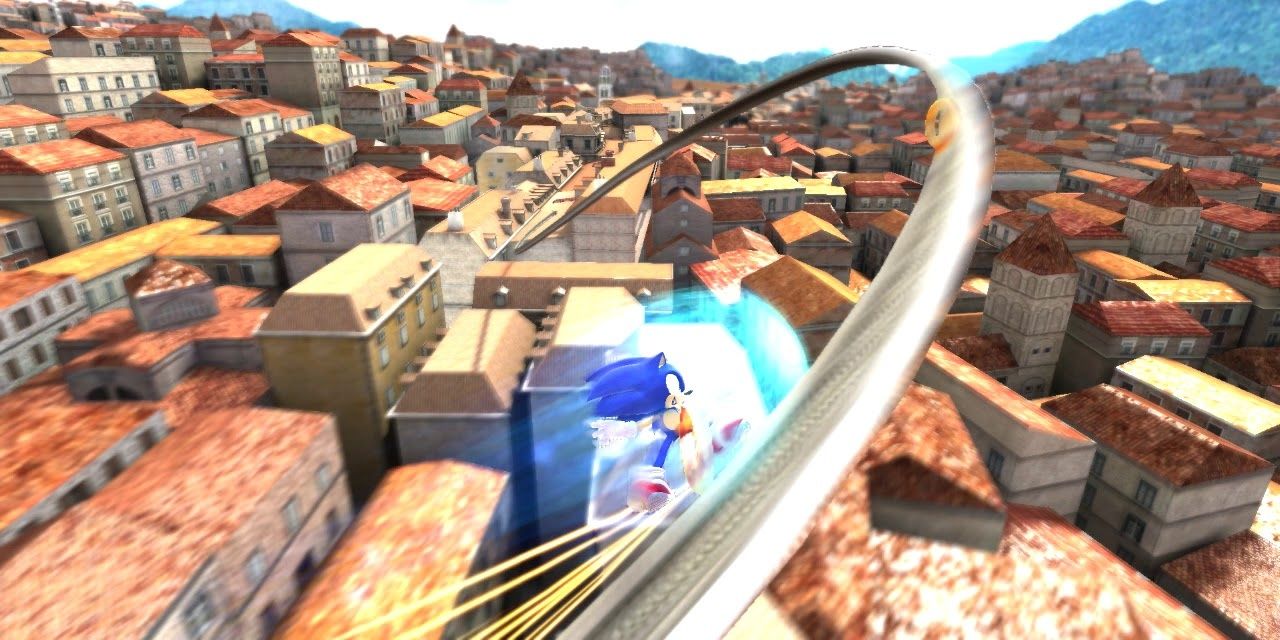 Rooftop Run, another city level but designed after the various cities in Western Europe, sees itself sitting high at number three. This stage is one of the more popular city stages, and for a good reason.
Dashing and grinding your way across the city streets and skyscraping rooftops with hardly any roadblock interruptions (save for the laser-shooting Eggman bots) will leave you having a blast and craving more areas of similar layouts. The straightforward pace and moderate difficulty easily propel this stage above the rest.
2
Savannah Citadel (Act 1)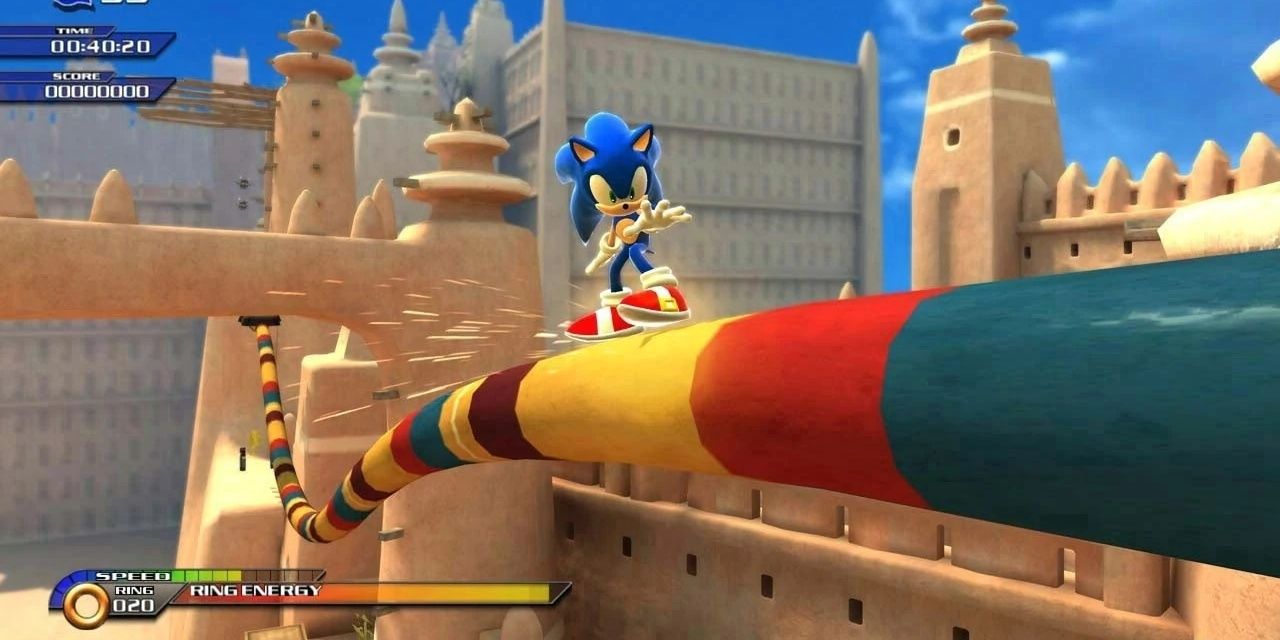 The second day-time stage in Sonic Unleashed, Savannah Citadel, is considered by many to be one of the best day-time stages in the entire game. Based on the various locations and environments in Africa, Savannah Citadel does more than present itself to be an enjoyable, beautiful, and high-blitzing stage.
With the level possessing many alternate pathways you can choose to reach your destination, Savannah Citadel definitely makes itself a stage where you can play again and again. It sadly comes up short against one of the most iconic 3D Sonic stages of all time.
1
City Escape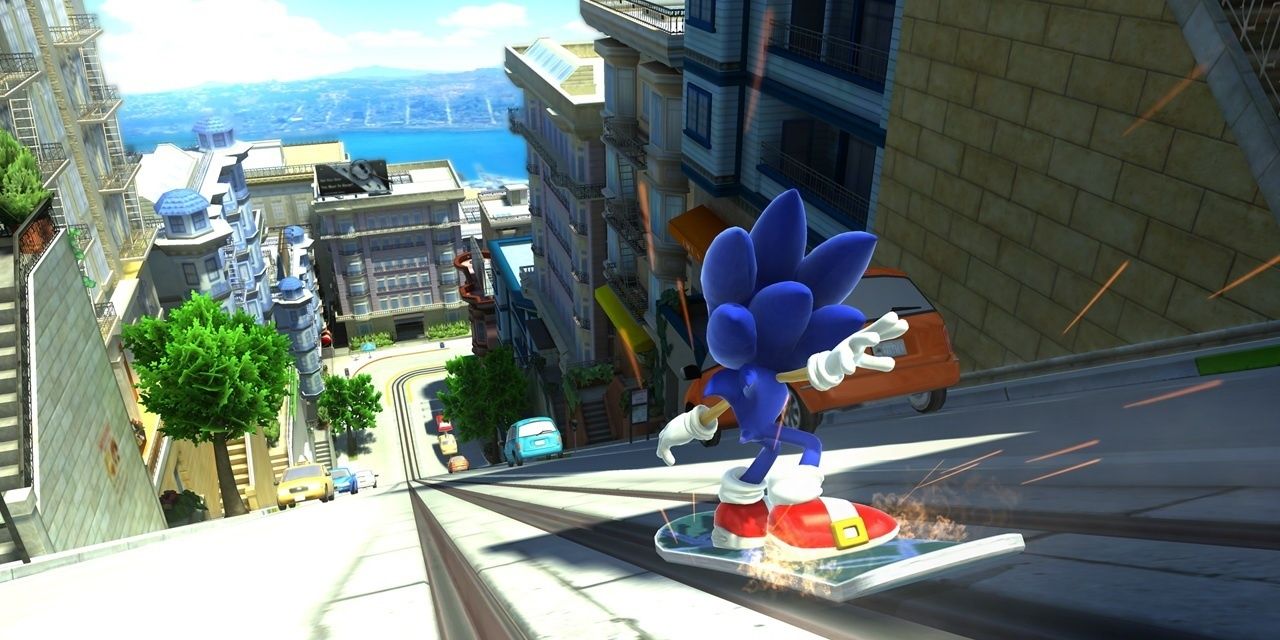 Highly rated for its smashing "Escape from the City" stage-track, City Escape left millions of players with a strong impression of Sonic Adventure 2 thanks to it being the first action level of the Hero Story in the game.
The stage starts with Sonic boarding down a road hill, during which you must try your best to maneuver him out of the way of oncoming traffic. The rest of the level consists of you guiding Sonic through the streets and alley sections on foot as you blast past mechs and even a giant G.U.N. truck. Though a short level, City Escape still contains enough fun and fast-paced adrenaline action to score the highest on our list.
NEXT: Sonic Frontiers: How To Beat The Secret Final Boss
Denial of responsibility!
Gamers Greade is an automatic aggregator of the all world's media. In each content, the hyperlink to the primary source is specified. All trademarks belong to their rightful owners, all materials to their authors. If you are the owner of the content and do not want us to publish your materials, please contact us by email –
[email protected]
. The content will be deleted within 24 hours.