Anime fans all over the world were pleasantly surprised in 2022 by the wholesome, intriguing, and entertaining show called Lycoris Recoil. This anime focused on the lives of Takina and Chisato, two young girls who were part of Japan's Lycoris Agency. These all-female spies blend into the population by dressing like normal high schoolers while maintaining the peace of their country from the shadows.
Related: Hideo Kojima Featuring On Lycoris Recoil Spin-Off Novel
This list breaks down some other shows that have a similar premise to Lycoris Recoil, so fans can fill the hole in their hearts left by Chisato and Takina.
10
Princess Principal
In the fictional kingdom of Albion (an alternate-universe version of London), a revolution between the common folk and the ruling class erupted. As a consequence, a wall diving the country in two was erected, giving each class their land and autonomy.
However, the people are still displeased with the treatment they are given, which is why they sent an undercover team of young girls to spy on the royal family and bring the monarchy down. With the help of Albion's princess, who turns out to be a supporter of the cause, they will work to bring peace and prosperity from the shadows. Just like the Lycoris Agents, Princess Principal's cast is composed of a group of young girls who act as spies.
9
Madoka Magica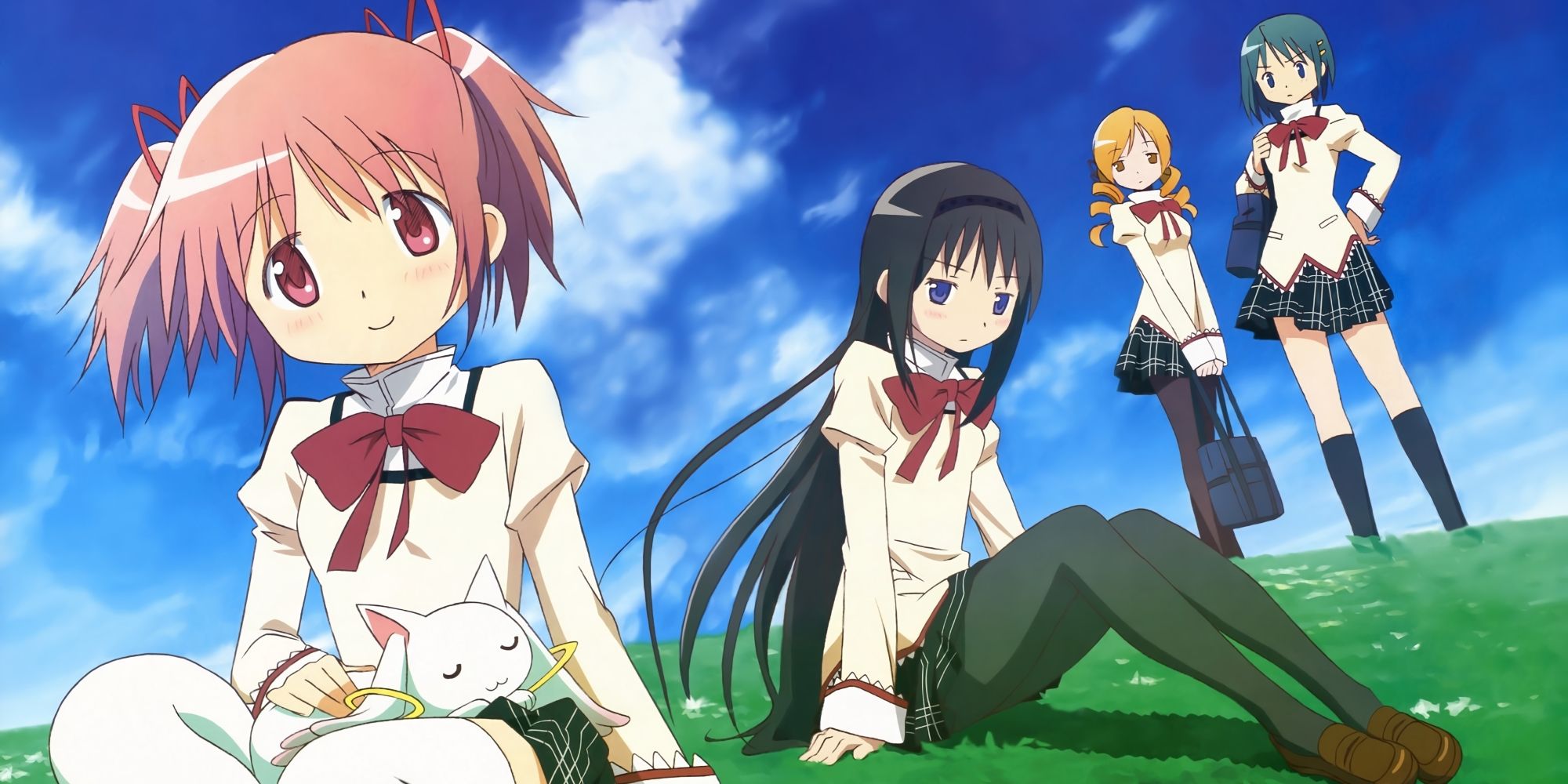 In the universe of Madoka Magica, young girls with a wish can form a contract with an entity named Kyubey to make it a reality. The only price they have to pay for their wish is to become Magical Girls, a group of warriors who defeat the evil witches that threaten the universe.
Related: Best Dubbed Anime You Should Definitely WatchHowever, as Madoka and her friends defeat more witches, Kyubey's true and dark intentions are slowly revealed. It will be up to our protagonist and her friend Homura to unravel the truth behind the Magical Girls and the Witches. If you want a show like Lycoris Recoil with a hint of horror, Madoka Magica is the show for you.
8
Angel Beats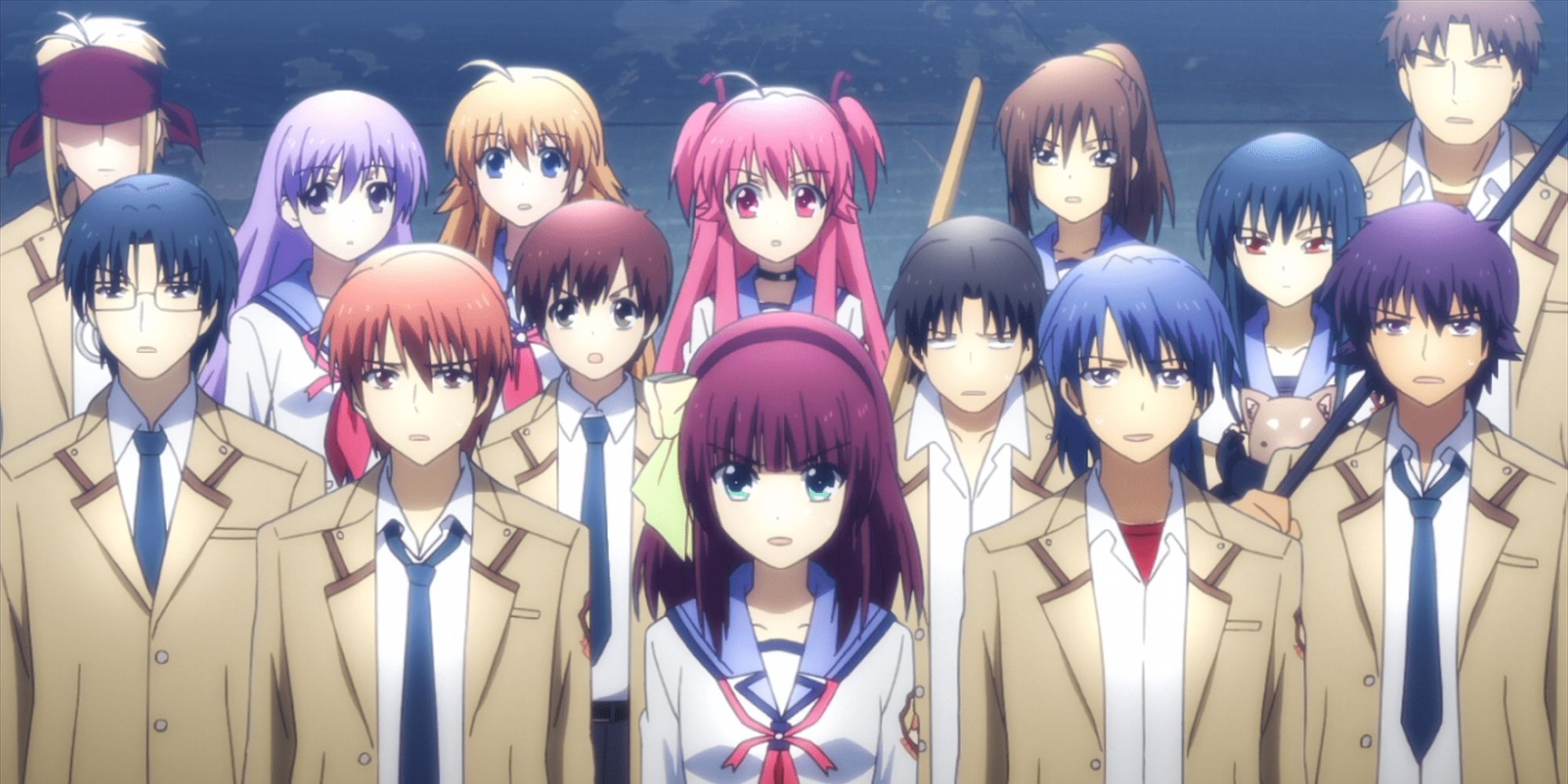 Otanashi was a normal boy with a hard life who died and woke up in a limbo version of High School. Those trapped in this limbo can only leave and be reincarnated after coming to terms with the suffering they had to go through when they were alive and moving on. Sadly, Otanashi has no memory of his previous life.
He is later recruited by the SSS, a group of students trapped in limbo who fight against God for the suffering he subjected them to. With their help, Otanashi will discover the truth about his life, his death, and how to leave his pain behind. Angel Beats is the perfect show for fans of Chisato and Takina who want to see a truly inspiring and heartbreaking story.
7
Sword Art Online – Gun Gale Online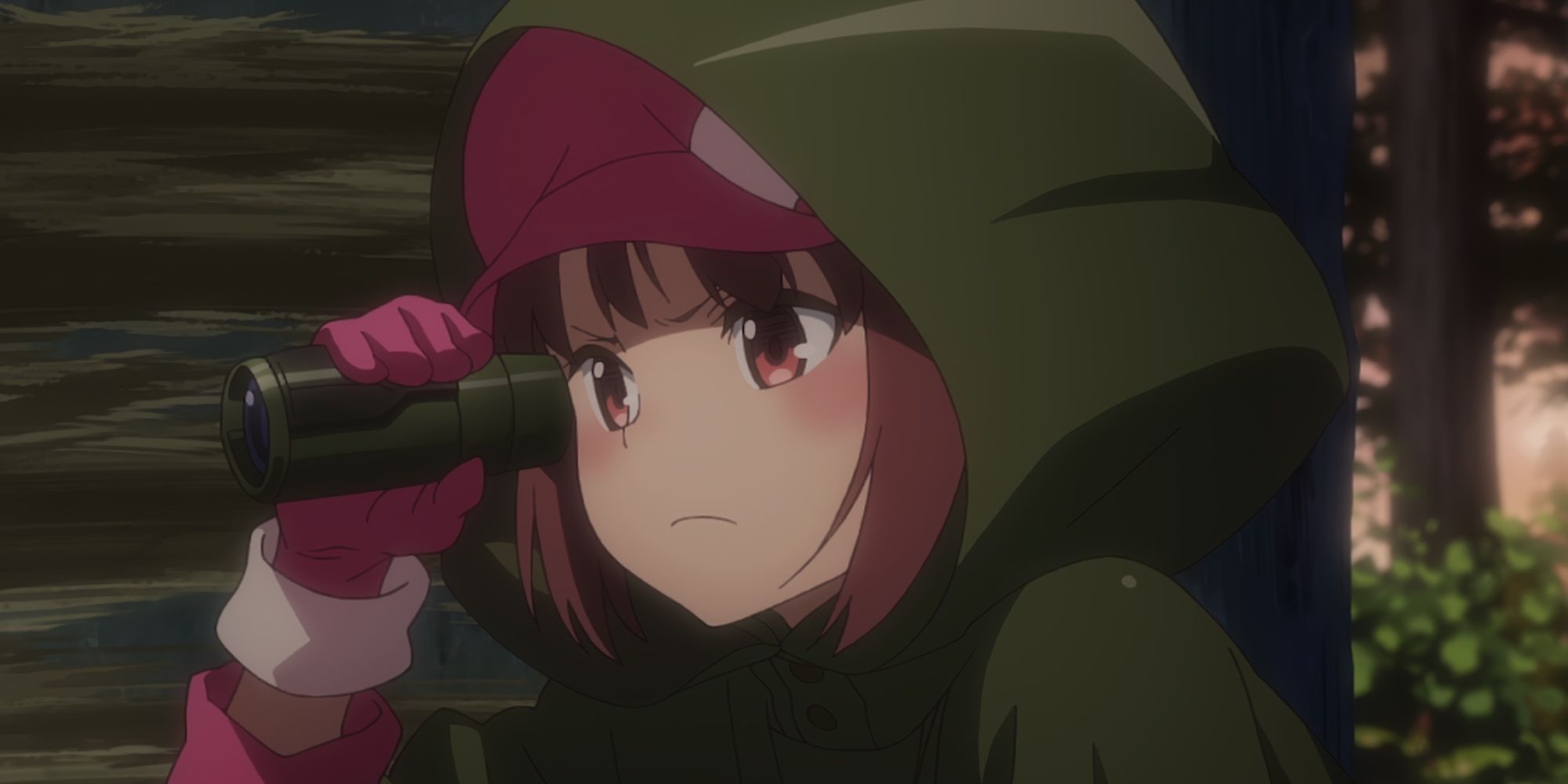 After the disastrous consequences brought by Sword Art Online, many gamers decided to avoid VR games as much as possible. This lasted until the release of the AmuSphere, a safer and more advanced version of the NerveGear. The success of this new system was mostly due to the many amazing games people could play in it, such as Gun Gale Online.
This first-person shooter is where our protagonist Karen, a girl who hates how tall she is, chooses to escape from her real-life problems. In this game, Karen takes the form of a small and cute girl. This form, combined with her outstanding skills, has led her to become one of the most popular players in the world. The world of Gun Gale Online will be intriguing and entertaining for fans of Chisato and Takina's adventures.
6
Magical Girl Spec-Ops Asuka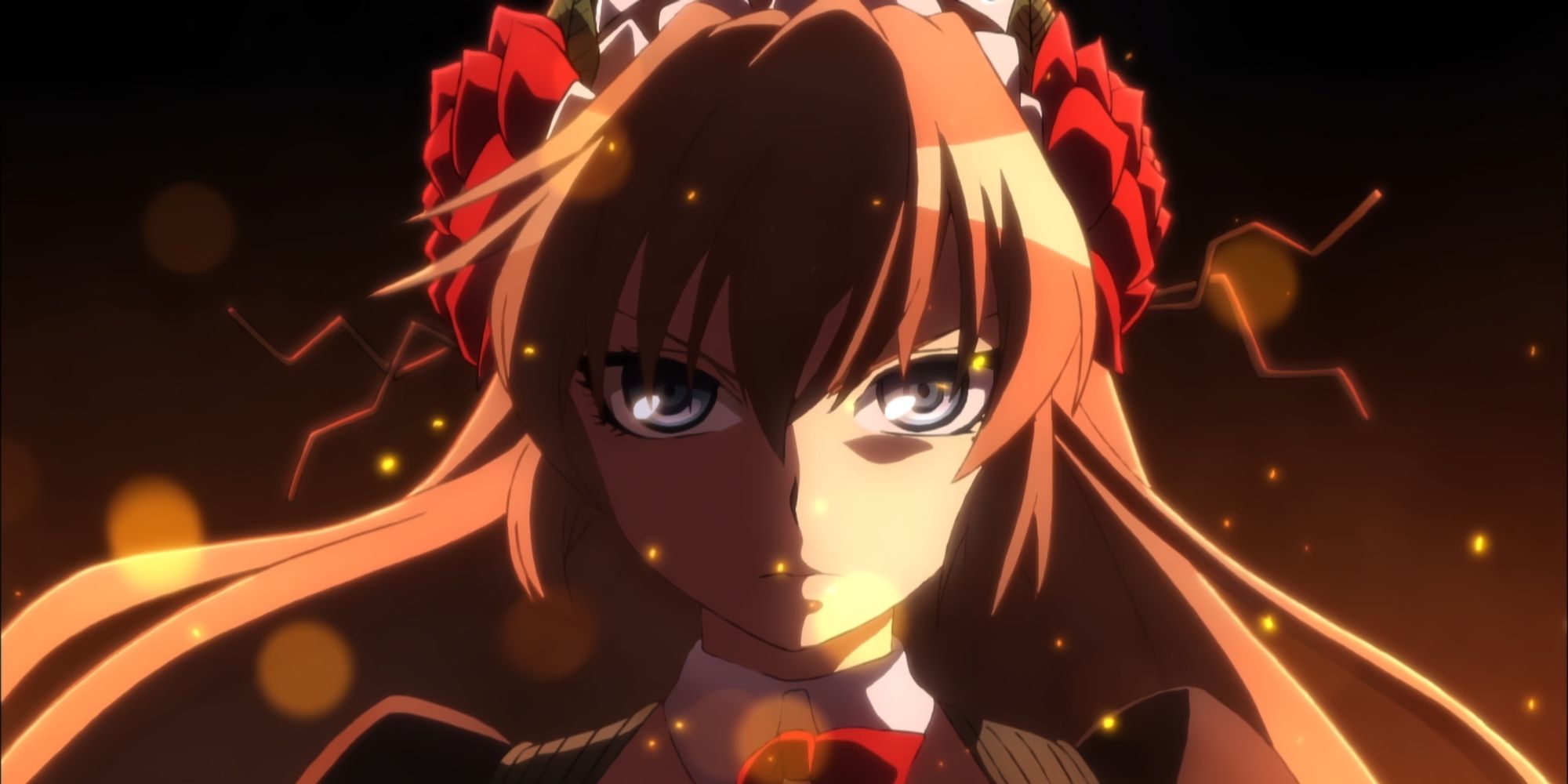 After many years of speculation, humans discover another world where a plethora of different magical creatures coexists. Unfortunately, this revelation comes with the discovery of dangerous monsters named Disas that threatened to destroy humanity.
Humans are capable of surviving thanks to the creation of the Magical Girls, normal girls given magical powers by other races that come from the same world as the monsters. Years after the war against the Disas is over, our heroine Asuka is trying to live a normal life, only to be called back to action after the Disas return. Asuka's adventures are similar to those of the Lyco Reco Café staff, only more magical and monstrous.
5
A Certain Scientific Railgun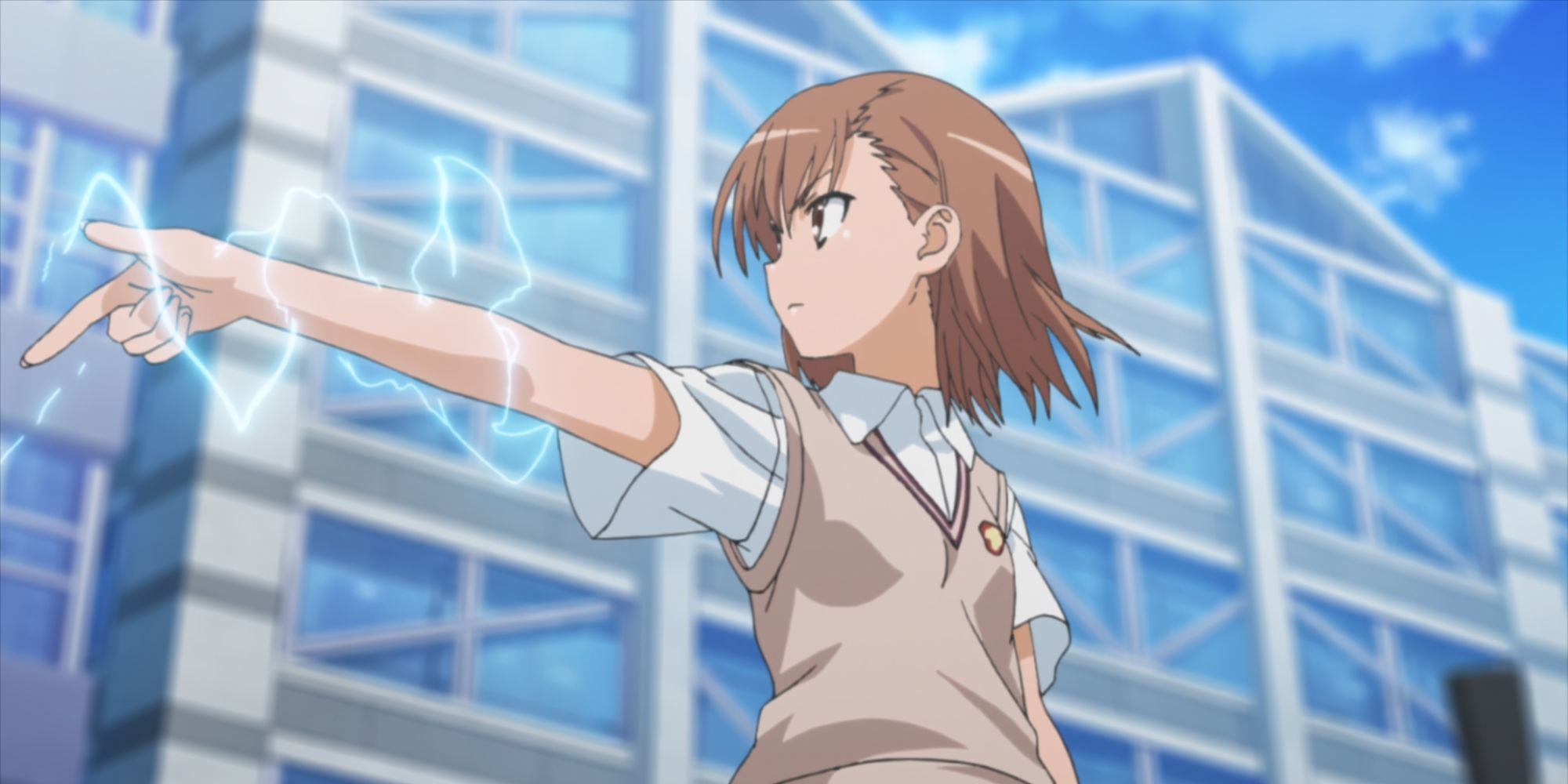 Academy City is a place where students go to study and learn how to control their amazing Esper abilities. Seven of these students, the only ones to reach Level 5 in the Esper power scale, work with the government to keep the peace.
Mikoto, the third-strongest Esper in the city, can control electricity, using it to defeat criminals and protect the innocent. However, the recent spike in criminal activity is making Mikoto believe that something more sinister is happening. A Certain Scientific Railgun is sure to be enjoyed by Lycoris Recoil fans due to the similar plot and amazing powers our heroines possess.
4
Buddy Daddies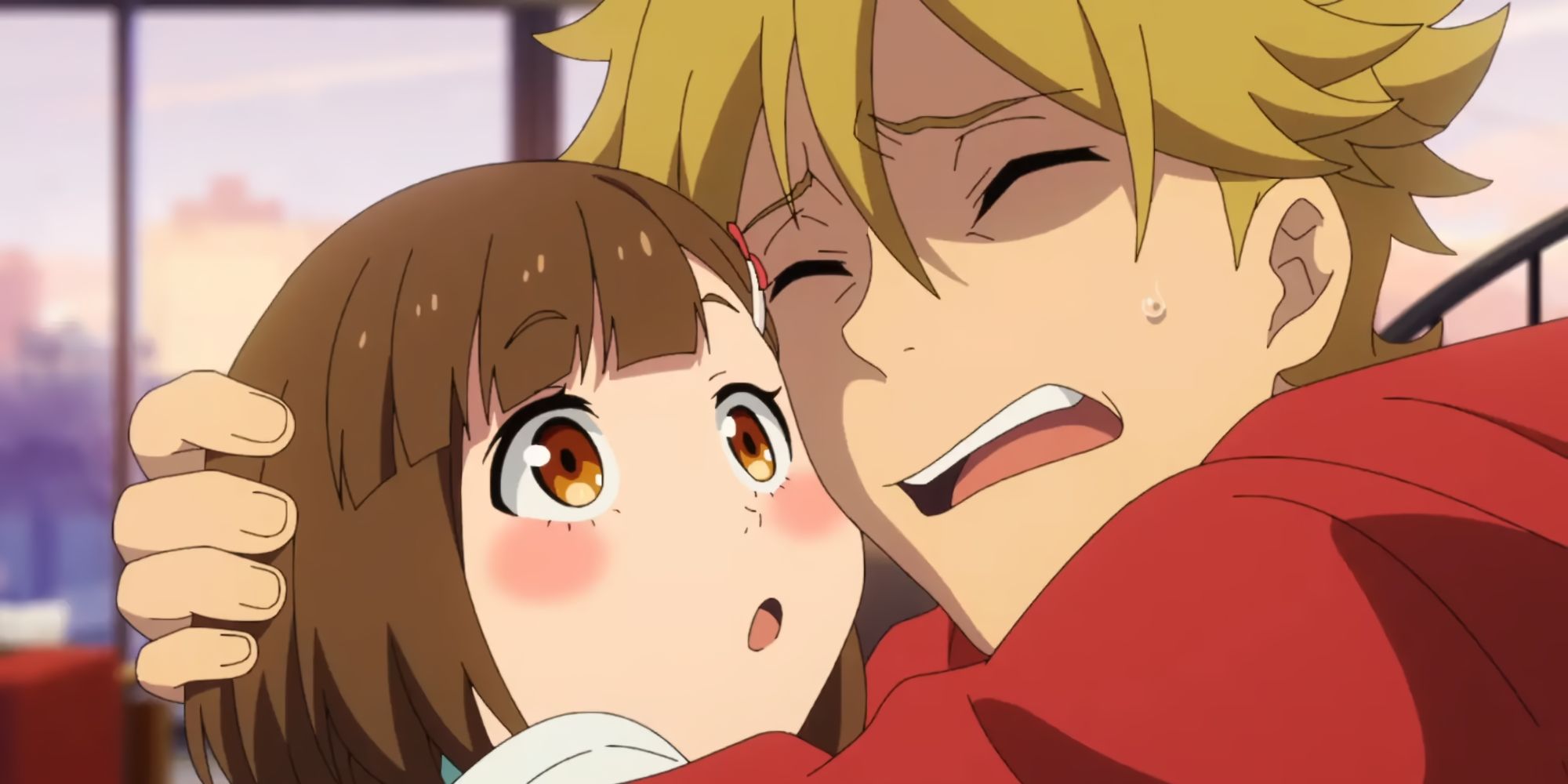 The life of a contracted assassin is not safe for children, which is why Kazuki and Rei prefer to live by themselves in one small apartment. These two professional killers are one day contracted to kill a human trafficker, a simple and easy job for two experts like them.
Related: Best Slice-Of-Life Anime Shows, Ranked
Tragically, their plan goes awry when a small girl named Miri blows their cover by claiming she is looking for her father in the same hotel they are looking for their target. Kazuki pretends to be Miri's father to save her, inadvertently starting a small family between him, his adoptive daughter, and Rei. Action and wholesomeness are what await Lycoris Recoil fans who choose to give this anime a chance.
3
Akame Ga Kill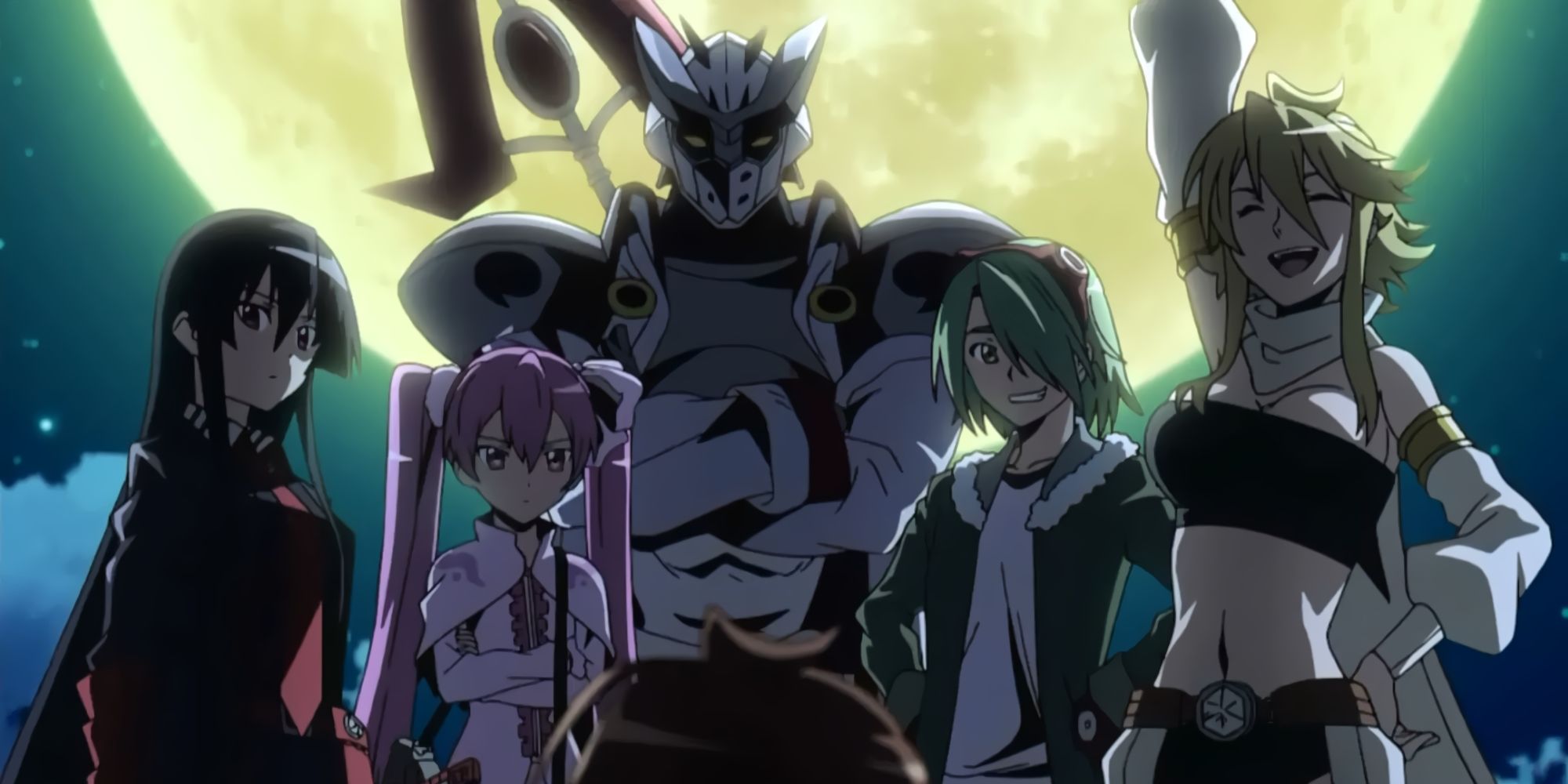 Tatsumi dreamed of becoming a soldier in the Imperial Army. Due to his naivety and his lack of fighting experience, he ends up robbed and abandoned in the forest, where a noble girl rescues him and offers him a place to sleep.
Later that night, Tatsumi encounters a group of revolutionaries called Night Raid, who reveal to him that the noble girl was planning on torturing him and killing him later on. Thus, Tatsumi joins Night Raid on their quest to end the tyrannical government that controls the empire. The amazing fight scenes and the heartfelt moments of this show will be truly appreciated by Lycoris Recoil fans.
2
Release The Spyce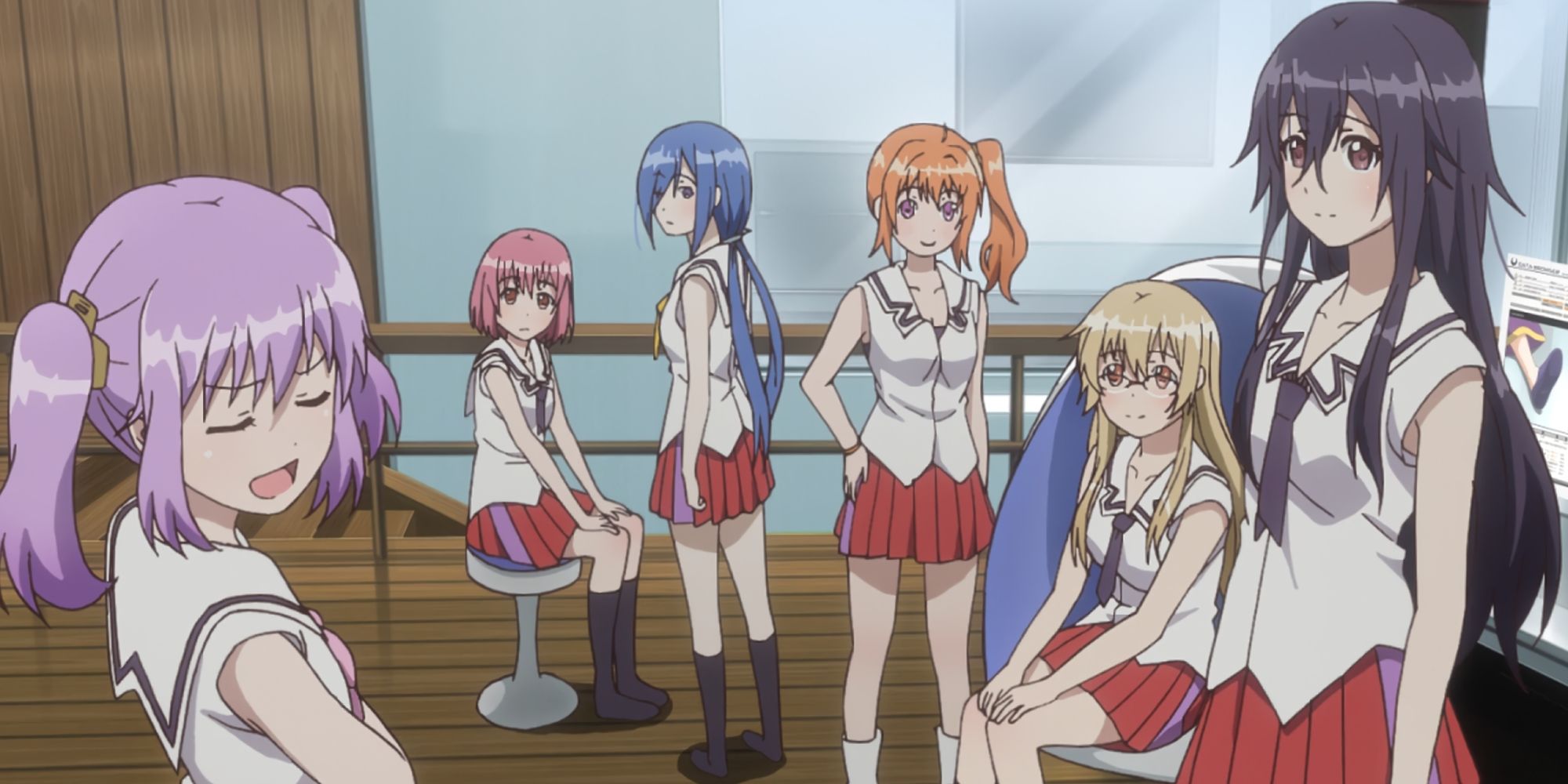 Momo's days as a normal schoolgirl were over the moment she chose to follow a strange shadow at night. This decision helped her uncover the secret governmental group named Tsukikage, a team of young girls who act as secret agents, keeping Japan safe.
For the girls of the organization, spices are used in more than cooking. These elite spies gain a drastic increase in strength after eating spices. Thanks to this special ability, as well as her advanced senses of smell and taste, Momo will help defeat the bad guys terrorizing her home country. If you want to see more action-packed scenes like the ones in Lycoris Recoil, this show will not disappoint you.
1
Spy X Family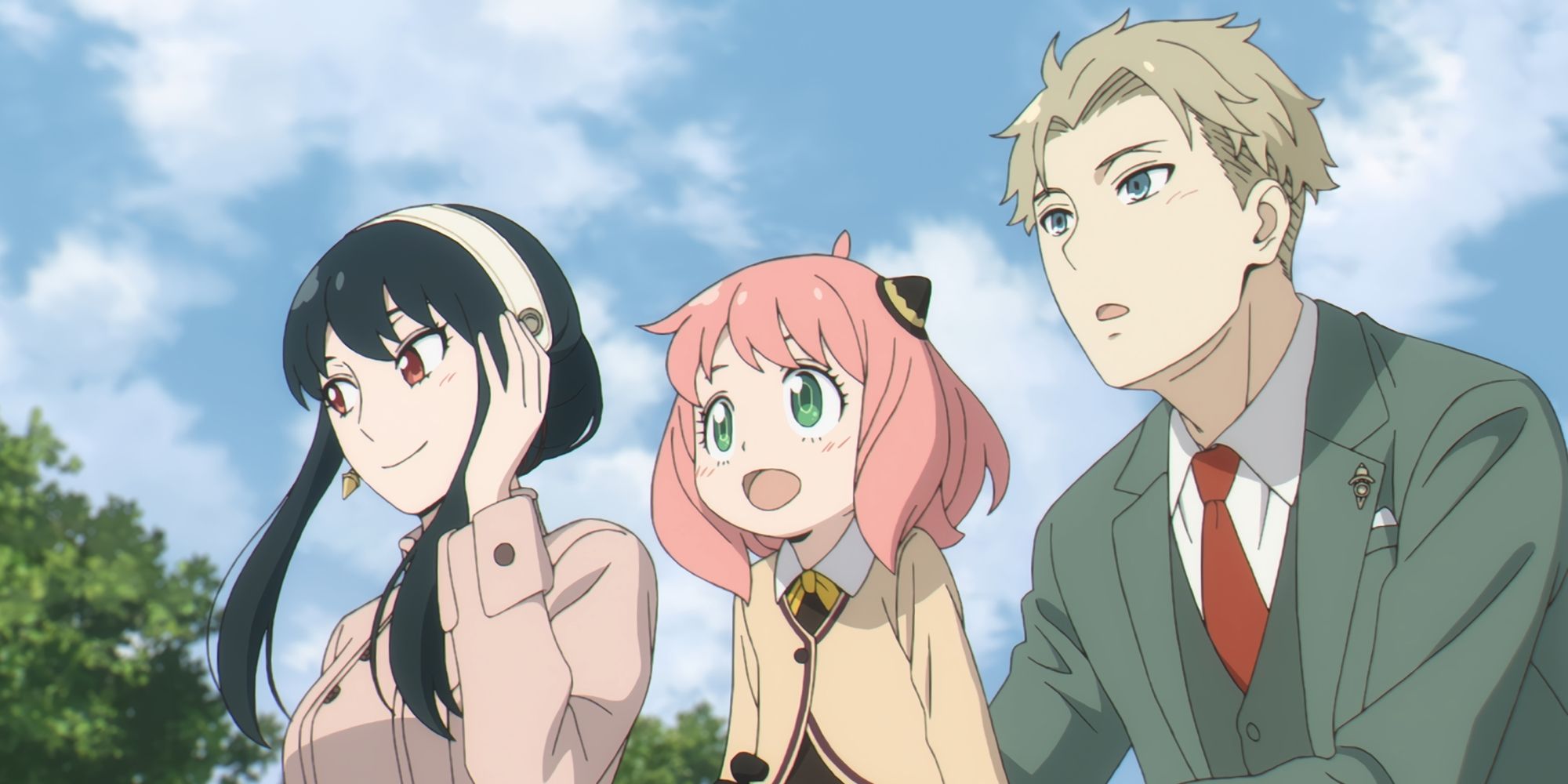 The war between Ostania and Westalis destroyed the lives of millions of people. The best spy in the world, the multifaceted Agent Twilight, was no exception. After adopting the identity of Loid Forger, he was tasked with keeping the fragile peace between the nations by preventing Donovan Desmond from completing his nefarious and mysterious plans.
Accompanied by his adoptive daughter Anya, a small Esper that can read people's minds at will, and his fake wife Yor, the best assassin in the world, Loid will do his best to prevent another war from erupting. Spy X Family does an amazing job at portraying a cute family dynamic while still being an exciting and interesting show, just like Lycoris Recoil managed to do.
Next: Best Shonen Anime, Officially Ranked
Denial of responsibility!
Gamers Greade is an automatic aggregator of the all world's media. In each content, the hyperlink to the primary source is specified. All trademarks belong to their rightful owners, all materials to their authors. If you are the owner of the content and do not want us to publish your materials, please contact us by email –
[email protected]
. The content will be deleted within 24 hours.